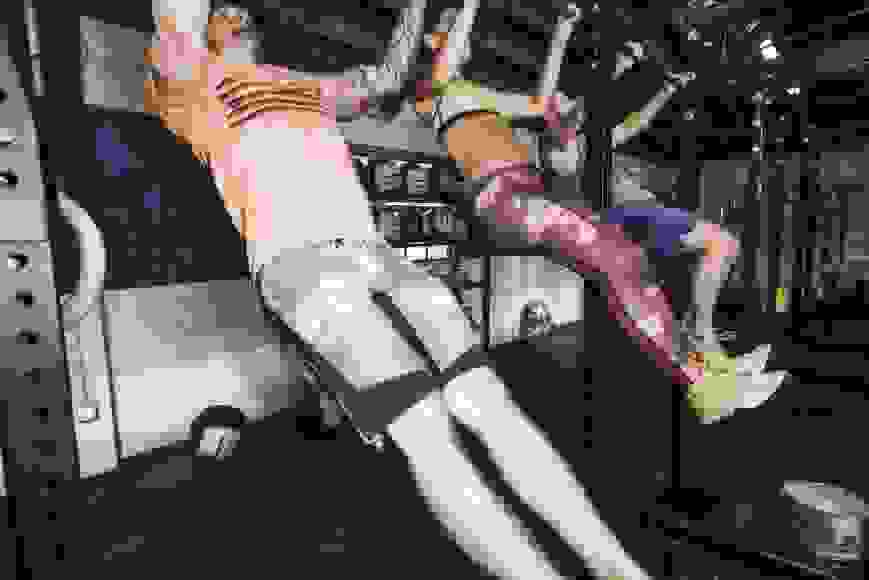 Training for the 2016 Reebok CrossFit Games Open
3, 2, 1...Before you know it, the CrossFit Games season will be here, and it all starts with the 2016 Reebok CrossFit Games Open beginning on February 25. Whether you're trying to get your first double under or place higher than last year, the Open is an opportunity to improve your fitness and challenge yourself. Here are a few tips to get you started for a better 2016.
Attack Your Weaknesses
Visualize the 16.1 annoucement. When Dave Castro is revealing the workout, will there be a movement you're fearing? Something you're hoping not to hear him say? If you can answer that question, you know your weakness. According to Conor Murphy, a coach at Reebok CrossFit ONE, "Attacking weaknesses can be difficult because it's uncomfortable. It's also necessary." But why—why emphasize the areas that give us so much difficulty when we could instead spend that time bettering the movements we already love? Murphy believes that Greg Glassman, Founder and CEO of CrossFit, puts it best when saying, "There is more benefit to your fitness, more likelihood of you surviving game, mission, life, if you go headlong in the pursuit of your deficiencies than there is in spending additional time on your strengths." As CrossFit athletes, we've come to expect the unexpected; when anything can be thrown our way, there's no room for fear.
Listen to Your Coach
When speaking of strengths and weaknesses, there's no one who can help you identify yours better than your coach. "Every athlete has a coach," says Murphy. "Your coach will give you an outside perspective on what you need to focus on. That's what they're there for." Based on your goal for the Open—whether it's getting that first muscle-up, placing in the top 100 in your region, or re-qualifying for Regionals—a coach can help you develop a plan specifically tailored to that goal.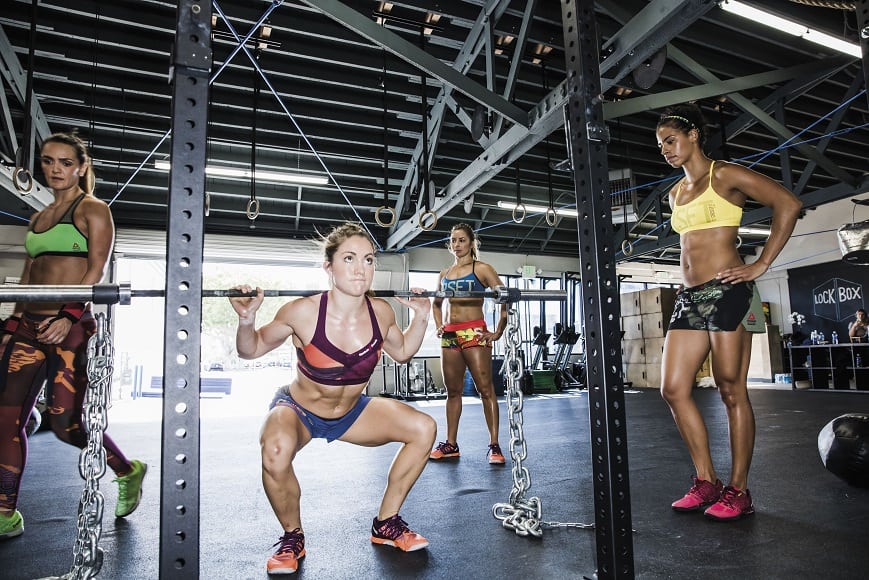 Practice Past Open Workouts
As CrossFit athletes, we love doing Benchmark workouts to see our progress, and the Open workouts are no exception. Every year, CrossFit HQ challenges us with new workouts involving a variety of skills and time domains, and repeating Open workouts of the past (there's no shortage of them) is a great way to showcase how we've grown over the year.
This is also a great time to review the movement standards in the Open. Make sure to find a judge, a coach, or another athlete to practice with you. It's better to have someone call you out on not having a strict handstand push-up now, rather than during 16.1. Use these difficulties as motivators and areas of focus in practice.
Amp Up Your Intensity
Many athletes make the mistake of adding too much volume to their training the month leading up to the Open. But according to Coach Murphy, what athletes should be practicing is intensity. We know the Open workouts are generally shorter so intensity is often the independent variable that leads to success.
Murphy also points out that it can be a great disservice to athletes if they aren't following Crossfit.com workouts at least three times a week — especially for those trying to qualify for Regionals and the Games." Murphy works out at Reebok CrossFit ONE with a number of Games athletes — Spencer Hendel, Austin Malleolo, James Hobart — and they all incorporate the main site WODs into their training schedules. Not bad examples to follow. Plus, CrossFit HQ programs the Open, so wouldn't it make sense that the main site WODs set you up for success?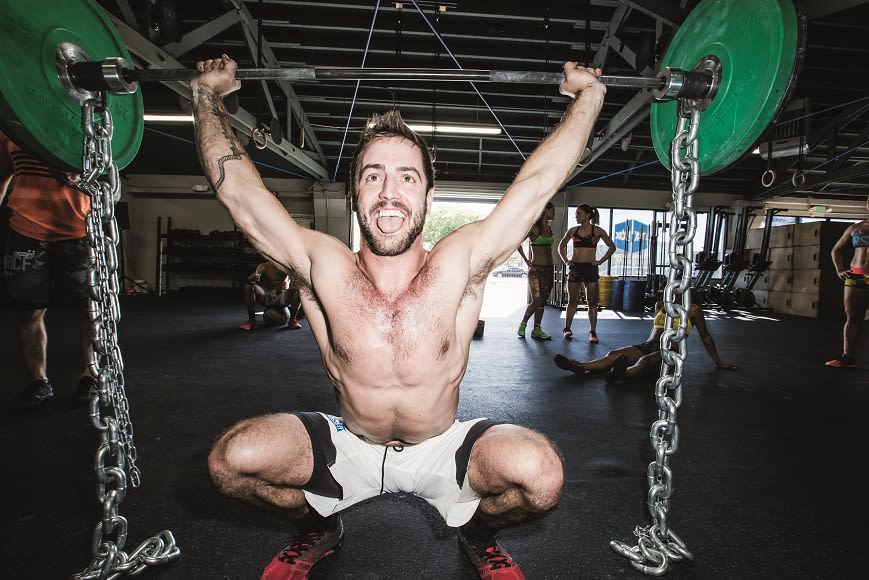 Dial In Your Nutrition
Extra gym time means your muscles will need more fuel and recovery. Figuring out what protein or carbs work for you is an important piece to this fitness puzzle. "Nutrition is the baseline of the CrossFit hierarchy," says Murphy. "Results from dialing in your nutrition are profound, especially when competing against someone who trains just as hard but hasn't dialed in their nutrition."
16.1 will be announced on February 25. With the right planning, training, and nutrition, you'll be ready to give your best performance in one of the biggest worldwide displays of fitness. But maybe the biggest factor is our mindset. Murphy says not to get carried away with what everyone else is doing and to do your best as an athlete. "Don't forget to have fun and remember we're all just trying to get more fit."