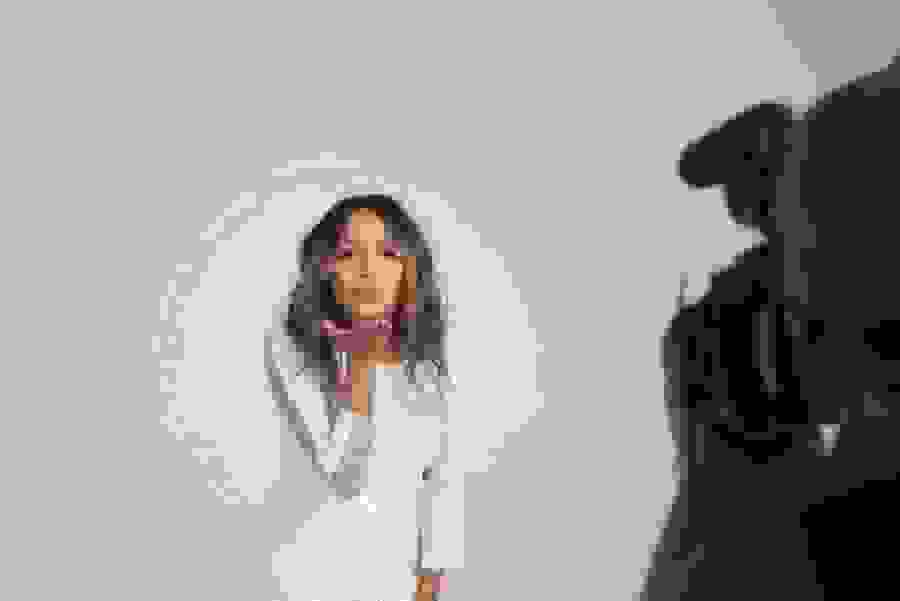 Behind the Scenes of Reebok Classic X FACE Stockholm with Sincerely Jules
Take a peek behind the scenes of the Reebok Classic X FACE Stockholm shoot with style blogger and social media icon Julie "Sincerly Jules" Sariñana. While on set, we played a little game on set of rapid-fire questions with Jules. Here's what she prefers on everything from beauty to style and back again.
Lips or kicks?
Kicks
Beauty junkie or bare beauty?
Beauty junkie
Bronze or blush?
Both, definitely both
Pastel pretty or make it pop?
Pastel pretty
Bold or nudes?
Nudes
Feline flick or bold lip?
Bold lip
Feminine or androgynous?
Feminine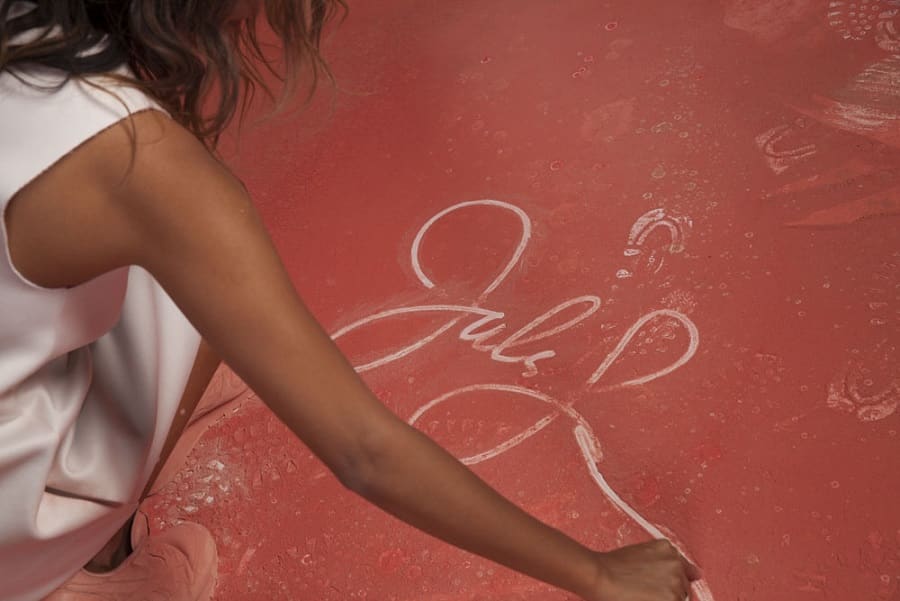 Beach waves or sleek and straight?
Beach waves
Perfectly polished or laidback look?
Laidback look
Top knot or flowing locks?
Flowing locks
Fish-tail or ponytail?
Ponytail
Bushy brows or perfectly plucked?
A mix of both
Matte or shimmer?
Shimmer
Normcore or glam goddess?
Glam goddess
Power shower or soak in the tub?
Power shower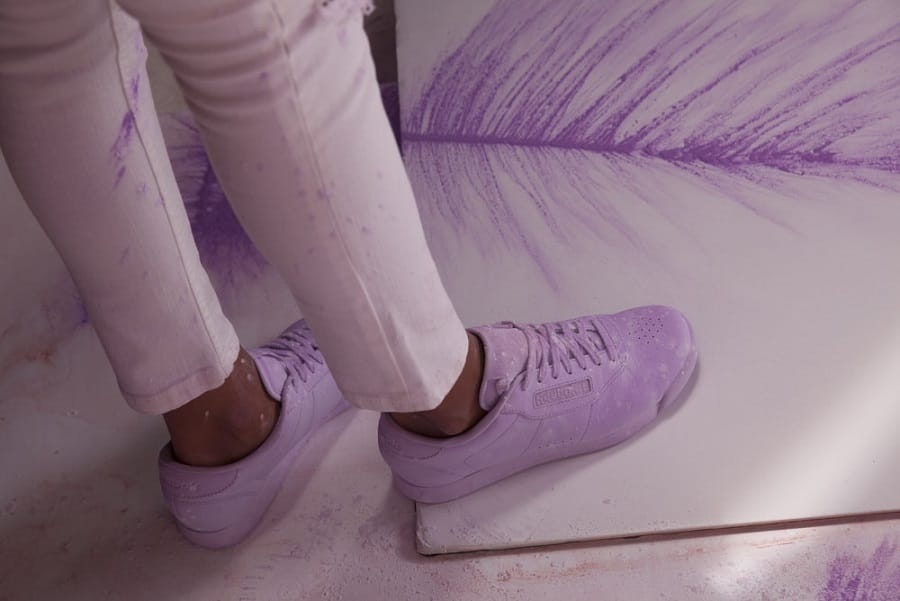 Off-duty style or full-on glam?
Off-duty style
Beauty splurge or drugstore bargain?
Drugstore bargain
Catwalk or street style?
Street style
Red or pink?
Pink
Overflowing wardrobe or jam-packed makeup bag?
Both
High-fashion or high-street?
Both
Beach babe or city chic?
Both
Fall/winter fashion or spring/summer style?
Fall/winter fashion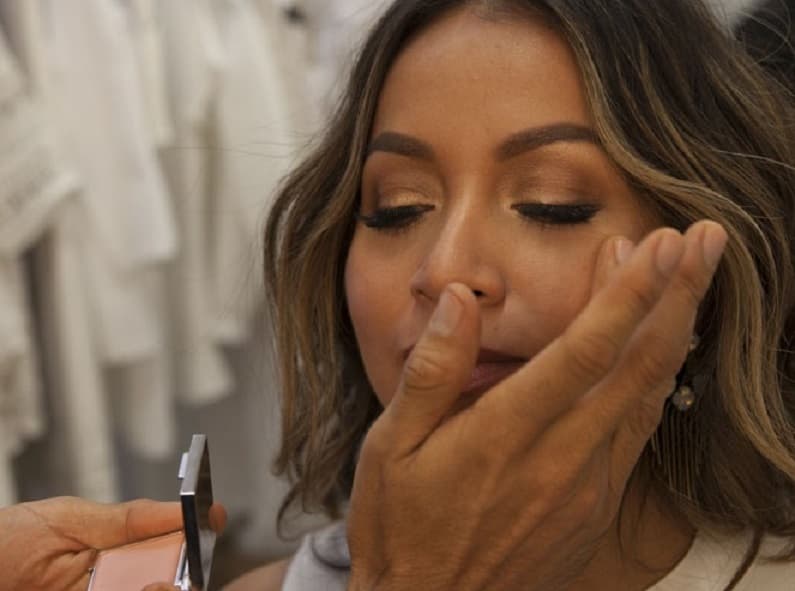 Bodycon or floaty fun?
Floaty fun
Patterns or plains?
Plains
Mini or maxi?
Mini
Dresses or jeans?
Jeans
Hot pants or culottes?
No, none
Skinnies or flairs?
Skinnies
Heels or flats?
Flats
Classic Leather or Freestyle Hi?
Classic Leather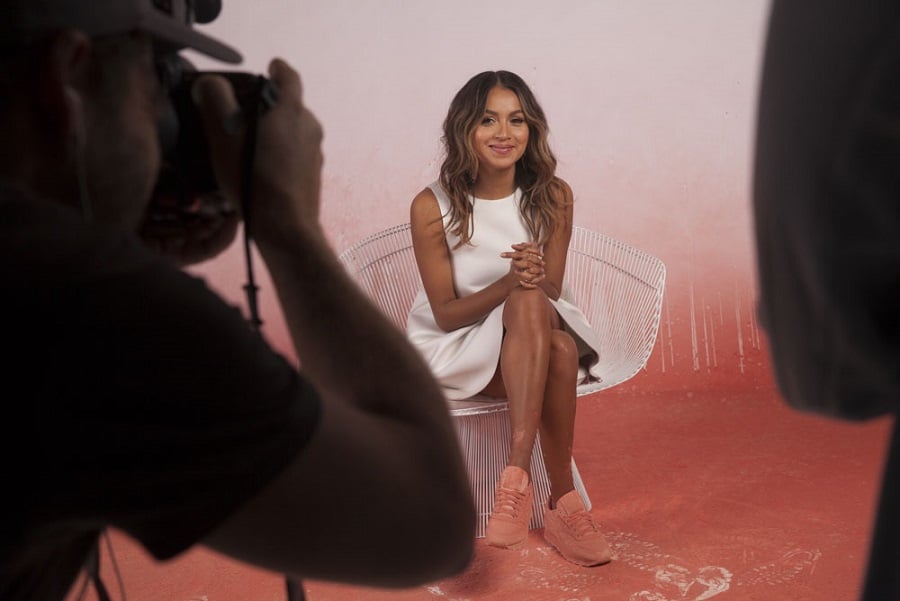 Accessorize all areas or minimalist look?
Little bit of both
Cocktail dress or tailored tux?
Cocktail dress
All about comfort or suffer in style?
All about comfort
Vintage find or latest must have?
Latest must have
Stripes or spots?
Stripes
Contemporary or classic?
Classic
Romantic chic or rock chic?
Rock chic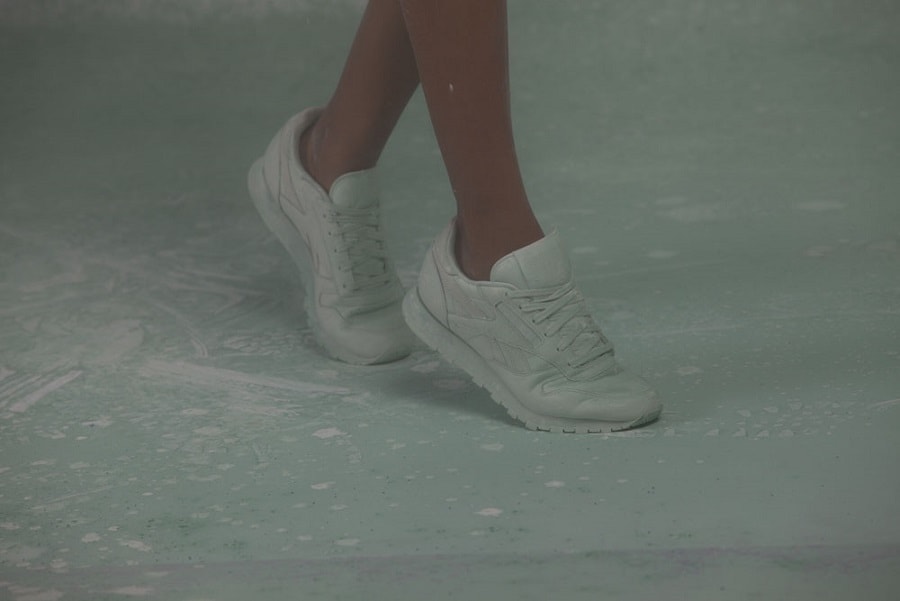 Dance moves or yoga moves?
Dance moves
Red carpet or sofa-surfing?
Sofa-surfing
Selfie or belfie?
Selfie. What's a belfie?
Pout or smile?
Smize. Can I pick smize?
Keep up with Sincerely Jules on her blog, Instagram and Twitter.