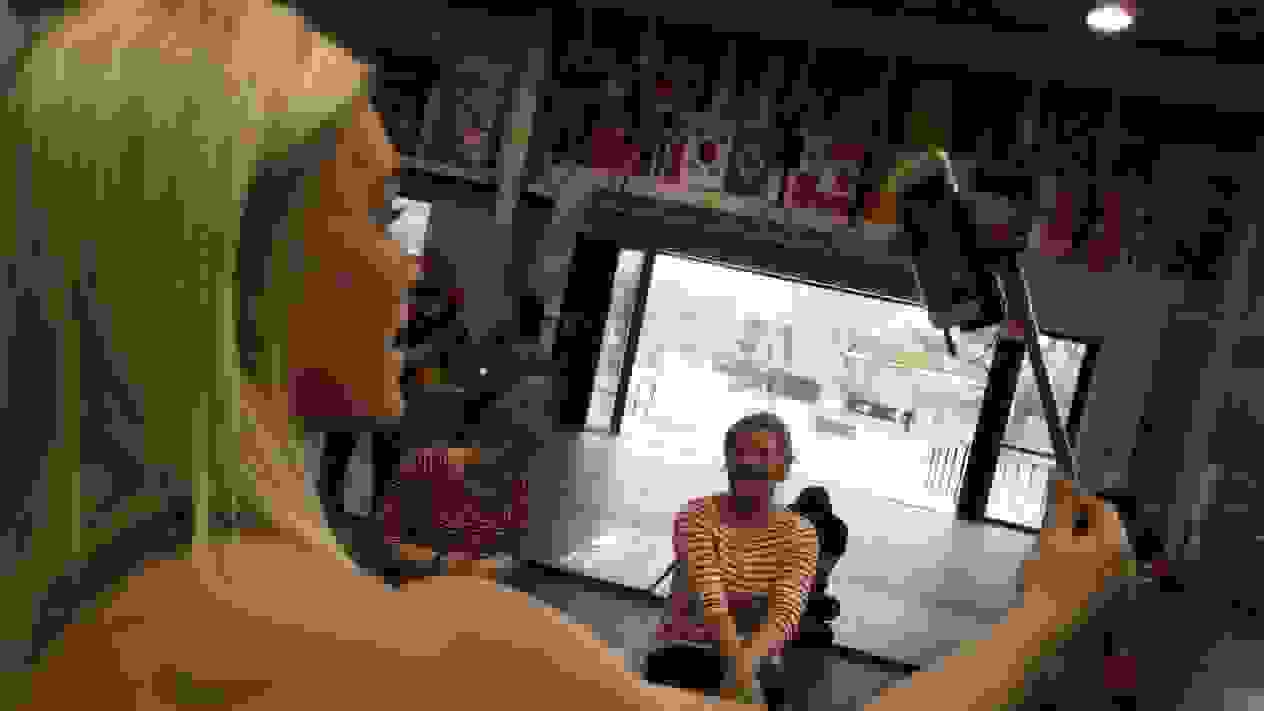 CrossFit Open Advice from Katrin Davidsdottir
For the last three weeks CrossFit athletes from around the world have been logging onto games.crossfit.com to check their Open scores against hundreds of thousands of their closest friends.
But that moment of truth isn't always the most inspiring. Sitting somewhere near the bottom of your region? The reigning Fittest Woman on Earth says not to worry.
In a live periscope from Reebok CrossFit One at Reebok's global headquarters, Davidsdottir says to keep your head in the game. Or in this case … the Open.
"I know its hard to say, but don't look at the leaderboard," Davidsdottir says. "It shouldn't dictate how you feel."
She also warns against comparisons with other athletes when you're completing your Open workouts, especially in these later weeks.
"It's so easy to just fall off a little bit," she's says. "These [workouts] are all about who can keep their head in the game."
Davidsdottir explains to viewers that it's easy to fall off a little bit, but competitors around the world should remain motivated. Specifically, ignore those working out around you.
"That person is so out of your control," she says. "They might have started so hot, and you'll catch up with them later. I try to focus on getting the fastest time I can get."
According to her, there's a simple solution. Tunnel vision!
At the end of the broadcast, Davidsdottir gives viewers a key piece of motivation. "If you're sitting in first place you should go just as hard as if you were sitting at the 1,050th spot."
Want more tips from last year's winner of the Reebok CrossFit Games? She'll be streaming live again next week at 10:30 a.m. ET on the Reebok Periscope and Twitter accounts armed with more competition tips and answers to your questions.