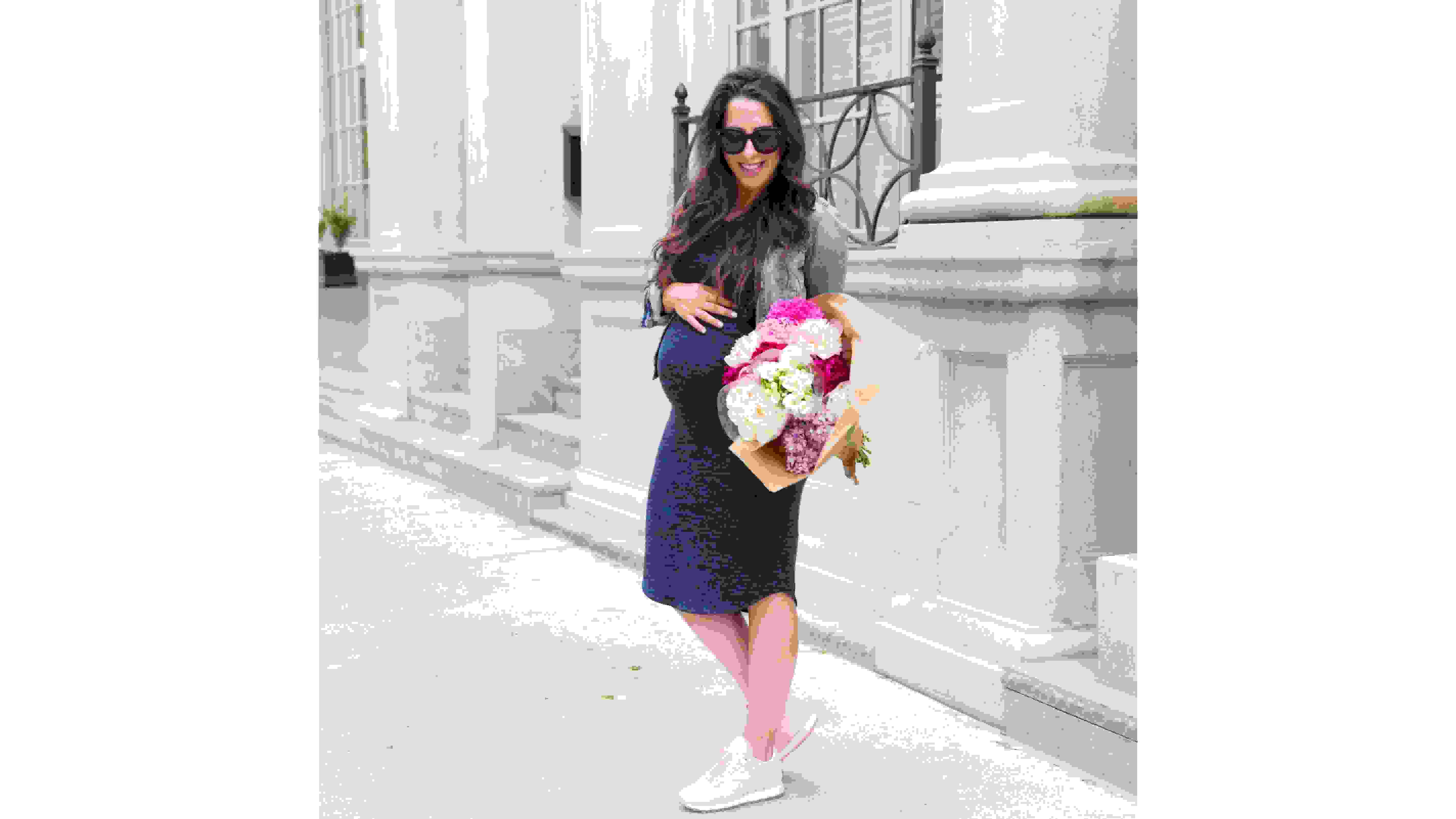 Inspiration from the Ground Up
These days comfort doesn't mean sacrificing style. Yoga pants are now on runways, and sneakers are acceptable footwear from Hollywood premiers to HIIT studios.
"I've always loved a good sneaker and the fact that it's trendy right now makes me so happy," says Anna Tsoulogiannis, a globally recognized Instagram photographer who captures images from all around the world under the name @AnnawithLove.
"The more comfortable I am, the longer I can work and be productive," she says of her work in the studio.
But like many women, Tsoulogianni doesn't always count comfort at the top of the list of her fashion requirements. The shoes have to look as good as they feel, if not better!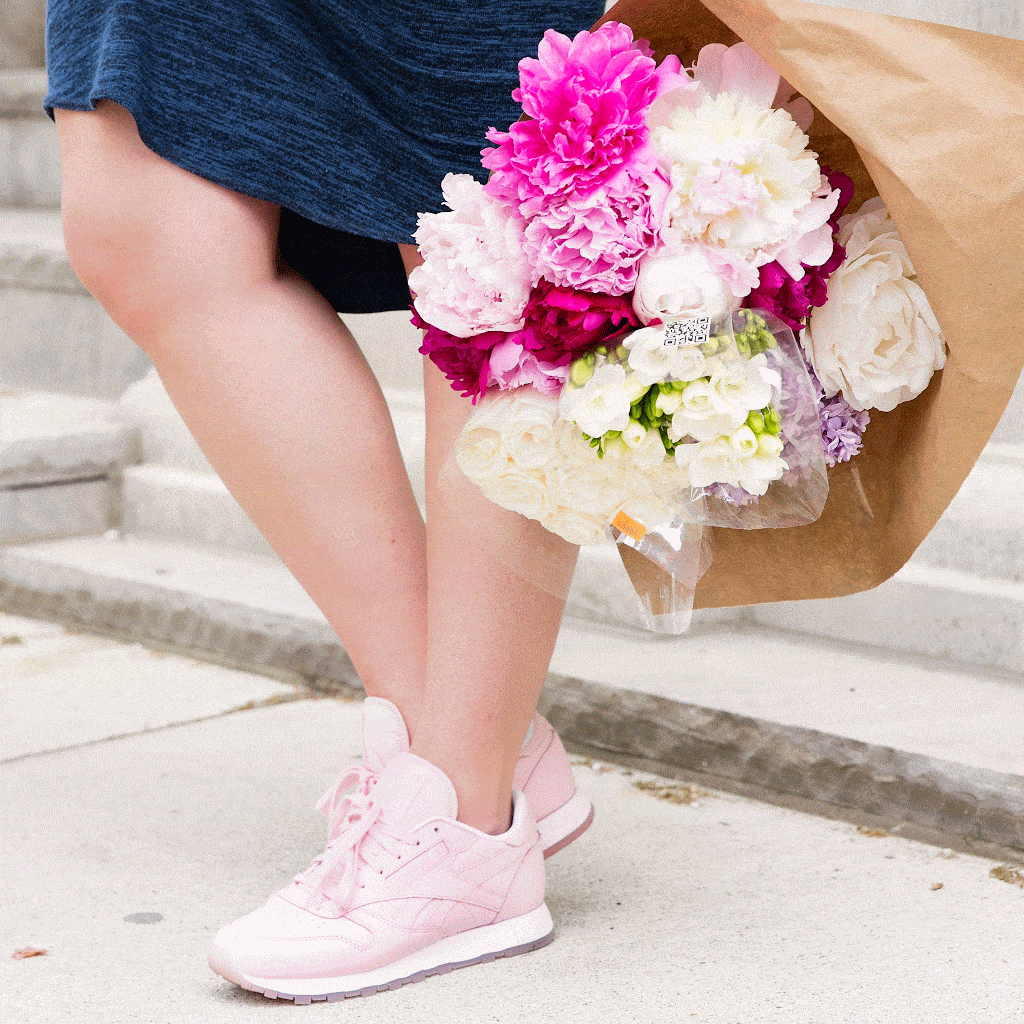 "I love that you can wear them with almost anything, she says of the new sneaker trend. "I've worn them with yoga wear, a casual dress, jeans and a top. They go with everything! My go-to right now would be a casual sundress paired with my pink Reebok Classics."
Creators like Tsoulogianni are often drawn to the Classic Leather silhouette. Unpretentious and unapologetic, the Classic Leather shoe symbolizes the blank canvas offered to all of us in life.
"They are timeless and classic which I love," she says, "and I wanted my photographs to compliment that.
"Keeping it light, fresh and aspirational while still being realistic. Weekend coffee run with friends and your local trendy cafe, running errands in the city picking up beautiful blooms, working at home ... all things I'd pair with my Reebok sneakers!"
Show us how you style your Reebok Classics by tagging @ReebokWomen in your photo.