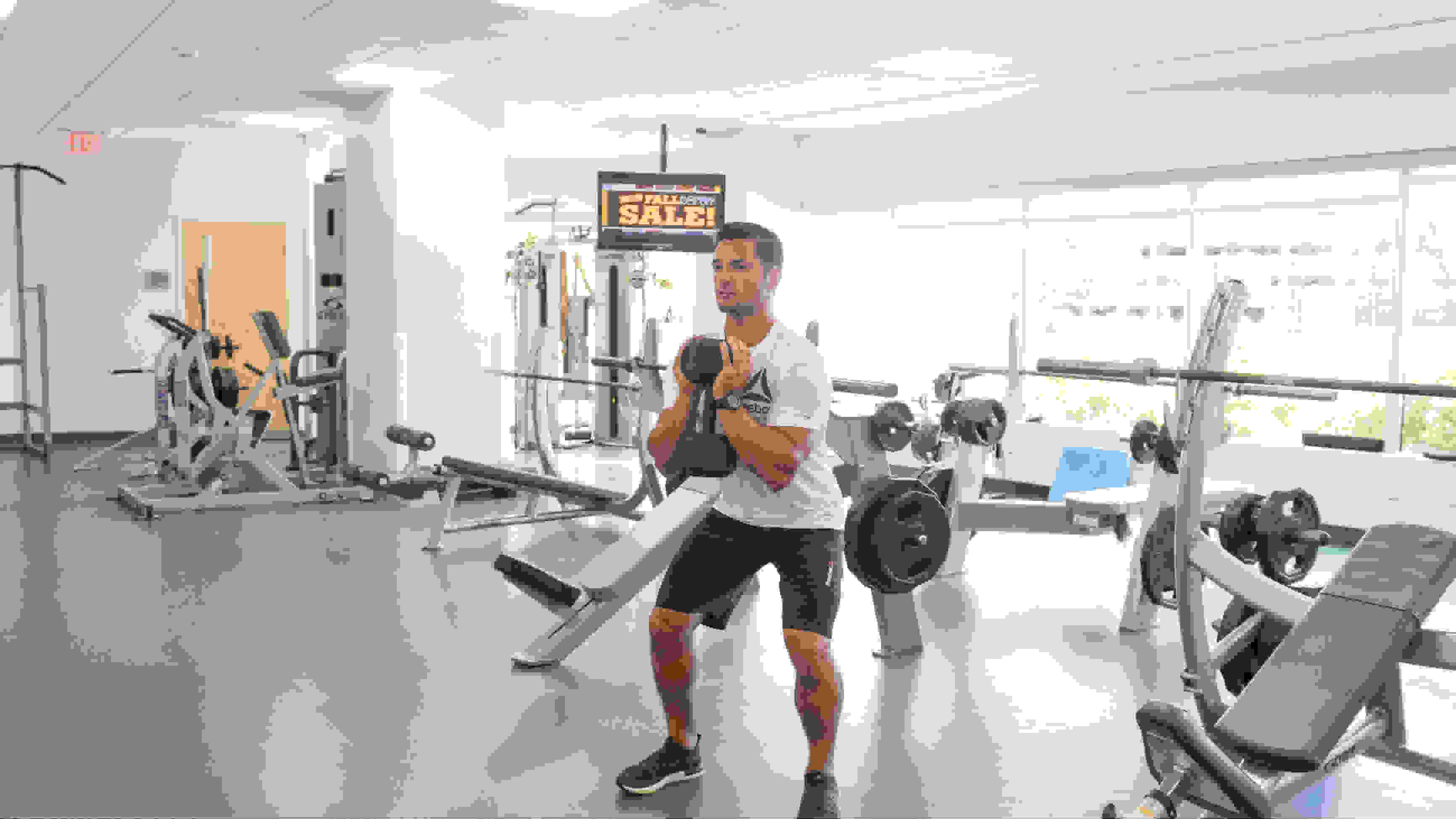 11 Fit Jobs You'd Never Expect
Have you ever noticed the biceps on a waiter weighed down with dishes? Or thought about the stamina needed to be a nurse?
While there are millions of jobs in the world, there are 11 that require you to be in better shape than you'd expect.
"There's definitely a correlation between somebody's daily job and exercise," says Certified Strength and Conditioning Coach John Caparrotta. "If you're an ice cream server, the primary movers are the many muscles around the shoulder. Strength training will surely improve your ice cream scooping efficiency."
In addition to ice cream scoopers, there more jobs that fly under the radar when people think about fit professions. Hint: There are no personal trainers or firefighters on this list!
When coming up with the workout moves, Caparrotta focused on the main muscle groups being tested. "If I were to give exercises to a landscaper, they would likely be proficient at the Farmers Carry due to their grip-strength," he explains.
Now we're giving you the chance to see if you have what it takes to do these surprisingly fit jobs.
"There are a lot of jobs that aren't traditionally associated with fitness that when you actually think about them, they actually do require it," says fitness instructor Chelsea McLeod, of the 11 positions showcased.
These workout moves will show you what your arms are like as a food server after lifting heavy trays all day or how your legs feel after hopping on and off a trash truck for hours.
They can even make you better at your job!
"If a waiter has a platter of plates over their head that generally weigh 20 to 30 pounds and then do a 'Waiter's Walk' with 50 or 60 pounds, that's going to make them better at their job," he says.
1. Food Server: Waiter's Walk - 3-4 sets, 20-40 yard walk (each arm)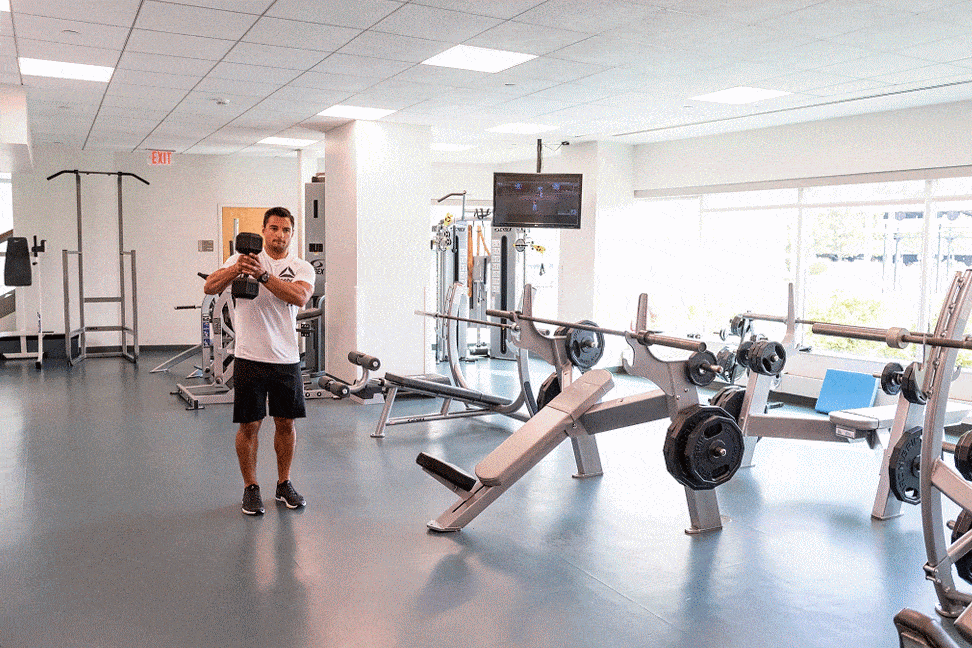 2. Event Photographer: Lunges, 3-4 sets, 12-15 reps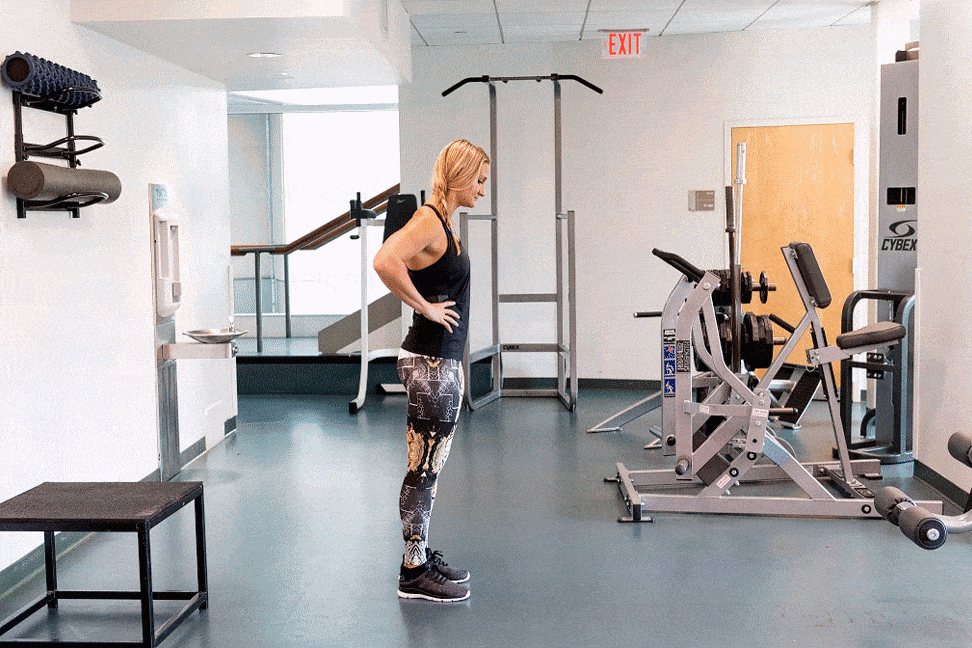 3. Veterinarian: Goblet Squat, 2-4 sets, 6-10 reps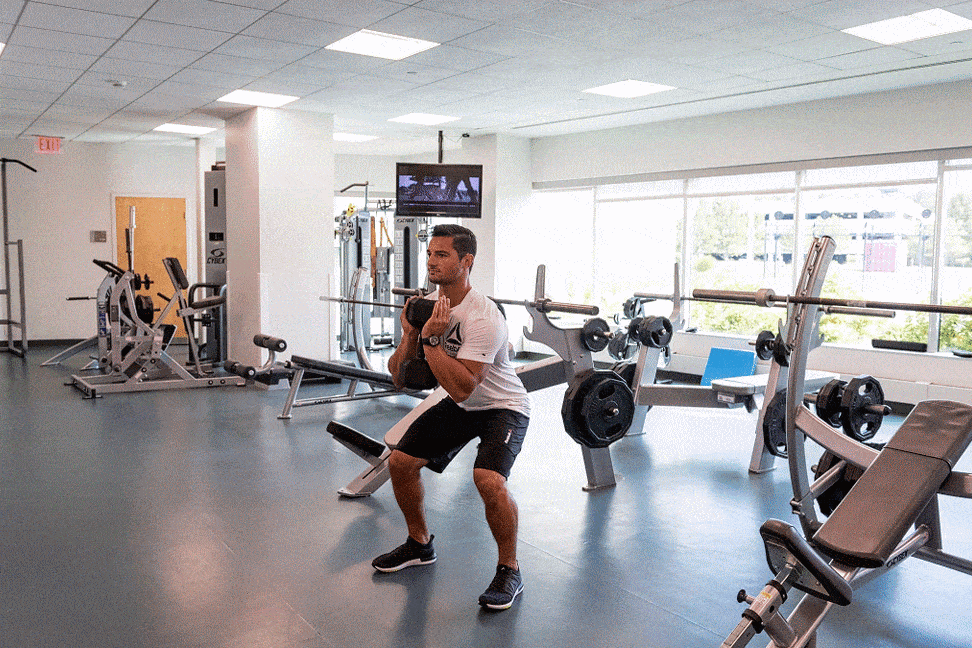 4. Courrier: Skater Squats, 3-4 sets, 4-6 reps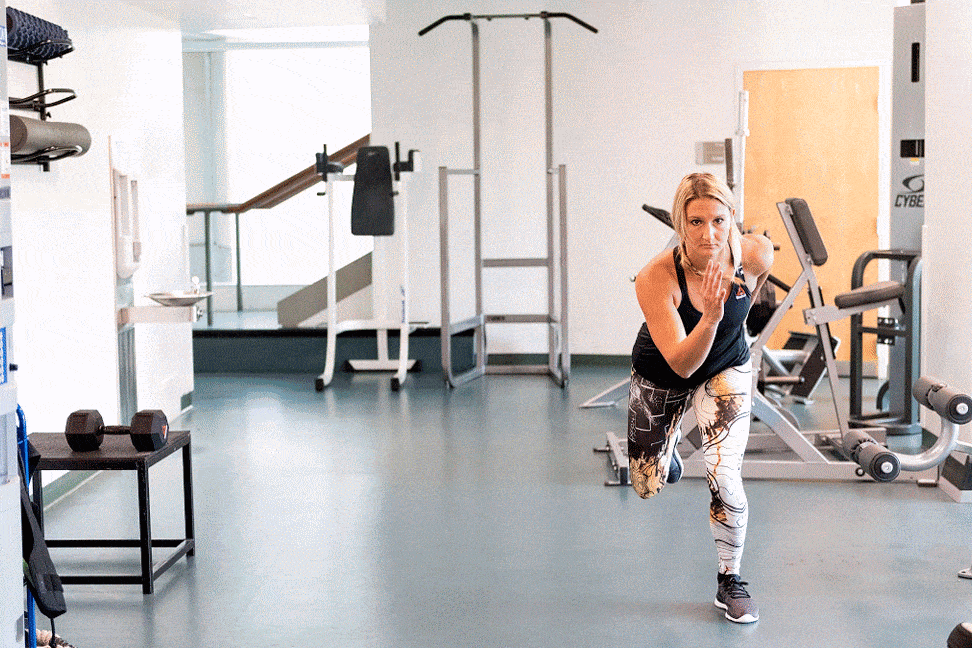 5. Valet Attendant: Step-ups- 2-4 sets, 6-10 reps (each leg). Use elevated step for increase resistance and assimilation of a higher vehicle!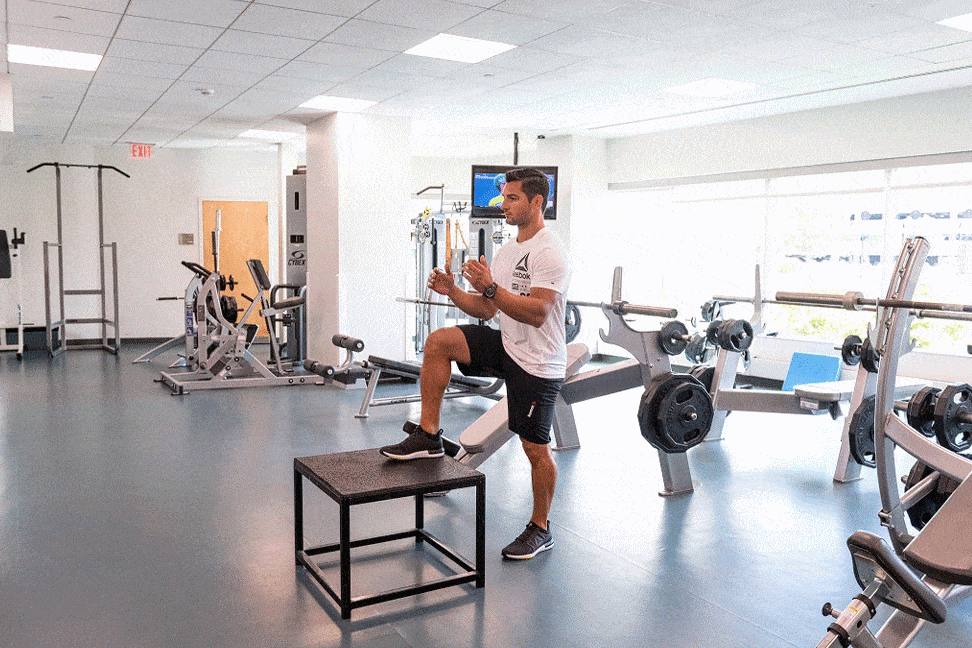 6. Day Care Worker: Burpees, 2-4 sets, 10-15 reps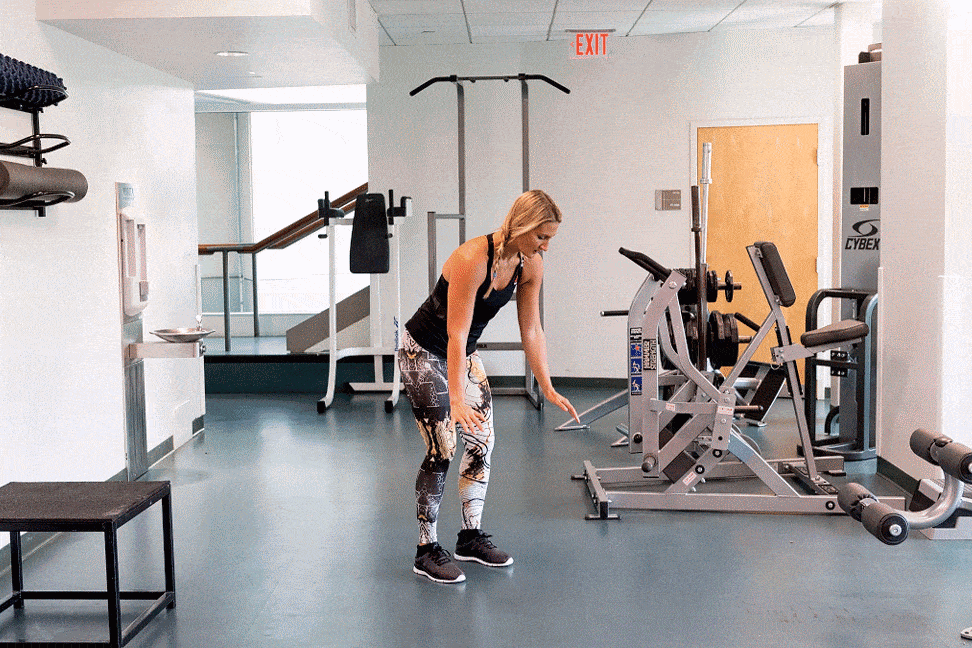 7. Nurse: Running stairs, Conditioning- 4-6 rounds, 3-5 flights of stairs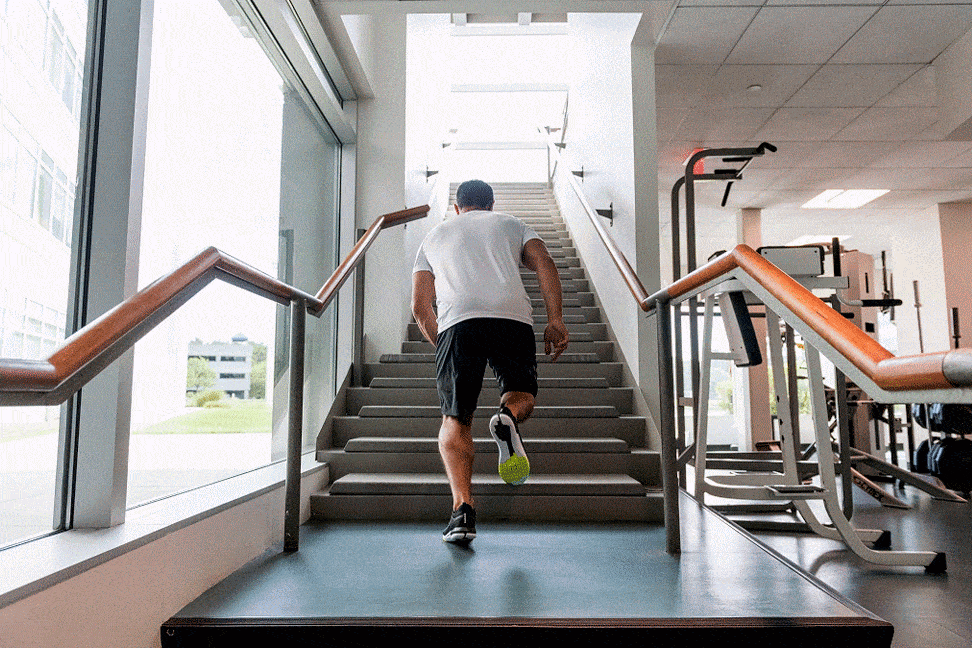 8. Ice Cream Scooper: Single-arm Dumbbell Row, 2-4 sets, 6-10 reps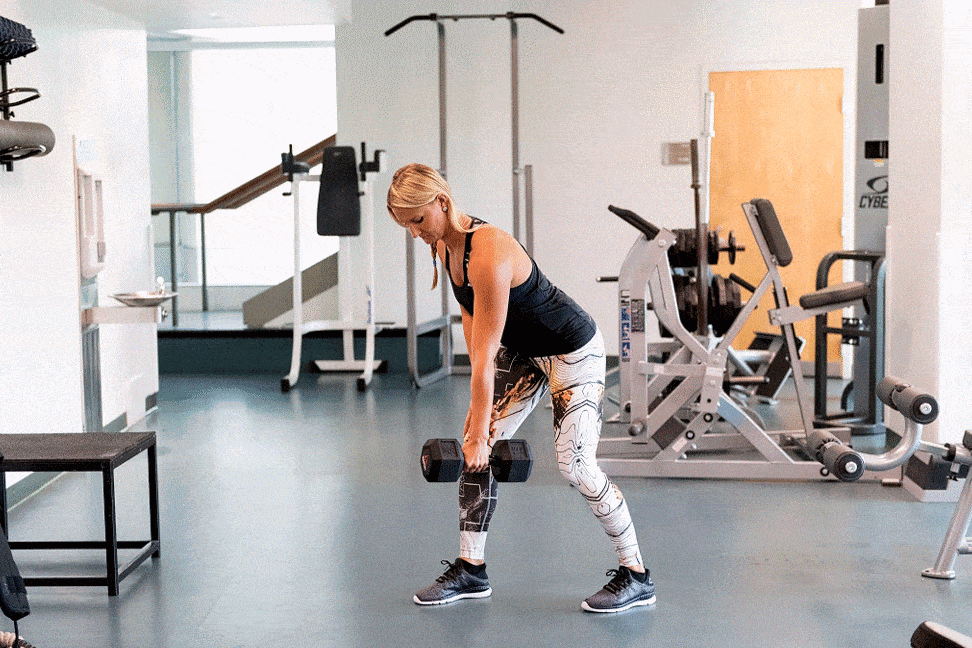 9. Grocery Bagger: Dumbbell Deadlift, 3-4 sets, 6-10 reps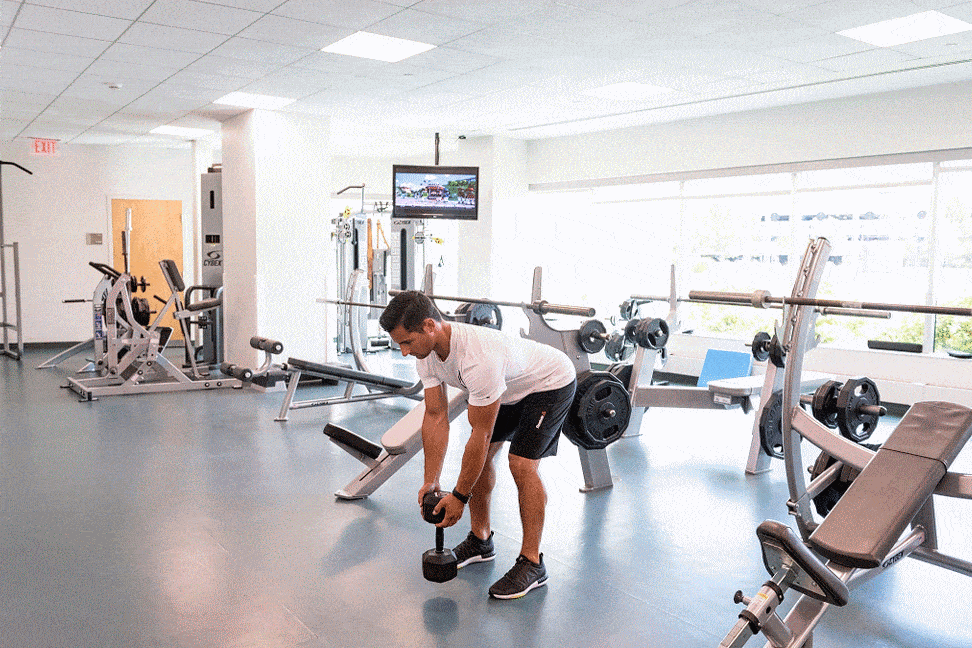 10. Golf Caddy: Medicine Ball Carry, 2-3 sets, 50 yards (each shoulder)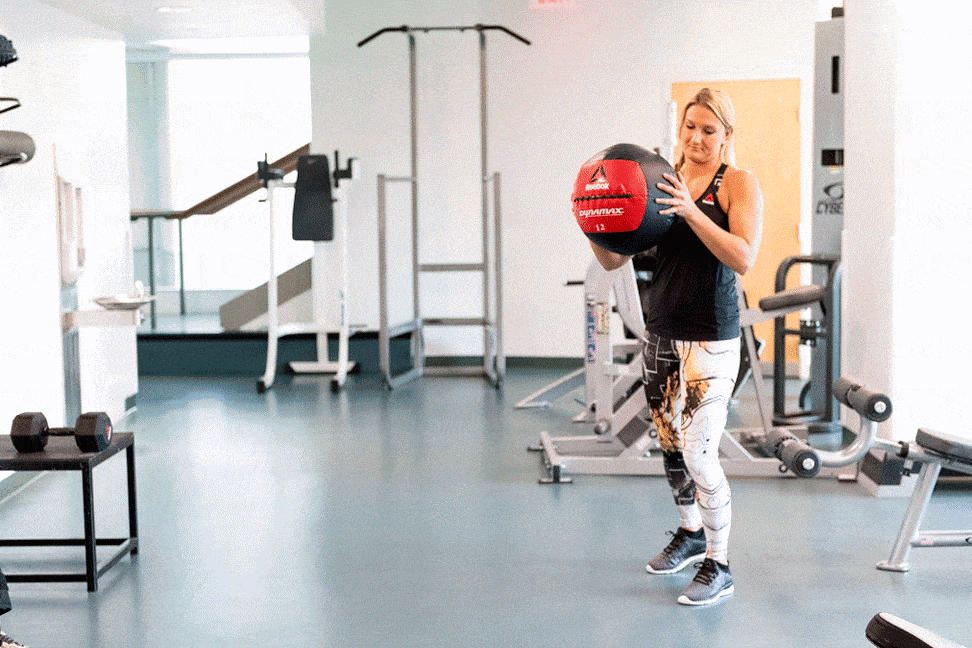 11. Garbage Collector: Single-Legged Deadlift, 2-3 sets, 5-8 reps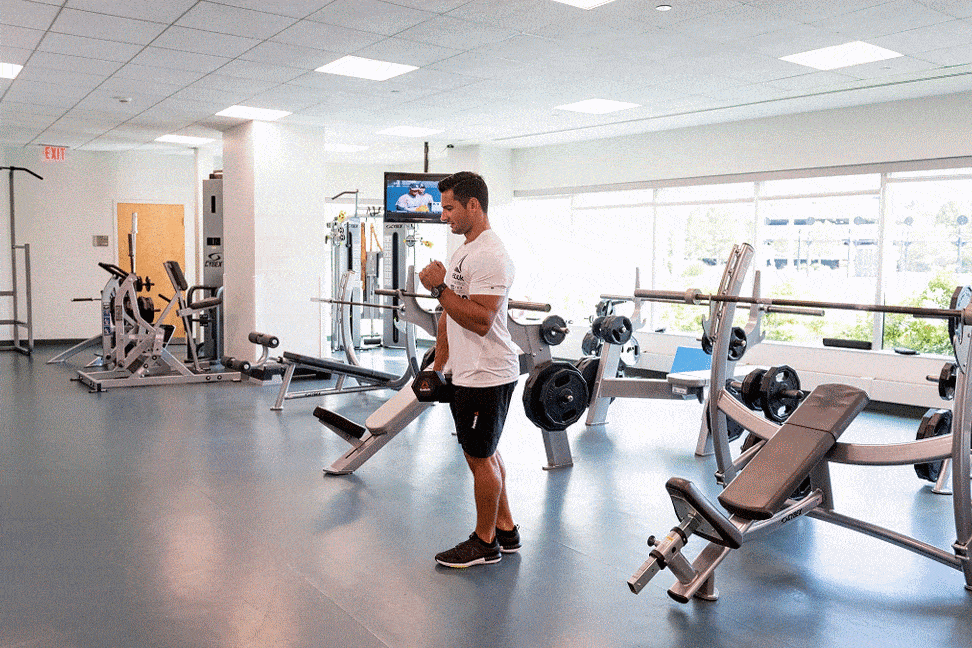 Tweet us @Reebok and let us know how you do when taking on these 11 unexpected job workouts!