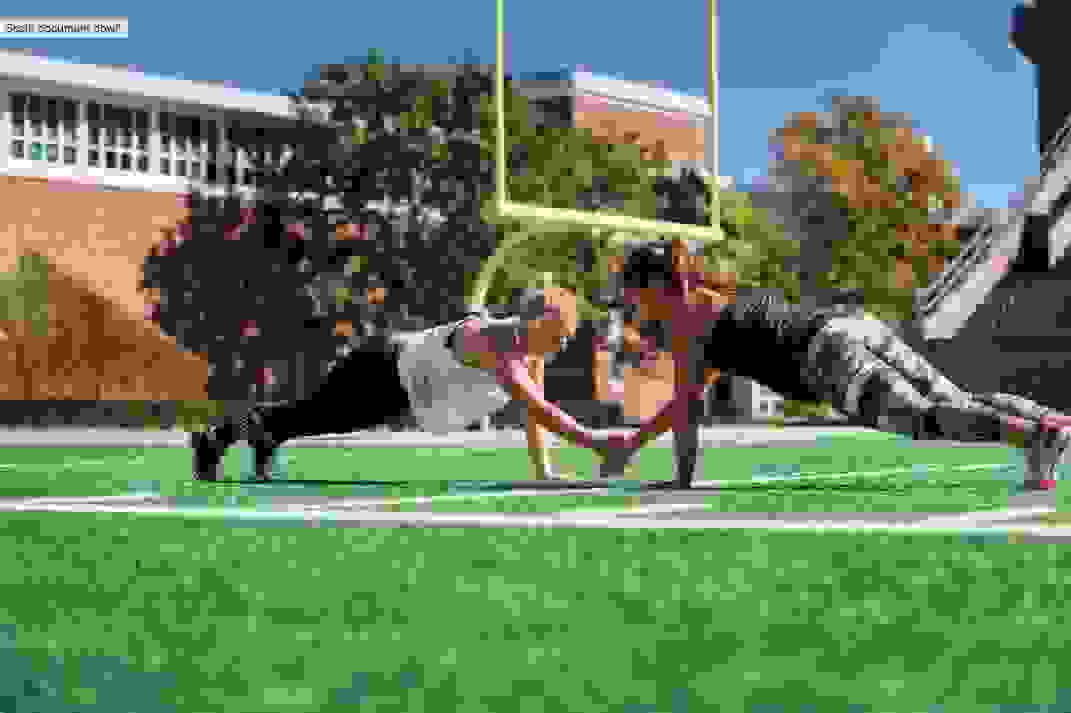 Confidence in Being #PerfectNever
Being the first can have its advantages. Being picked first in gym class always felt good and being the first one to the finish line elicits praise.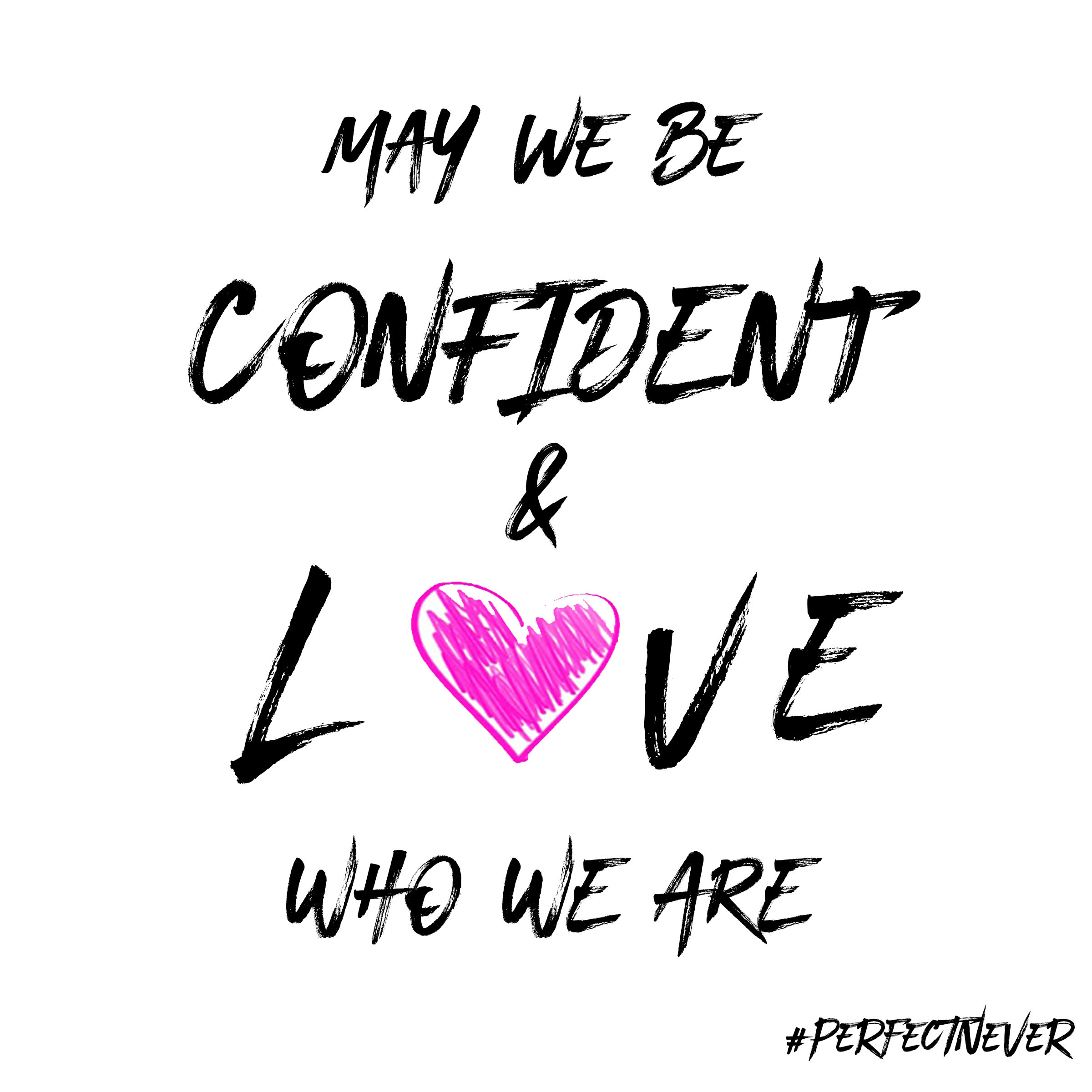 But being the first to break through barriers can be a different story.
Annie Thorisdottir is the first woman to win the Reebok CrossFit Games twice. For fellow Iceland native, Katrin Davidsdottir, seeing Thorisdottir compete was all she needed to feel inspired as a female athlete.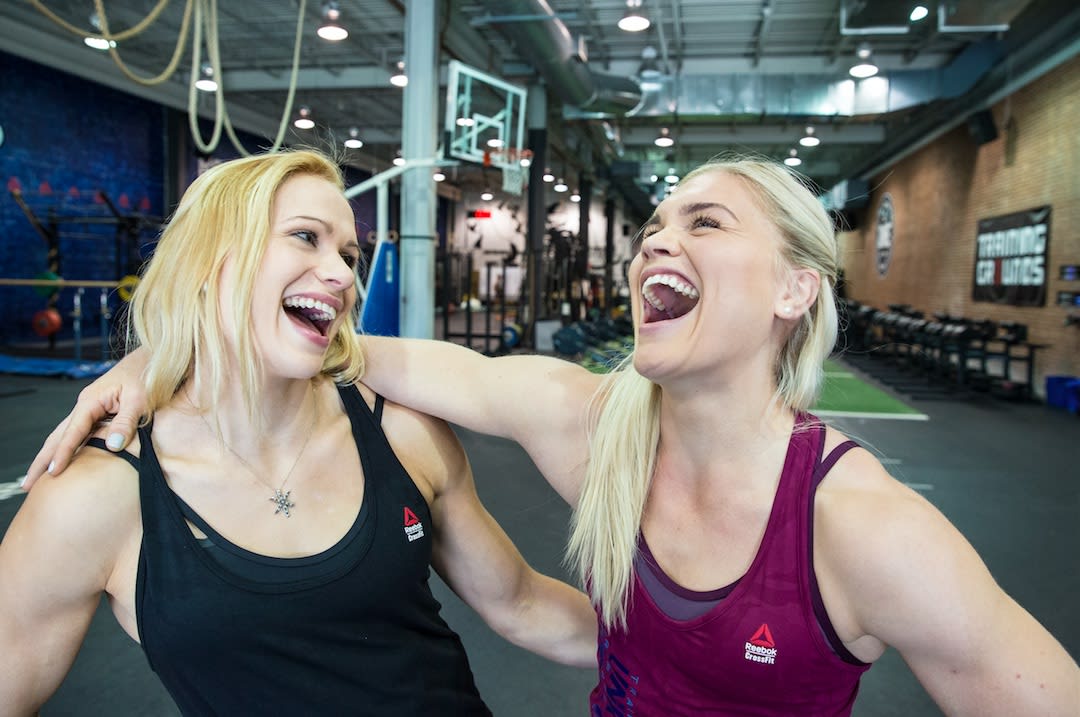 "In Iceland we have such strong female role models," she says.
"I remember seeing Annie win the CrossFit games and realizing that's what I want to do. With a role model like her, you can see it's actually possible."
Reebok's #PerfectNever campaign is leading the charge in empowering women to be true to who they are (even if it's not perfect!) and to recognize that their potential truly is limitless.
While some women have friends or fellow athletes to help them learn this lesson, for others, their role model is the first woman they've ever met; their mom.
"My mom always prioritized sports for us and for her," says Reebok ambassador Jorgine Massa Vasstrand.
Vasstrand says very early on her mom set an example so she could understand the importance of fitness in her life, allowing her to get to where she is today.
"Now that I'm an adult I appreciate the fact that for me sports and physical activities are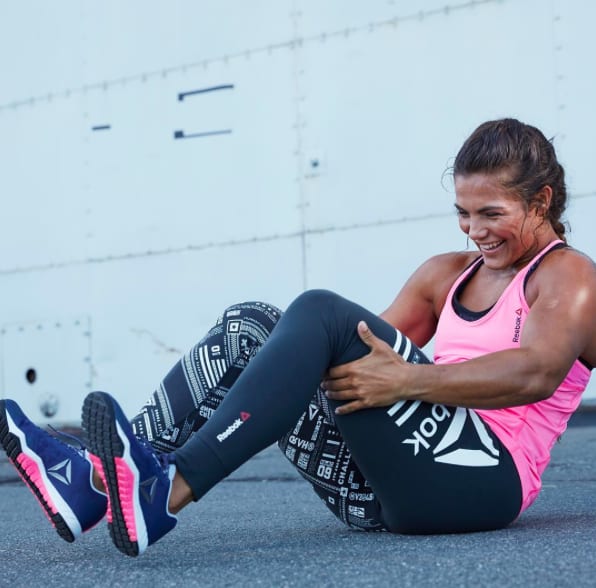 a part of my every day life," she says. "It's not something I have to do or a duty; it's just part of me."
Health coach and pregnant mom, April Story , says she credits her mom for teaching her what it means to be true to who you are and stand up for what you believe in.
"My mom would stand up for our differences while also teaching us the importance of being true to ourselves, not comparing, and refusing to allow others to hurt us," she says.
"She just wanted us to be happy and healthy, above anything else in her life, and once I became a mom I understood exactly how she felt."
Founder and CEO of Girls Who Code, Reshma Saujani , says while her mom was breaking boundaries, she paved the way for her family to explore new opportunities and instilled in her what it means to overcome adversity.
"She and my dad were refugees from Uganda, and they came to the U.S. with next to nothing," she says.
"My parents were one of the first Indian families in the suburbs of Chicago and faced a lot of discrimination, but they always seemed to bounce back from every setback. She taught me to be resilient."
Similar to her mother, Saujani says the #PerfectNever campaign is rooted in the importance of finding your own inner strength.
"The campaign means giving yourself permission to make mistakes—and the courage to keep going," she says.
Davidsdottir, Thorisdottir, Vasstrand, and Storey are among the many women, along with the campaign's spokesperson Gigi Hadid, that are championing for women to be proud of who they are.
Storey says learning from her mom to honor who she is, and more importantly to honor her body first and foremost, was an invaluable lesson.
"My mom impacted my fitness journey because along with stressing the importance of loving our bodies as they are, she also showed us the value in taking care of them through healthy living," she says.
Vasstrand says her mom showed her how to use fitness as a means of combatting societal expectations and to be a better mom, a better human.
"My mom has been a big inspiration just to prioritize (fitness) and showing people you can do it while you have kids or a busy job," she says.
Whether it's a mother, sister, fellow athlete or just a friend; it's the people who inspire us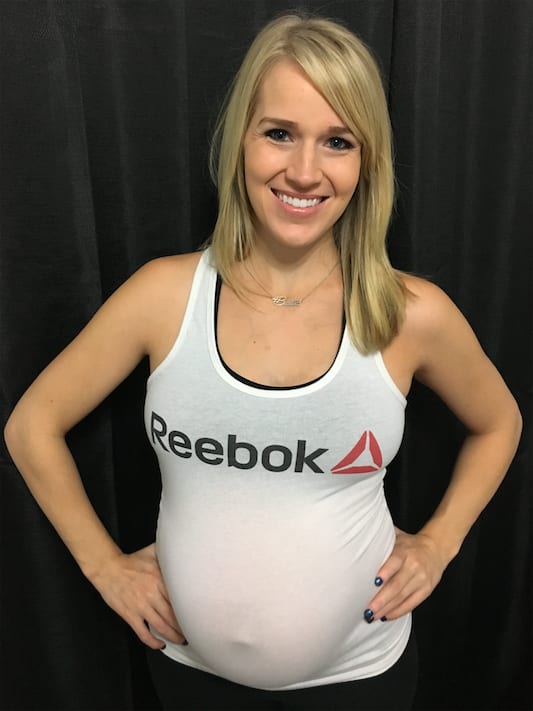 that have the greatest impact on our lives. Without even trying, these people push us to become our best selves.
It's up to all women to take on the challenge of inspiring each other, to pave the way for the next generation.
Storey says that while her mom may have been the first in her life to teach her these important lessons, the legacy will continue as she looks to inspire her daughter.
"I've had her continued guidance to teach me the importance of loving myself and my body, placing more emphasis on feeling good and not looking a certain way, " she says. "This is a lesson I get to pass on to my daughter, and now my son and I'm excited to do that by example, like my mom."
Who has paved the way for you in your life? Tweet @ReebokWomen using #PerfectNever and let us know!
Download your own #PerfectNever emojis here to share with family and friends!