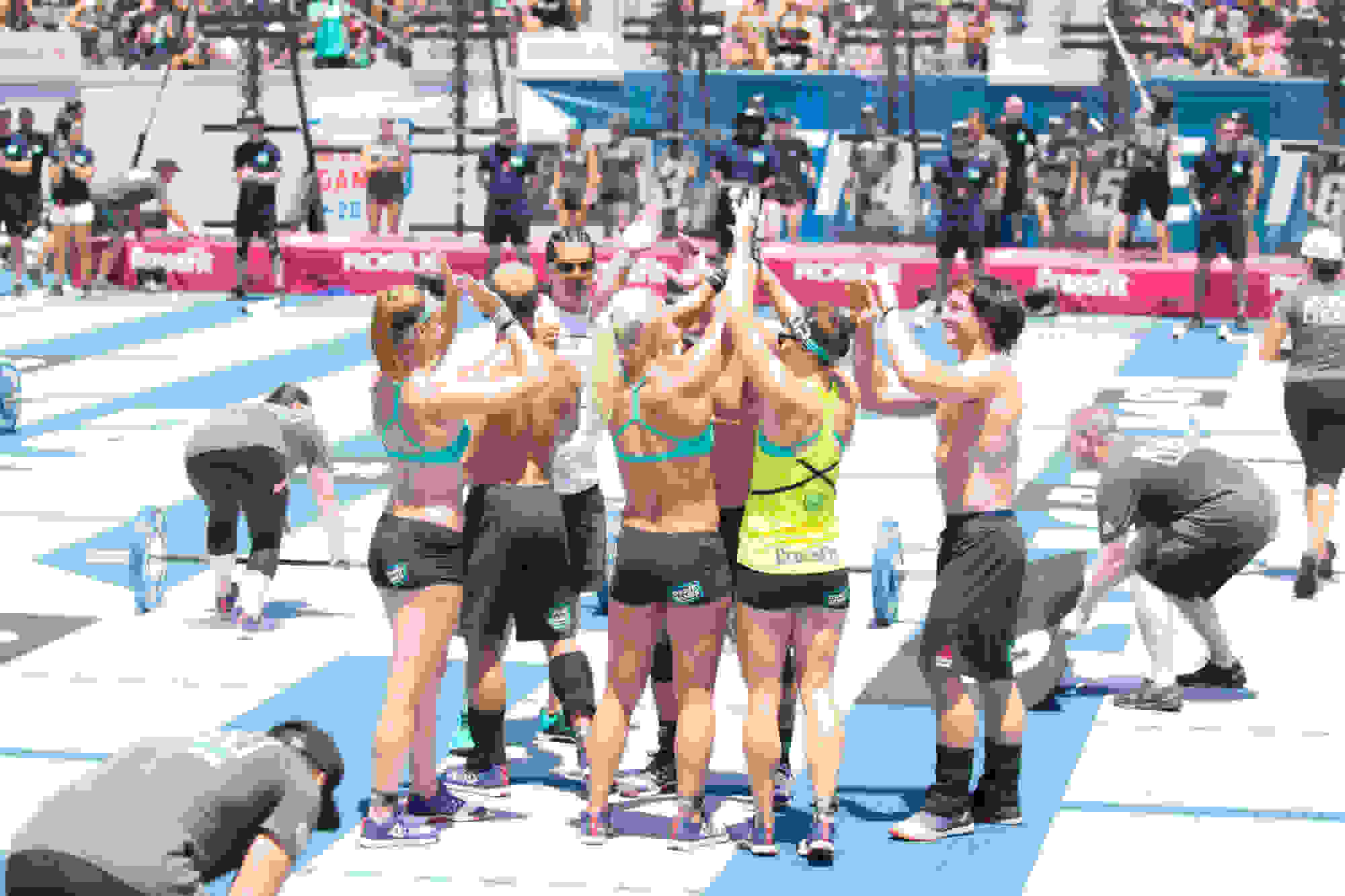 Most Popular Stories of 2016
Over the past year, we've designed performance pantsuits, challenged fundamental running beliefs and created binge workouts for just about every major television event.
We wrapped up the most popular posts from the Reebok blog in the past year so you can relive the highlights of 2016 and find inspiration for the New Year.
1. Kendrick Lamar Drops New Spoken Word Video
Following his celebrated Grammy performance in February, Lamar debuts never-before-seen spoken word in an exclusive video. His lyrics reveal how he stays true to himself, contrasting with the decorated, gaudy mansion he walks through as he performs.
It's a one-two punch for the California rapper—taking both the No. 1 and No. 2 spots on our list. In this article, you can go behind the scenes with Lamar's photographer Nabile Elderkin as he describes the process of shooting Reebok's Perfect Split campaign with film rather than digital technology for a raw, unedited and stripped-down style.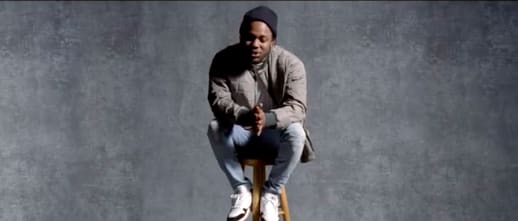 3. The Secret to CrossFit Mayhem Freedom's Success May Surprise You
CrossFit legend Rich Froning dishes the secrets to his team CrossFit Mayhem Freedom's success, only partially dispelling the myth there's something special about the Tennessee pond water.
Even after his team's first place finish, however, the champ wasn't totally satisfied.
"You're never going to be perfect, but you're always chasing it," says Froning about his team's podium results.
4. Female Athletes Fight Expectations for Perfection Online
Reebok athletes Ronda Rousey, Emily Skye and Camille Leblanc-Bazinet reveal how they challenge unrealistic expectations for women facing the constant barrage of social media.
The issue of perfection is especially important to Skye, who shares daily words of encouragement to her millions of online fans and followers.
"There is no such thing as perfect, and if you think there is you're always chasing this thing that's unrealistic and you're never going to reach it," she says in the article.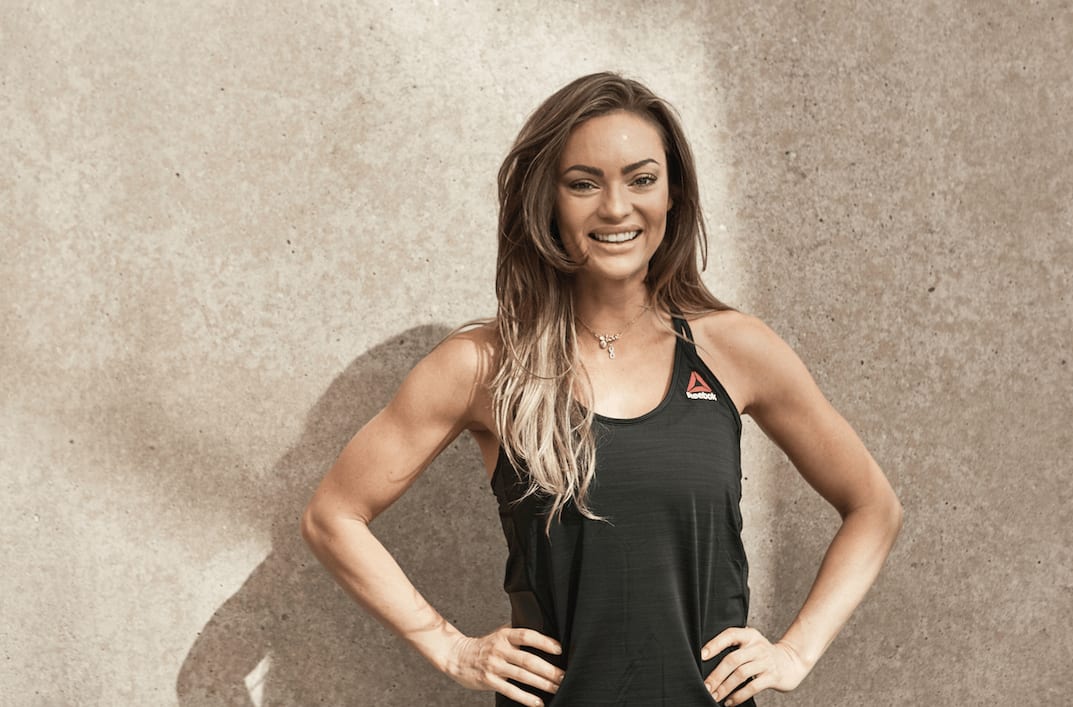 5. 5 Things to Know at the 2016 Reebok CrossFit Games
Relive the pre-Games buzz with this essential insider knowledge, including the 3:30 a.m. start time, the literal meaning of #fitfam and the nick-of-time arrival of 2013 Reebok CrossFit Games champion Sam Briggs.
6. Coaches: The Ones Who Turn CrossFit into a Community
At the heart of the every CrossFit box is a coach. This short film and tweets from fans about their coaches show just how integral they are to fostering fitness communities.
7. 3 Workouts Designed to Show Off Your White Bootie Shorts
The white bootie short is the little black dress of the CrossFit world. These three "white short WODs" designed by Reebok Crossfit athletes Stacie Tovar, Camille Leblanc-Bazinet and Chyna Cho feature squats, step-ups, lunges and thrusters to help you show off this CrossFit closet staple.
8. Outfitting 560 of the Fittest Athletes on Earth
Christmas came early for 560 of the fittest athletes on earth, as Reebok outfitted them with Nanos, sports bras, board shorts and more upon their arrival at the 2016 Reebok CrossFit Games. Each athlete met with a Reebok designer or product manager at fittings to go through their apparel, and designers were on hand to make any alternations needed on site.
9. An 11 Mile Journey with Kendrick Lamar
The night Lamar won five Grammys, he hosted six students from Centennial High School on a journey from his hometown of Compton, Calif. to the Staples Center in Los Angeles, where the awards ceremony was held. On the way, they talked about Lamar's California roots, musical inspiration, and, of course, Reebok Classic Leathers.
10. 8 'Murph' Faces from the World's Fittest
Mile runs, pull-ups, push-ups and squats…every CrossFitter knows the famous Hero WOD Murph. These athletes showed fatigue, determination, triumph and even pure joy during one of the most grueling events of the 2016 Reebok CrossFit Games.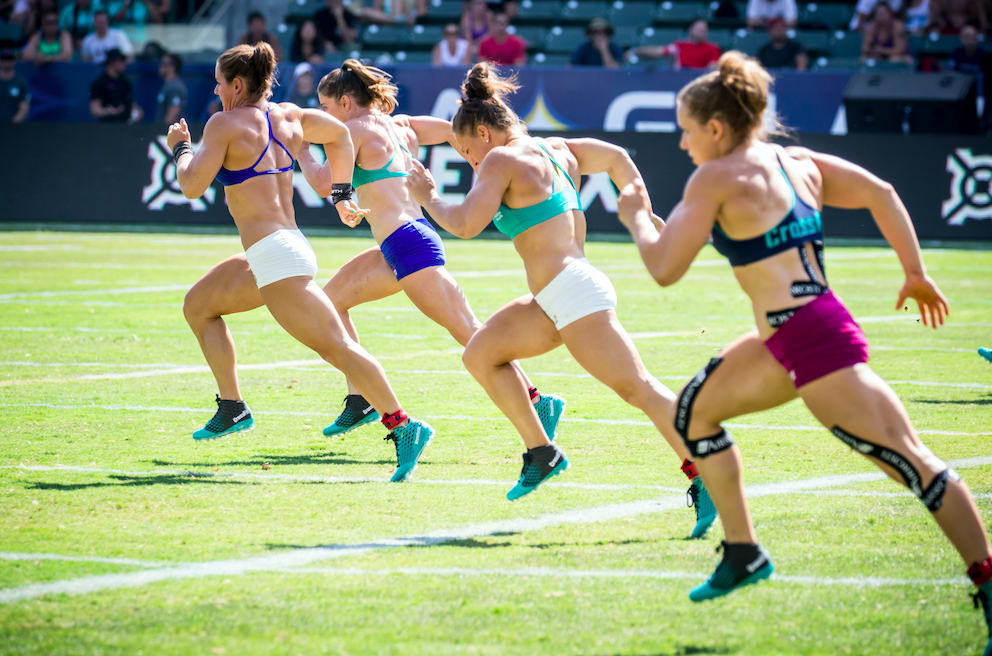 What topics do you want to see from Reebok in 2017? Let us know by tweeting @Reebok!