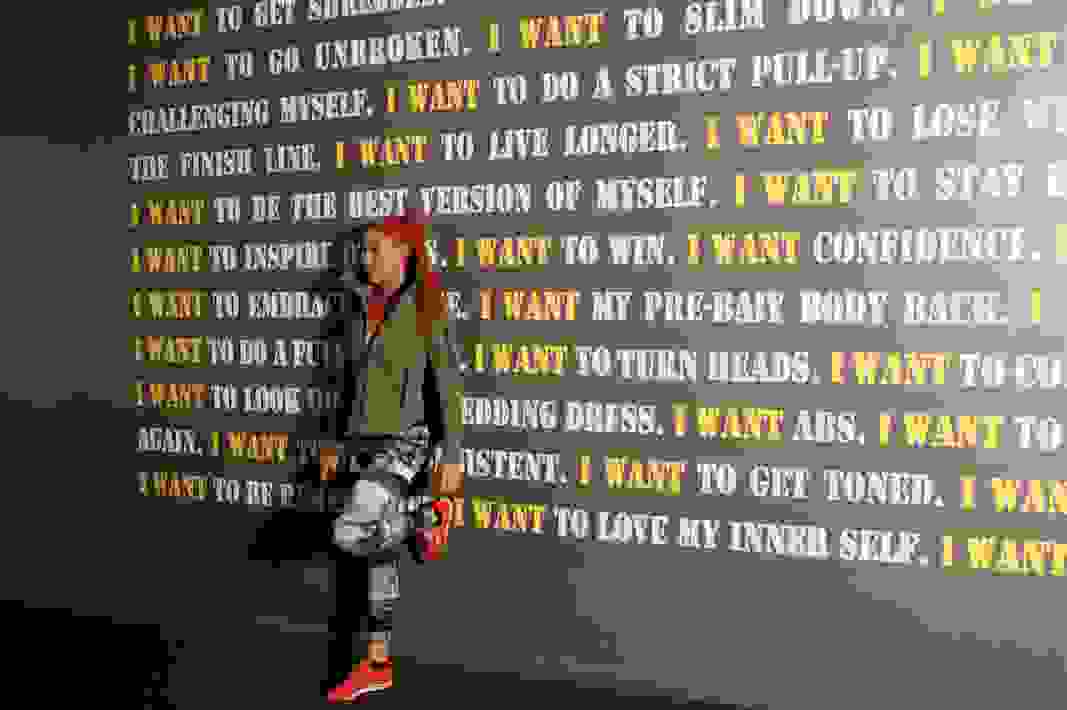 How to Perfect the 'Power Look'
Just about everyone knows the feeling of staring into a closet full of clothes and feeling like you have nothing to wear.
A recent study by Yahoo! delved into the daily struggle many women face in finding properly fitting clothes.
The results were sobering.
One in four women have lied about their size, and half reported feeling upset when they do not fit into their expected size.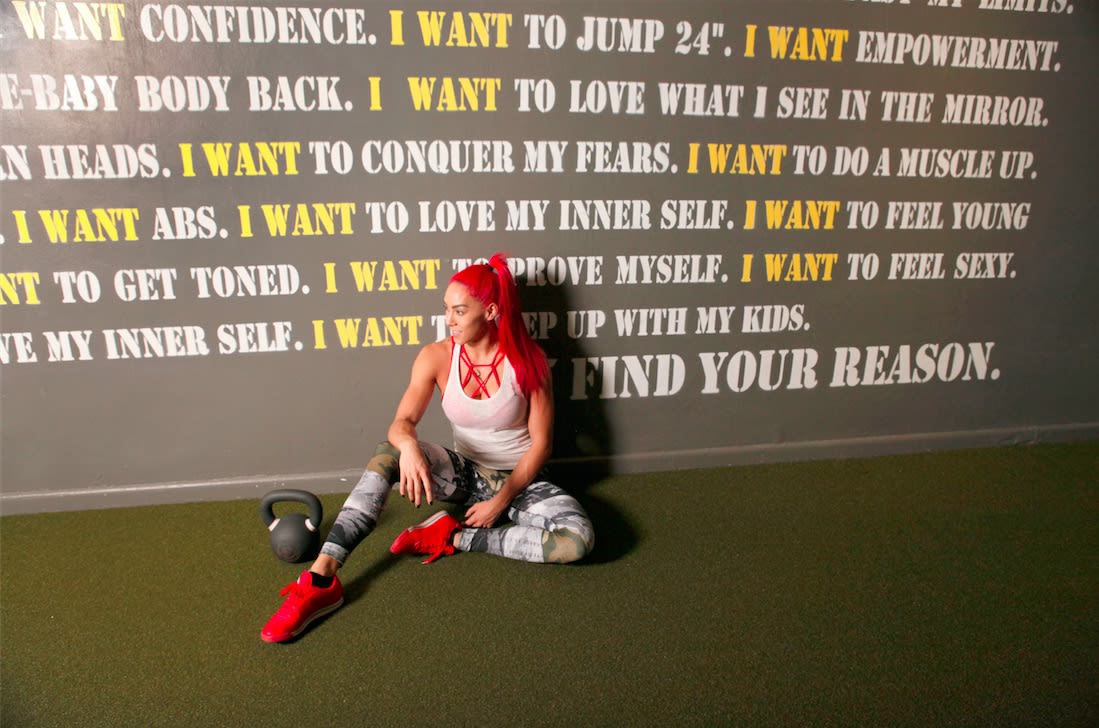 When sizing varies across brands, retail outlets and styles, being uncomfortable in your clothes can have a detrimental affect on your psyche.
On the flip side, slipping on your favorite sneakers or perfect jacket can make you feel strong, confident and powerful. Finding something that fits perfectly, no matter your body shape, just makes you feel good.
"I feel more confident when I'm in gym clothes because I feel strong and I feel powerful," says model and former competitive tennis player Hannah Jeter. "When you're in kickass workout gear you embody that power and that strength."
Sometimes all you need is a flawless outfit to help you tick off one more mile or complete one more rep.
We spoke with Reebok trainer and PumpFit Club founder Hannah Eden to hear how she curates her perfect power look.
"I love the fact I work in a gym and I can express my inner superhero through my outfits," she says. "I would say my style
is pretty bold and fearless."
Eden likes to select a primary color for her outfit and build the rest around it.
"I definitely base my look on how I am feeling that day and how brave I am feeling," she says.
Eden reports that styling the perfect outfit makes her feel confident and strong both inside and outside of the gym.
"This is SO true," she says, "when you look good you naturally feel good, causing your self-confidence to skyrocket."
Eden broke down her go-to power look, which can transition from the "sweaty gym floor to the streets."
Eden wears printed leggings and matches her red bra and sneakers. A khaki jacket completes the athleisure look.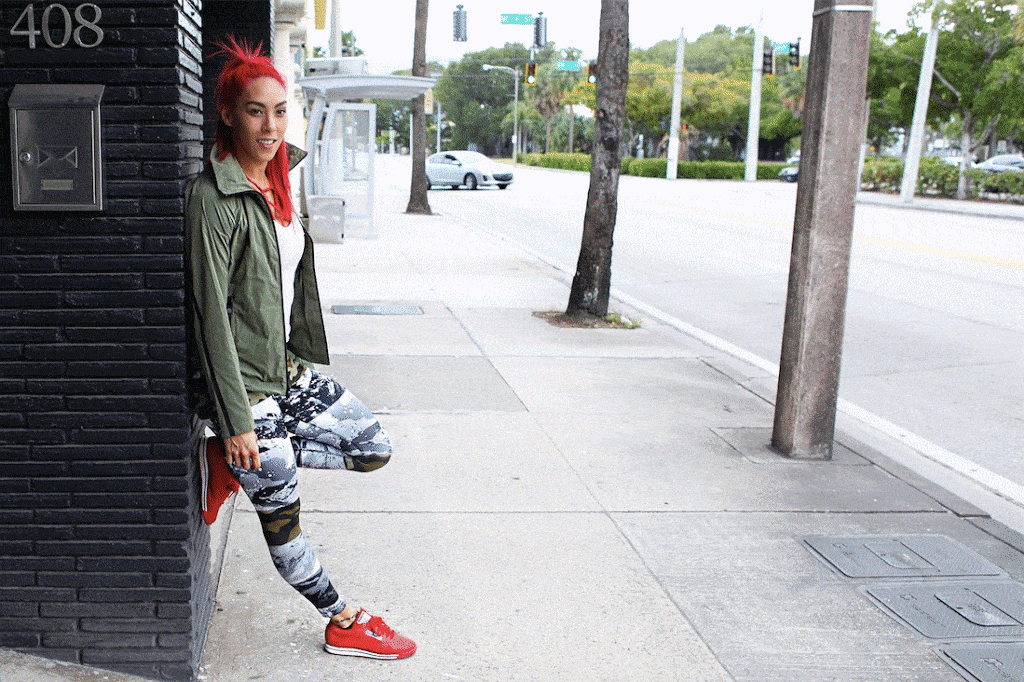 "The red with daring patterned leggings is eye-catching and bold, unleashing your inner superhero that makes you want to perform like a beast," she says.
Whether you're more inclined to classic, bold, sporty or edgy styles, rocking a sleek outfit can give you the strength to up your fitness game to the next level.
"Your mood will enhance and most likely be brighter than if you didn't feel as confident," says Eden. "When your self-confidence is booming you will most likely perform to how you feel."
What goes into your power look? Let us know by tweeting @Reebok!