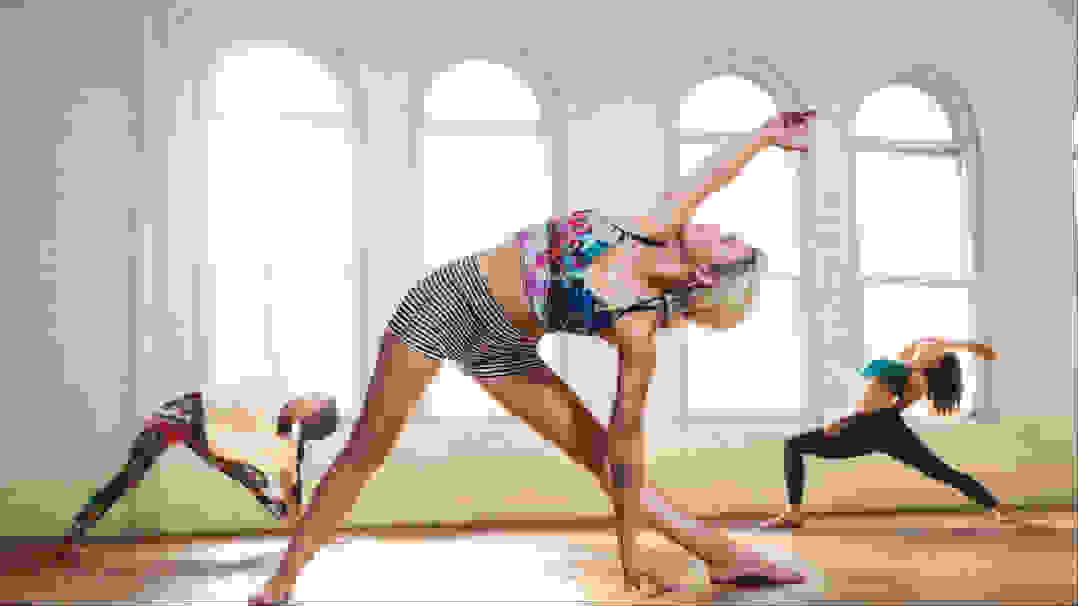 A Yogi's Guide to LA
It can be tough when you're traveling to a new place, you don't know where to visit, what to wear or generally what to expect.
It's especially challenging if you're big into fitness and looking for a yoga studio or interested in clean eating—you need an expert with insight.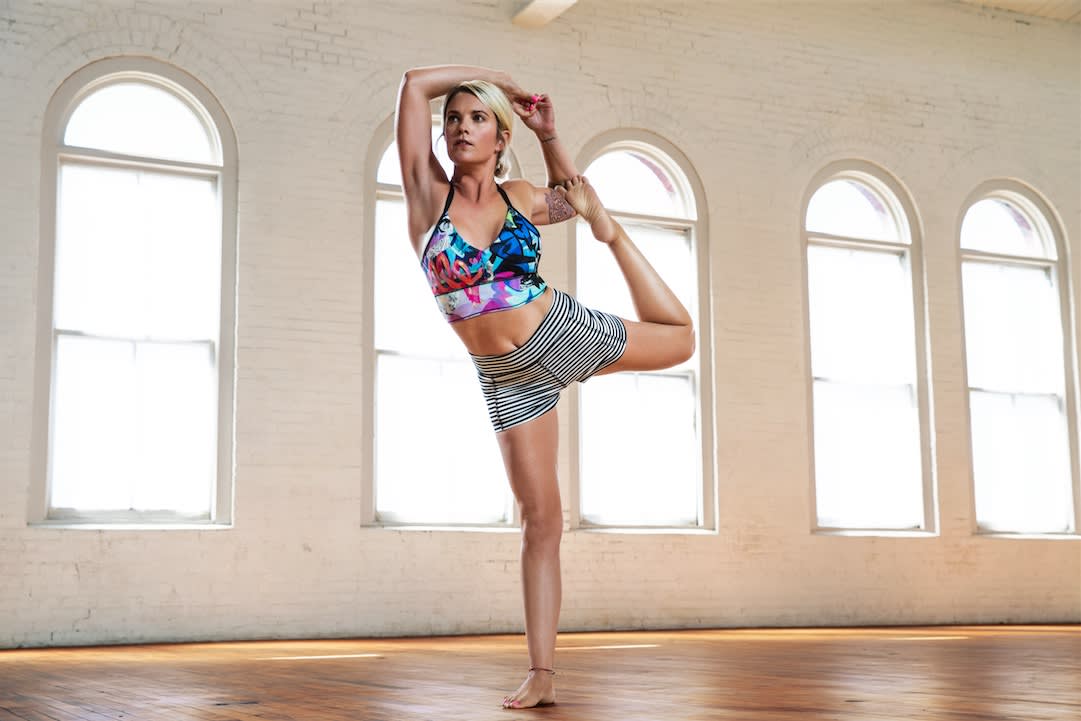 That's why we're tapping into Los Angeles native and Reebok Yoga partner Sarah Tiefenthaler, to give us her tour of her city. Tiefenthaler is the founder of YOGAqua, a Stand Up Paddle (SUP) Yoga company.
From her yoga classes in Marina Del Rey, to the beach at the Santa Monica Pier and shopping at The Grove, Tiefenthaler has her pulse on what's trending in Los Angeles. All the while she's rocking Reebok's latest apparel inspired by the city of Los Angeles.
So yogis looking to travel, read up. This city guide is most definitely for you. If you're from the Los Angeles area, we have some hidden gems even you might not know about!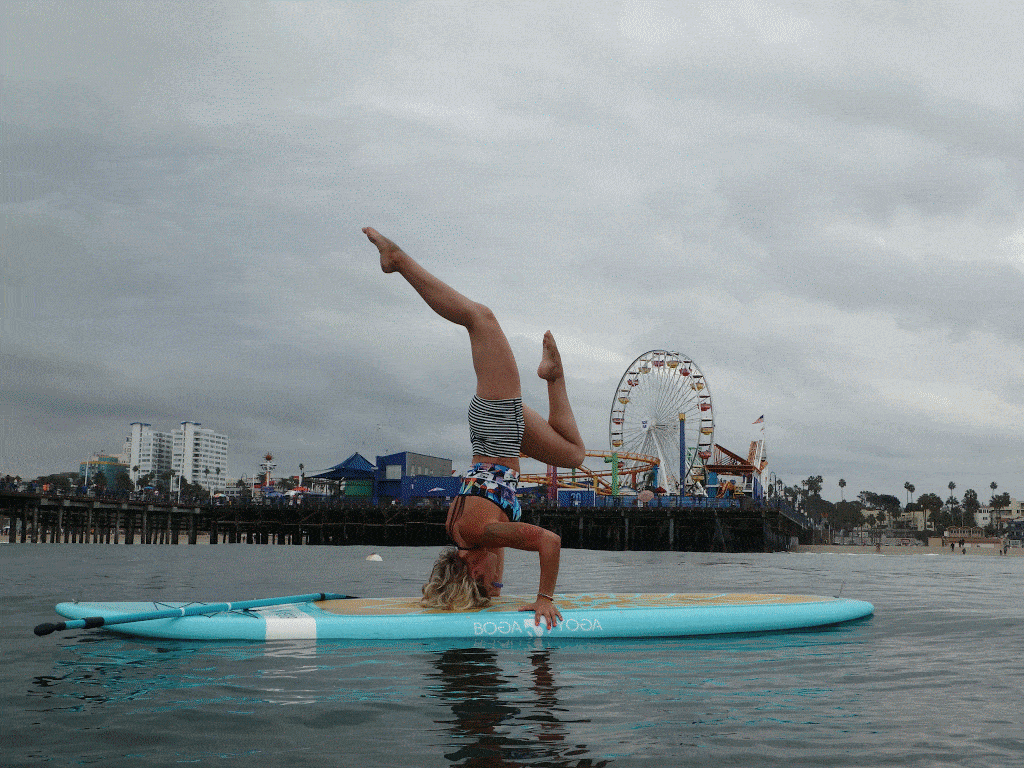 LA Inspired
For Tiefenthaler it's Los Angeles's unique landscape that allows her to constantly discover something new and leaves her feeling inspired.
From the city lights …
"You can experience city vibes in Downtown LA," she says. "I really enjoy taking in the beautiful, old architecture in the theater district. I like to imagine what it was like when it was new and fabulous. You can stroll down Rodeo Drive to see the best of the best."
…to the rural beauty of the area. She says Los Angeles gives you both.
"You can go hiking in Temescal Canyon just to get away from it all and find some peace in nature as you climb the narrow paths between the trees, working your way to the top of the hill to see ocean for miles and miles, maybe even dolphins," she says.
Sarah's vibrant and colorful sports bra and patterned black and white shorts show how much LA inspired Reebok's latest apparel—incorporating variety and color to represent LA's unique atmosphere.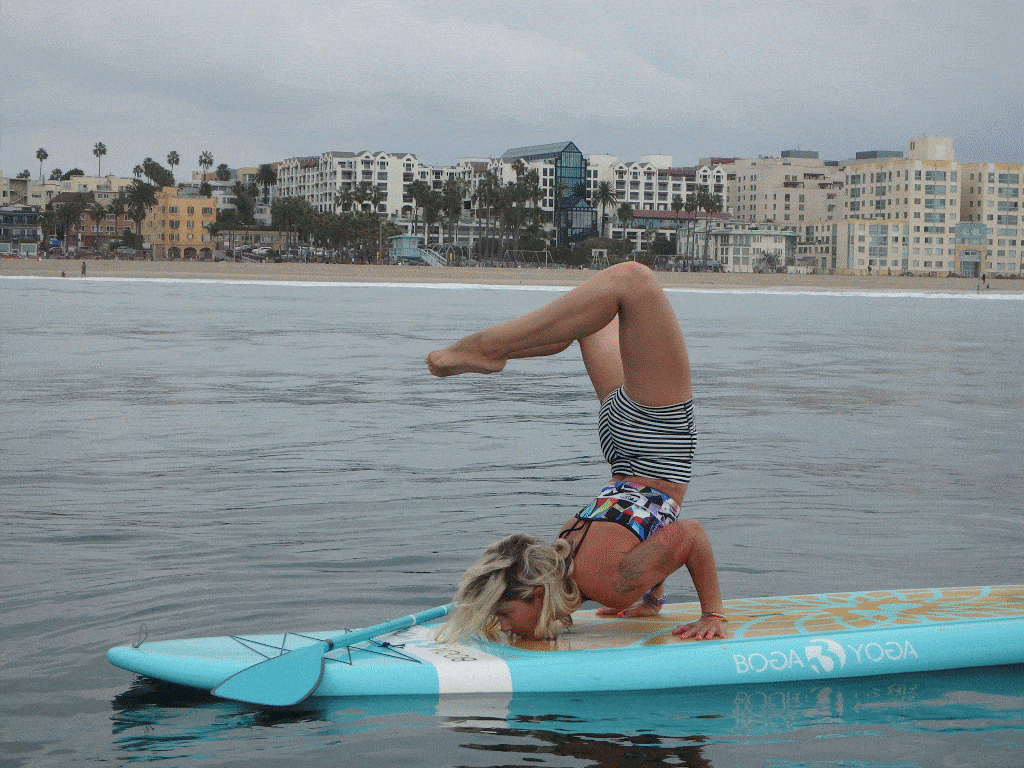 Fitness Culture Freedom
Have no fear fitness fanatics … according to Tiefenthaler, Los Angeles is ready for you.
"The fitness culture in LA is prominent to say the least," says Tiefenthaler. "I find that tourists are making their plans in LA based around their fitness agenda. We literally have everything!"
There's definitely something for everyone.
"LA is full of bold expression and individuality," she says. "You can be as conservative or as wild as you like—in life and in fitness."


Laid-back Local Style
Tiefenthaler says the fashion and style can change depending on where you are in LA. But the underlying theme is casual!
"One thing I've noticed that sets LA apart from other major cities like New York City for example is the looseness of a 'dress code,'" she says. "You can go into some of the best restaurants in LA and you can get away with jeans."
She also adds that athleisure is leading the charge in trends.
"There's an expression being used more often around here and that's 'studio to street," she says.
"A lot of people seem to be leaning towards this wardrobe option more and more. Something they can wear to yoga class but then still look appropriate meeting up with their girlfriends later for a coffee or glass of wine."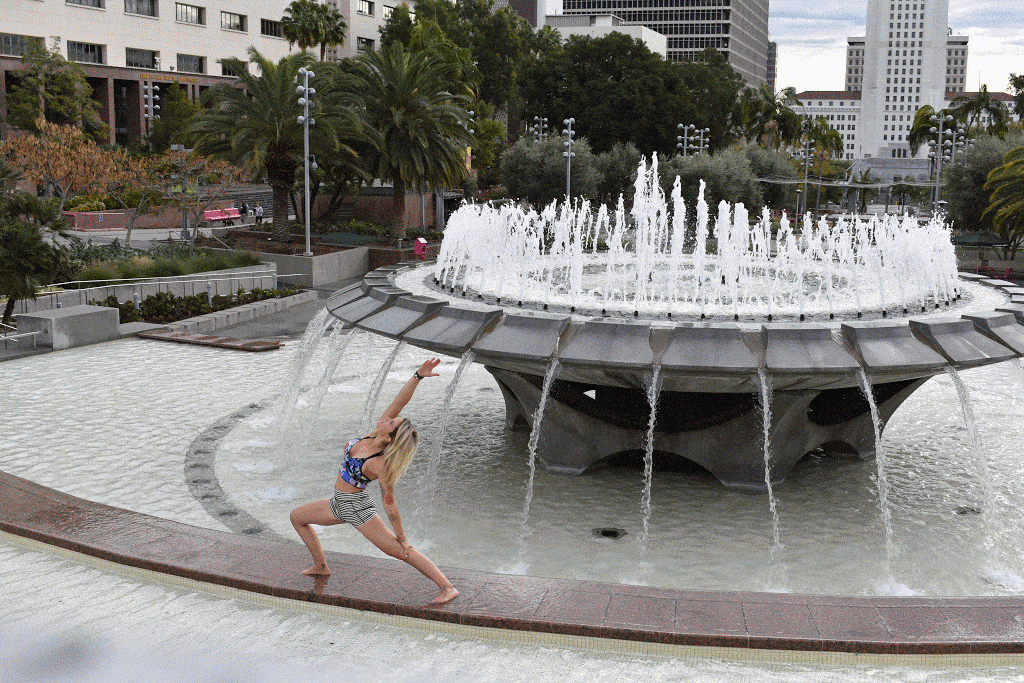 Must See...Do...Eat...Try
Must See: "The Hollywood Sign. But you should hike up to it so you can see it close up and can also experience a lovely view of the city."
Must Do: "YOGAqua Paddleboard Yoga"
Must Eat: "Sugar Fish Sushi, there are a few different locations throughout LA. Order the "Trust Me". Trust me, you won't regret it."
Must Try: "Paddle boarding at sunset. It's peaceful and beautiful and you can watch the colors of the sky changing and reflecting off the water."
5 Items to Pack for Your Trip
1. Workout attire
2. Swimsuit
3. Camera
4. Sunscreen
5. Dress that can go from work during the day and into the evening depending on a shoe and accessories change
Heading on a trip to LA? Take Tiefenthaler's tips and tweet @ReebokWomen to let us know how it went!