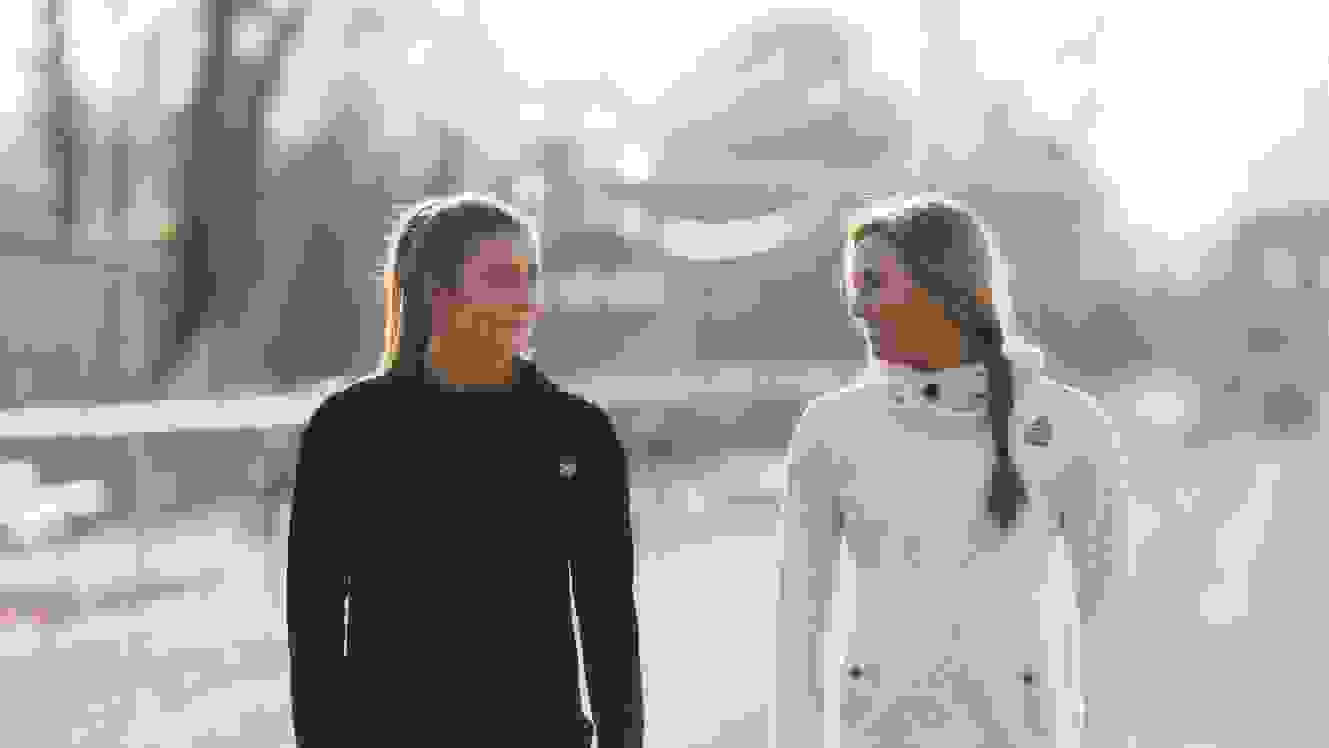 North Carolina CrossFit Sisters Take Sport by Storm
With the 2017 Reebok CrossFit Games Open now upon us, the next five weeks are sure to be filled with the inevitable leaderboard chatter and questions about what the Open results predict for the Regional competitions ahead.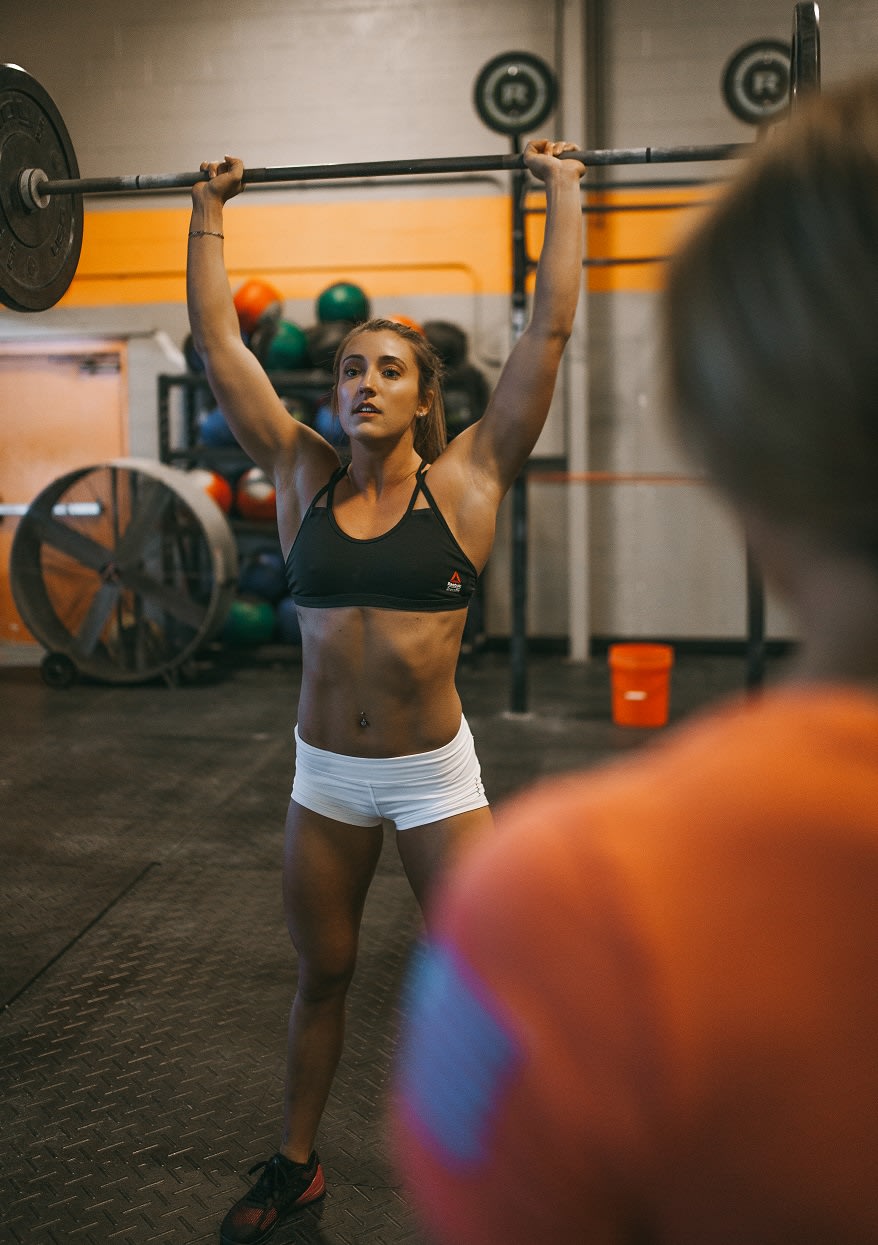 One of the questions we see resurface each year—who are the up-and-comers in The Sport of Fitness?
Two names you can expect to hear about are sisters Brittany and Allison Weiss.
Although they've been athletes for a few years, the 18- and 21-year old North Carolina natives are quick to attest that they're just getting started.
"I was a competitive gymnast for sixteen years," says Brittany, the older of the two.
"After my senior year, I knew I didn't want to do gymnastics in college … but I still wanted to do something that would keep me busy and active, something I enjoyed. My mom had actually started CrossFit and my gymnastics coach was doing it as well, so I decided to try it out. I've loved it since the first class that I took."
I've loved it since the first class that I took.
Allison, also a competitive gymnast at the time, was quick to follow. She entered the CrossFit box just three months after Brittany.
"As gymnasts, we trained at the same hours, but we were both at different levels so we were in different groups. When she was on beams, I would be on uneven bars and we would rotate around," says Brittany.
In CrossFit, their experience has proven the opposite. The sisters, who train at College Hill CrossFit, serve as each other's main training partner.
"We know each other better than anyone else knows us," says Brittany. "We grew up together and we've been best friends since we were born. We spend hour after hour every day together, and whenever I come into the gym and I'm just not having a good day or Allison's not having a good day, we always make the best of it and help one another have fun with it."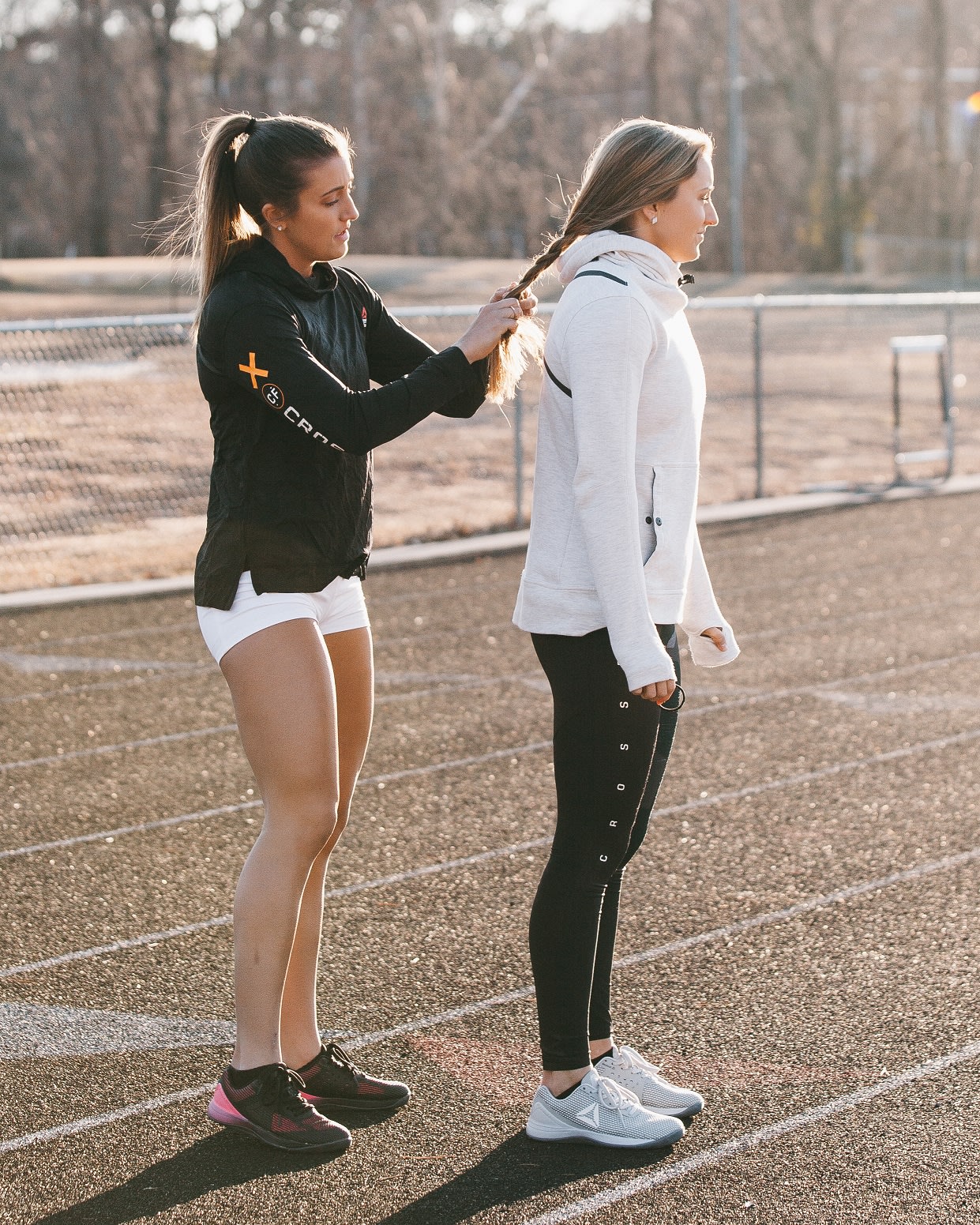 And there's no debating that training two to three times a day together is working for the sisters.
Last year, at just 20 years old, Brittany qualified for Regionals as an individual for the first time, while Allison won the 16 –17 Year Old Teen Division at the 2016 Reebok CrossFit Games.
"Before the 2015 Open, my coaches had told me that I was good for my age but I didn't really believe it," reflects Allison. "But when the teen division was announced and I won the Open, I was really shocked with myself and I got really motivated to get good at CrossFit."
"I felt a lot of pressure coming off of winning the Open going into the Games. I finished third there so I was happy but not satisfied. Round two this past year, I finished seventh in the Open and I went into the Games less stressed and wanting to have fun and just see how things worked out.
That strategy worked. Allison finished in first place. And she says it's a direct result of training alongside her sister.
"We always make sure to leave the gym with something positive," says Brittany. "If something didn't go well, we look back like, 'What did I do well today?'"
We always make sure to leave the gym with something positive. If something didn't go well, we look back like, 'What did I do well today?'
That positivity is unwavering even this year when they'll be competing against one another now that Allison has aged out of the teen division.
Competing against one another in the gym each day has only left them feeling more prepared to compete against the rest of the world this season.
"Not having anyone to compare yourself to is difficult," says Brittany. "I'm not saying that you shouldn't be able to push yourself, but it's nice to have someone suffer through it all with you.
"Toward the end of workouts if there is a minute left and we're on the same rep, we're both going to push harder."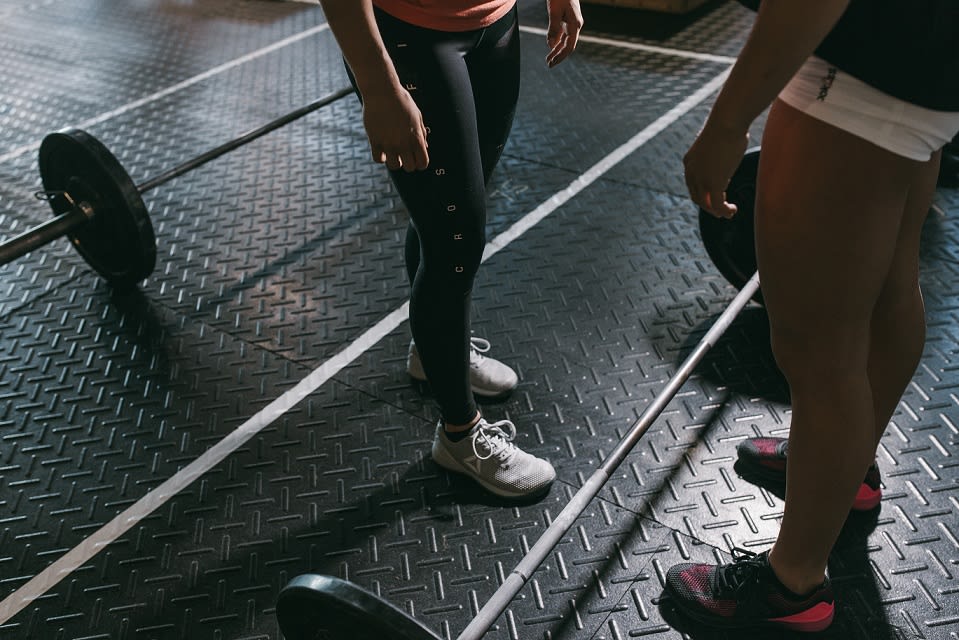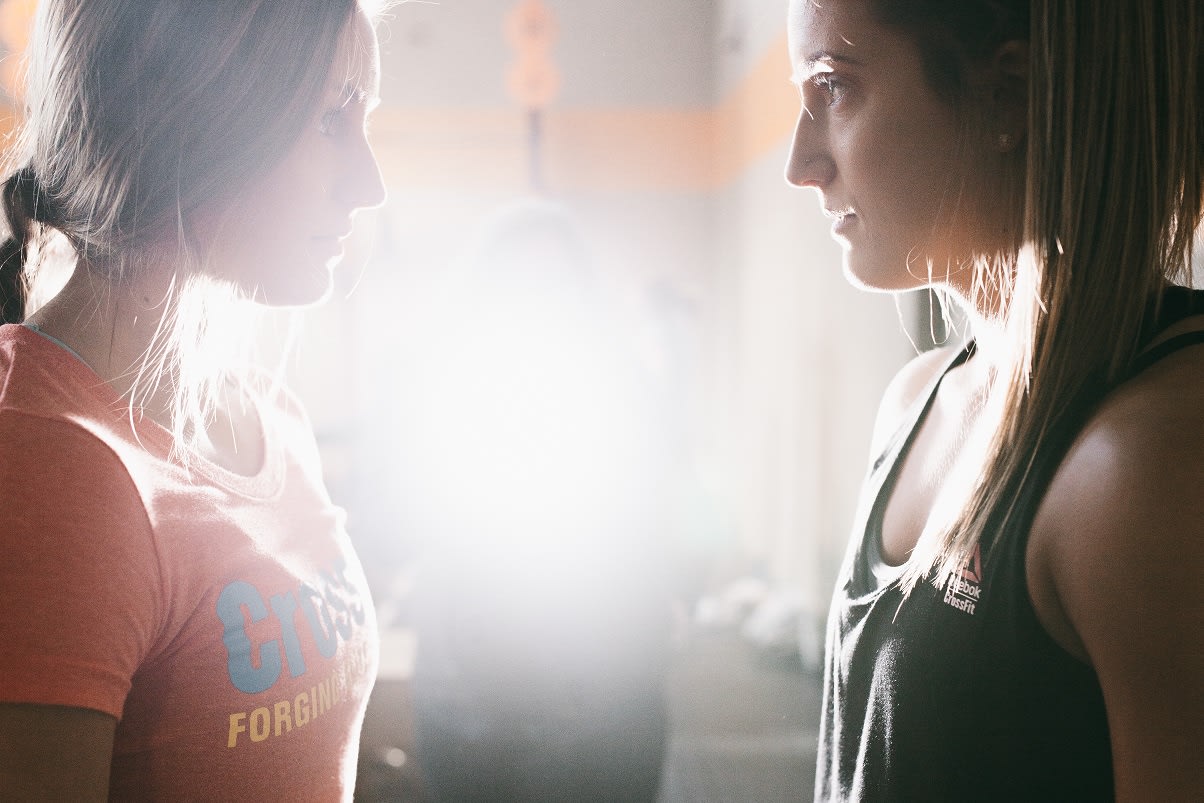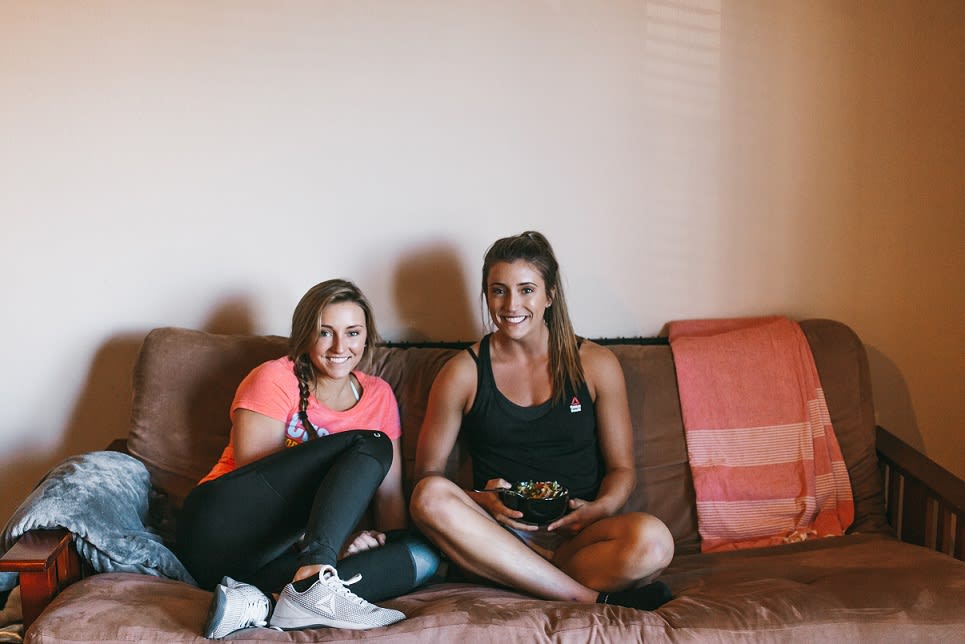 Last chance to register for the 2017 Reebok CrossFit Games Open ! S ign up and tweet @Reebok to let us know about the training partner who has helped your prepare.