A Yogi's Guide to Tokyo
As the capital of Japan, Tokyo is known for being the most populous metropolitan area in the world. With so many people traveling there and living in the area, there is constantly something new to discover.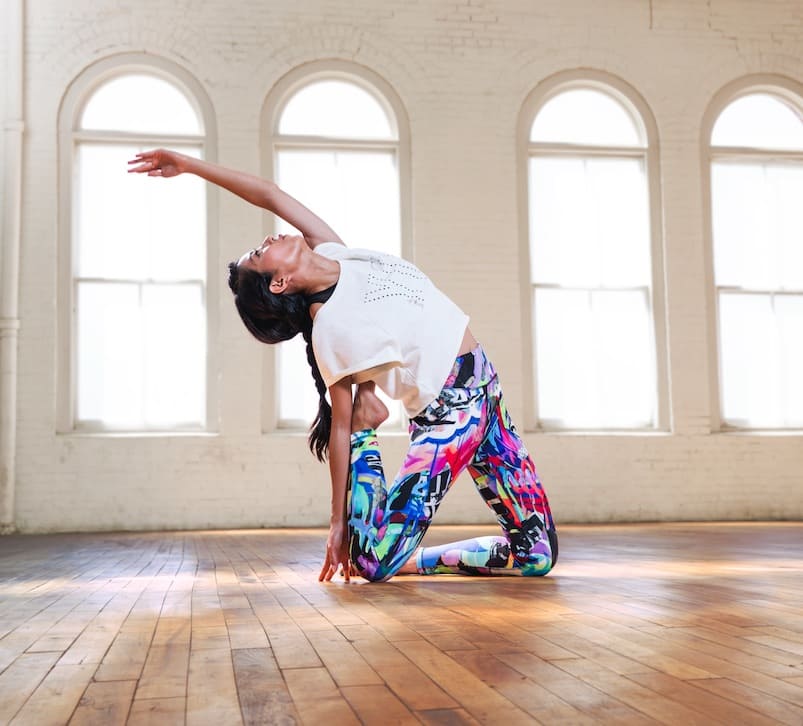 So we're tapping into local yogi Erika Yamaguchi's expertise to show us her version of the city.
Yamaguchi is a yoga instructor, trainer and the founder of Bicore, a style of yoga that incorporates elements of art while exercising.
While showing us the city that she works and plays in, Yamaguchi is wearing Reebok's newest studio apparel inspired by Tokyo.
From the hustle and bustle of the downtown area to the hot spots only locals know, check out Yamaguchi's Tokyo guide and start packing for your next trip!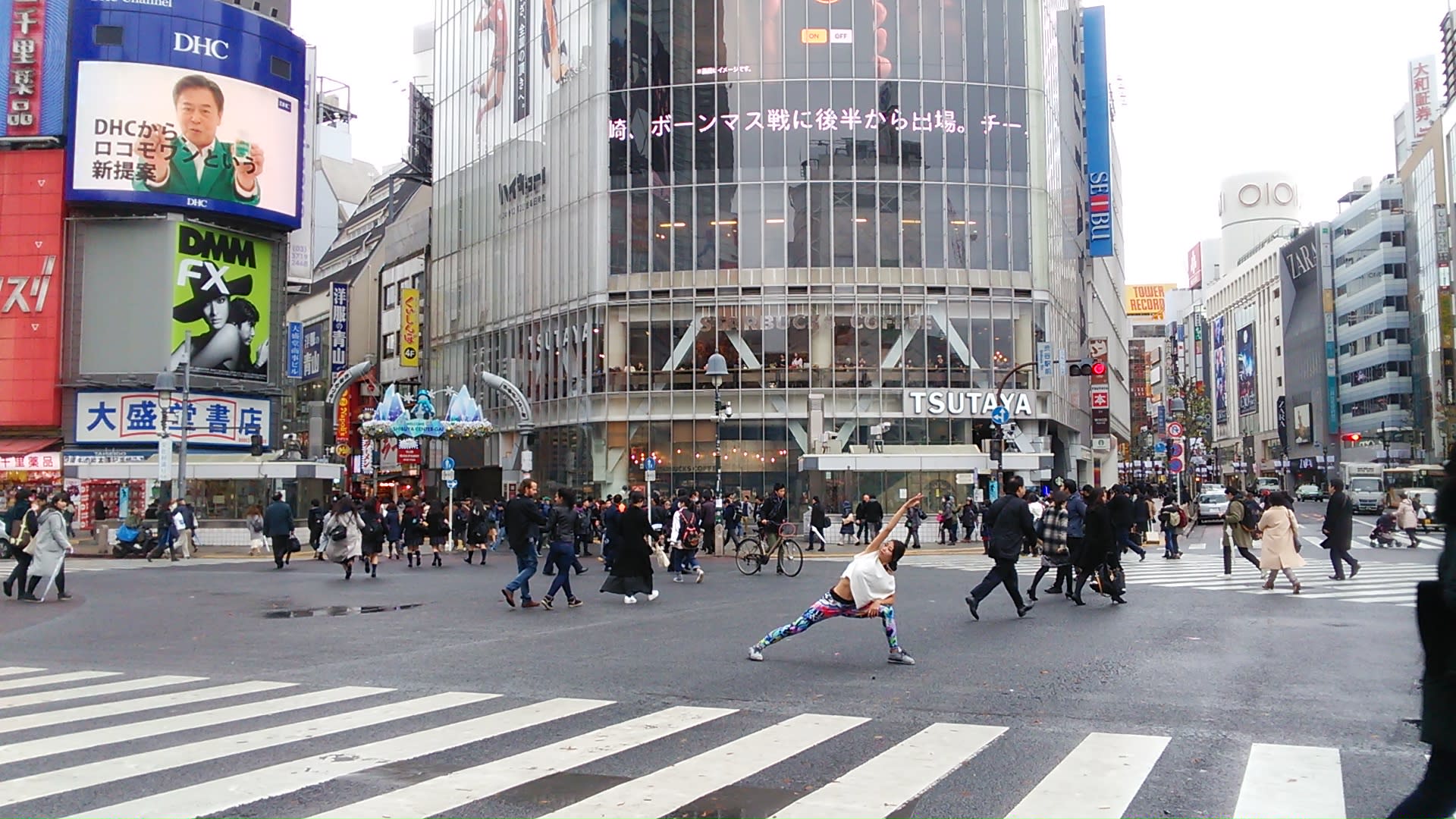 Tokyo Inspired
If you're looking for a reason to visit Tokyo, Yamaguchi says it's the people that will impress you. According to her, Tokyo is filled with people from all over the world and that's what keeps her inspired and continuously learning.
"Tokyo is a place where people with all different backgrounds live and work," she says. "The city is filled with specialists in different areas, working together every day and that inspires me, it makes me grow."


A Fit & Supportive Community
Yogi's seeking like-minded fitness friends, look no further. Tokyo is bringing those with a passion for fitness together to support and nurture the community.
"We build a warm and strong connection when we exercise," says Yamaguchi. "We can discuss the mind and body with people who share a passion for fitness."
She says the community that's been built is unique and helps to keep fitness alive in the city.
"The existence of the community is special and essential because we aim for the same goals and encourage each other."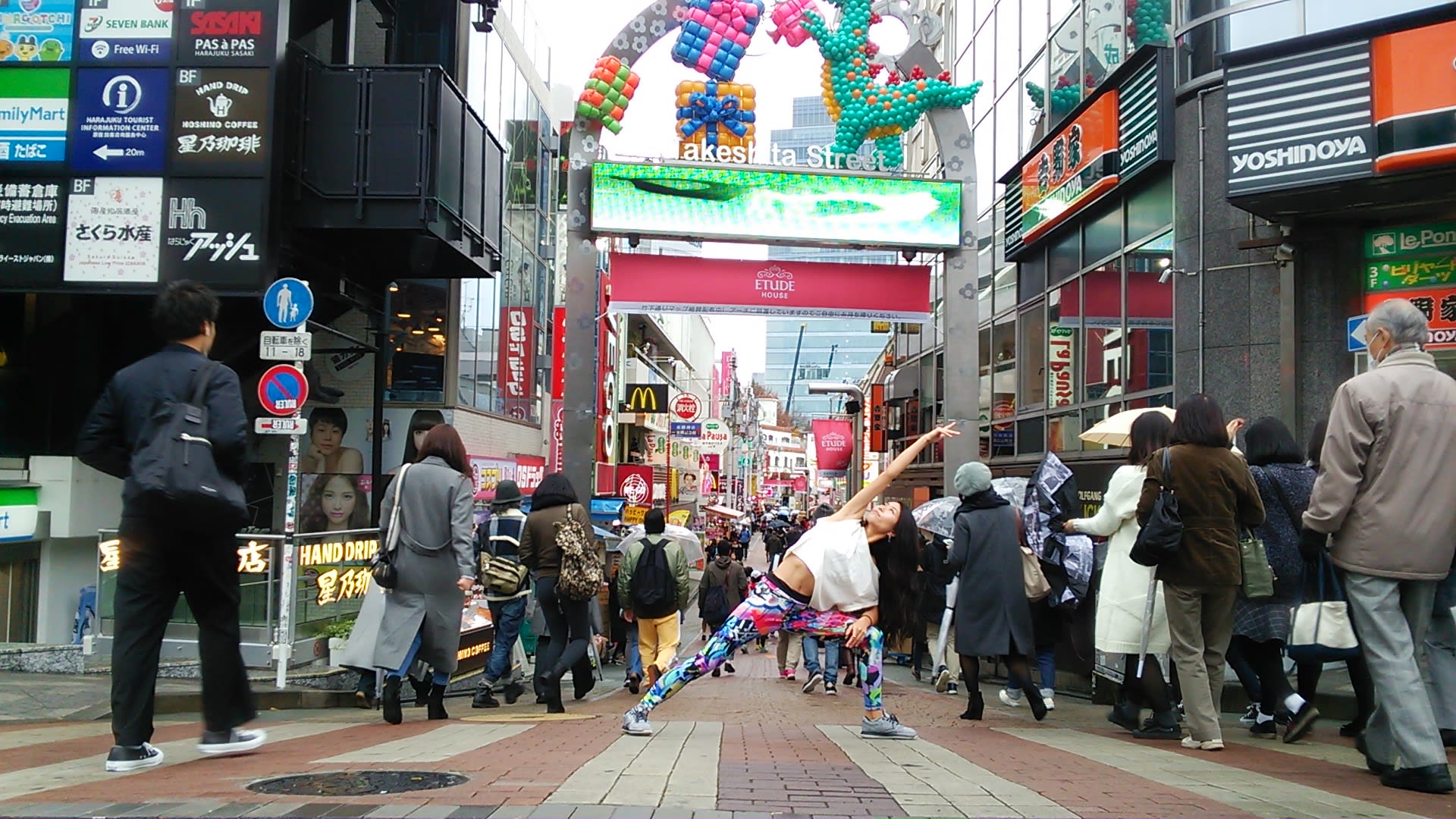 Local Style
As fashion trends go, Yamaguchi says she tends to keep her style pretty casual.
"I usually have training sessions so I often choose something that's easy to wear, that you just need to add one piece and you are ready to go," she says. "My motto is simple"
Yamaguchi says the athleisure style is a lot of what she on Tokyo's busy streets.
"People are wearing more casual clothes and more people are including sporty items in their style," she says.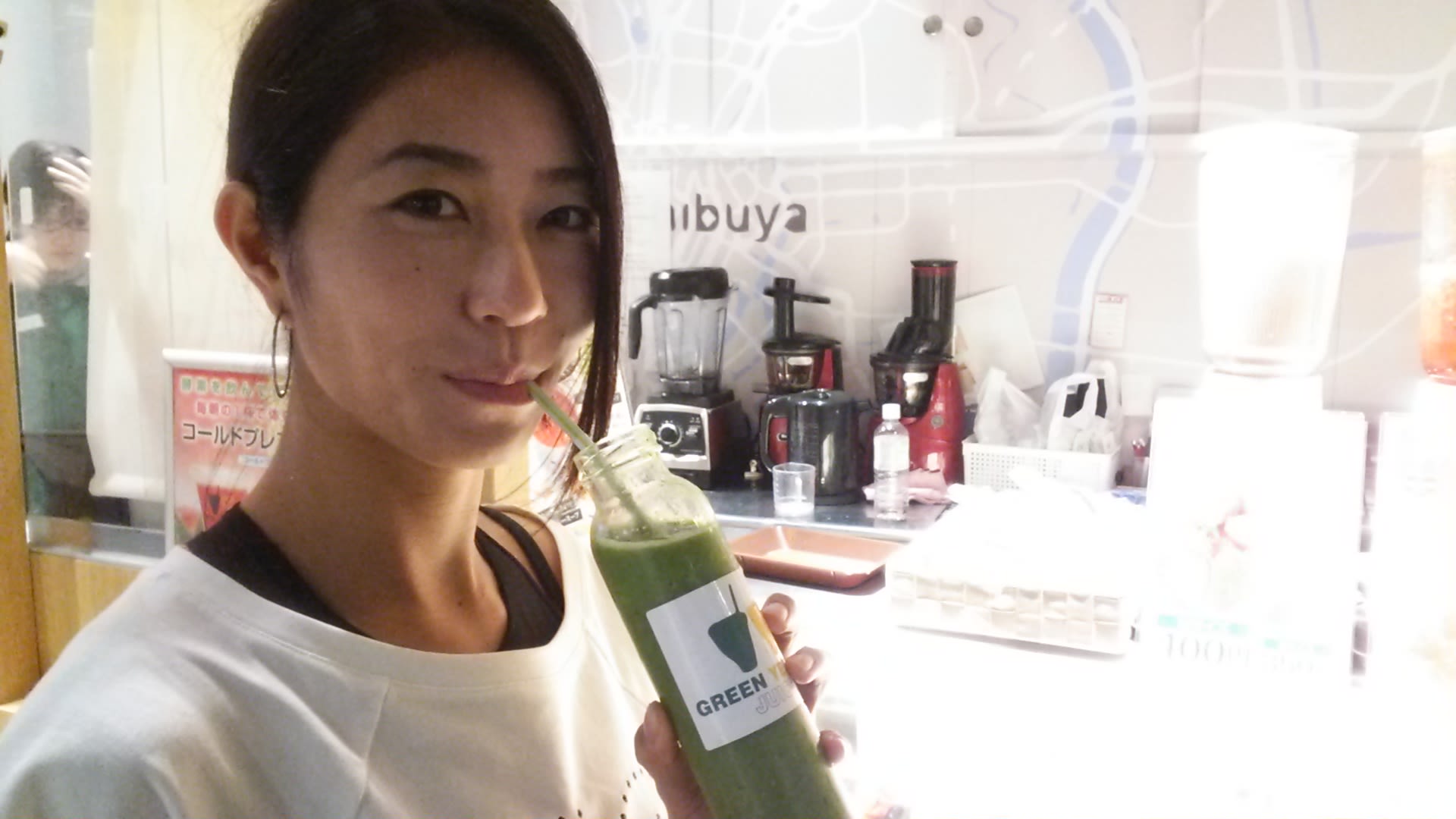 Must See...Do...Eat...Try
Must See…Meiji-jingu, a local Shinto shrine dedicated to Emperor Meijia and his wife Empress Shoken.
Must Do…Imperial Palace Running. Yamaguchi says you'll experience the Japanese breeze and atmosphere here.
"After running a 5K loop, you can stretch on the grass and then go to one of the many organic cafes nearby," she says.
Must Eat…vegetarian food at temples you visit.
Must Try…Mt. Fuji Magma Spa Studio where warm lava stones emit minerals that are said to boost metabolism and increase blood circulation.
"The studio only exists in Japan. It uses magma from Mt. Fuji and you can exercise while your body warms," says Yamaguchi.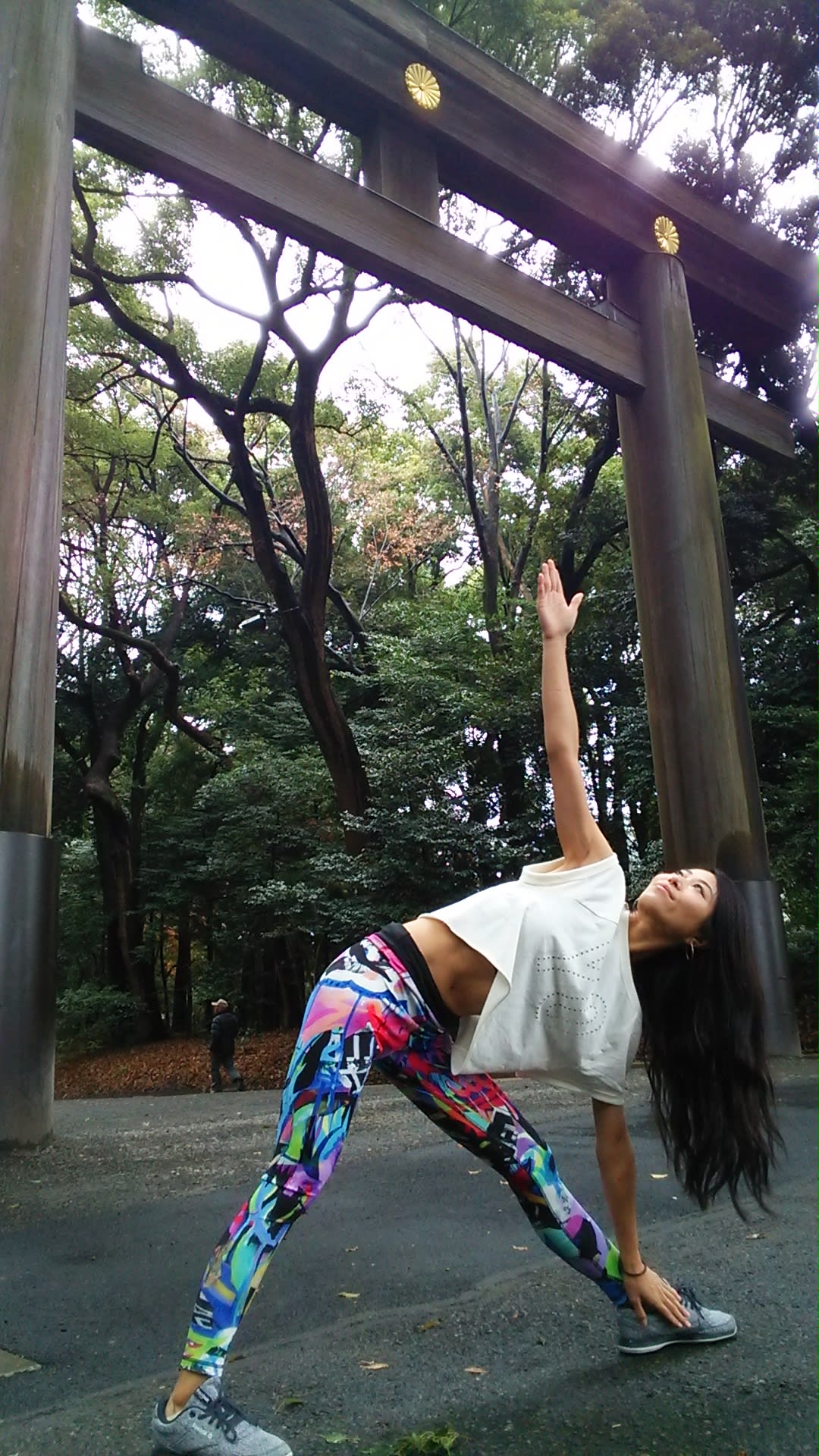 Local Hot Spots
Yamaguchi's top picks for style, landmarks and getting in a good workout!
Shopping
Roppongi Hills
Landmark
Sky Tree
Workout Spot
My studio, Bicore. "It trains the mind and body based on Zen meditation," she says. "Why not try something unique while you're in Japan?"
5 Tips to Packing for the Trip:
Shoes that are easy to walk in and take off. Many places require you to take off your shoes when you visit so it's something to consider.
Sporty Clothes-it can be tough to find things specific to your size, so make sure to bring a few of your own so you're set to sweat it out!
Antibacterial gel (because why not)
Digital camera
Think ahead about wi-fi and ways to keep you connected when traveling.
Heading on a trip to Tokyo? Take Yamaguchi's tips and tweet @ReebokWomen to let us know how it goes!