5 Reebok Athletes Talk Superstitions vs. Luck
There are two types of people in this world: those who make their own luck, and those who rely on special rituals bring them luck.
So this St. Patrick's Day we're exploring the luck of the Irish … and a few of our biggest athletes. For US Gymnast Aly Raisman, superstitions just aren't for her.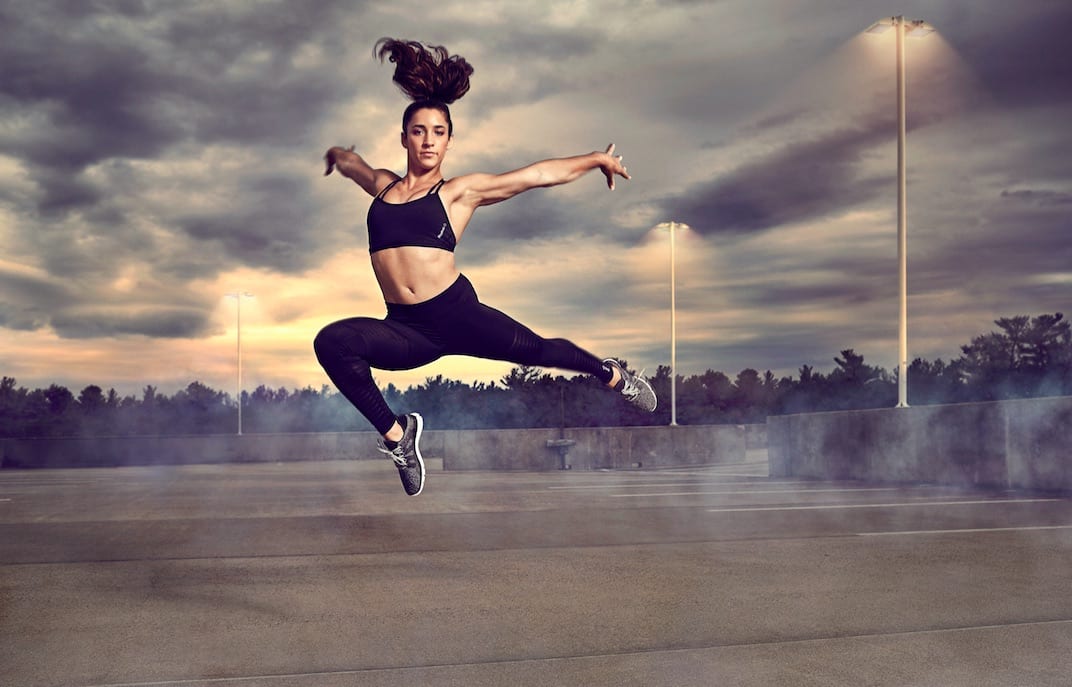 "I really don't have a specific order of things I have to do," says U.S. gymnast Aly Raisman, "If you're really superstitious and you by accident forget to do something, and you remember it right before you go, then it just completely freaks you out."
It's understandable that foregoing rituals before a major competition could be a good route to take, avoiding the risk of getting too much inside of your own head.
So if it isn't superstitions that get you to the finish line, some believe it's about practical considerations, like fueling your body. ZAP fitness runner Joanna Thompson, eats the same meal before every race (an everything bagel) because she knows it's what works best for her body and still counts on a little bit of luck to keep the good vibes going.
"Other than that, I make sure to wish the people lined up next to me good luck before the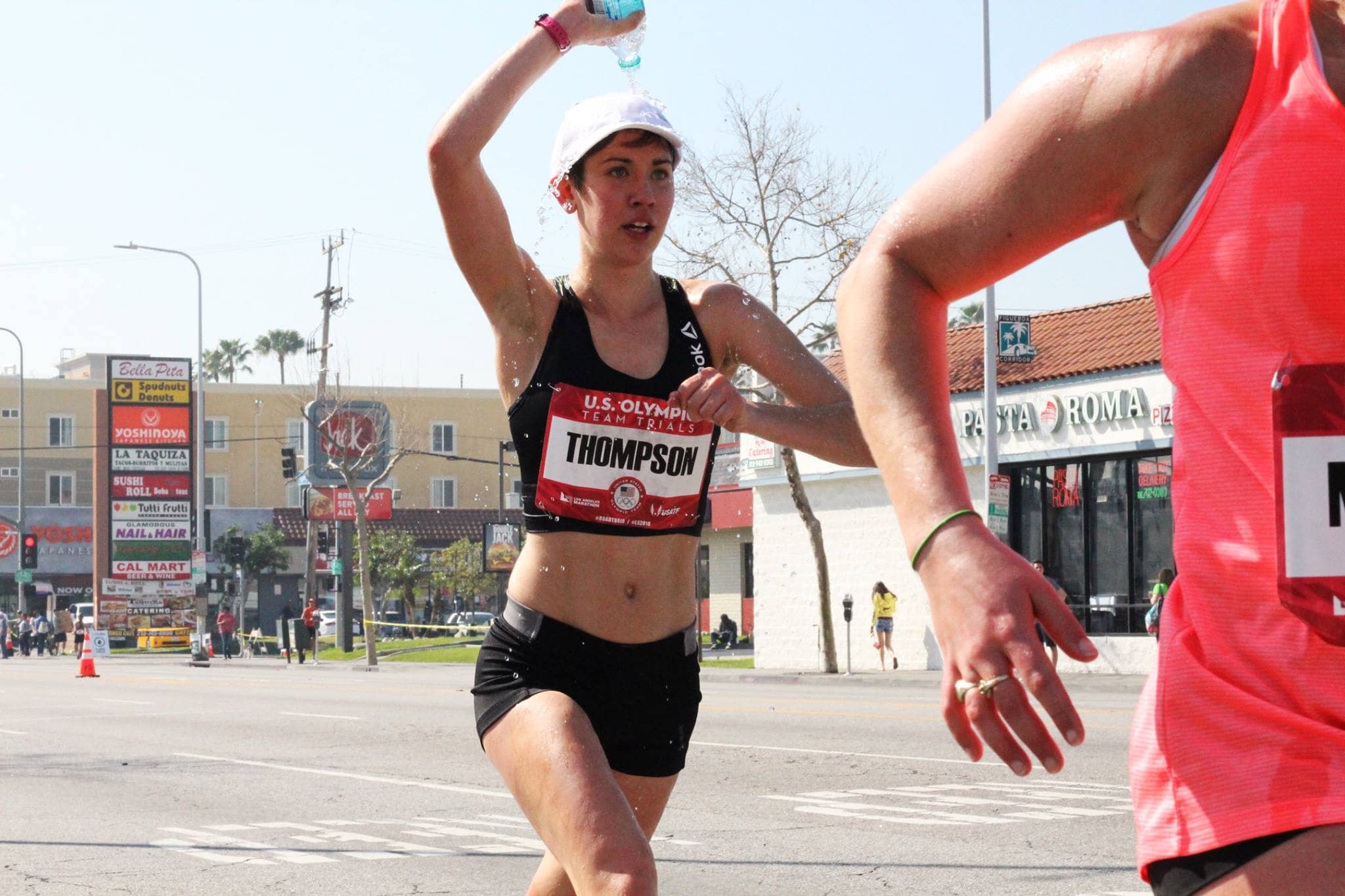 gun goes off," she says.
"I tend to perform my best when I'm in a positive head-space, and I've found that the best
way to create an upbeat attitude is to help boost the positivity of the people around me."
Another athlete that turns to superstitious habits to boost her performance is CrossFit athlete Chyna Cho.
"My gum-in-sports obsession started in high school. I used to HATE the taste of the pool we practiced at, so I started chewing gum to help with that" explains Cho.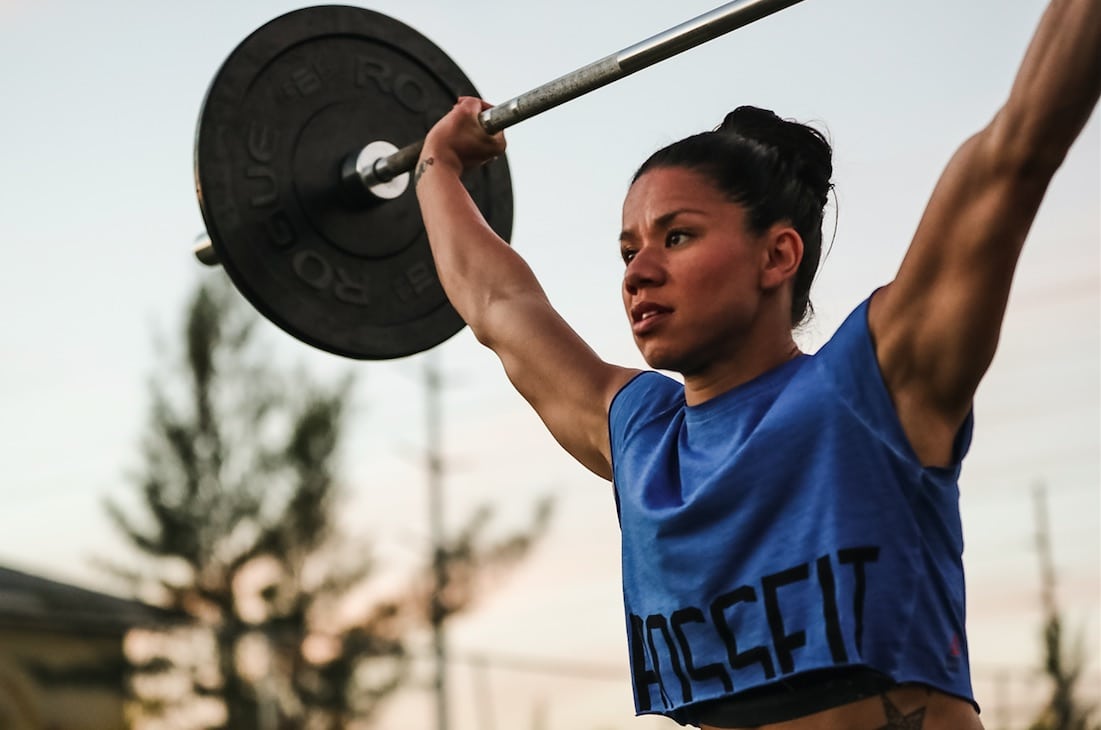 "I carried that through my college swimming days and now into my CrossFit days. It serves a different purpose now since I am not in the pool. I just love that it keeps my mind off the workout when I rest."
When former UFC Middleweight Champion, Chris Weidman was undefeated, having a number of superstitions wasn't necessarily a good thing. "You know, I was undefeated for my whole career up until a month ago and you get stuck with having a lot of rituals. Now I feel like I'm more liberated and free."
Weidman no longer feels the need to perform his pre-match routine after his winning streak came to an end. Now there's only one important lucky move that he sticks to.
"The one thing I always have to do before I fight is when they call my name and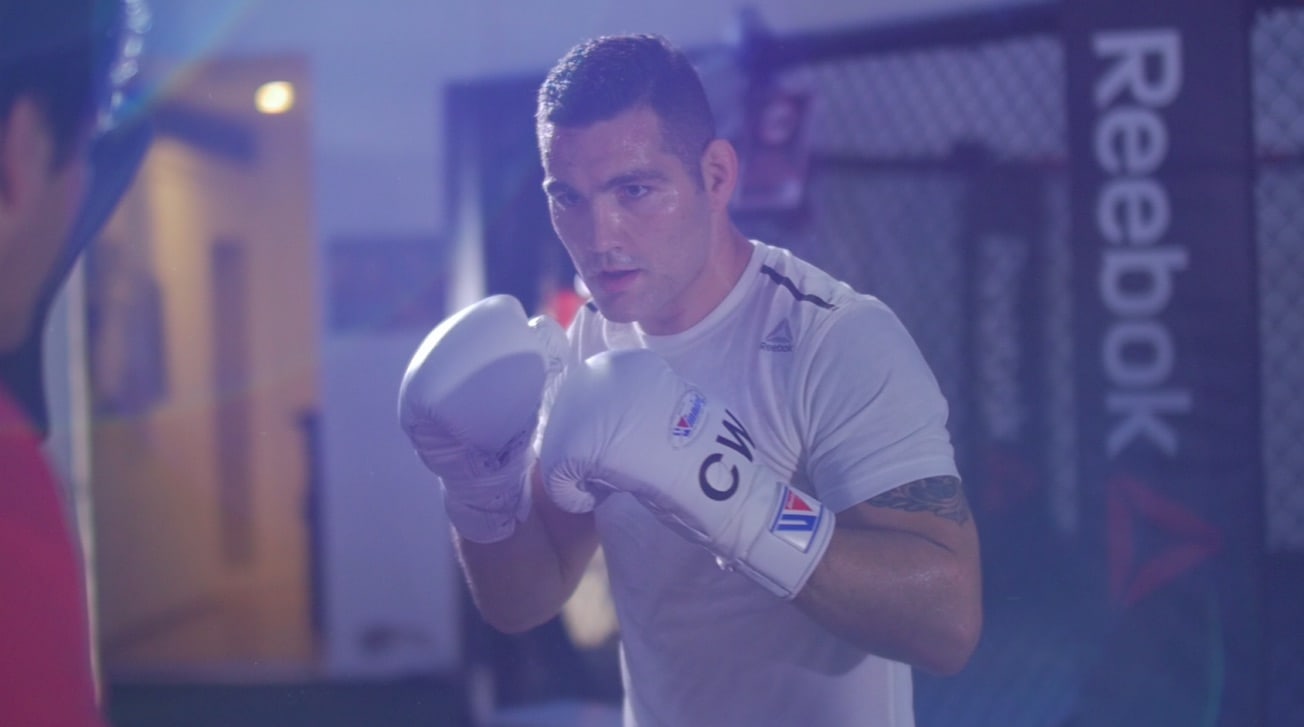 announce me; I always throw my finger up, point it up and do a little circle. I'm going to keep that going."
ZAP fitness runner Andrew Colley says he's sticking with what works and not counting solely on luck to change his game.
"On race day you can be nervous and overthink your running. By having superstitions, you give yourself something else to focus your energy on. Once your superstitious rituals are complete, then its race time and you can focus and not overthink the race."
What are your superstitions? Share them with us on Twitter @Reebok!