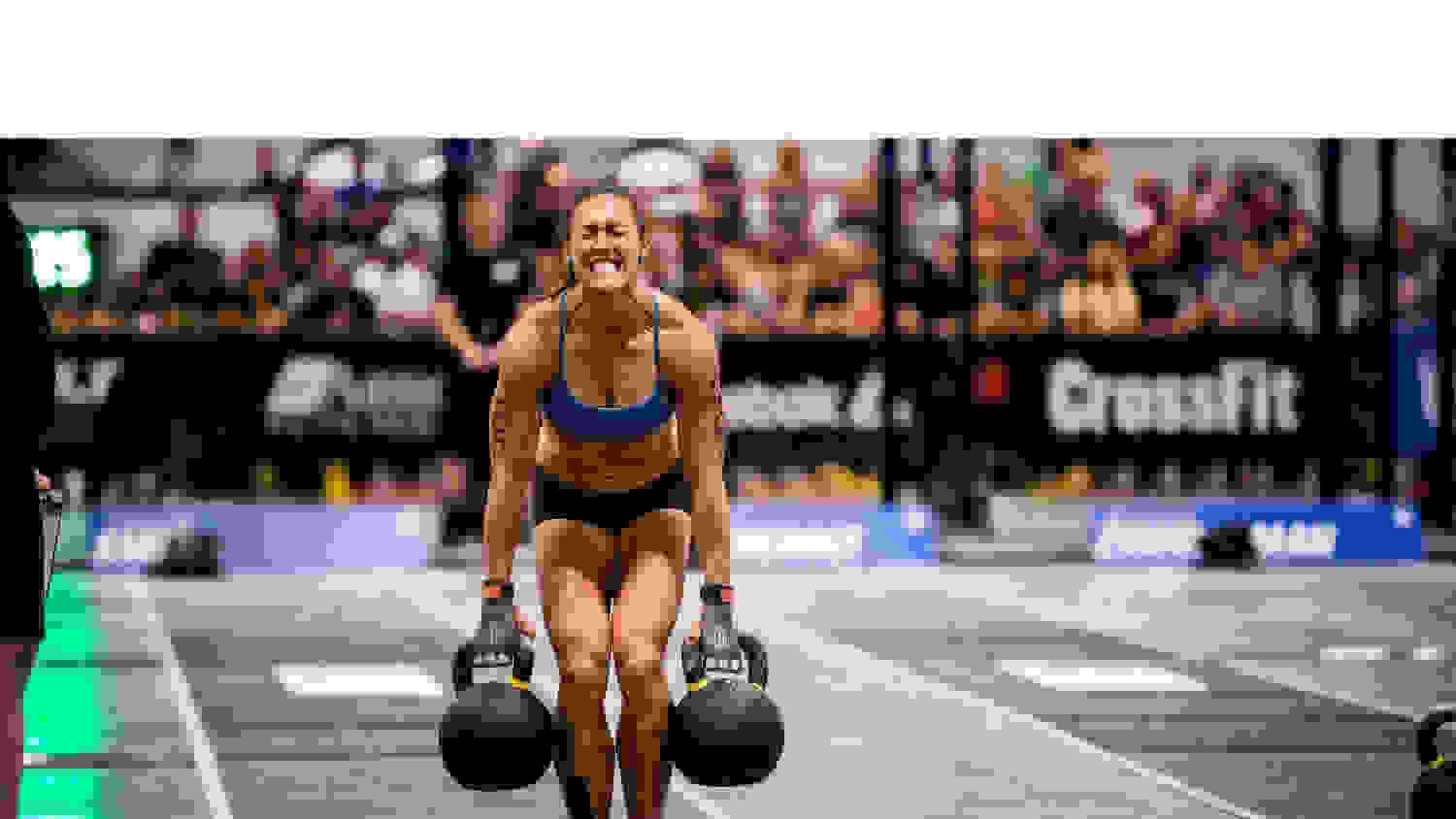 Just How Much Balance Does CrossFit Require?
With three regions of competition occurring simultaneously, weekend two of the 2017 Reebok CrossFit Games Regionals presented CrossFit fans with one nail-biting finish after another. Across regions, one principle rang true: in fields this stacked, every event and event point matter.
Pacific Regional competitor Tia-Clair Toomey isn't new to intense competition. The two-time Second Fittest Woman on Earth says she entered this weekend ready for anything, both programming and competitor-wise. It's that preparation that propelled her to qualify for the Games for a third time.
"If there is one thing I have learnt, it's to not get comfortable," says Toomey.
"For me, Regionals is an opportunity to test my fitness with the best in our region," she continues. "I thrive off competition. I love the extra energy that competition provides me with and I love catching up with all the friends that I compete against."
Central Region competitor and now eight-time Games qualifier Stacie Tovar agrees that the heightened energy at Regionals is what fuels the athletes.
"The atmosphere is intense, emotional, nerve-wracking, exciting ... just to name a few," says Tovar. "You can feel highs and lows from your fellow competitors, and you can sense the hype, trepidation and enthusiasm of the crowd. Us athletes definitely feed off that energy on the competition floor."
And while balancing these emotions and nerves is essential to success, the workouts themselves require balance as well. It's no surprise that CrossFit competitions demand athletes to balance physical strength with gymnastics skill.
One Regional workout that put this balance on full display was event four, a combination of handstand walks, toes to bar, and heavy kettlebell deadlifts.
Just how balanced are these athletes? Take a look below to see for yourself.
Stacie Tovar's struggle face may say one thing, but don't be fooled, her third place performance said another ...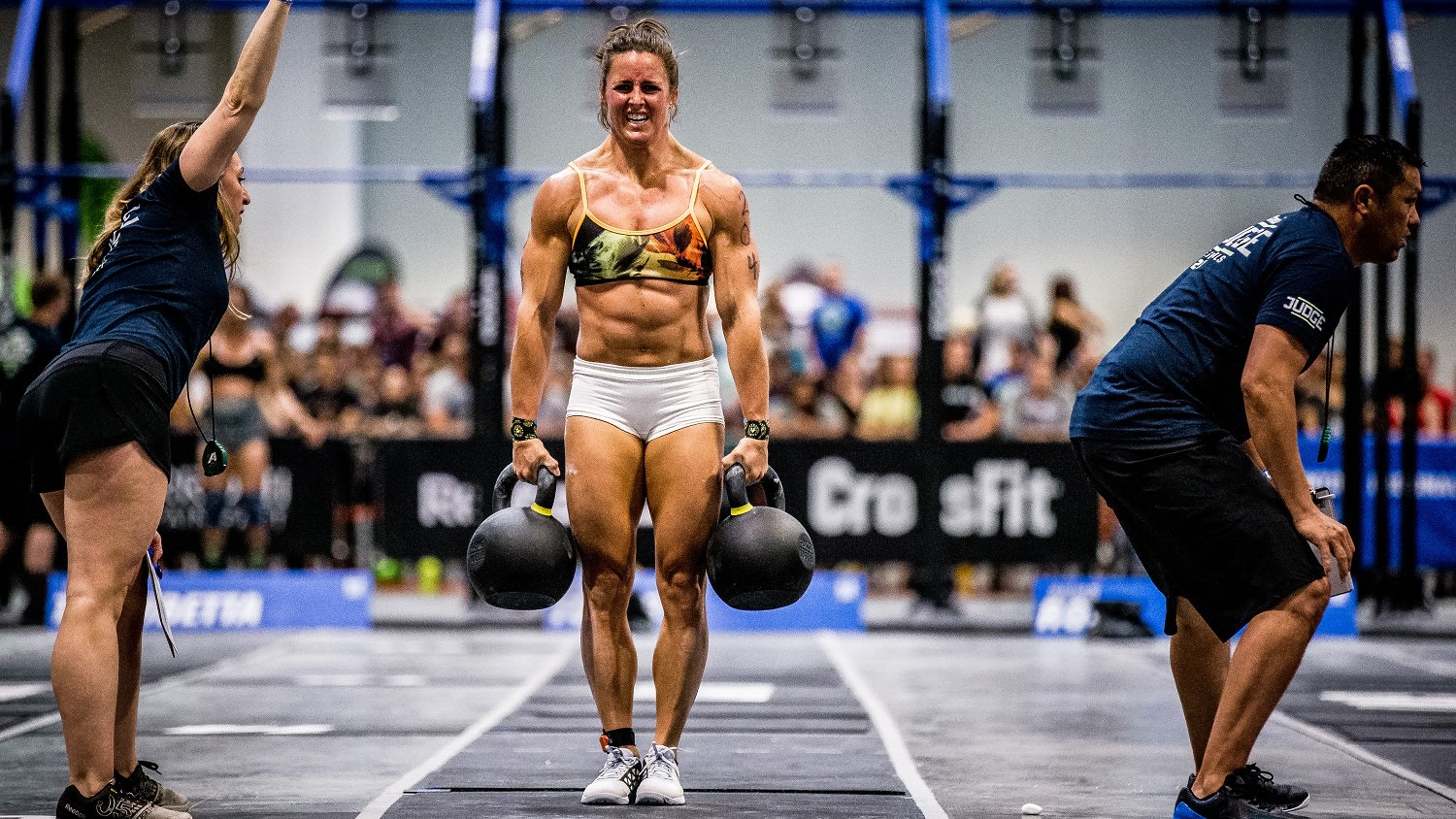 Scott Panchik gets the job done, one step (or hand) at a time ...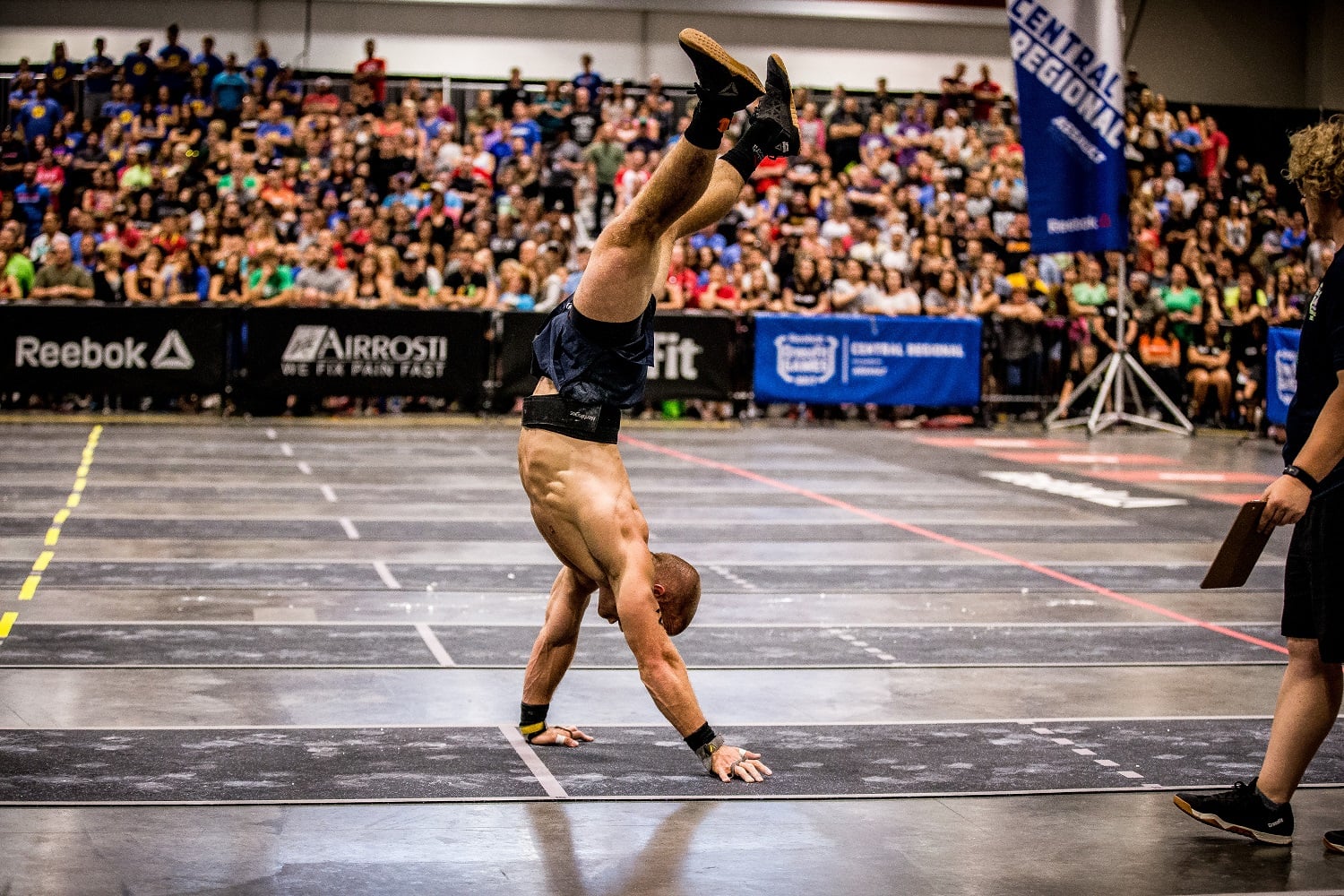 Lindsey Valenzuela keeps her eyes on the prize amid her #comebacktour ...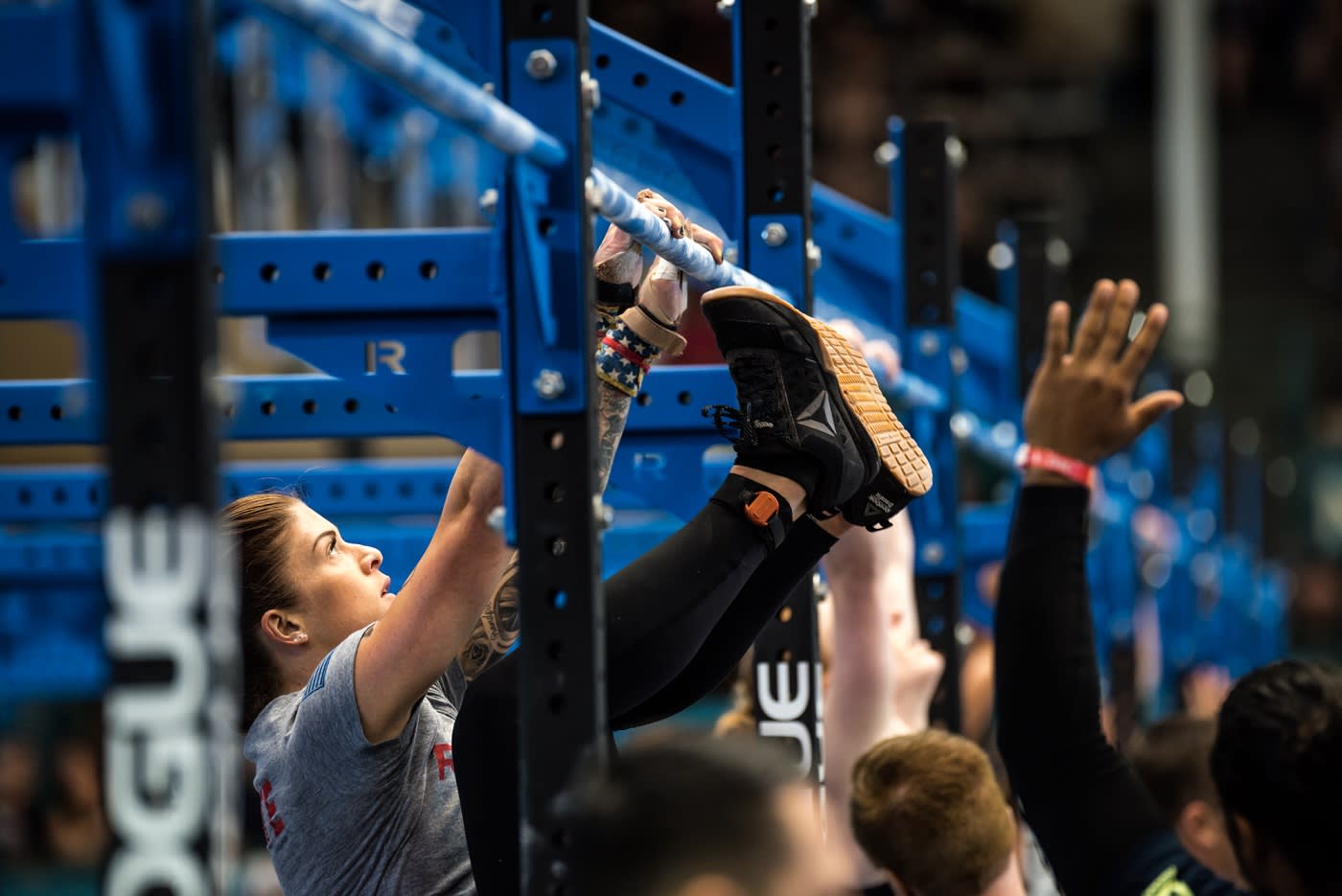 Maddie Sturt curves her way through the competition and onto the podium ...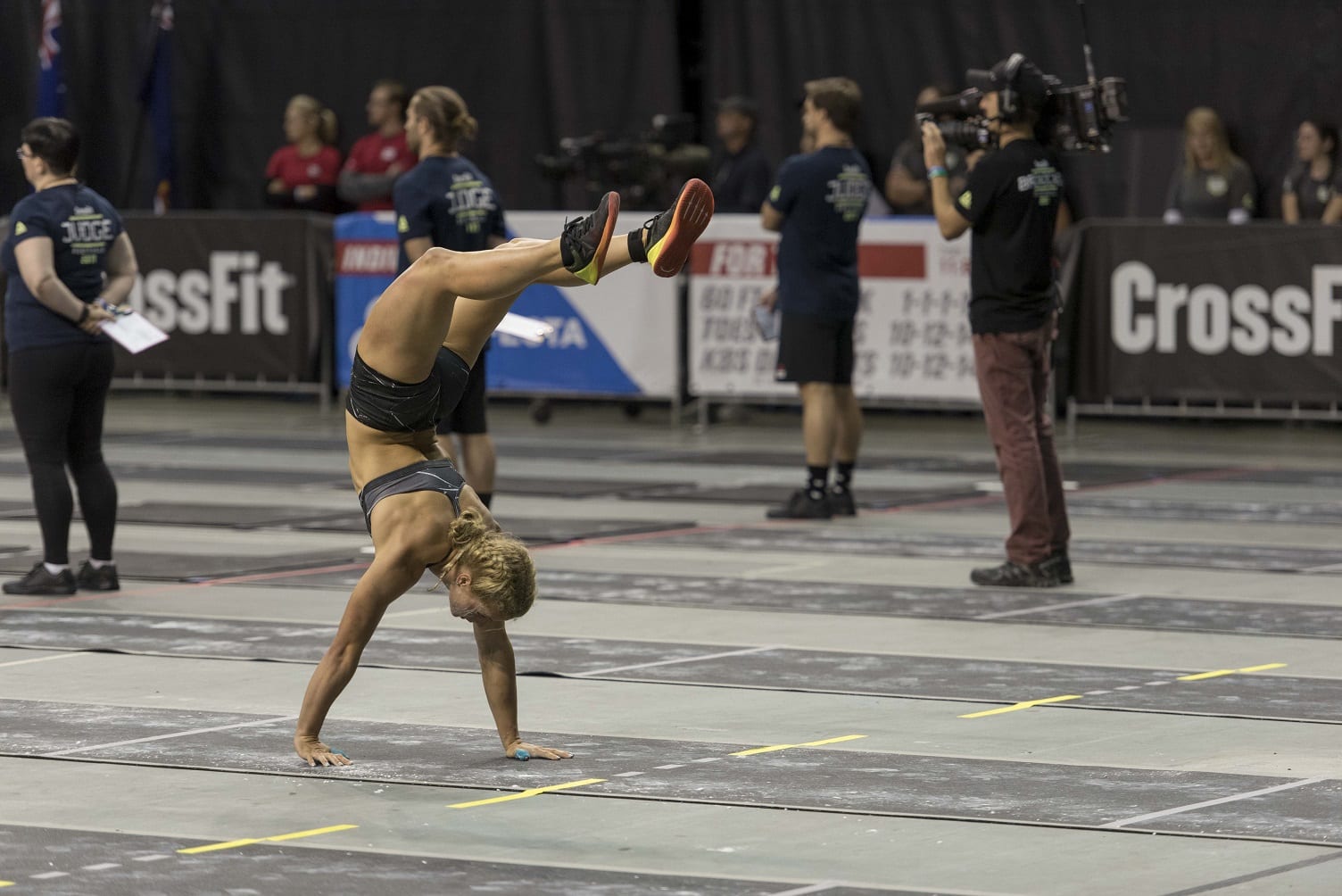 Graham Holmberg reminds us 'there's no place like home' (cough, the Central Regional) in his ruby red Nano's ...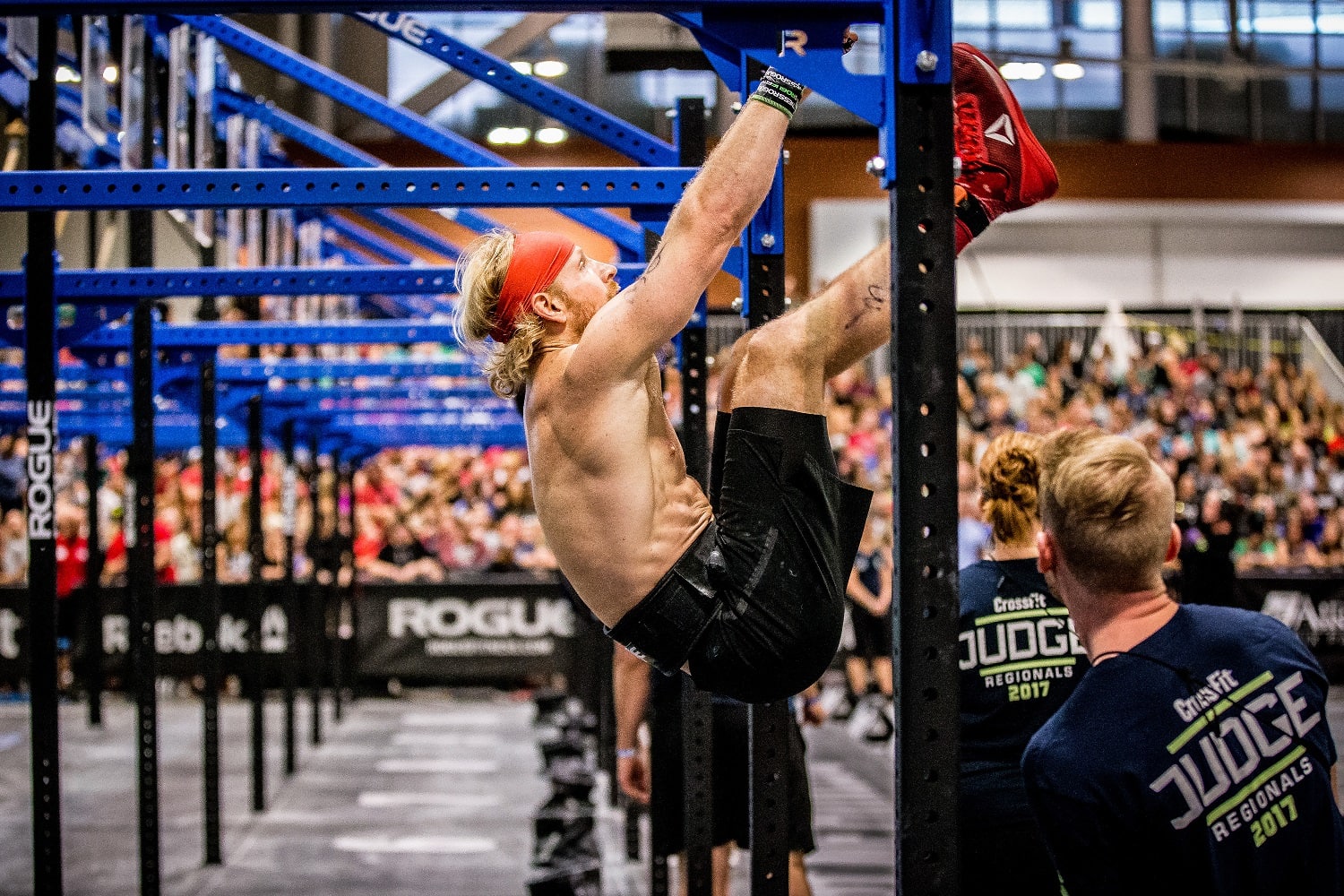 Chyna Cho proves that heavy kettlebells are no match for 'the queen of California' ...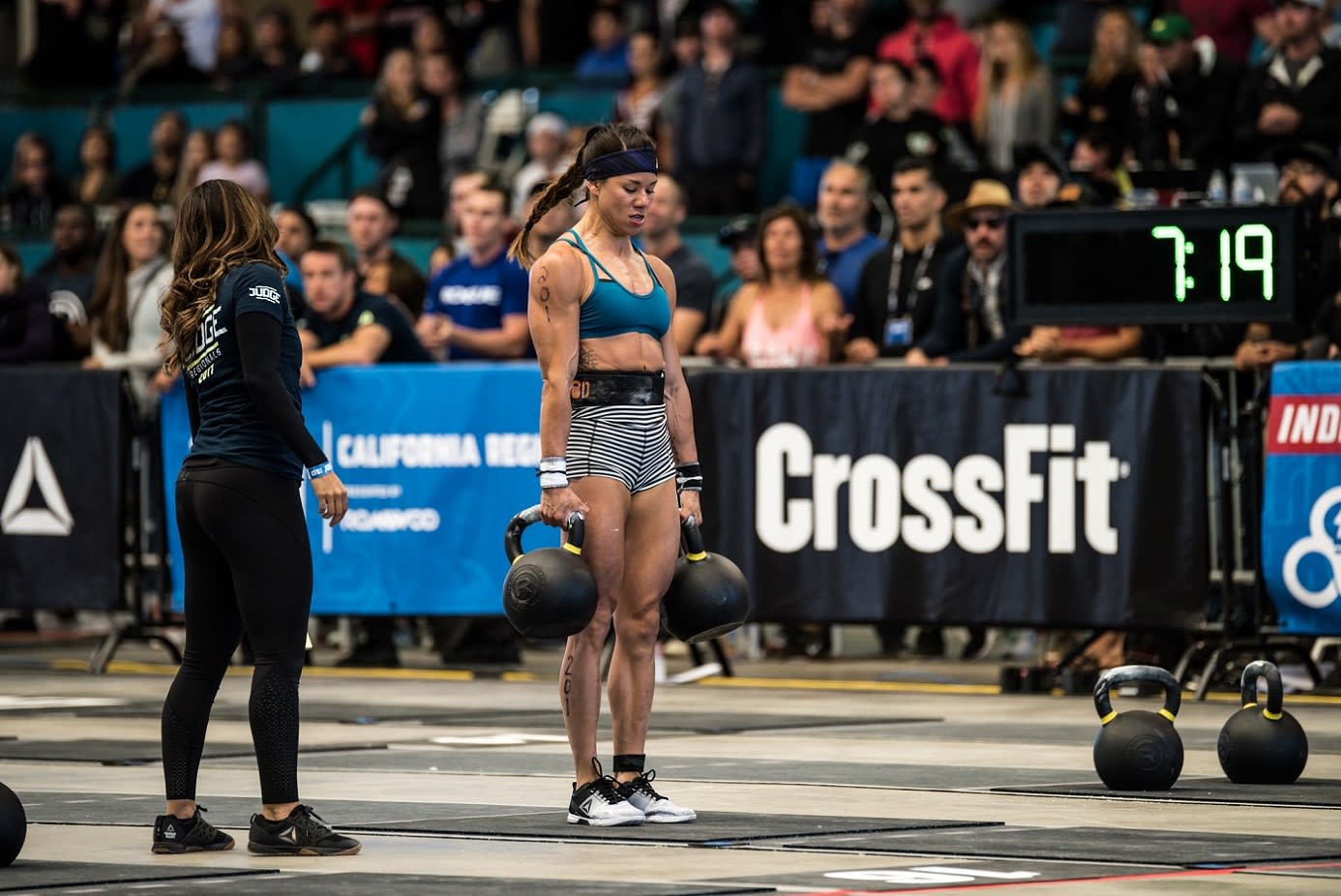 Yuko Sakuyama even manages to balance her hat mid-handstand walk, as if the workout itself wasn't difficult enough ...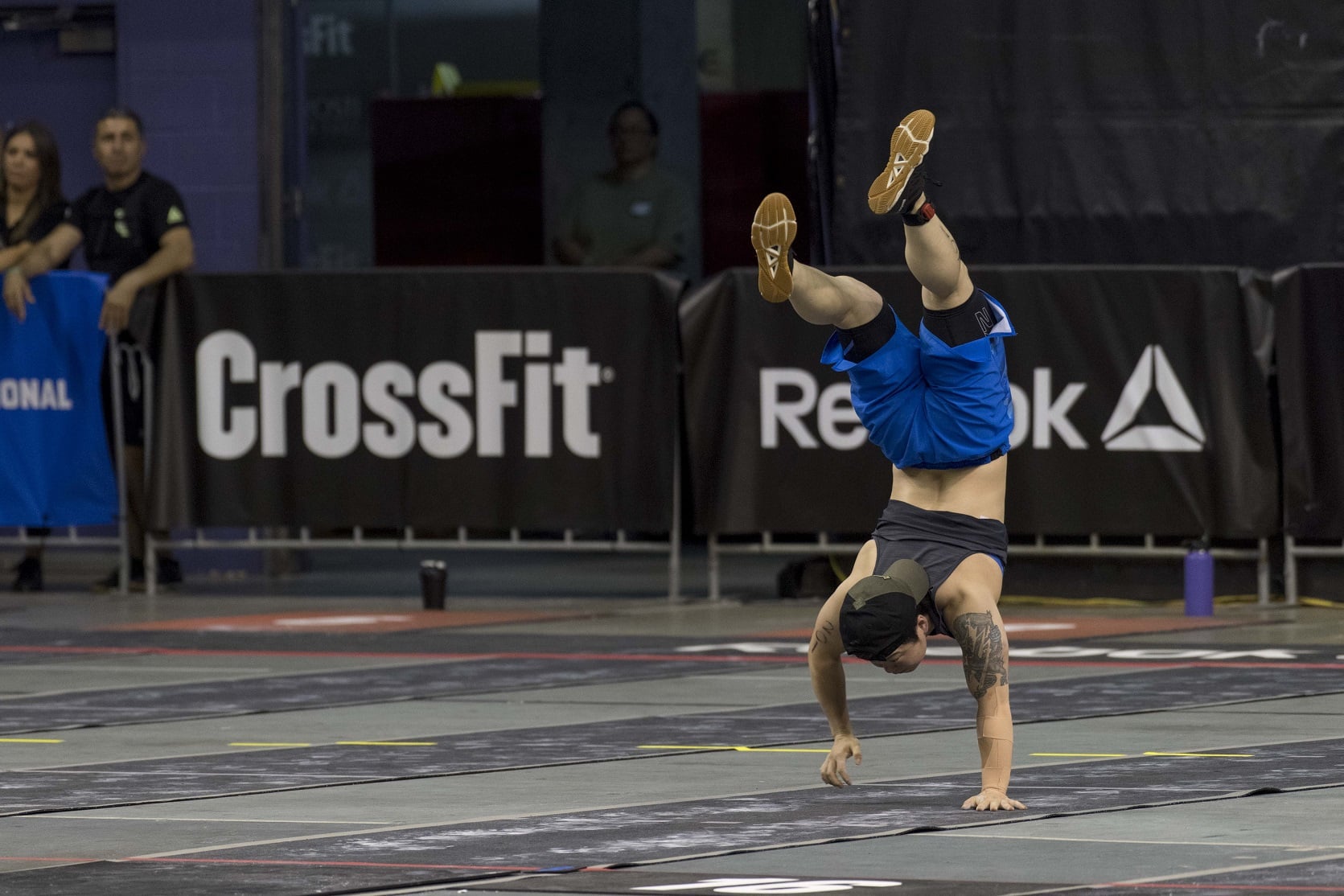 Kelley Jackson flies through toes-to-bar reps, demonstrating that gymnastics and speed are not disparate ...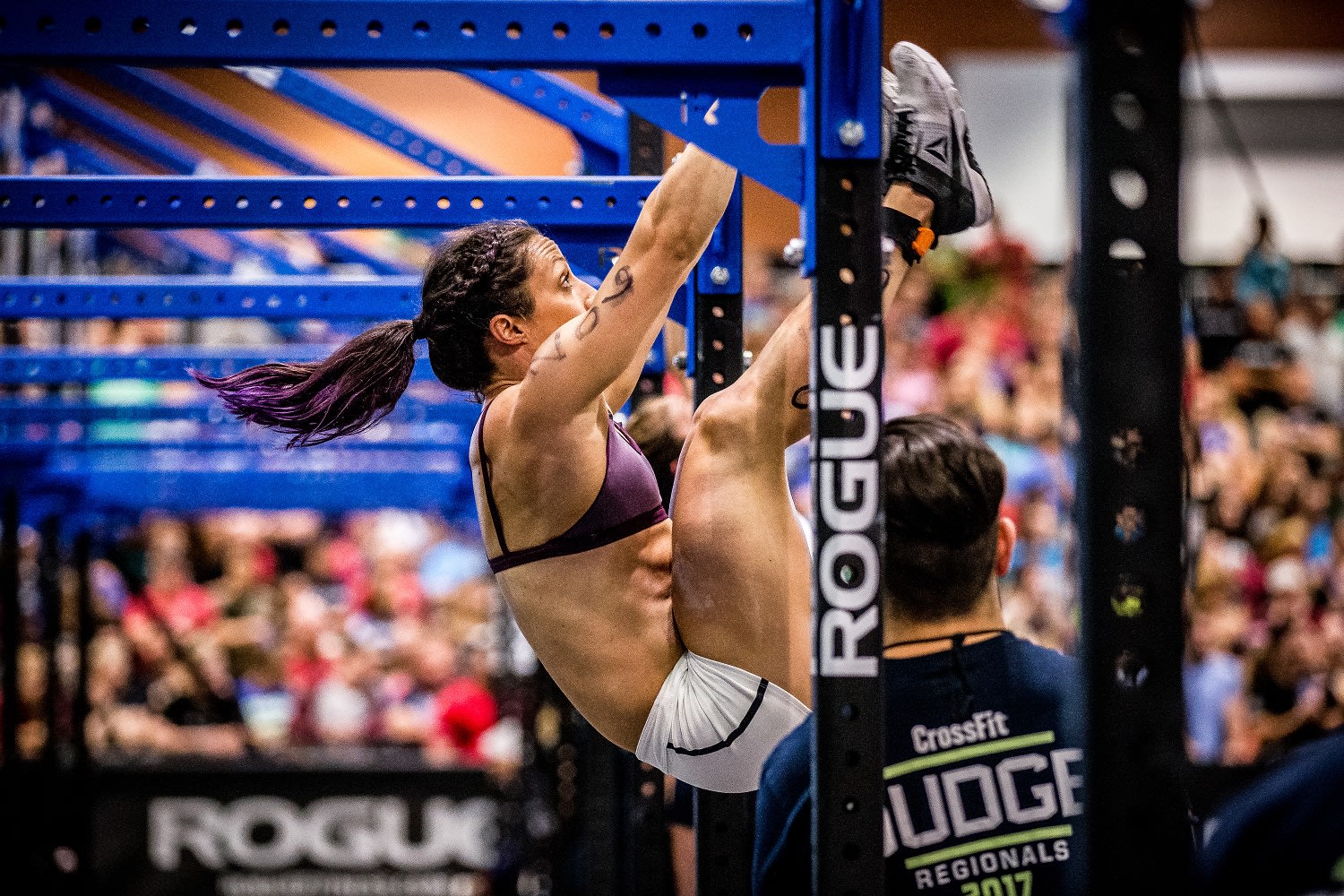 Alessandra Pichelli makes acrobatics look easy (hint: they're not) ...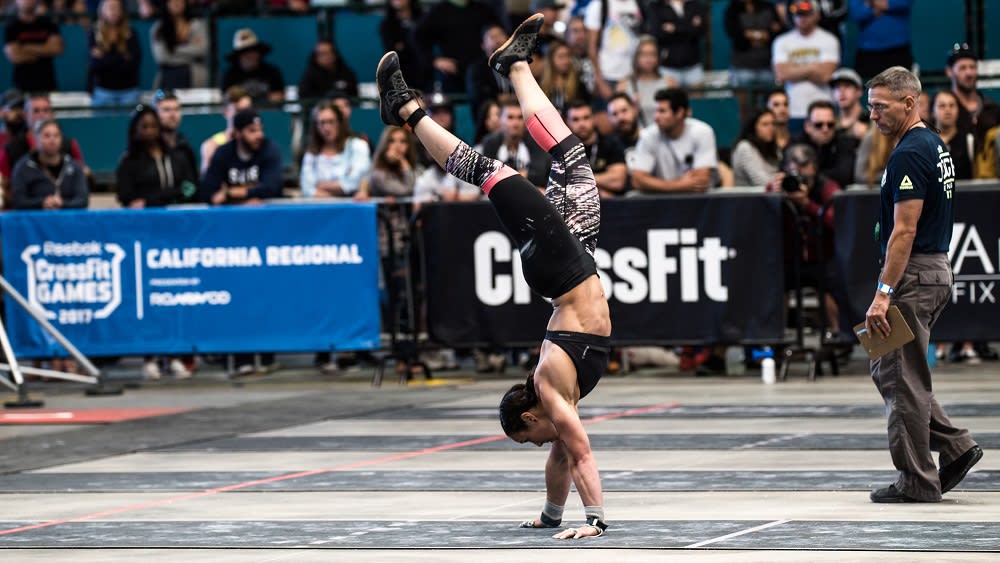 What was your favorite moment from the second weekend of competition? Tweet @reebok to tell us about it.