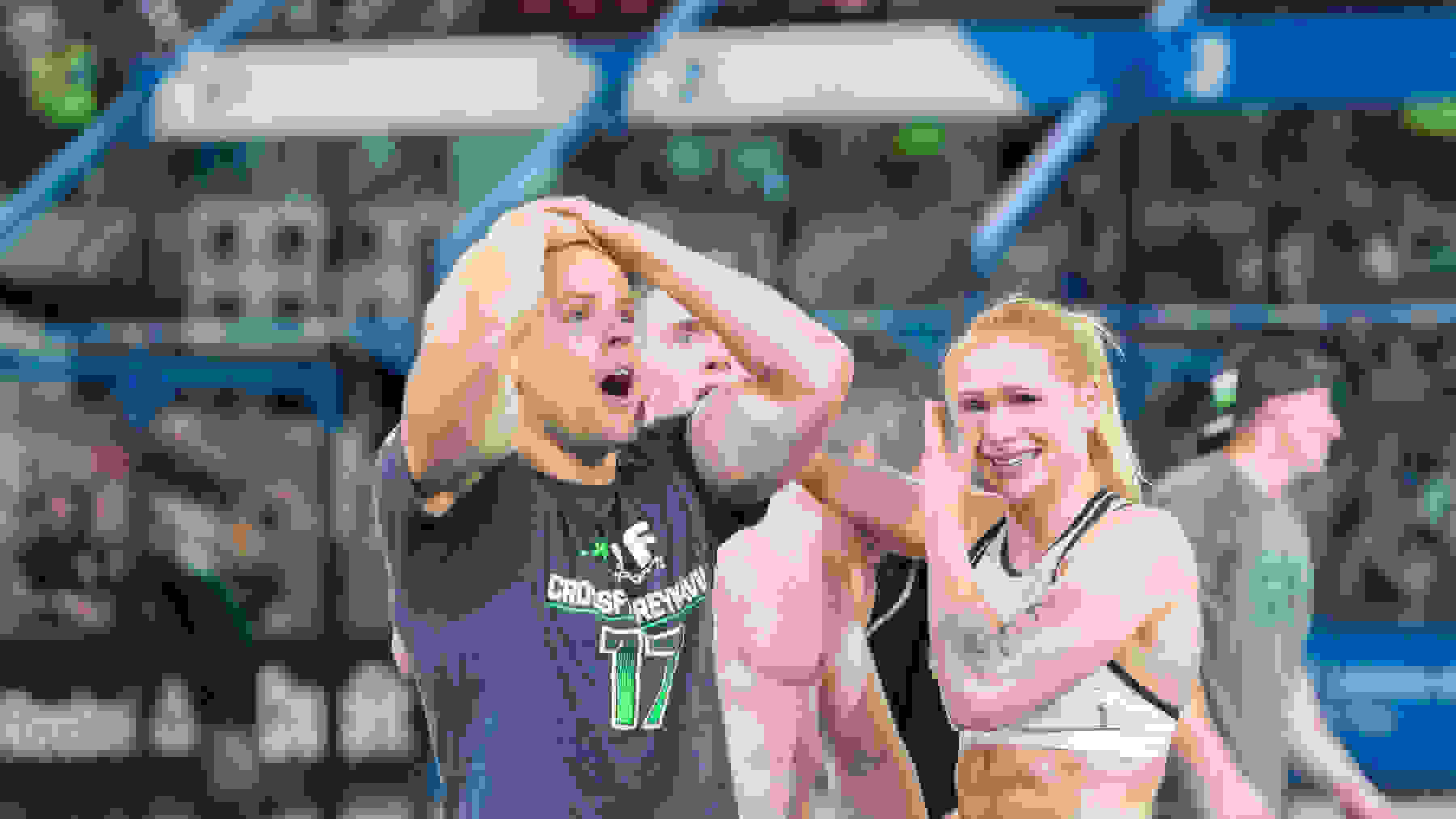 CrossFit Faces: The Ultimate Regionals Photo Round Up
The roster of athletes who will be competing in the 2017 Reebok CrossFit Games is locked in.
This past weekend athletes from the Meridian, Atlantic and West regions dueled it out for those ever-so-coveted final qualifying spots.
"Regionals is the fiercest competition of the year which is why it is so entertaining," says reigning fourth place Games finisher Brent Fikowski, who qualified for his second Reebok CrossFit Games on Sunday after earning the top spot in the West Regional.
"All of the world's top CrossFit athletes have been training all year for this one weekend, for a chance to qualify for the CrossFit Games. Everyone came ready to pour everything they had into these three days of competition," Fikowski continues.
With this year's Regionals program made up of only six events – less events than we've seen in years prior – stakes were higher than ever, as each event carried more weight. As a result, in many cases the difference between a ticket to Madison, Wis., and the end of a competition season came down to an athlete's performance on the last event.
That event: a triplet of Assault Air Bike calories, burpee box jump-overs, and heavy sandbag cleans.
With the heightened pressure, struggle faces were on full display as competitors gave the workout every ounce of energy they had left.
Just take a look for yourself!
Ben Smith gave this same expression to everyone who was discrediting him after day one ...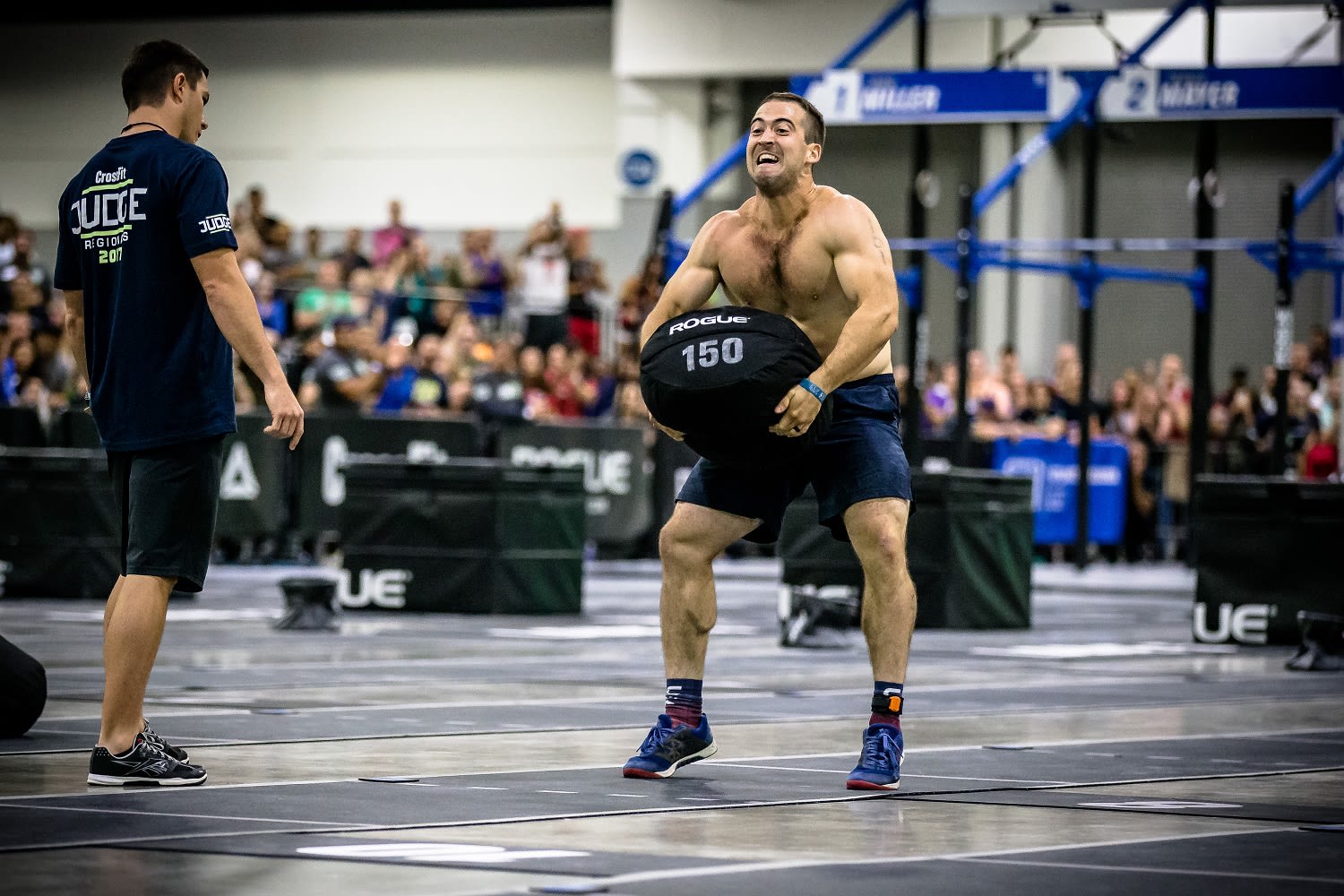 Emily Abbott is all of us on a max effort Assault Bike ...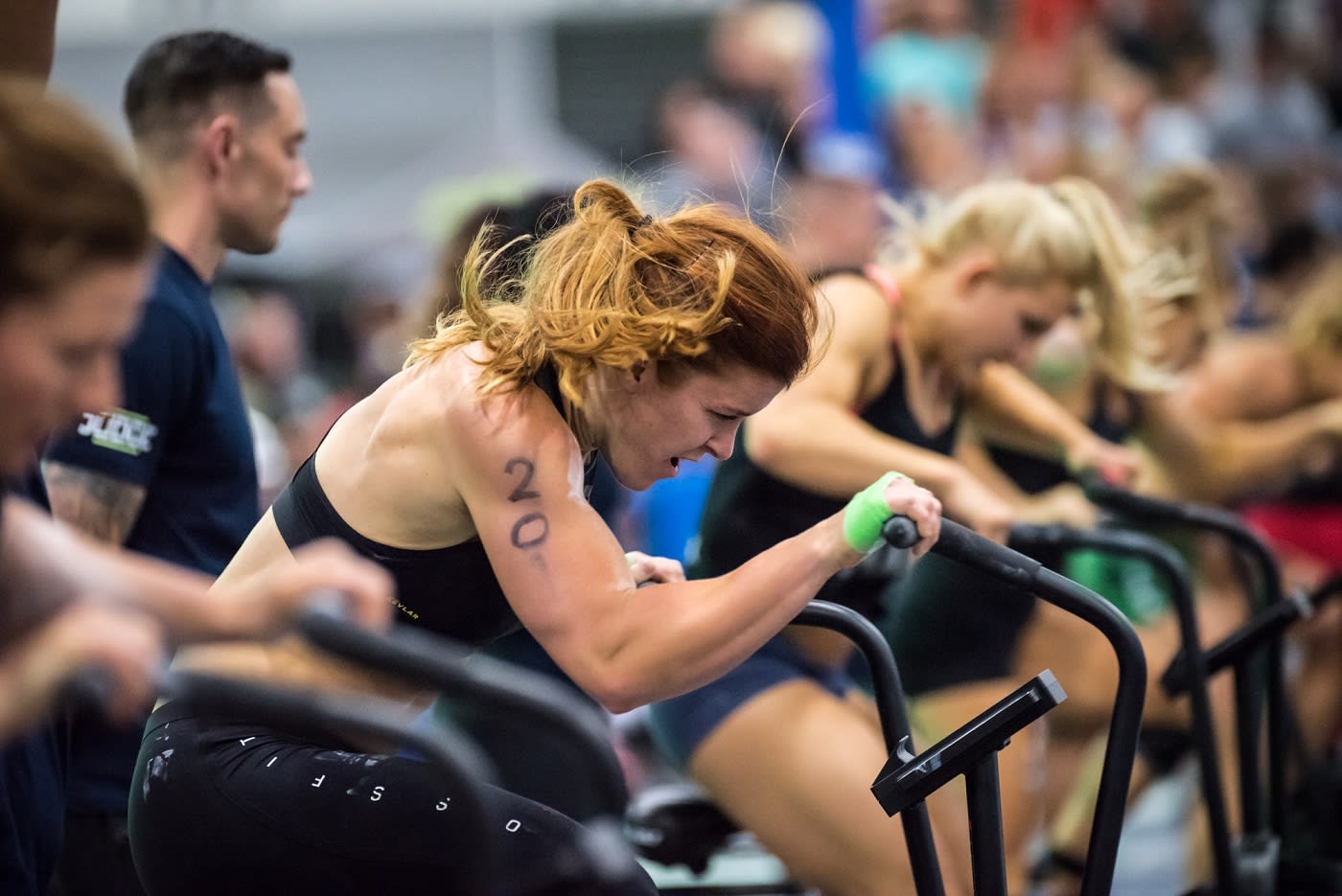 Brent Fikowski leaps his way to Madison (but seriously, he probably could) ...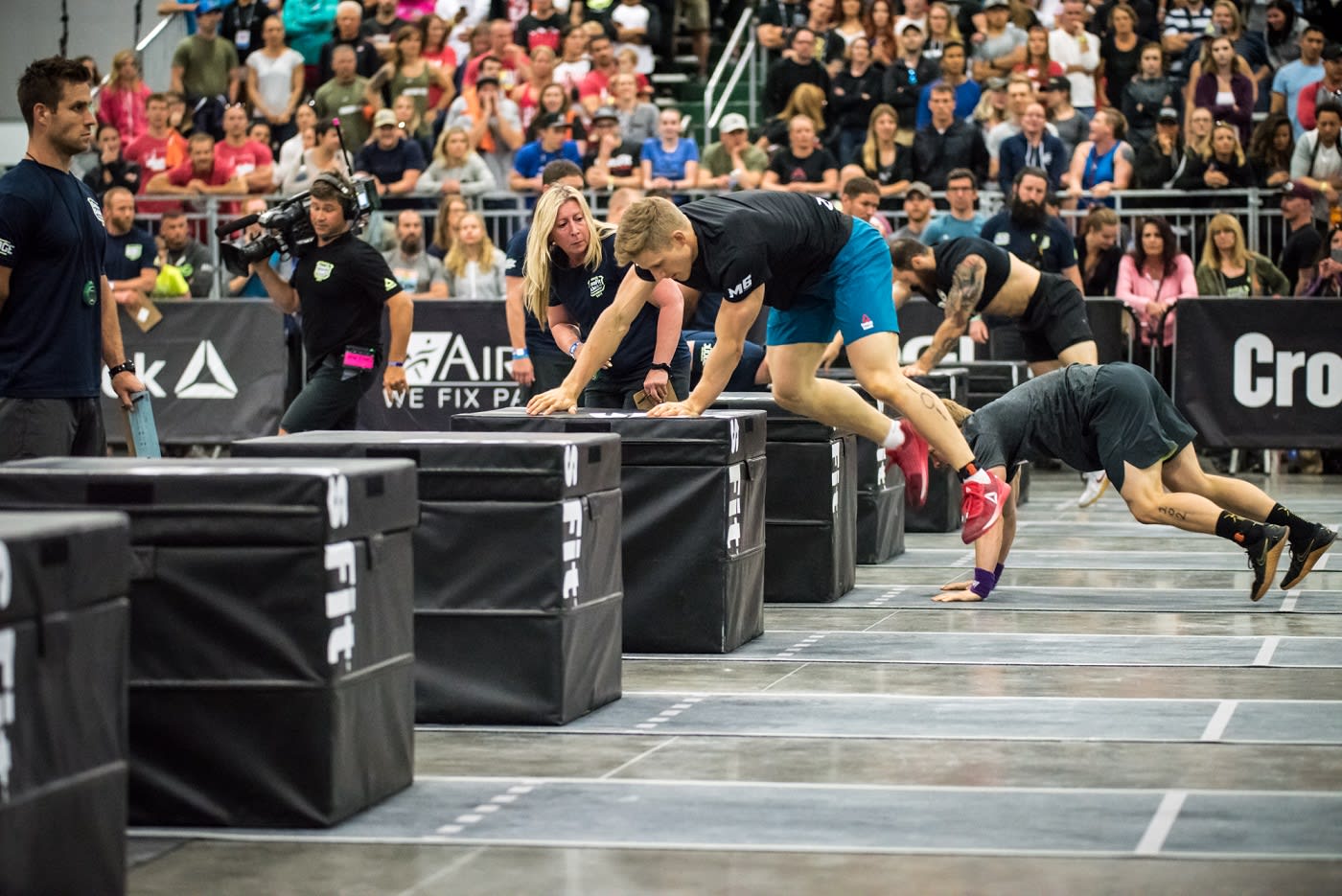 Bjorgvin Karl Gudmundsson holds onto that sandbag as tightly as he holds onto the Meridian Regional title ...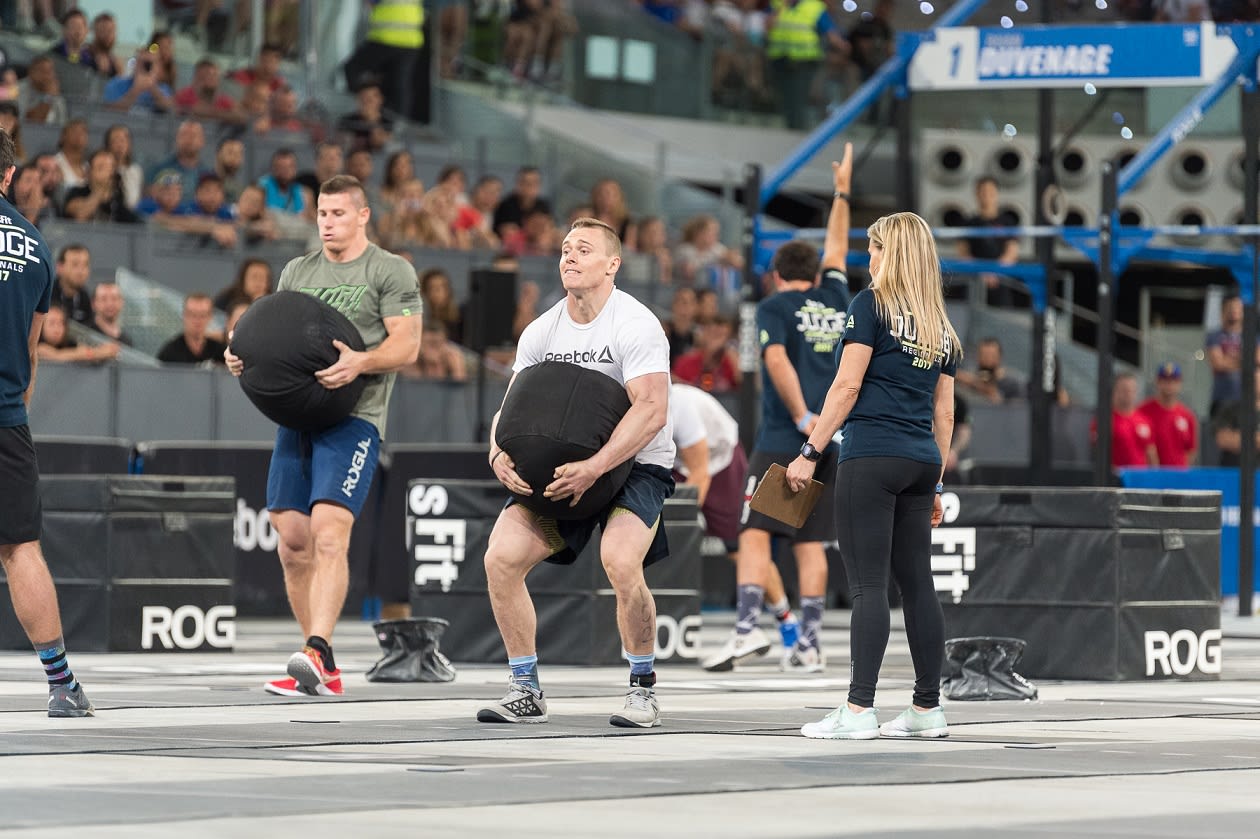 Emily Bridgers, if only there were bonus points for matching the person next to you ...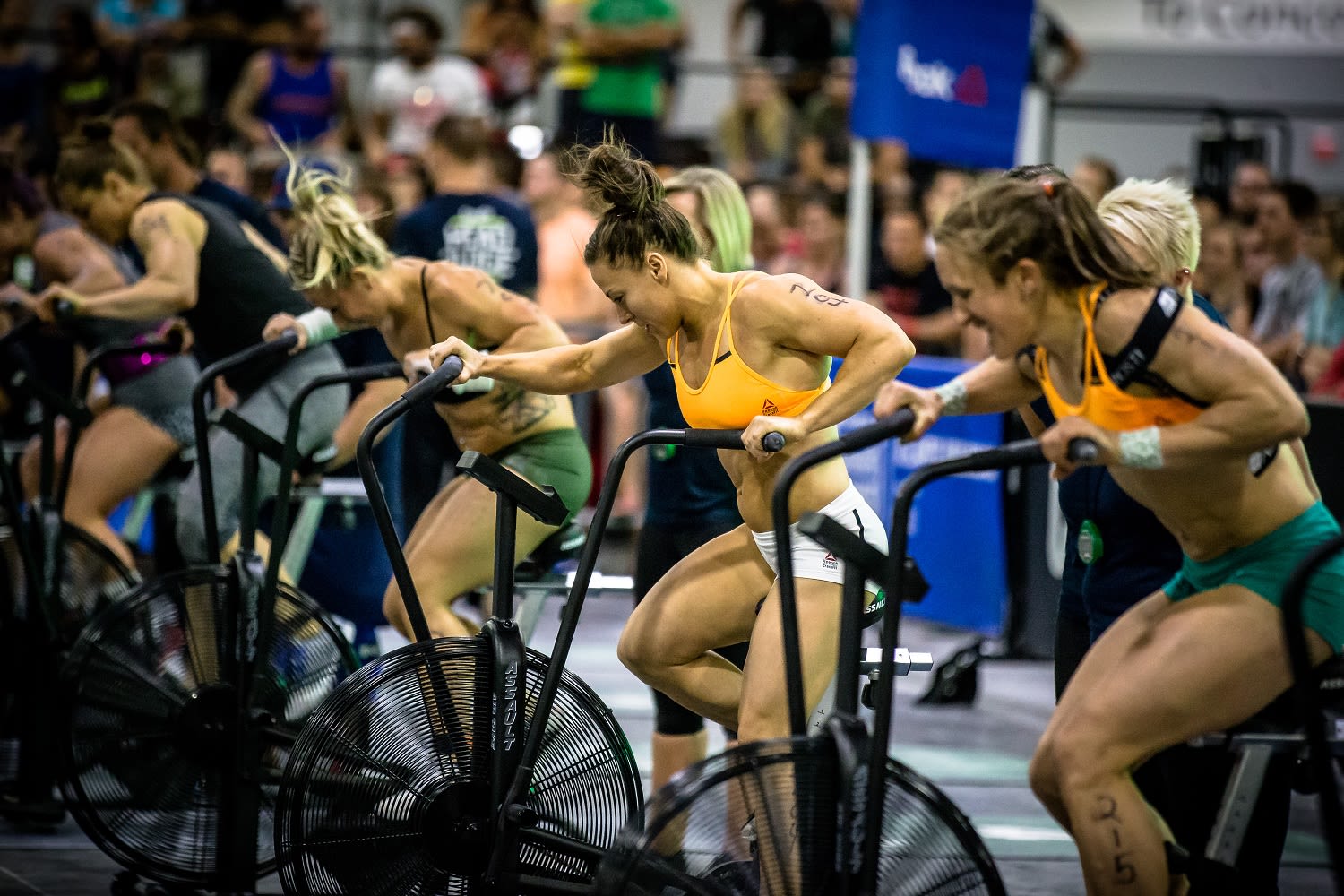 Kristin Holte, all those pinky pushups finally came in handy ...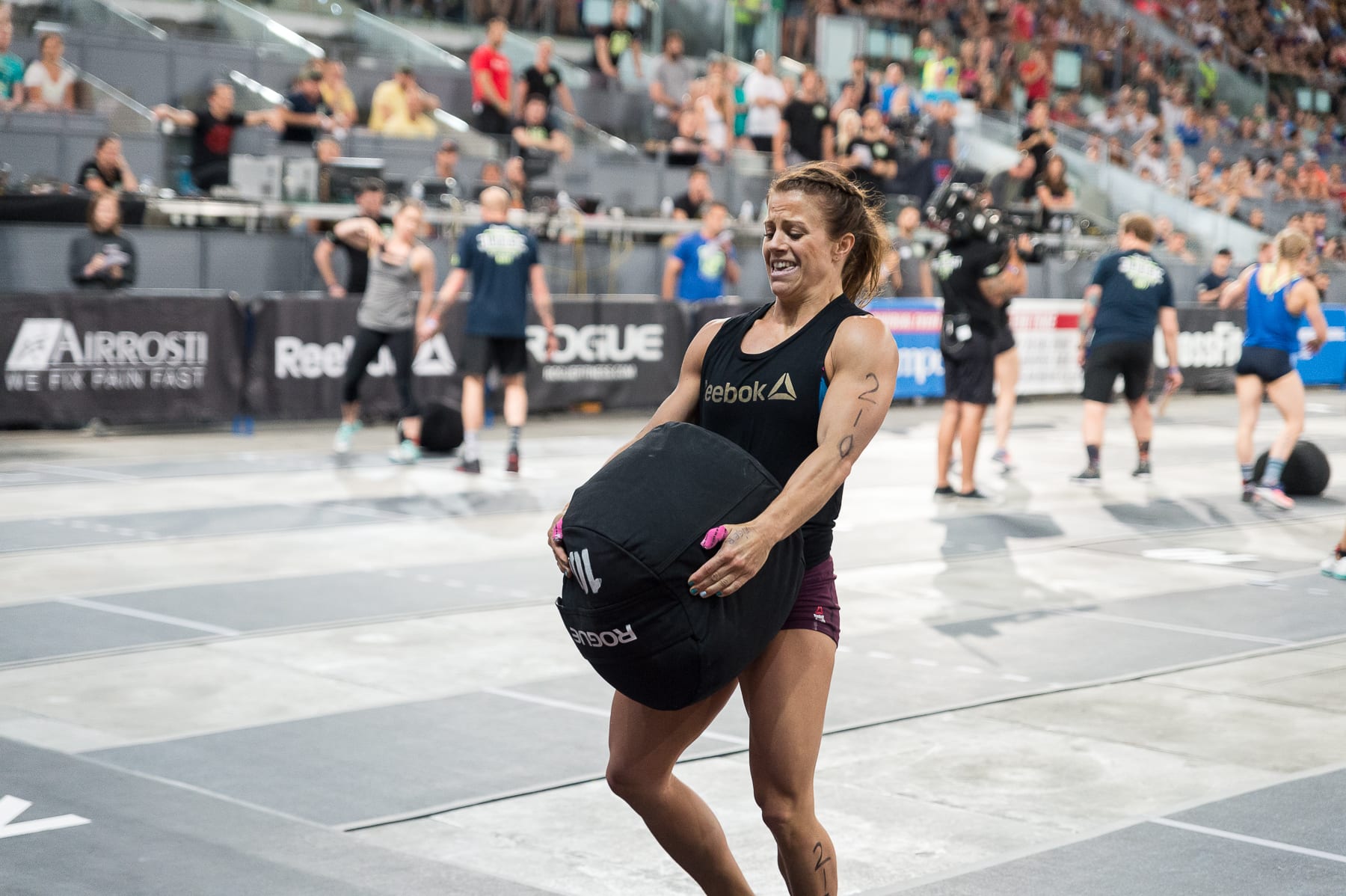 Sam Briggs reminds us we're still in search of an event that will leave her looking tired ...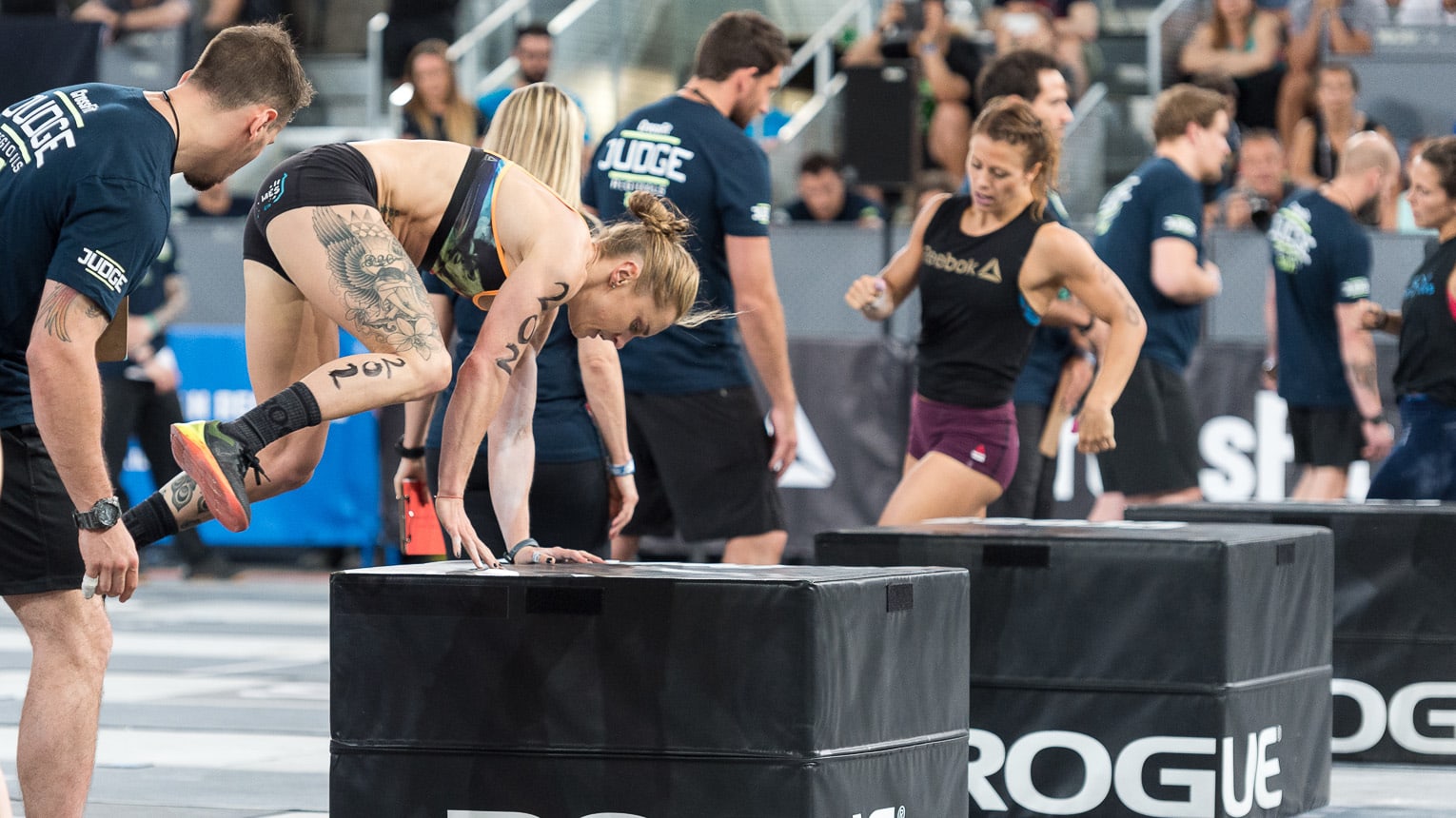 Annie Thorisdottir pedals her way into an eighth Games appearance ...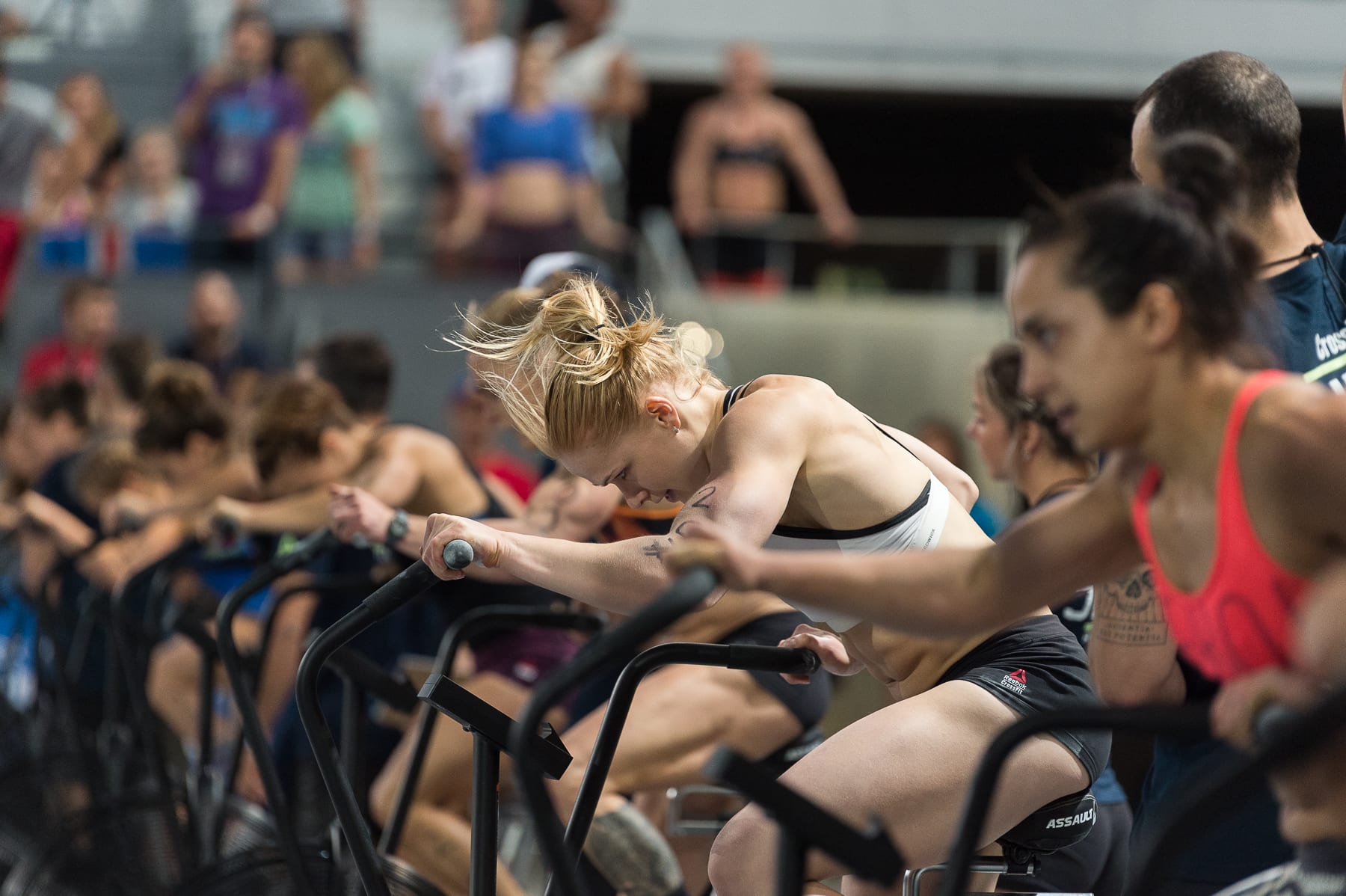 Frederick Aegidius shows just how much he's willing to suffer for a Games qualification spot (note: he got it!) ...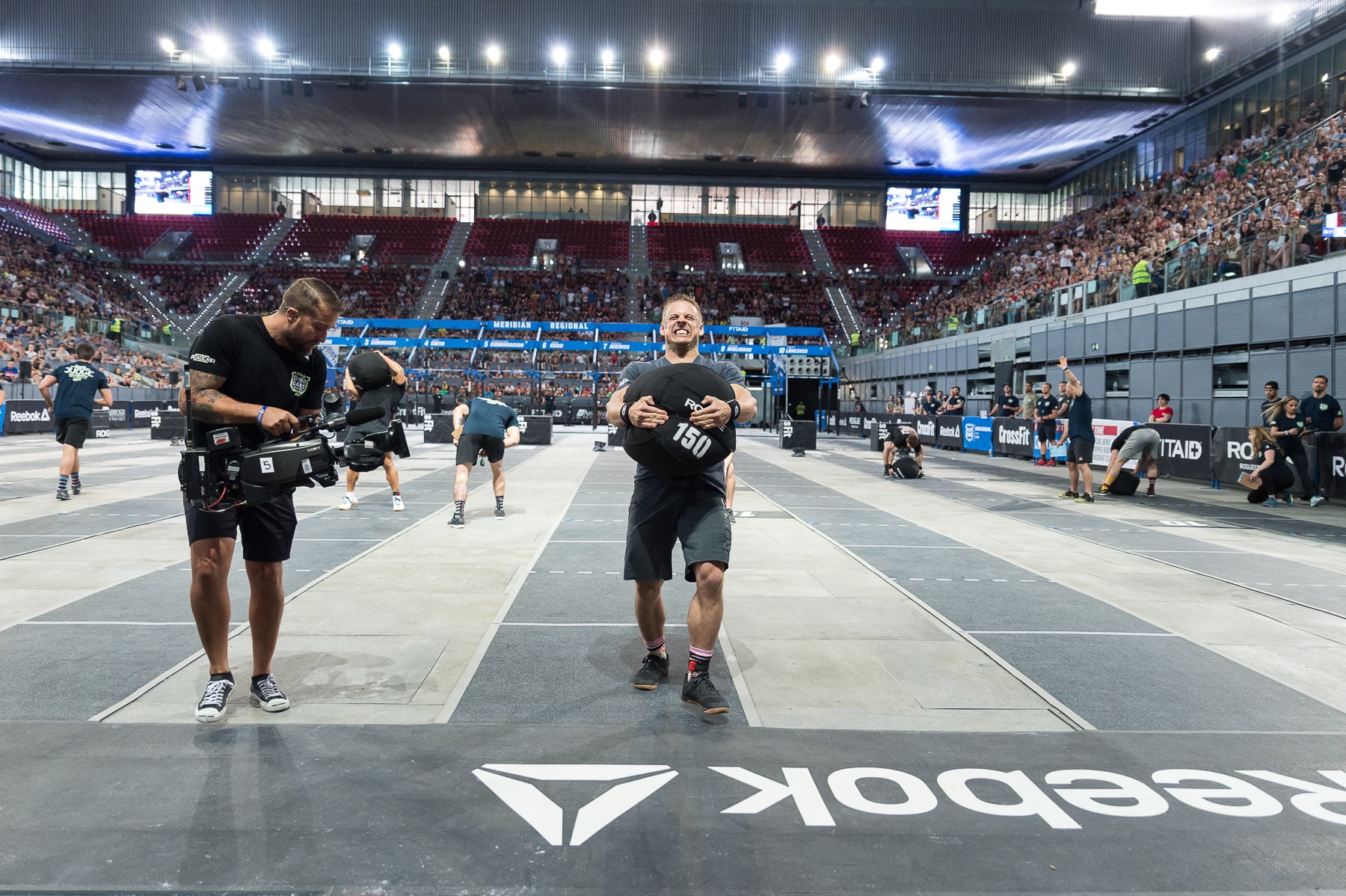 What was your favorite moment of Regionals? Tweet @reebok to tell us about it.