5 Things SneakerHeads Could Learn from AI
Allen Iverson is fearless. From his deadly crossover on the basketball court to his iconic swagger, he's never been afraid to take a risk, and he has one epic legacy to show for it.
Selected first overall by Philadelphia in the 1996 NBA Draft, Iverson made his presence known immediately. The six-foot tall point guard made his rookie debut wearing his first signature shoe, the Reebok Question.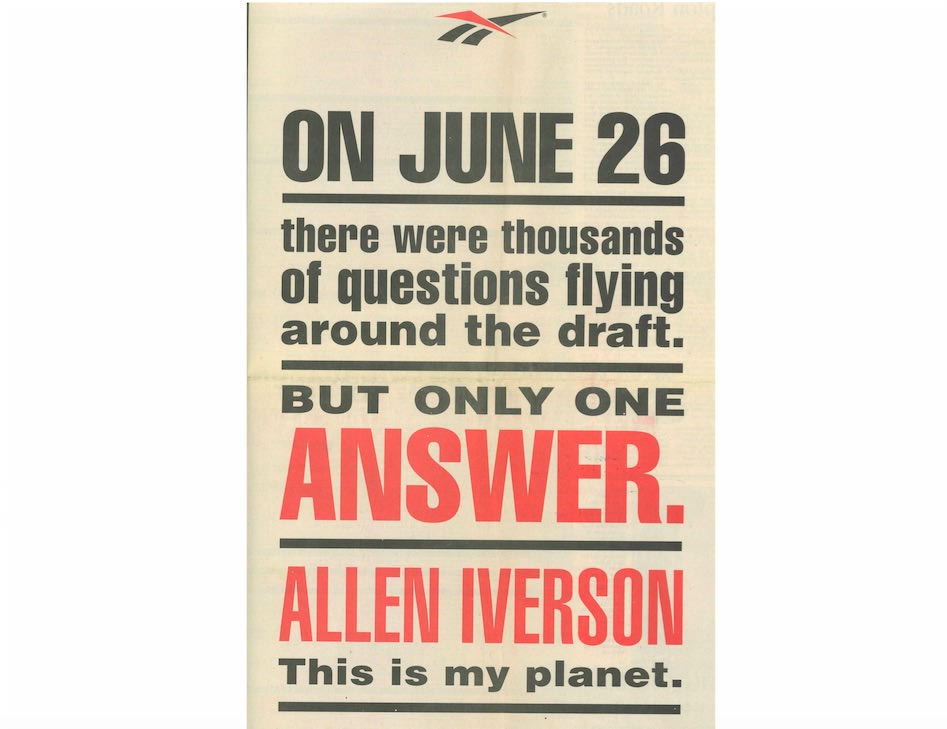 Appearing on dozens of magazines covers and ads, Iverson's signature look stood out on purpose. He used fashion to express
himself and became a trendsetter in his own right with his sense of style.
Iverson and Reebok partnered on two key franchises and released multiple iterations of both the Question and the Answer throughout his career. At the same time, he continued to make waves on the court with his aggressive style of play.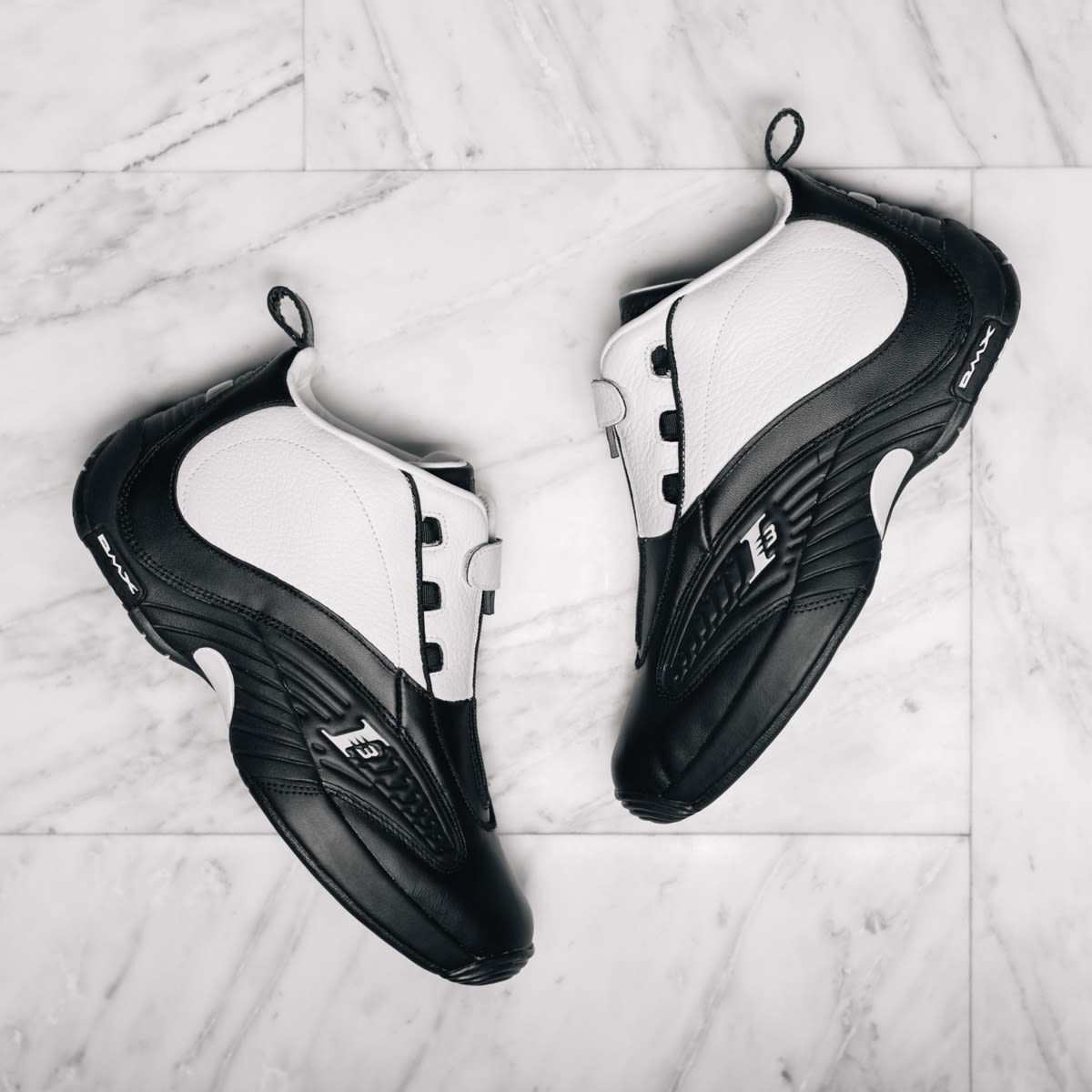 Sixteen years ago Iverson made history with a move no one in the sporting world could forget. Just after sinking a jumper with less than a minute left in overtime in Game 1 of the NBA Finals, Iverson took a very large and exaggerated step over the opposing player while he was down.
Iverson's team came away with the victory, but all anyone remembered was the infamous step over. The moment catapulted the Answer IV that Iverson was wearing into the spotlight, instantly making it a must-have by collectors.
Now, 16 years later, Reebok is re-releasing the Answer IV. As sneaker heads begin to prep a spot on the shelf for the new kicks, we've collected the knowledge Iverson's dropped on us over the years to help further their collections and start a legacy of their own.
1. Impressions Matter
From showing up as a rookie with a signature shoe already on foot, to his iconic crossover; Iverson made memorable moves that aren't easily forgotten.
As a sneaker head and collector, make your own memorable moves by curating unique, statement sneakers that deserve to stay in the spotlight. Keep your kicks on display and in solid condition so they can make an impression for years to come. Your job is to preserve the legacies.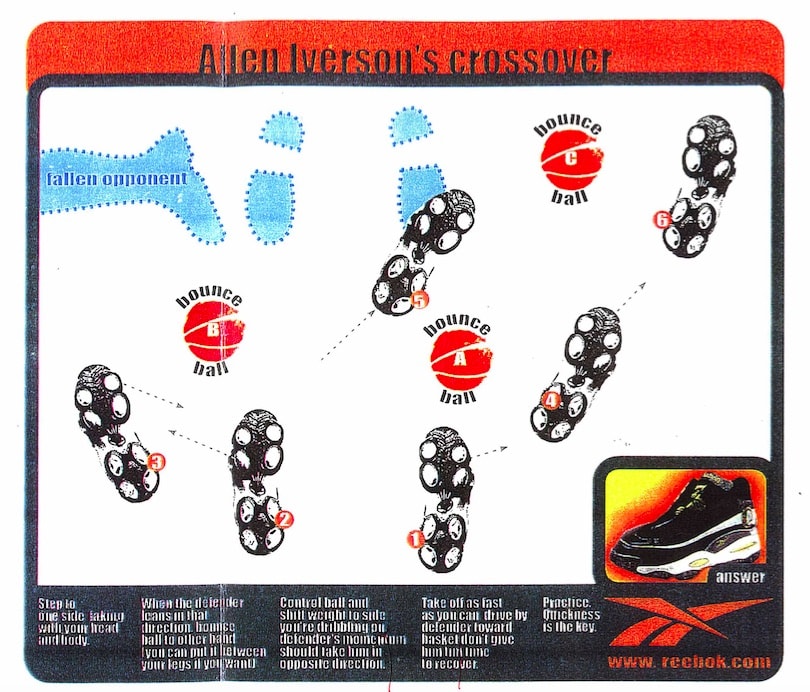 2. Keeping your Crew Close is Key
Iverson kept a team of people around him to keep him grounded and real.
Follow Iverson's example and keep it 100 with your squad too. They'll support why you can't hang out on a Friday night because of an exclusive new sneaker release and if you find a significant other that can do the same, it's a bonus!
"There's gonna be a million people that love Allen Iverson. There's gonna be a billion people that hate Allen Iverson. Concentrate on the ones that care about you and keep steppin'."-Allen Iverson
3. Accessories Count
Make sure to pick accessories that compliment your kicks. Whether it is armbands, tattoos, jerseys off the court or chains, Iverson was all about the accessories when it came to his style. He didn't try to fit in, and you shouldn't either.
If you're dusting off a pair of your favorite kicks from your collection to show them off for a night, make sure you're pairing it with the right pieces. Iverson could always be found standing out from a crowd with his signature swagger.
"All of the young guys of my generation were starting to feel like, well dang, he dresses like he wants so it must be alright."-Allen Iverson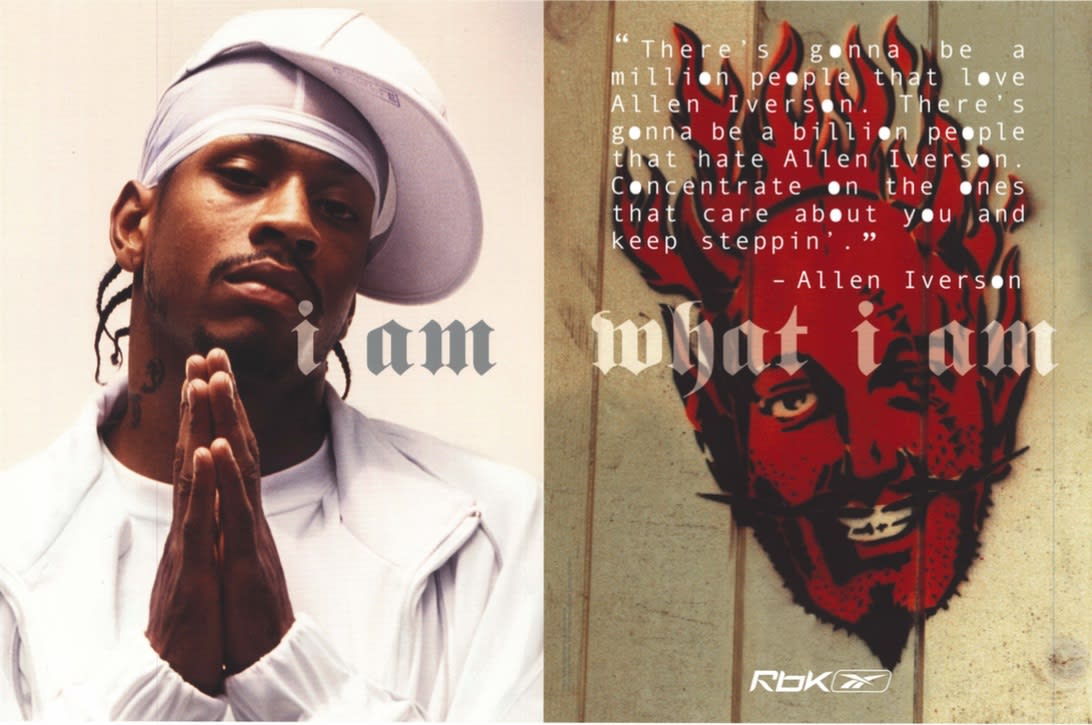 4. The Hustle is Real
We know Iverson didn't get to where he is by hanging back. Iverson's legacy is built on passion and working to become the best in his sport, period. His hustle, hard work and dedication were serious business.
"Blink and I will catch you sleeping."-Allen Iverson
We get it: insane lines and limited online sales aren't easy and require late nights and perseverance. But when you get to hold that coveted box of fresh kicks you've been working for, it's worth it.
5. A Legacy Takes Time
Iverson's legacy stands the test of time because of its diverse elements. Iverson's league-changing career, iconic style and larger than life personality all contribute to his legacy on and off the court.
"When did I know? The day my mom told me I could be whatever I wanted to be."-Allen Iverson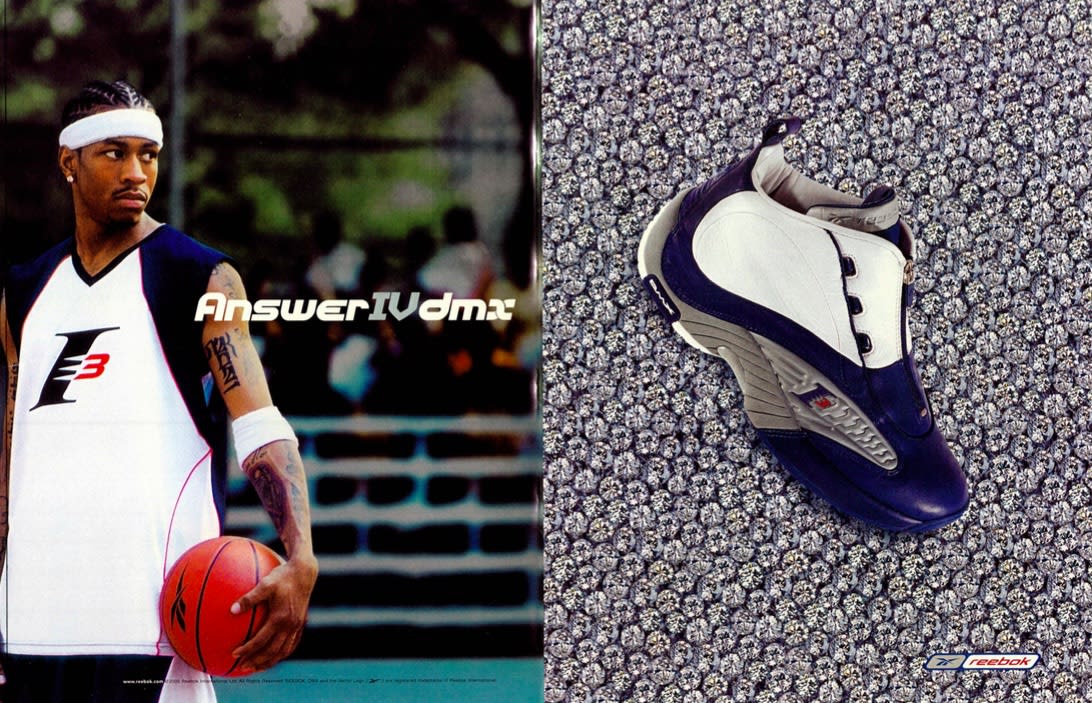 Collections start small and early, but growing it over time with unique pairs is how you'll curate the ultimate sneaker legacy. If you add the Answer IV to your collection, you're well on your way.
How are you styling your Answer IV's? Tweet @ReebokClassics and tell us!