What are the Reebok CrossFit Games, Anyway?
It's 2017, so chances are you've probably heard of CrossFit by now … yes, we know those who do it never stop taking about it. You might not be sure exactly what it entails but you know it's some type of workout.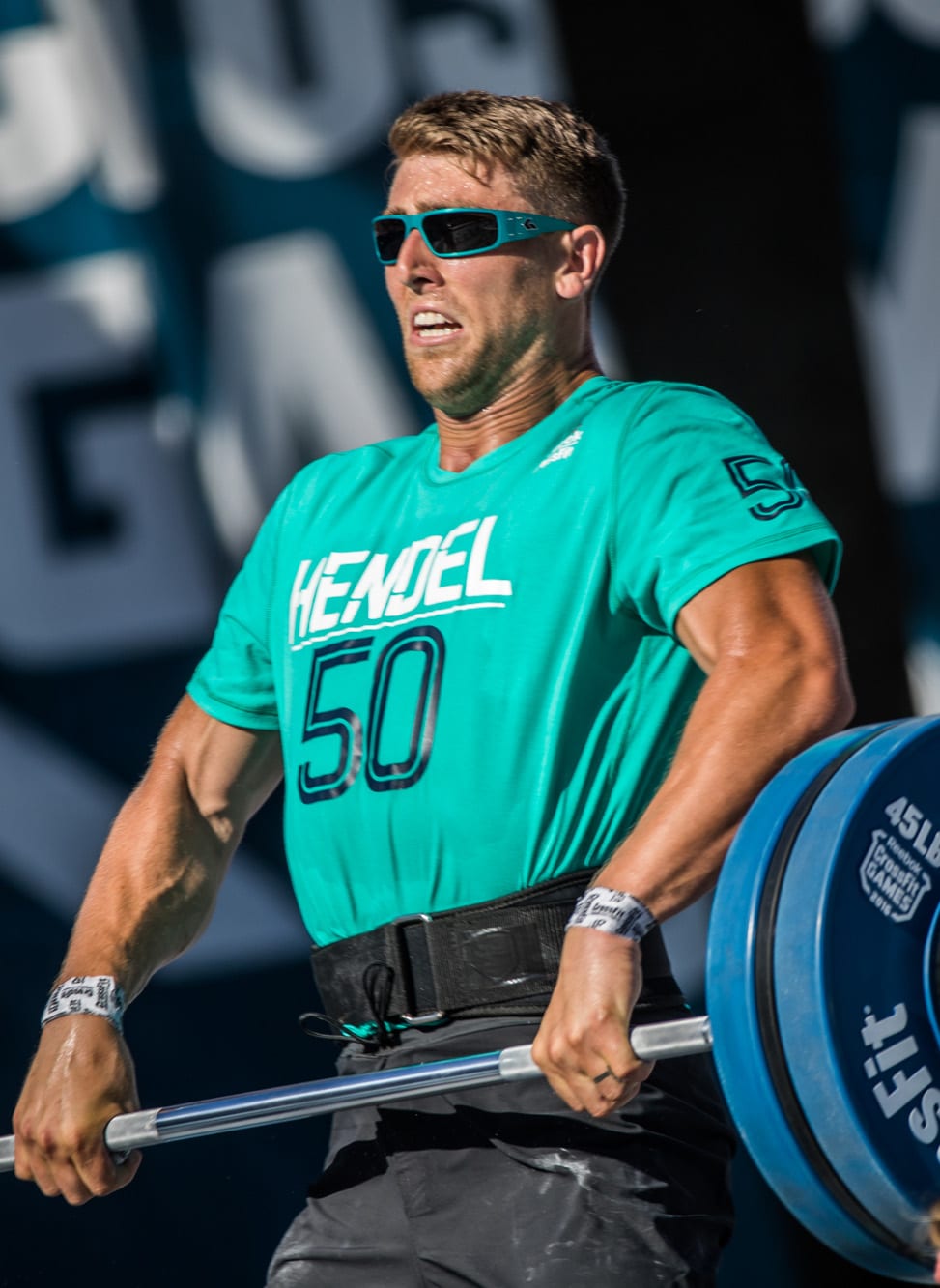 Or maybe you do CrossFit yourself, a loyal member of your local gym. And recently, you've heard your fellow members chatting about "the Games" … but you're not quite sure what those are.
With "the Games" starting this week, now is the time to learn.
Let's start with the basics.
What is CrossFit?
CrossFit is a unique workout regimen that began in 2000 with the intention of programming functional movements – the core movements needed for life – in a constantly varied fashion. Weightlifting, gymnastics, running, swimming—they're all part of this varied routine that makes up CrossFit.
A key differentiator between CrossFit and other fitness regimens is intensity. In a CrossFit workout, athletes aren't just performing push-ups and front squats at a casual pace; you're doing them all-out at the highest intensity possible.
So what's the point of all this? The ultimate goal of CrossFit is to improve a person's health so they're fit for life … you know, able to carry those groceries inside and walk up the stairs to their apartment.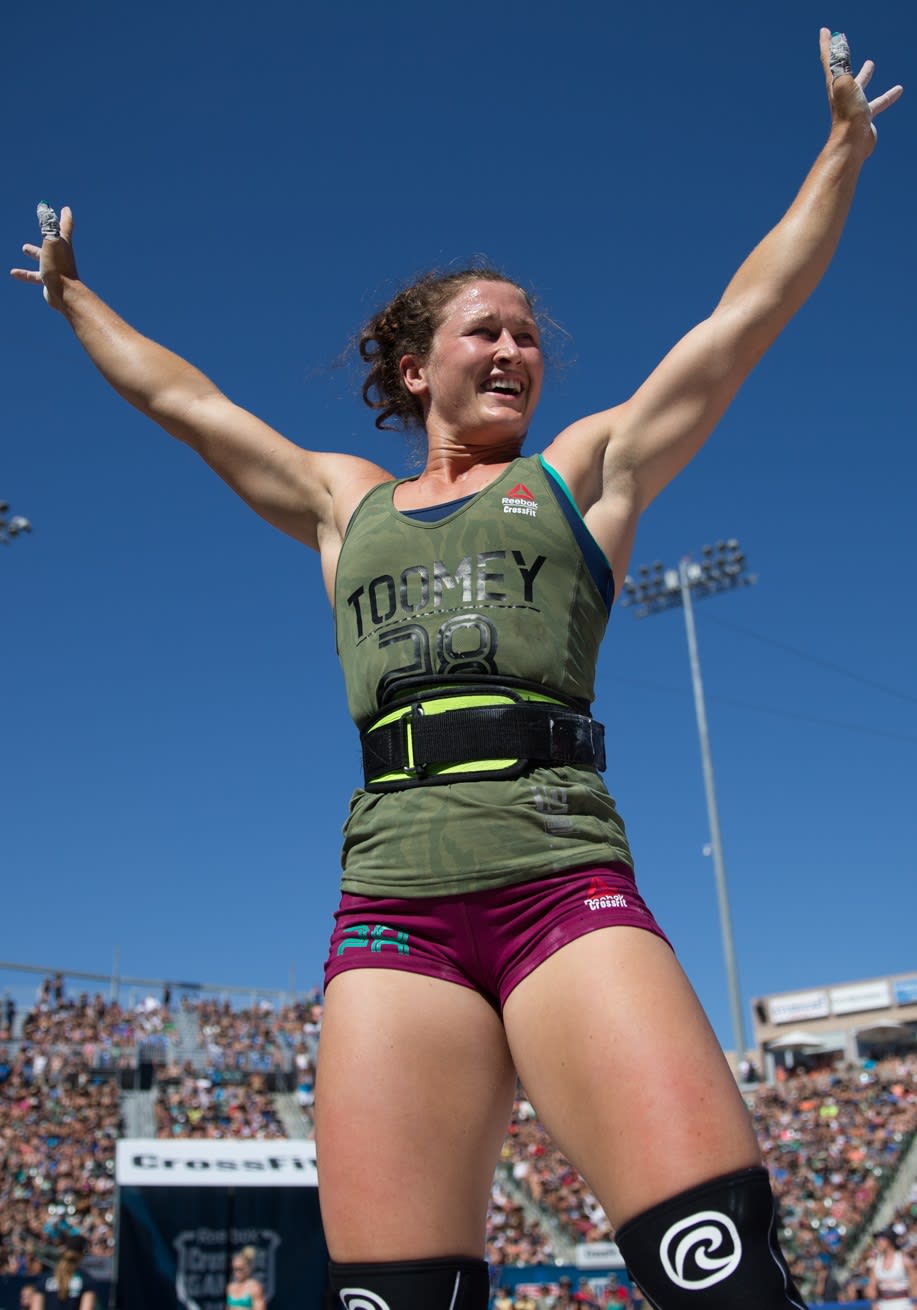 But like any sport, there are some CrossFitters who separate themselves from the rest, and that's where the Games come in.
Short for the Reebok CrossFit Games, the Games are the pinnacle CrossFit event each year, or rather, the ultimate test of fitness.
Director of the CrossFit Games Dave Castro held the inaugural Games at his family's ranch in Aromas, Calif., in 2007.
Since, CrossFit has grown in popularity, and the competition has grown with it.
Nowadays, just to qualify for the Games, athletes must compete in two earlier competitions—the Open and Regionals—until only 40 men, 40 women, 40 teams, 80 teenagers and 240 masters are left standing. They've been whittled down based on skill and come to the Games looking to be crowned "The Fittest on Earth."
Did we mention they don't know what events and movements will show up in the competition until just days before the competition, or sometimes, even right before they step out onto the competition floor?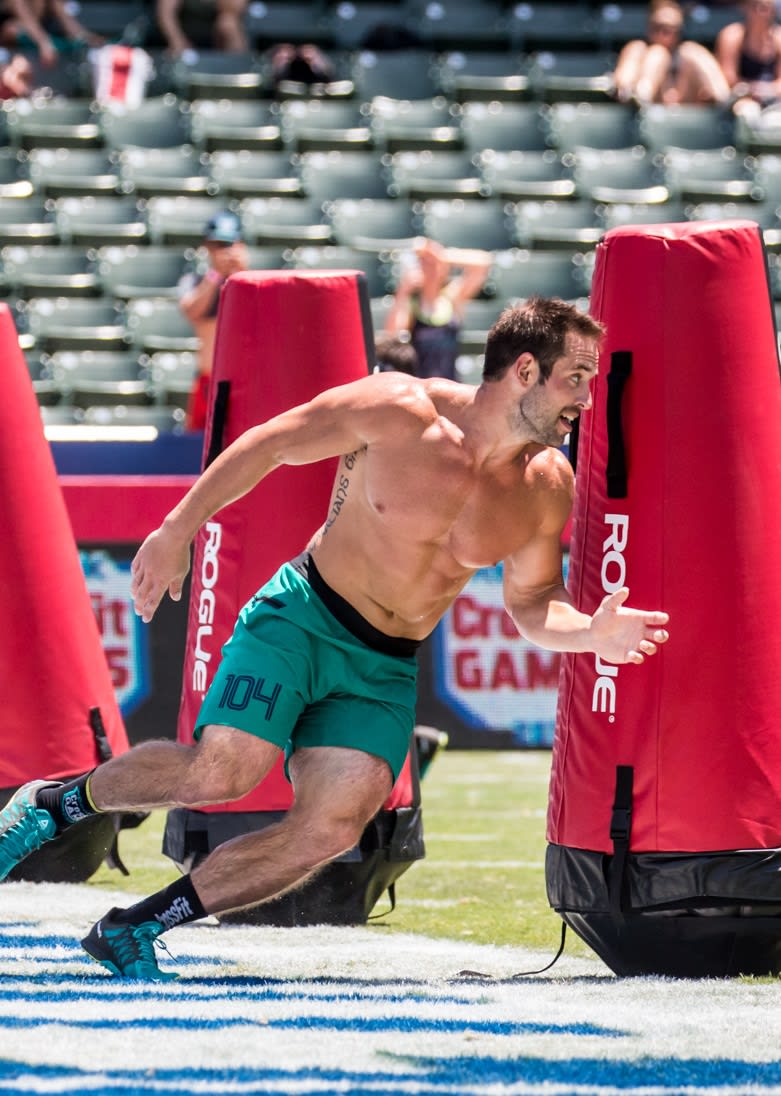 So, you're thinking about tuning in to watch … but you're a CrossFit newbie and worried you won't follow along. Rest assured, the competition is easy to understand.
The competitors are scored against each other with scores reflecting how well an individual did on an event compared to the other athletes competing. It's as simple as the athlete who crosses the finish line first comes in first place in that event.
Viewers don't have to worry about learning a bunch of crazy rules.
At the end of the week, those who have accumulated the most points are dubbed "The Fittest on Earth" and hold that title until the next year's competition.
For the first time ever, this year's Games will be held outside of California. They'll take place at the Alliant Energy Center in Madison, Wis., from August 3 to 6.
Not in Madison? Not a problem.
The competition will be live streamed on CrossFit's Facebook page and website, giving you access to the intensity anywhere you go.
Throughout the competition, be sure to follow Reebok's Instagram and Twitter for behind-the-scenes shots and stories.