You're Dressing Wrong for Boxing Class
Whether you're a marathon runner or more of the 5k-for-a-free-beer type, it's likely you never leave the house for a run without lacing up your running shoes.
So why are you using those same shoes for every type of workout, especially boxing?
"Just like you would wear running shoes on a run, spin shoes in a spin class or basketball shoes when playing a weekend pickup game, you should wear boxing shoes to get the most out of your boxing workout." says Jeremiah Maestre, a New York City boxing trainer.
"People often see elite fighters wearing boxing boots and boxing shoes and assume you only need them if you are looking to professionally fight. That's the same as saying you only need running shoes if you are going to be serious and run a marathon, or Olympic lifting shoes are needed only when competing in the CrossFit Games."
What exactly differentiates a boxing shoe from other sneakers?
According to Maestre, ankle support is one of the biggest differentiators.
"When it comes to your boxing technique, proper footwork and positioning is the No. 1 key."
"From the bare bones basics of being in a strong stance to staying on your back toe, strong ankle support, a flat bottom, and a lightweight shoe is everything when optimizing your experience."
Knowing if your shoes have this ankle support is simple: Just look at them. A shoe with ankle support extends higher on the foot, covering part of the ankle.
Still not convinced that you need boxing shoes for boxing class? Perhaps the illustrations below will clarify just how essential these shoes are.
You wouldn't use a TV remote to make a call ...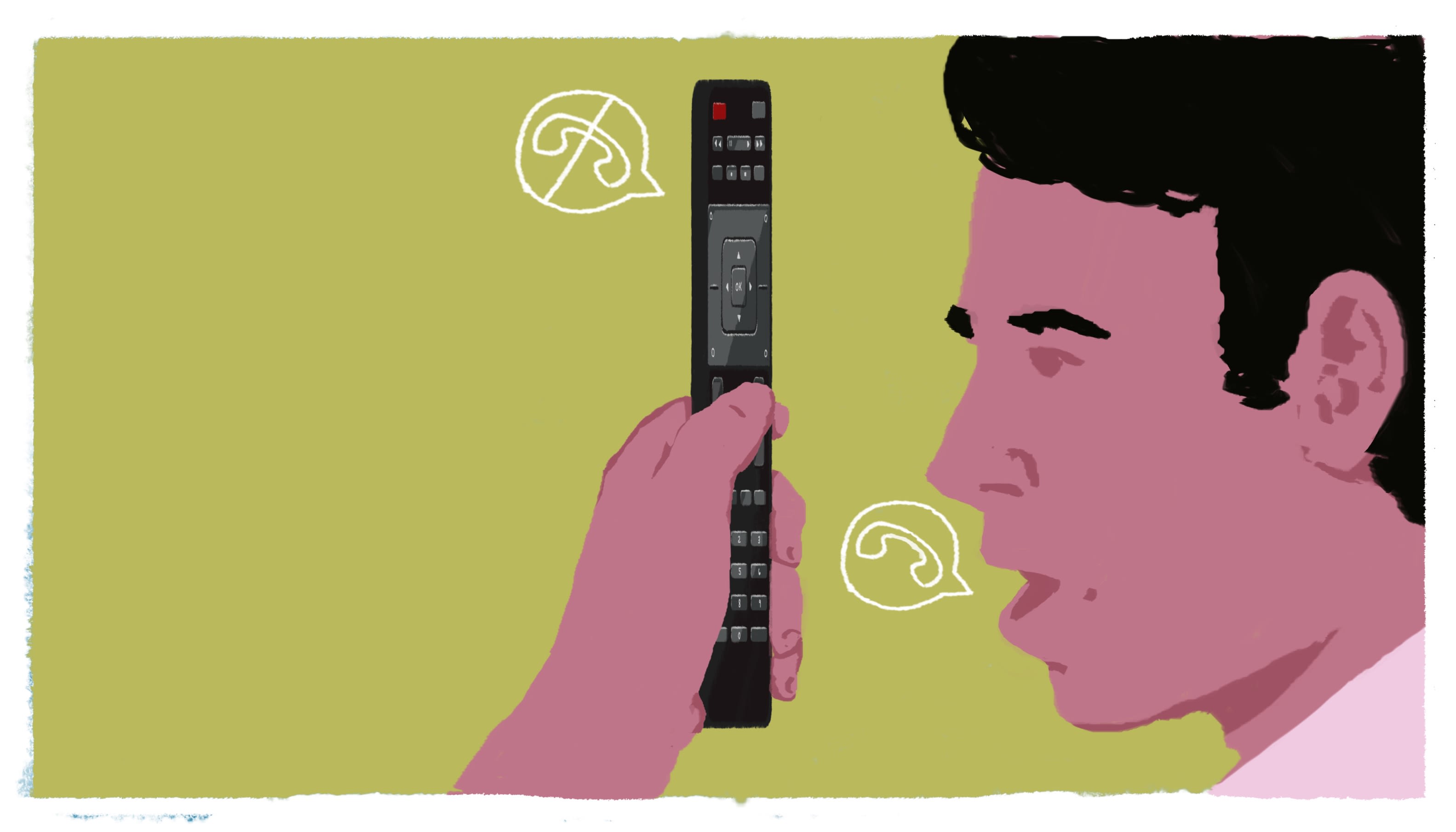 You wouldn't eat cereal with a fork ...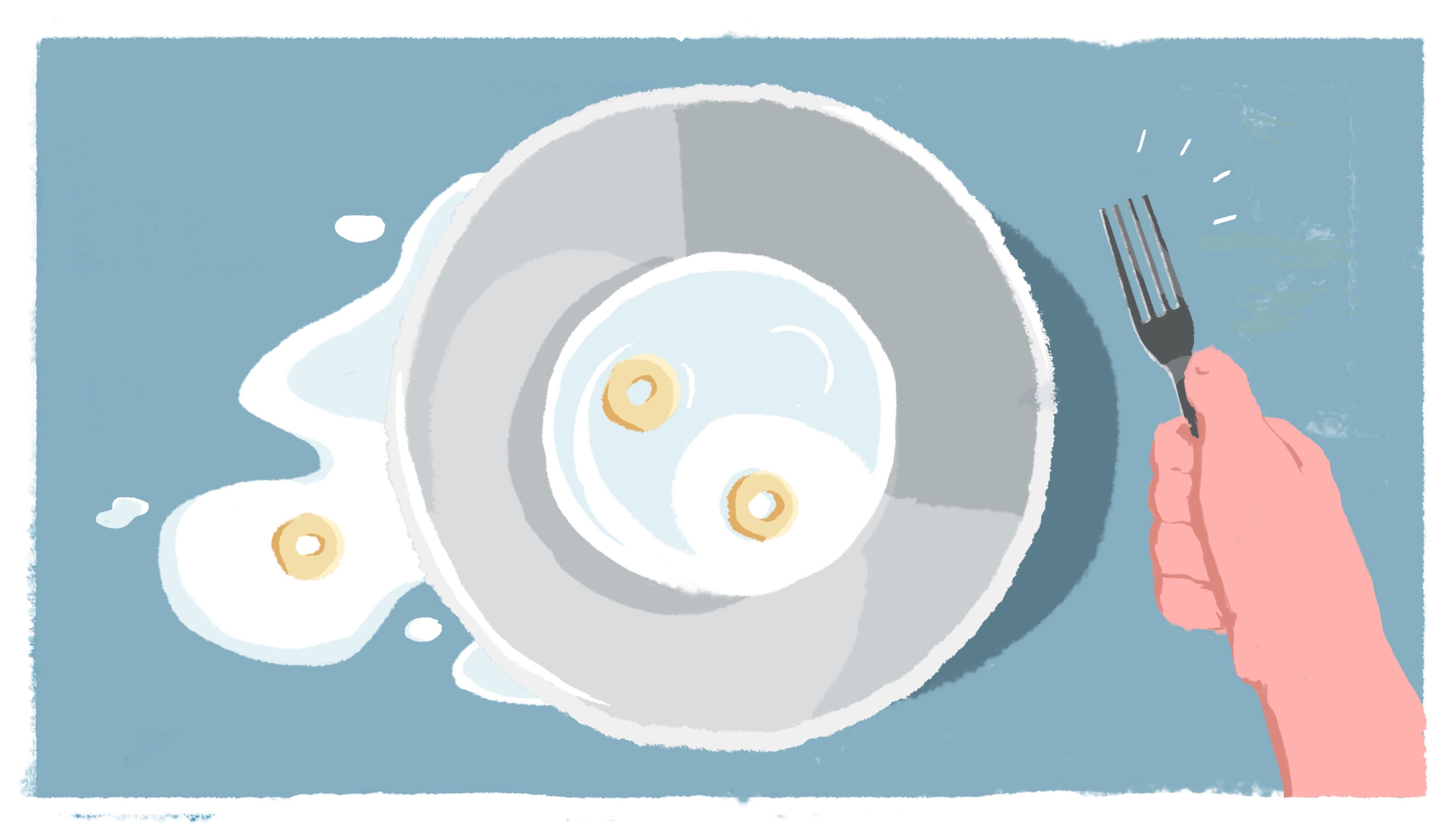 You wouldn't wash your clothes with dish soap ...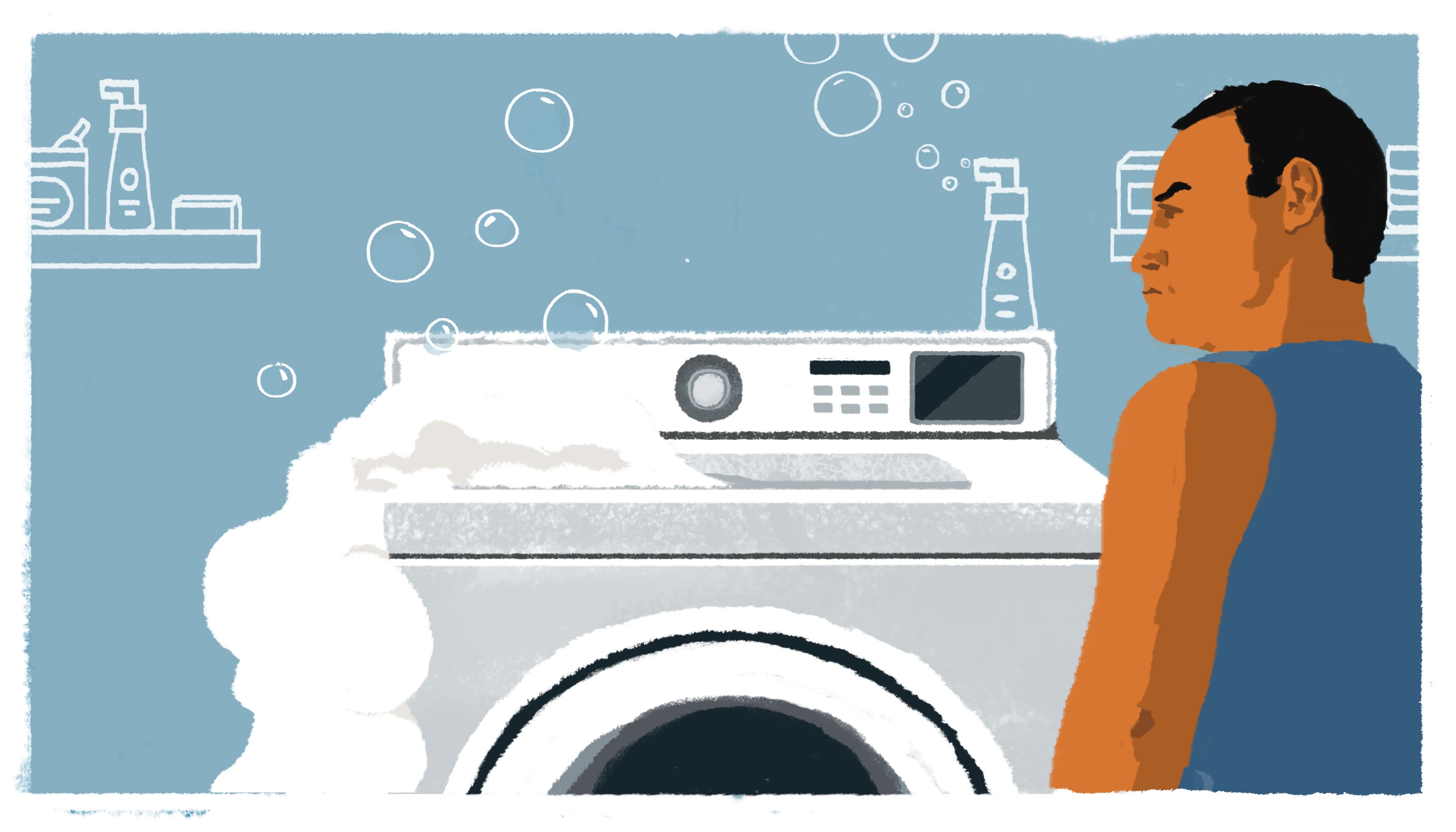 You wouldn't wear running shoes to a boxing class; you would wear the Noble Trainer ...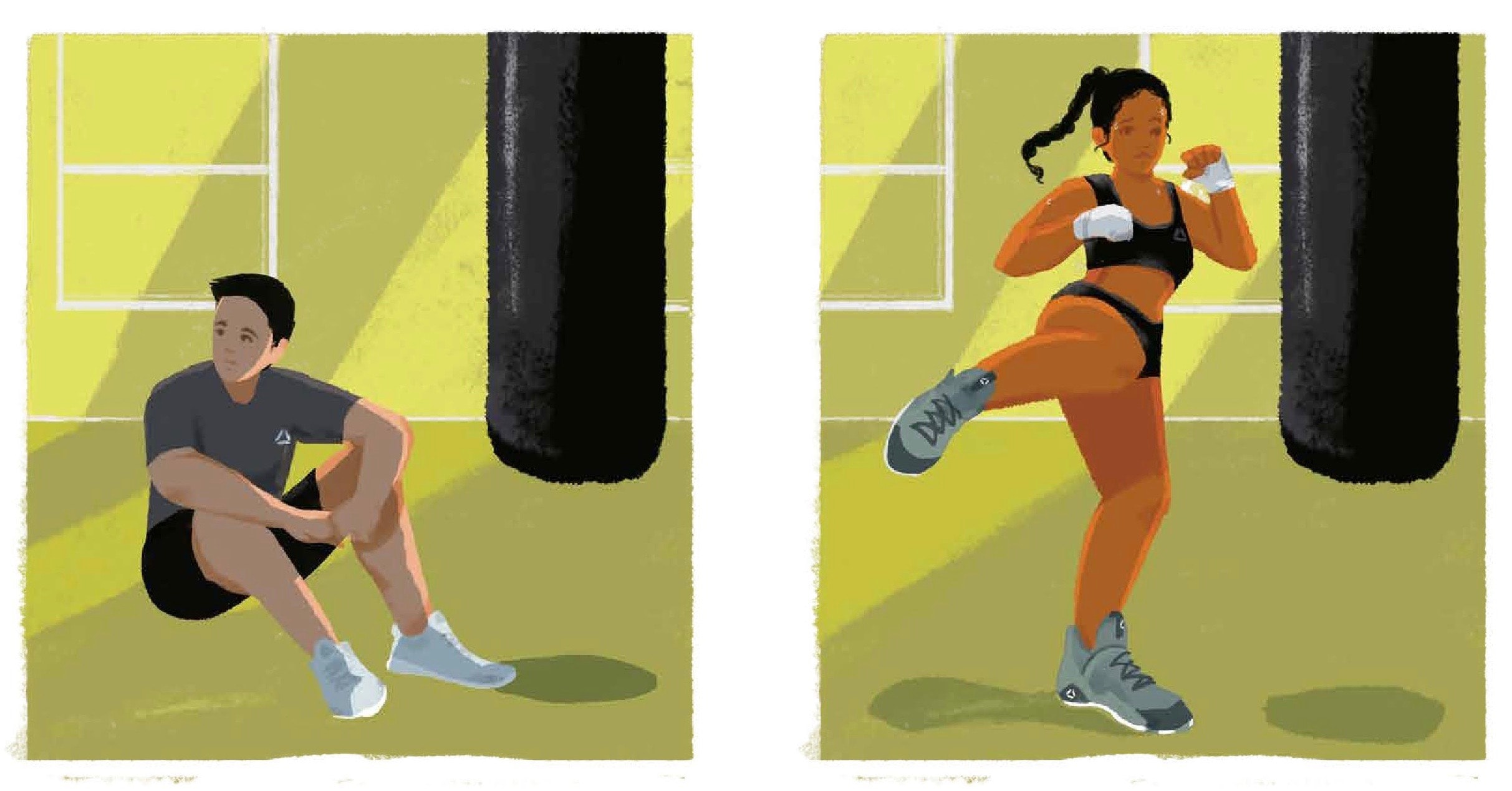 Learn more about the Noble Trainer on Reebok.com, and tweet @Reebok to let us know if you feel the difference the first time you wear them to class.