10 Halloween Costumes Made Completely of Workout Gear
We're all looking to that final day of the month with anticipation: Halloween.
Even with the 31 days of October consumed by jack-o'-lantern carving and pumpkin baked goods, Halloween always seems to sneak up.
What's scarier than clowns in sewers? When it's October 31 and you have a costume party on the calendar but no wardrobe options.
"If you're anything like me, you aren't planning a Halloween costume far in advance," says Reebok trainer and seven-time CrossFit Games athlete Spencer Hendel. "I've had more than enough years where I scramble that day to pull something together for a last-minute party."
If you're like Hendel, this year you can skip the stress and even the trip to the costume store, too.
Instead, build the ultimate costume with the workout clothes you already have taking over your closet.
The spooky holiday doesn't have to be about uncomfortable, shrink-wrapped costumes that will immediately be tossed into the trash can post party.
"It's all about comfort!" says spin instructor Ashley Mitchell. "Halloween costumes can get so elaborate that they just end up uncomfortable. That's not my style. If my costume is made out of workout clothes, the comfort factor is guaranteed."
Here are 10 of the season's most popular Halloween costumes created completely out of workout gear.
Galaxy Queen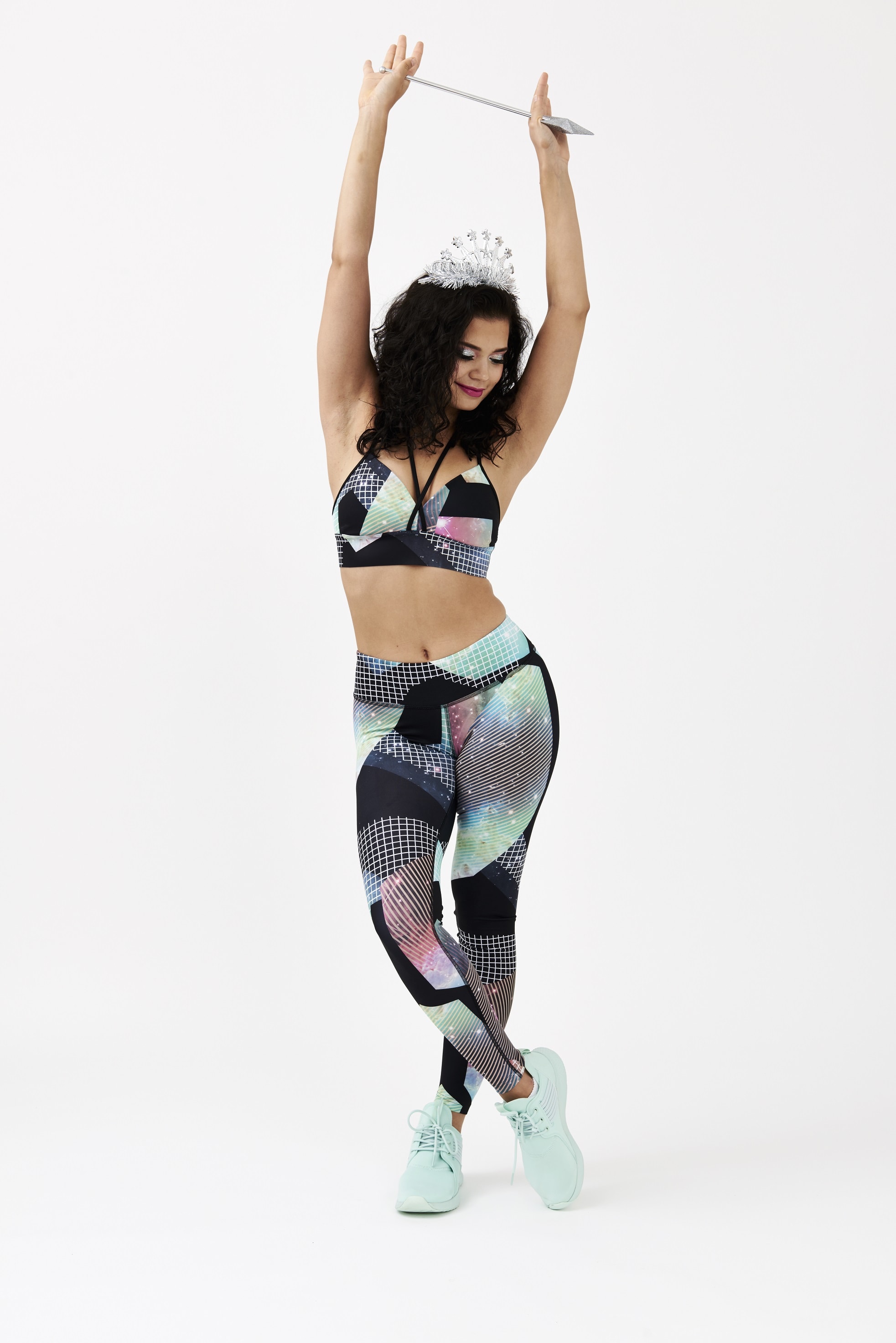 Get the Look: With the Total Eclipse behind us, why not use Halloween as an excuse to turn your attention back to the stars? And this Galaxy Queen costume will certainly do the trick! Grab this colorful workout tight and sports bra and a pair of your favorite vibrant sneakers.
Don't forget to add a sparkly crown and scepter, two must-haves if you're looking to rule the galaxy.
Superhero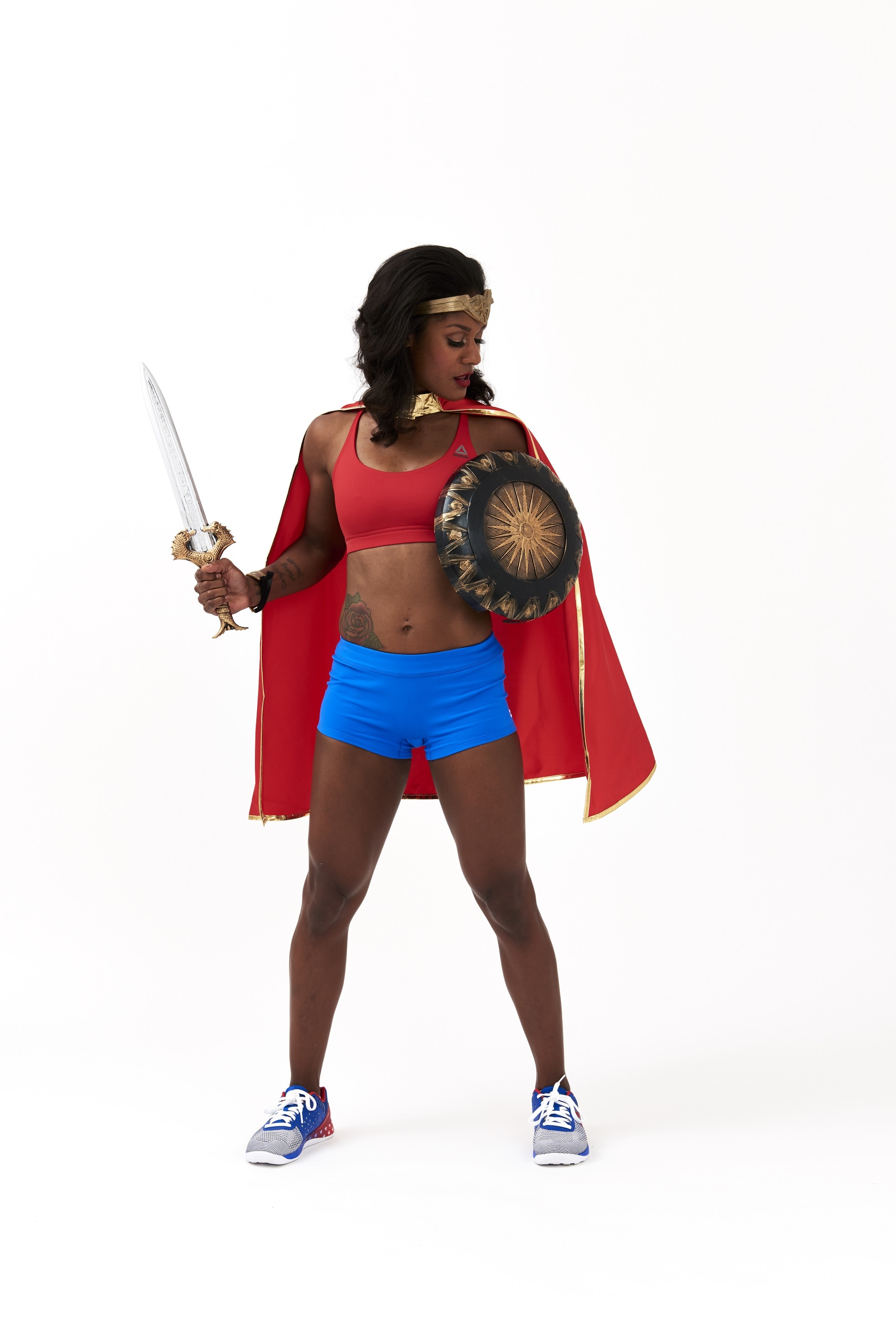 Get the Look: 2017 finally gave us the female superhero we've been waiting for! You've already put in the hours at the gym to get super strength, so finish off the look!
Morph into this famous Amazonian warrior woman by pairing a bright red sports bra, blue shorts and your best pair of stars-and-stripes sneakers. Grab some fierce accessories like a sword and shield so you can be battle-ready. Finish the look with the signature crown and cape.
Boxer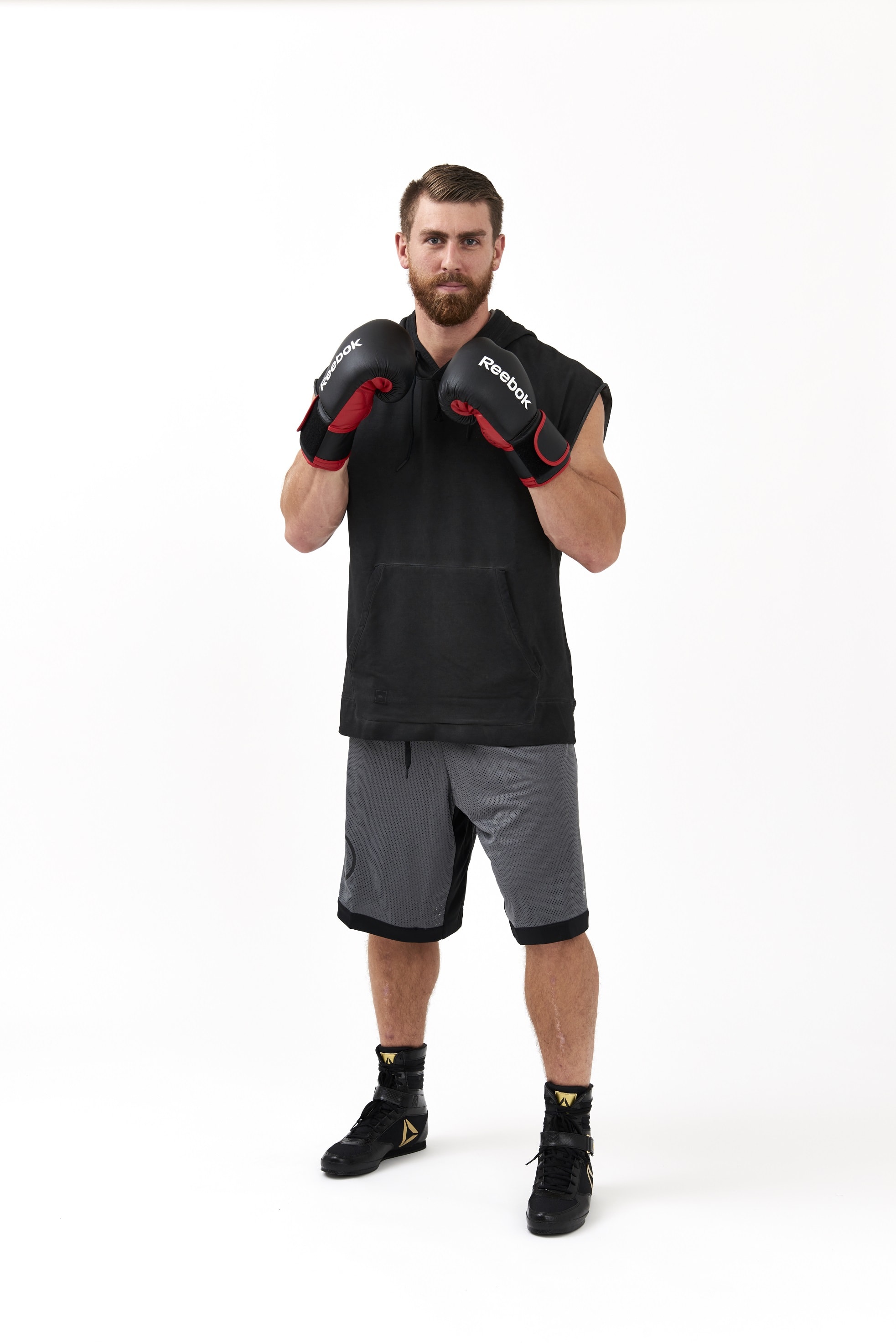 Get the Look: Fresh off one of the most anticipated Vegas fights of the decade, we're guessing boxing costumes will be out in full force this Halloween. So for those who are already training like a fighter, this look may be your easiest option.
Pair a sleeveless sweatshirt with a pair of shorts, boxing boots and gloves to create this knockout costume.
Bonus: If your Halloween party lasts late into the night, you'll already be outfitted for your morning sparring session.
Dustin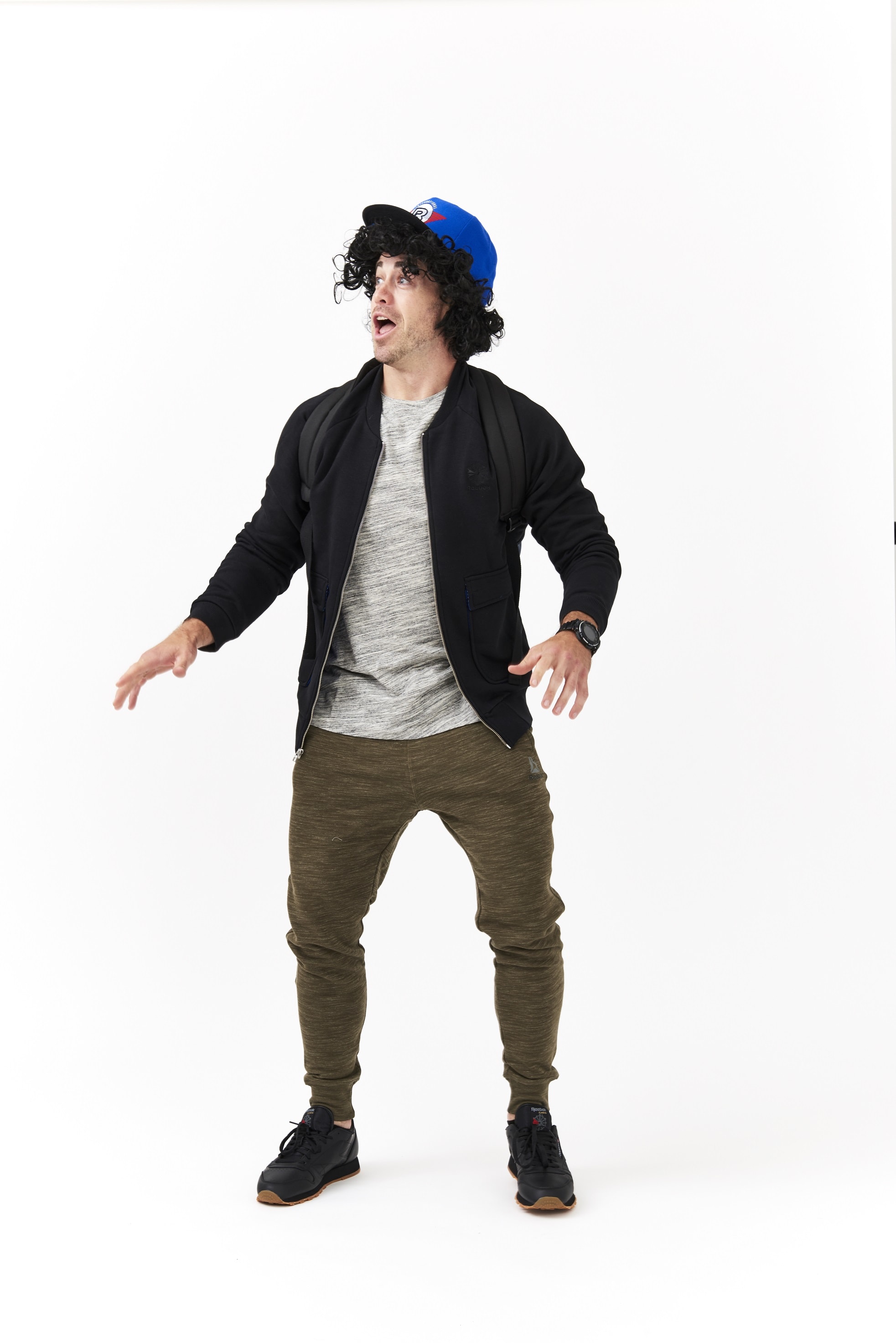 Get the Look: Just in time for Halloween, one of our favorite streaming series is returning for a new season on October 27. You'll need to channel your inner '80s teen to create this retro getup. Grab your favorite hat, t-shirt, comfy joggers and jacket. Pair it all together with a backpack (for snacks, obviously) and a pair of Classic Leather sneakers. Now you're ready to conquer the Upside Down.
Unicorn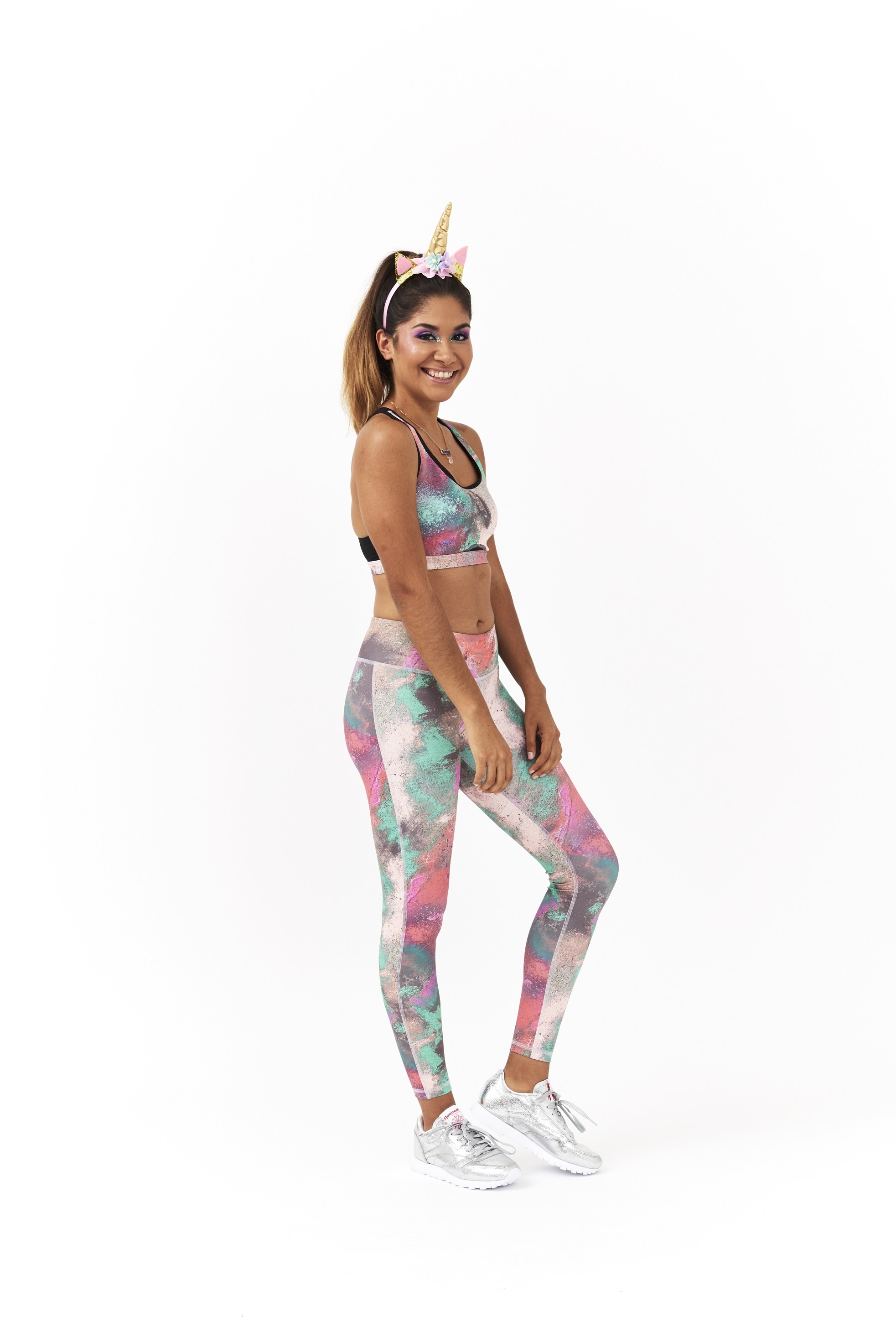 Get the Look: Unicorns aren't just for cartoons anymore. The introduction of one particular unicorn-themed coffee drink took the craze up a notch. To create this mystical creature's look, find a matching pastel sports bra and leggings. Add a pair of metallic sneakers and a unicorn horn to complete the costume.
Lifeguard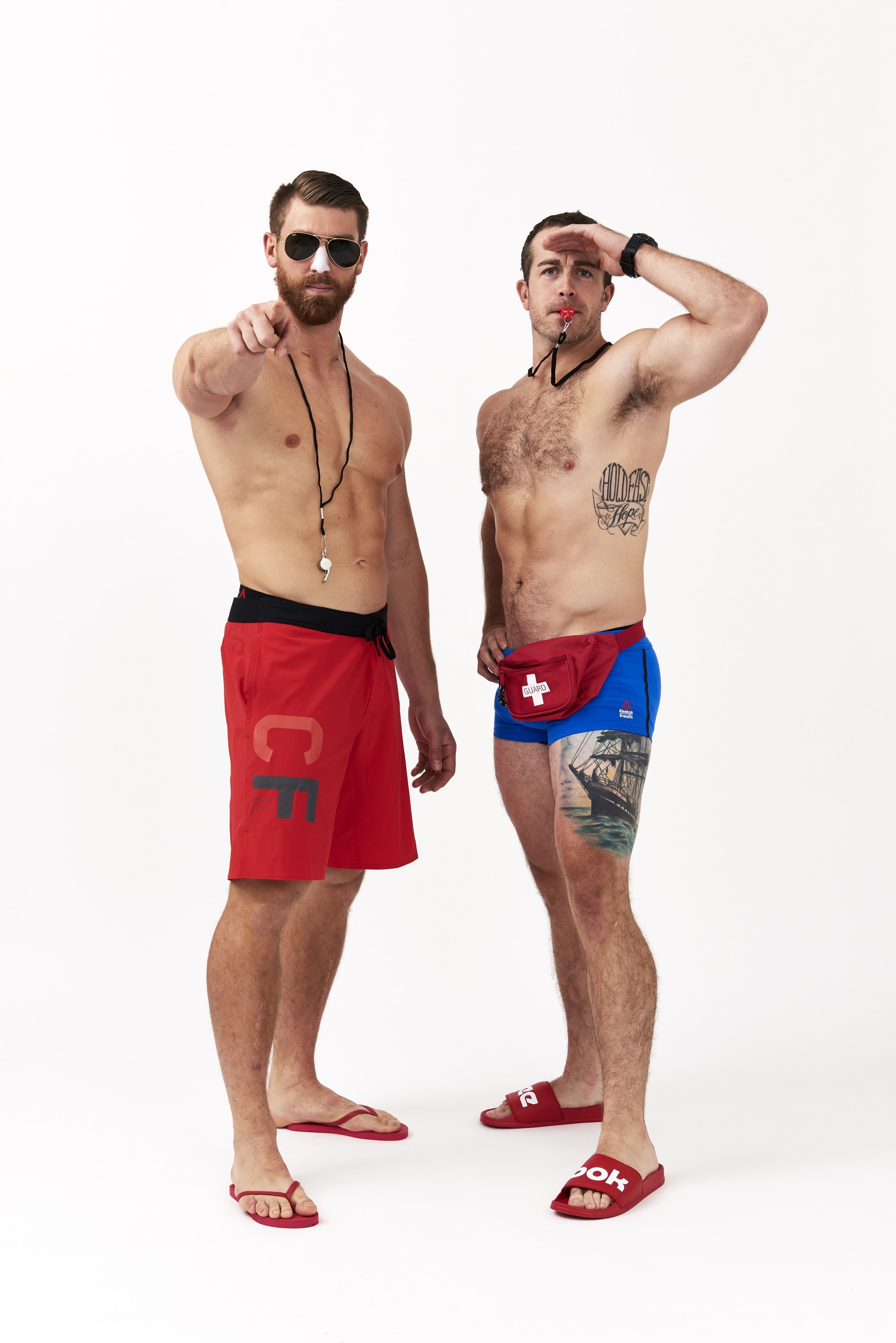 Get the Look: Searching for a costume that will double as an excuse to show off your abs? Look no further!
Channel those So-Cal lifeguard vibes in a pair of red shorts, fanny pack, and beach-ready sandals. To accessorize, add a whistle and a little zinc oxide on your nose.
Black Cat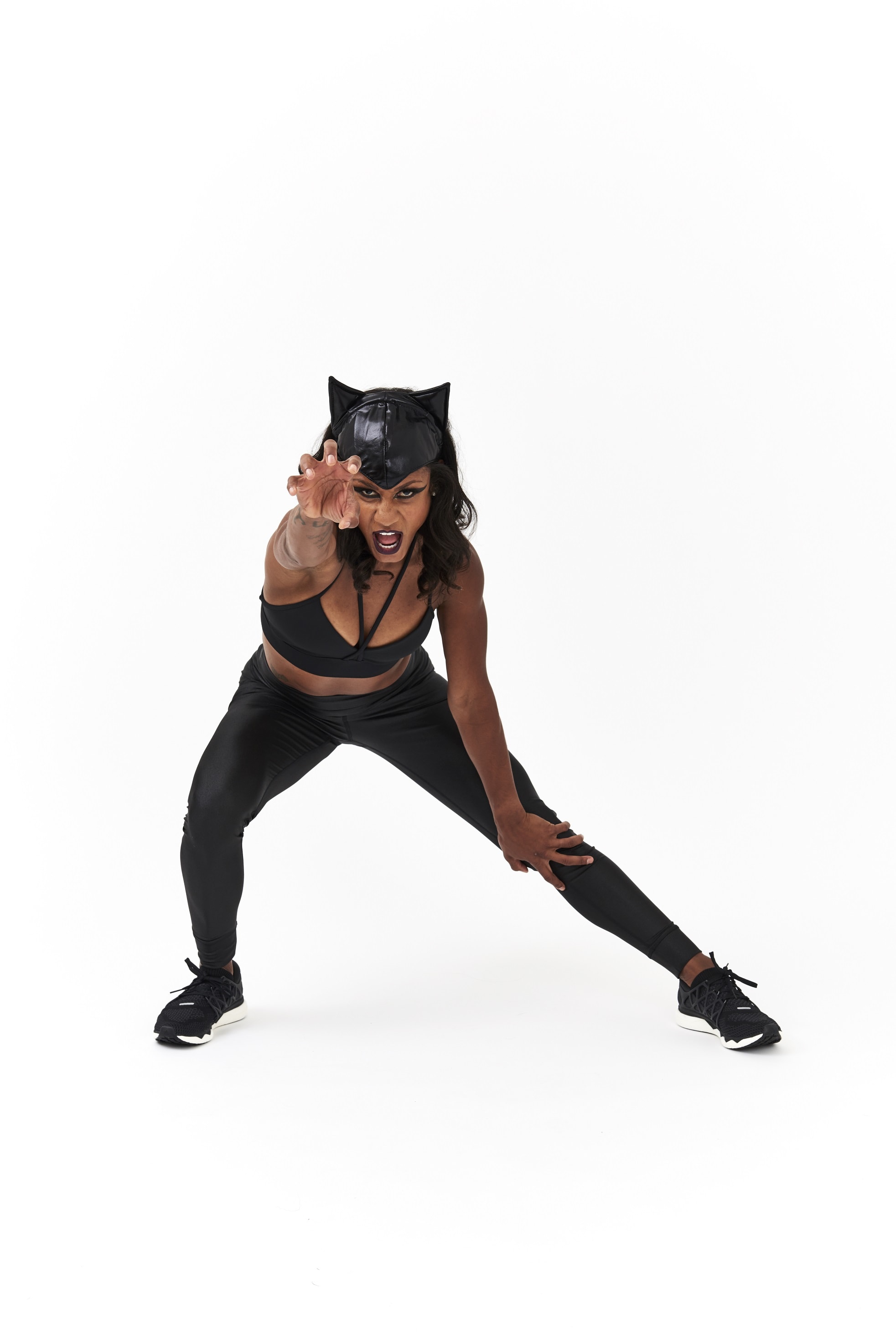 Get the Look: This classic costume has been a staple at Halloween parties for decades. So why break the tradition now? To build the look, wear high-rise metallic leggings, a strappy sports bra and black kicks. Of course, cat ears are a must.
Retro Chick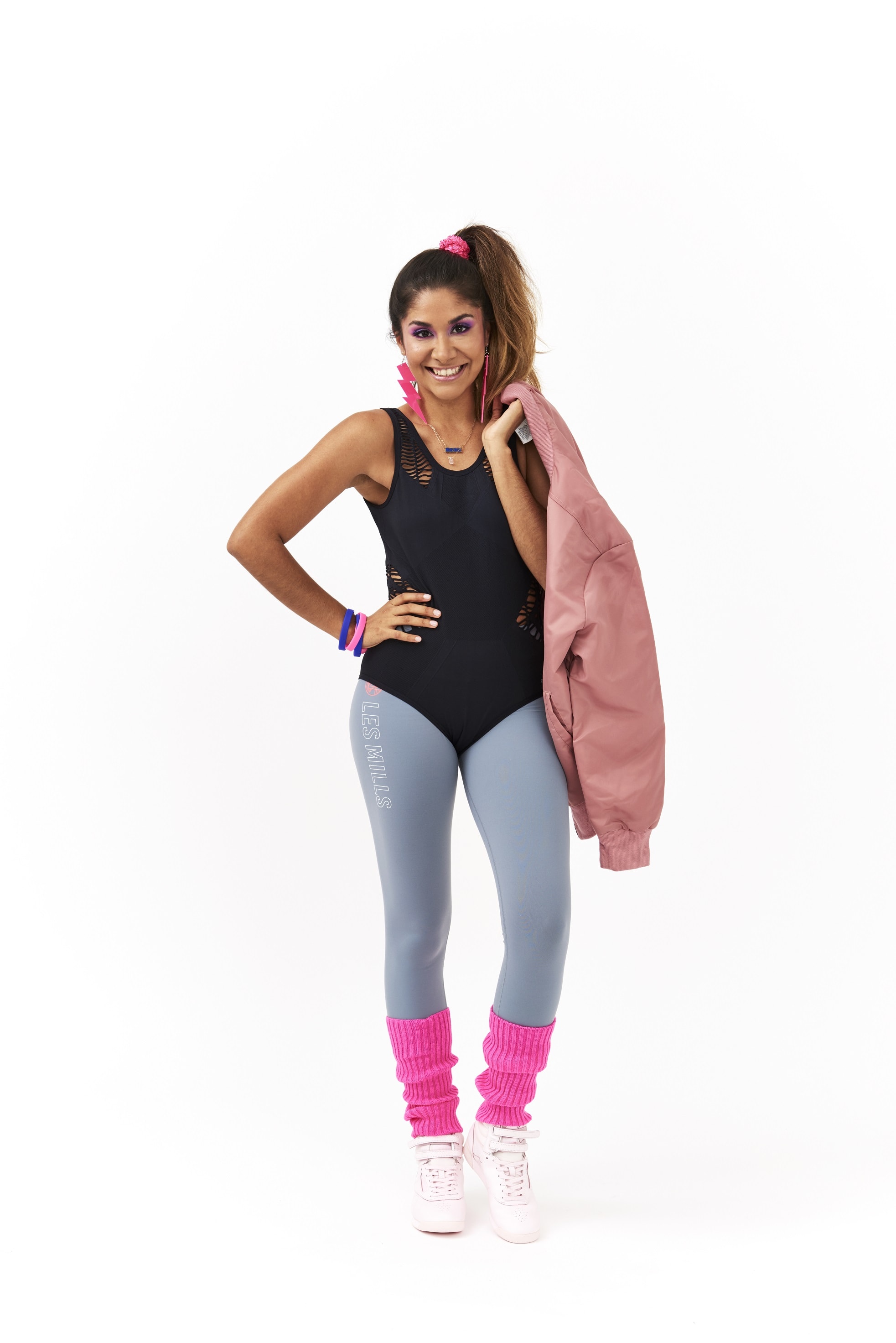 Get the Look: Halloween is the perfect excuse to bring back your favorite retro fashion trends. Throw on a bodysuit over your favorite pair of leggings, and add colored leg warmers over your Freestyle Hi sneakers. Don't forget to pull your hair into a side ponytail and tie it together with a bold hair-tie!
Found your costume? Tweet @Reebok to show us how you brought the look to life.