What You Need to Know About Working Out with Piercings
We've all done it. We have a reckless moment where we go get something pierced—ears, noses, belly buttons—and we want to show off that shiny piece of jewelry.
But after the daredevil moments wears off and you hit the gym the next morning you're left a little lost. How do you get in your full workout while not ripping out your new bling?
That's where celebrity ear piercer Maria Tash comes in.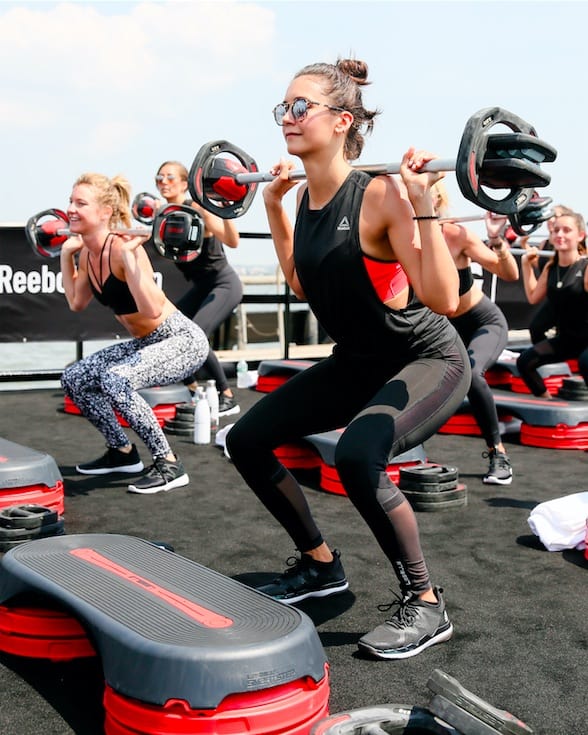 We asked the experts, known for their beautifully designed body jewelry and piercing techniques, to make sure we keep our jewelry intact when we're at a sweat session.
"Any ear piercings especially the inner ear is your best bet," says Senior Operations Manager for Maria Tash, Dave Black. "They're easier because laying on your ear won't impact it. Certain areas of the body are easier to heal than others because of less movement and less contact."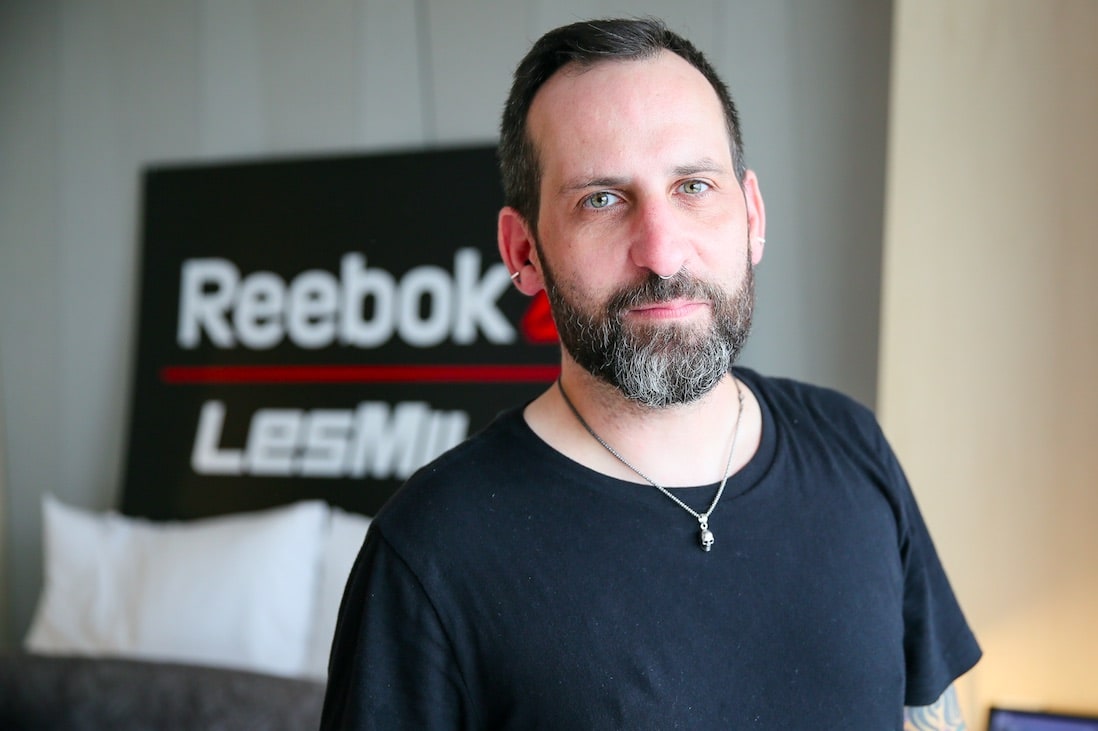 Knowing that people are wearing their body jewelry for all types of activities, especially working out, Maria Tash took that into account with their designs. They're built with functionality and healing in mind … a good fit for someone who's hitting the gym, the boxing ring or the studio.
"Maria designed a threaded piece of jewelry where it has a little disk on one end connected to the post and the frontal, then the diamond or whatever it is screws in and threads into the post and that allows it to swell and for you to be able to clean it," he says.
According to Black, if you're a yogi eyeing that sparkly bellybutton ring, you might want to think twice.
"Naval piercings are not great especially for yoga because it's the center of your body so any time you stand up you're moving the jewelry," he says. "So naval piercings are not a great idea."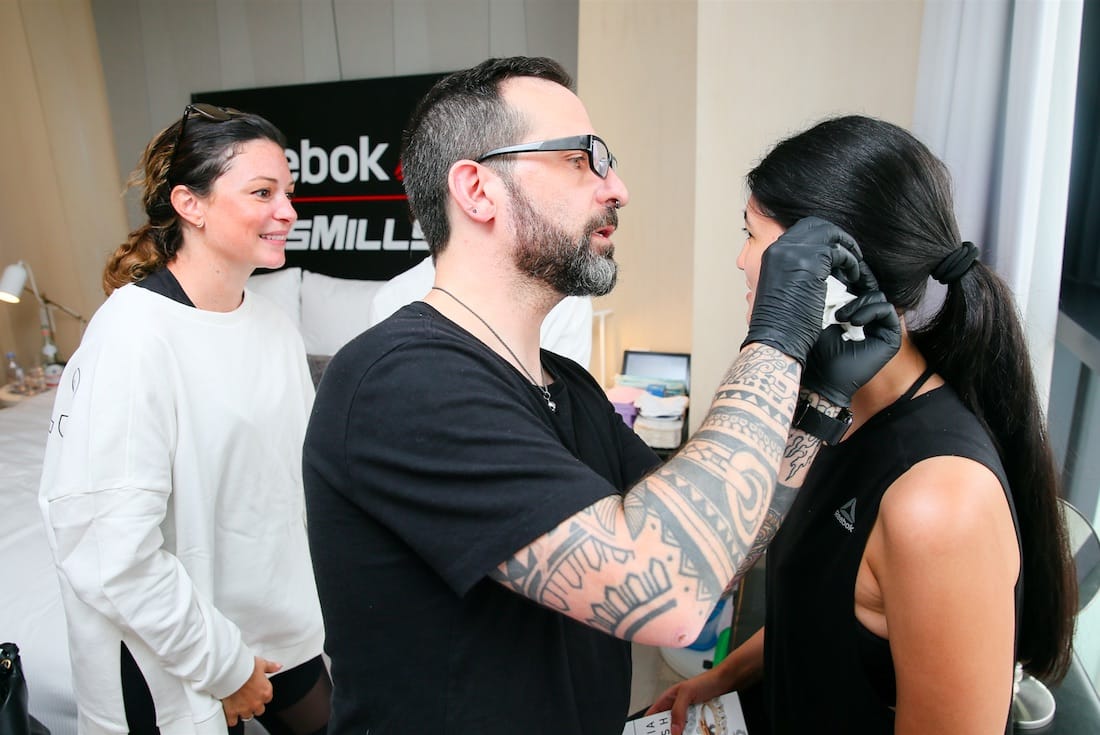 While we've all been told to make sure you keep your hair away from new ear piercings or from wearing baggy clothes that might catch our newest jewelry piece, we forget to account for it all when we're heading to a workout.
"A big piece of what I enjoy about piercing and I always have is enhancing a part of the body somebody might be self-conscious of," he says. "Whatever part whether it's a double nose piercing or it's extensive ear work it's to get a feeling of confidence."
So if you're planning to get a new piece of hardware, check out Black's three easy tips.
Keep it CLEAN
"I suggest using a saline compress, which is a pre-soaked pad and put it on the front and back of your piercing twice a day."
Have water handy…not just for when you're thirsty
"When it comes to working out, excessive sweat especially in the hair is dirty," says Black.
"So it's important to make sure that after you're done with your workout, it's best to have bottled water and literally pour it over your piercing to flush it out until you have an opportunity to clean it properly or jump in the shower."
The old-fashioned band aid can work in a pinch
"You could put a band aid over it, like naval piercing if it's only for a half an hour or 40 minutes," he says. "But you can't do that all day because it absorbs and gathers moisture and harbors bacteria and we don't want that."
Were these tips helpful for your new piercings? Tweet @Reebok and let us know!