The Answer to Holiday Stress? The Gym!
There's a specific time of year when it's particularly difficult to stick to your gym habits—the holiday season.
From shopping, to work and family parties, it's a jam-packed few weeks and making time to sweat it out is tough. So we spoke with Les Mills trainer Lissa Bankston and workout experts Zaina Gohou and Joanne Encarnacion, to find out how hitting the gym can actually help you during the busy season.
For example, working out in the morning and holiday shopping go hand in hand.
"Working out regularly gives me a higher level of general energy, I feel stronger, my mind is clearer," says Gohou.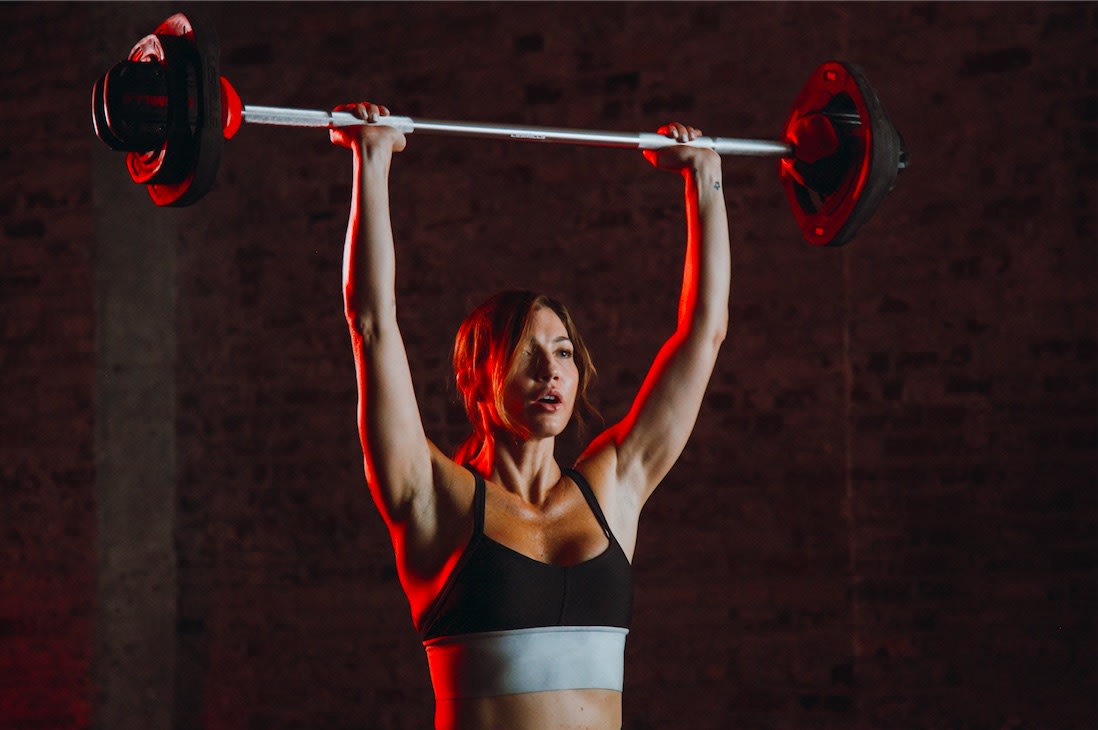 "If I get a sweat in the morning I get a feeling of accomplishment for the day already and I get a more active and accomplishing mindset for the day."
All the more energy to run around the mall at least five or six more times, to focus and finally find that perfect present. Right?
Need another reason to hit a class or go for a quick run during the holidays? To keep you sane!
With extended family coming in town and decorations piled up, it's a stressful time. Working out can give you a release.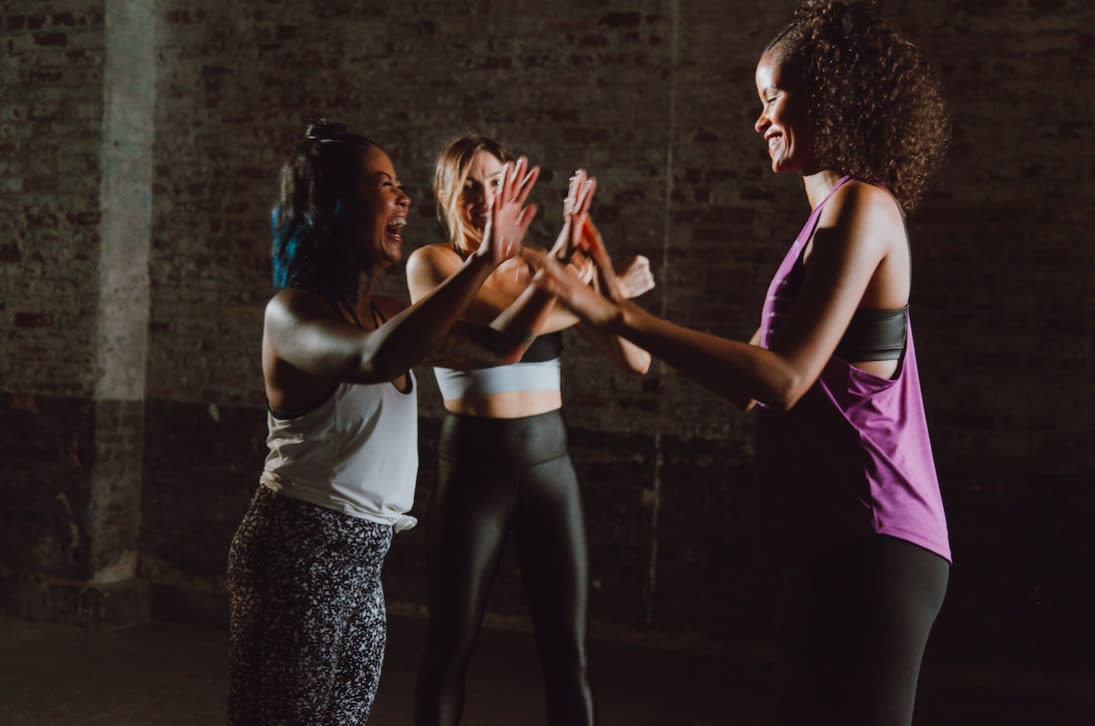 "I know that because I move and sweat daily, I am more productive. I am happier, I sleep better, I interact more, I worry less," says Bankston.
But remember that the struggle to hit the gym, especially during the holidays, is real for everyone.
"There are moments I get up for the day, and I don't want to work out or move my body," says Encarnacion.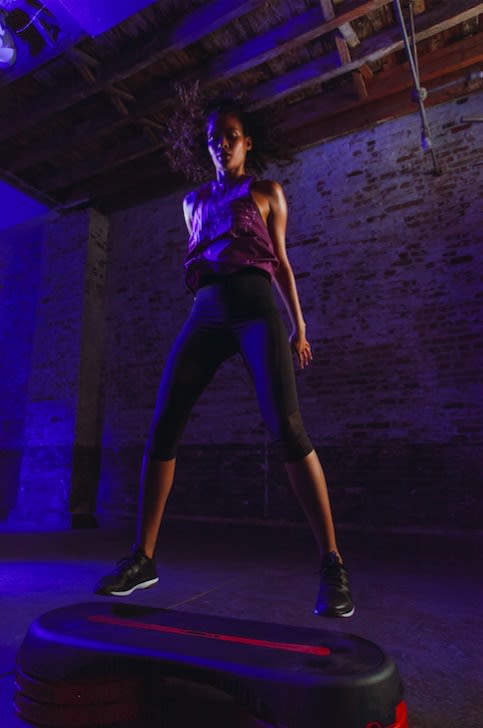 "I think it's common for people who lead busy lives to feel this way. Working out helps me feel powerful when I've learned to overcome these feelings and emotions to gain the inner strength I need to push through."
And if you can only get in 30 minutes in between decorating and finding parking at the mall, LES MILLS GRIT is a HIIT workout that will get your heart pumping in short order.
"Since it is so short, you have to go for it," says Bankston. "When it is over, you feel like a superhero."
Plus, with LES MILLS GRIT, you can do it with friends and have a holiday de-stress sesh by working up a sweat.
"I love the group dynamic so you get driven by the energy of the people around you," says Gohou. "I love that you are still supposed to move in your own pace (opposed to synchronized) even if you are in a group."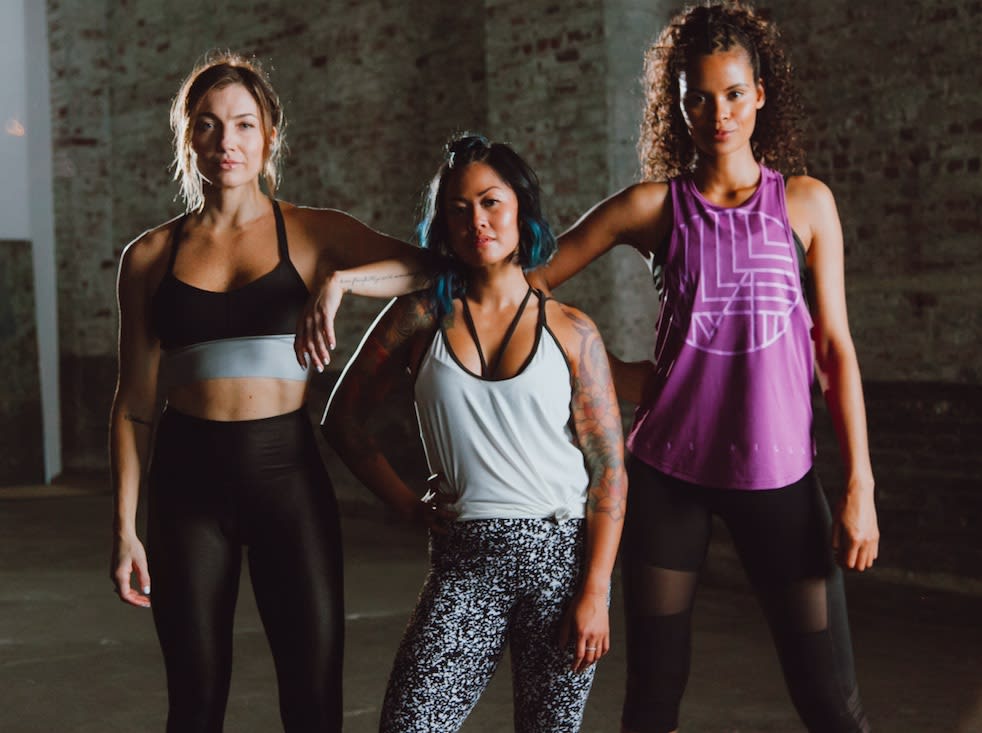 We also tend to forget the mental benefits of making time for yourself during the holidays. It ends up benefitting the entire family when you're feeling good. "As a busy mother…I work out for the ideal mind and soul for myself, my daughters, my husband, and those I serve around me," says Encarnacion.
Lastly, the experts say to not be so hard on yourself!
"I realize that it is not about logging hours at a time in the gym. It is about fitting whatever I can into my day and being OK with imperfection," says Bankston.
Working out and the holiday season are not mutually exclusive. In fact, the busy season should encourage you to try and make the time where you can. In making sure you find the time to work out, your holidays will go smoother and you'll be set to kick off a healthy New Year.
Did these suggestions encourage you to stick to your routine over the holidays? Tweet @Reebok and let us know!