How to Look Classic with Gucci Mane
As a man who has been in the music game for over a decade, rapper Gucci Mane doesn't plan on slowing down any time soon.
Between the drop of his eleventh album, a highly anticipated book release, a Reebok partnership, and a wedding, the hip hop pioneer has made some serious moves this year alone. And now he's adding Reebok Classics Ambassador to his resume.
Known for his own unique style and curating his own looks, Gucci Mane now represents Reebok's Workout Plus, an eighties silhouette known for its functional h-strap and iconic design. Both the Workout and Atlanta-native Gucci Mane are staples of southern culture, a match for those who are looking to keep things simple, but stylish.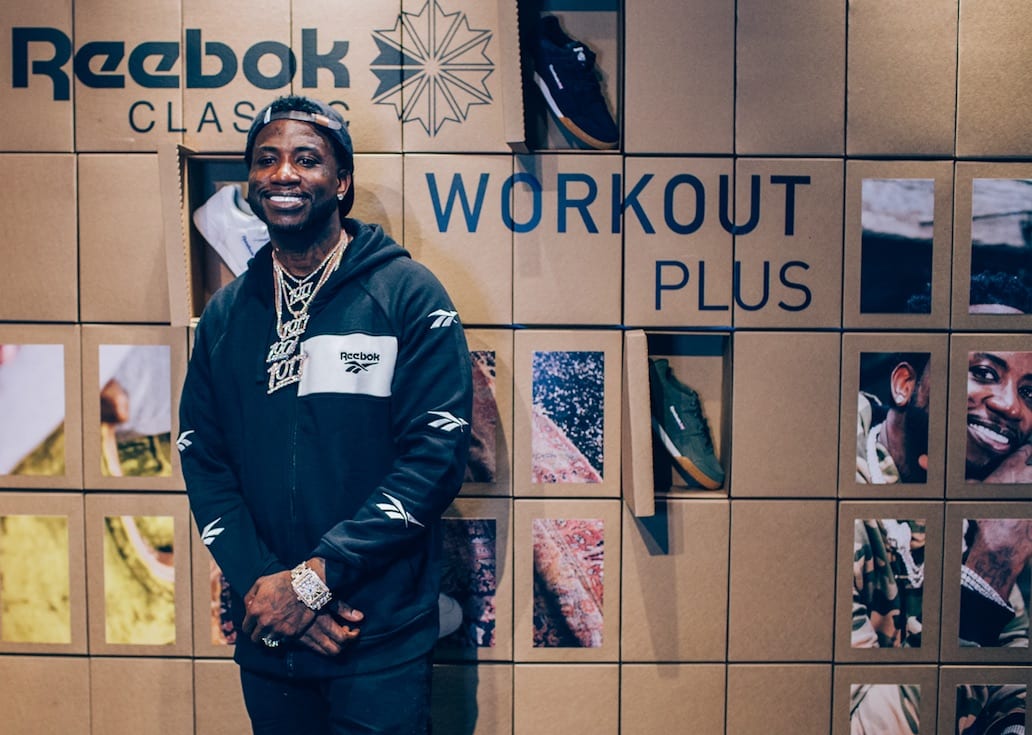 "It's classic, well-made and fresh," says Gucci Mane.
Gucci Mane tends to put his typically-flashy style on hold when he wears his Workout Plus, pairing them with one key staple: "Joggers," he says.
As the comfortable, tailored sweatpants are becoming a street-style must-have, it makes perfect sense that Gucci Mane is right on trend, choosing an easy pant with classic kicks to make his look fire.
While crafting his personal brand, Gucci Mane has a few other wardrobe staples he keeps inked on the list as must-haves.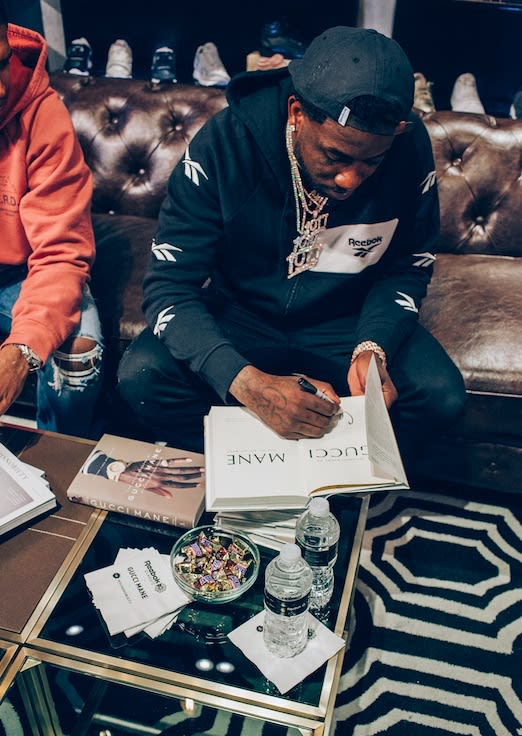 "Jeans, a pea coat, fur, Workouts and a tuxedo, because I stay busy traveling," he says. His go-tos ensure that he's ready for everything from a show to an appearance to a long flight.
Gucci Mane says that clean kicks are essential for his everyday style and when he's not rocking Workouts, sneakers for the gym come in a close second.
"I now love to work out so I like sneakers I can exercise in too," he says.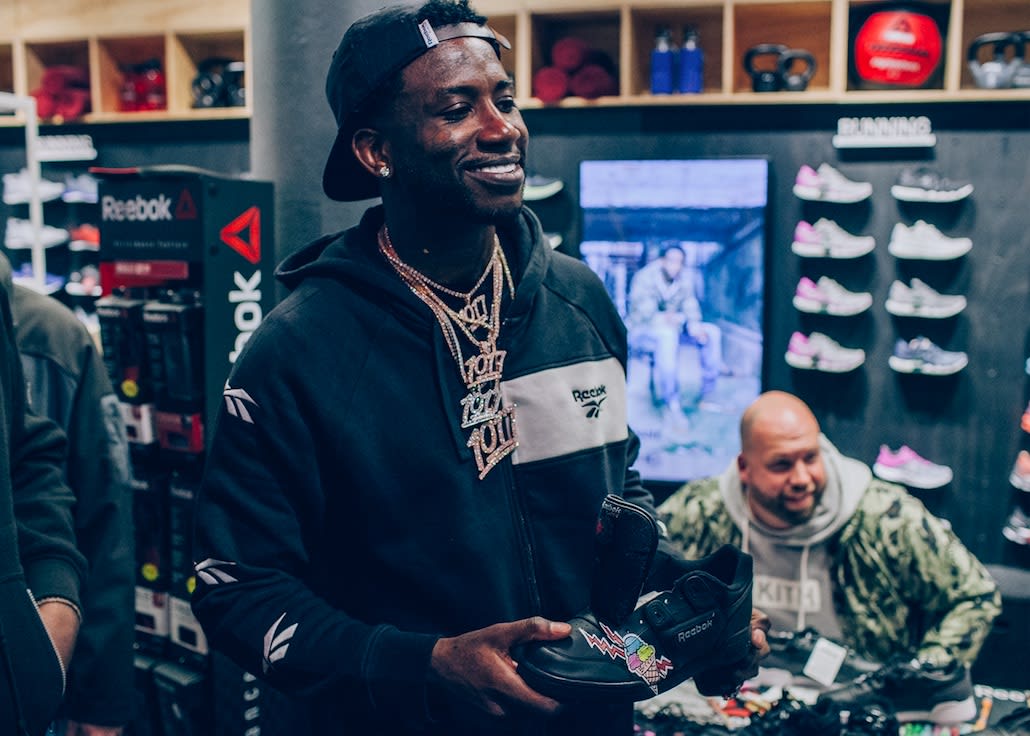 As his style has evolved, so has his music. Gucci Mane says that what he creates represents his thinking and state of mind at any given time, so it's always changing and influencing his choices, style or otherwise.
"My music reflects my mind, which has evolved to mature and cocky," he says. Looks like we can expect a lot more from Gucci Mane in 2018—if that's even possible.
How do you like to style your Reebok Classic Workouts? Tweet @ReebokClassic and show us!