K-Pop Star Is an Unexpected Classic
With her bright-eyed and energetic attitude, K-Pop sensation Somi brings her electric energy everywhere she goes.
Though she's known for her music, Somi also has an eclectic and unexpected mix of hobbies and talents. She prides herself on breaking the expectations that are meant to define her.
At just 16 years old she knows that it's the unexpected parts of her that set her apart from the rest. As part of Reebok Classics' "Always Classic" global campaign, Somi's pure passion and unspoken confidence are what make her stand out, rocking Reebok Classics' Club C FVS.
Reebok Classics' "Always Classic" global campaign brings together a diverse group of artists and influencers who are all unapologetically themselves. The high-energy campaign highlighting classic silhouettes like the Club C FVS, attracts those who dare; dare to push the boundaries and who refuse to be confined.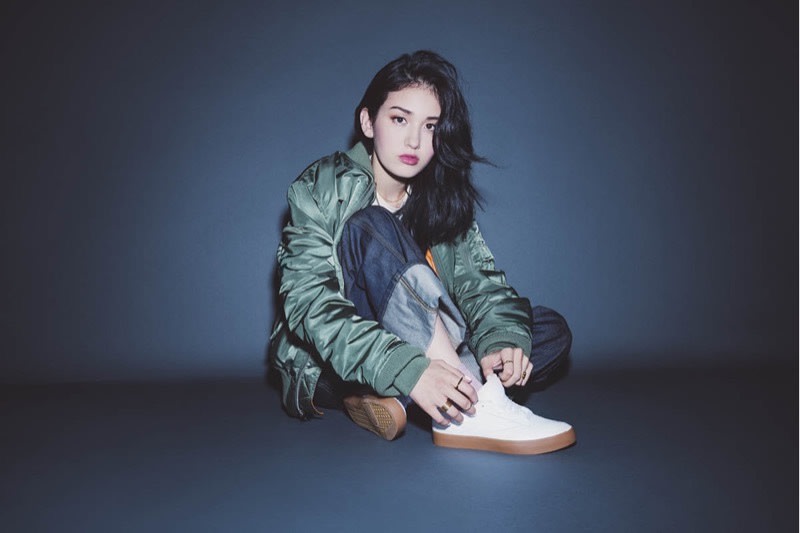 Club C debuted in 1985 with the purpose to perform and become a staple for legends on the tennis court. Taking the tennis style to the streets has made it the true unexpected classic. Similar to Somi, the Club C broke expectations of what it was meant to do it and ended up becoming an icon in the modern world.
"You can't go wrong with Classic," says Somi.
Classic lives in all of us but resonates differently. And what exactly does Classic mean to this full-of-life 16 year old?
It's a feeling she gets, it's who she is.
"It tells me to just be what I am," she says. "Just feel what you want to do."
Somi is not what she may seem from the outside and she likes to keep people guessing. Her young K-Pop look may have you thinking one way about her, but learning more you will be surprised.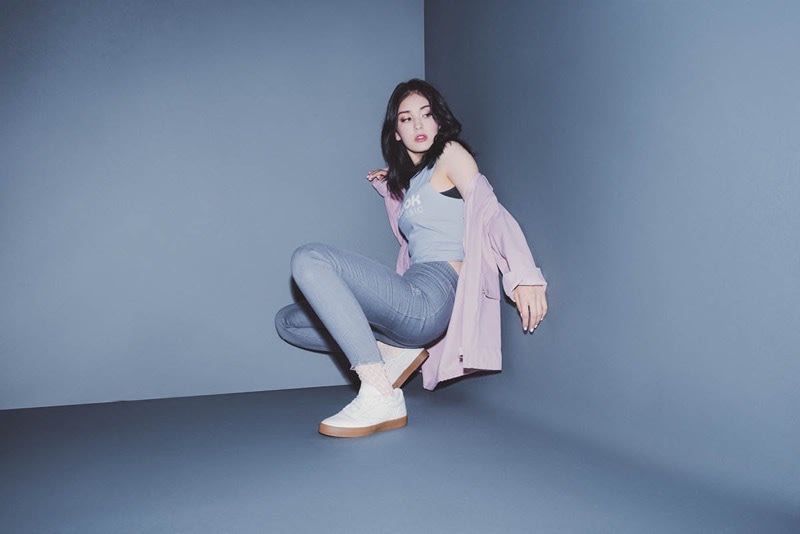 She's not afraid to push and challenge herself with new ventures and activities. Just as the Club C FVS pushes the boundaries of its classic image.
"I do a lot of unexpected things," she says.
"I go to a leather shop to make bags for a hobby and I like to exercise, I do taekwondo and I do jewelry making. I do a lot of stuff. My dad and my mom give me a lot of influence."
Not only does Somi do all of these things, her passion for them is unmatched, mastering each craft she takes on.
Did we mention she's a black belt in taekwondo?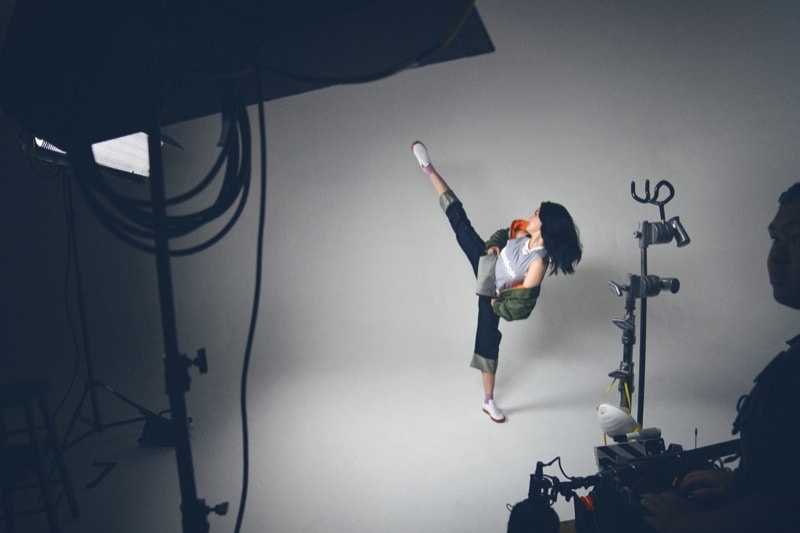 Her style is not only reflected in her custom-designed accessories but in her Club C FVS kicks. Somi creates a street style that is completely unique with personal touches from her own creations.
Don't let her youthful attitude and appearance phase you. While she dabbles in the abstract, Somi brings a sophisticated creativity to her work. You'll never see her next move coming and that's the way she likes it.
"I think that I am an unexpected Classic girl," says Somi.
What does being a classic mean to you? Tweet @ReebokClassics with #AlwaysClassic and show us!