How to Stay Mindful AF in 2018
It's time to take back control of our lives… or at least our mindsets. Let's make 2018 the year we all decided to just take better care of ourselves.
From scary news headlines to stressful jobs and finance woes, the practice of mindfulness and self-care has become a hot topic of conversation in the last year or so. People are looking not just for an escape, but for a way with coping with the information and chatter that clouds our brains daily.
According to Google, an average of 40% more people in the US searched for the term "self-care" in 2017 than the year before.
So we connected with yogi and Serenity studio owner, Kelsey Koch, to learn more about the benefits of mindfulness and to give you the steps you need to stay committed to your practice in 2018.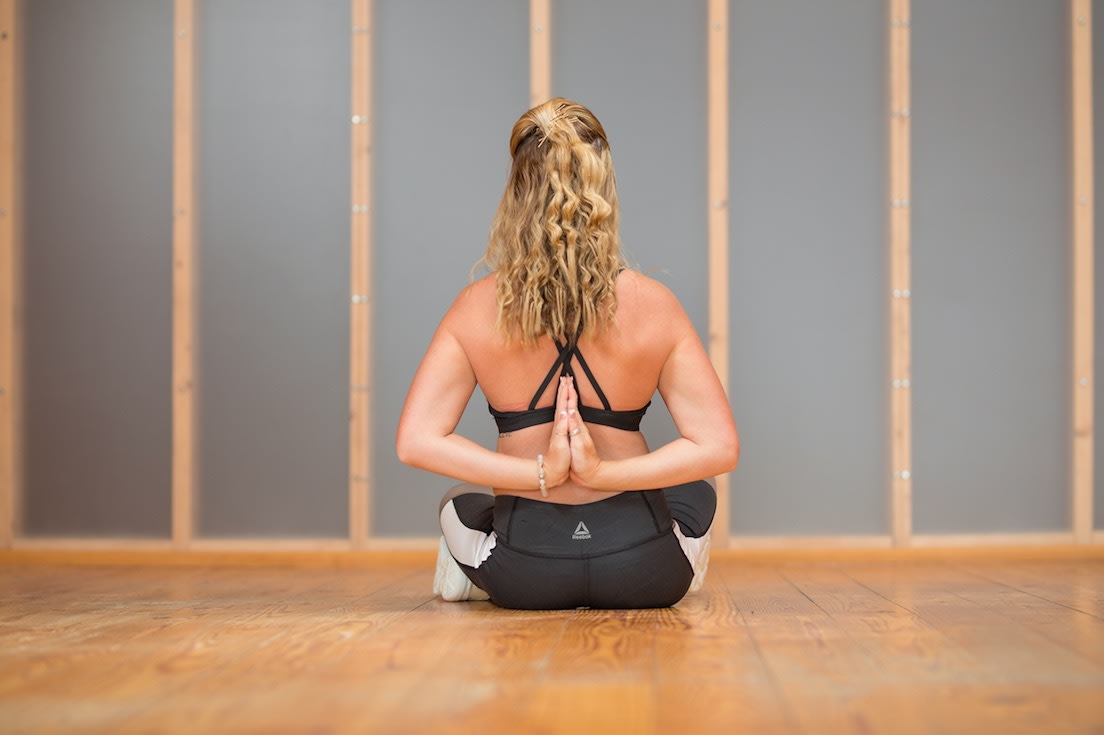 "Mindfulness allows you to let go of your thoughts, agendas, and self-talk, and allow yourself to check into the present moment, the only place where life exists," says Koch.
Per month on average 550,000 people searched the term mindfulness on Google globally in 2017, compared to 450,000 in 2016, a tell-tale sign that times are changing and people are looking to live a calmer lifestyle.
While all of us lead busy and sometimes hectic lives, meditative practices help remind us to slow down, gain perspective and ultimately boost productivity.
"There is an overall need for mindfulness because it boosts emotional intelligence and helps individuals be more patient and in control of their emotions," she says.

The key to sticking with it?
Koch says setting daily goals and reminders that work for you will help you throughout the day to stay in check. There are three things she recommends to kick things off.
1) Do something today that makes you happy.
2) Do something today to help someone else.
3) Do something today that your future self will thank you for.
And once you've got the goals nailed down, there are stretches and movements you can do to help keep you focused. Koch says there are specific yoga poses that lend themselves to helping you get into a meditative state.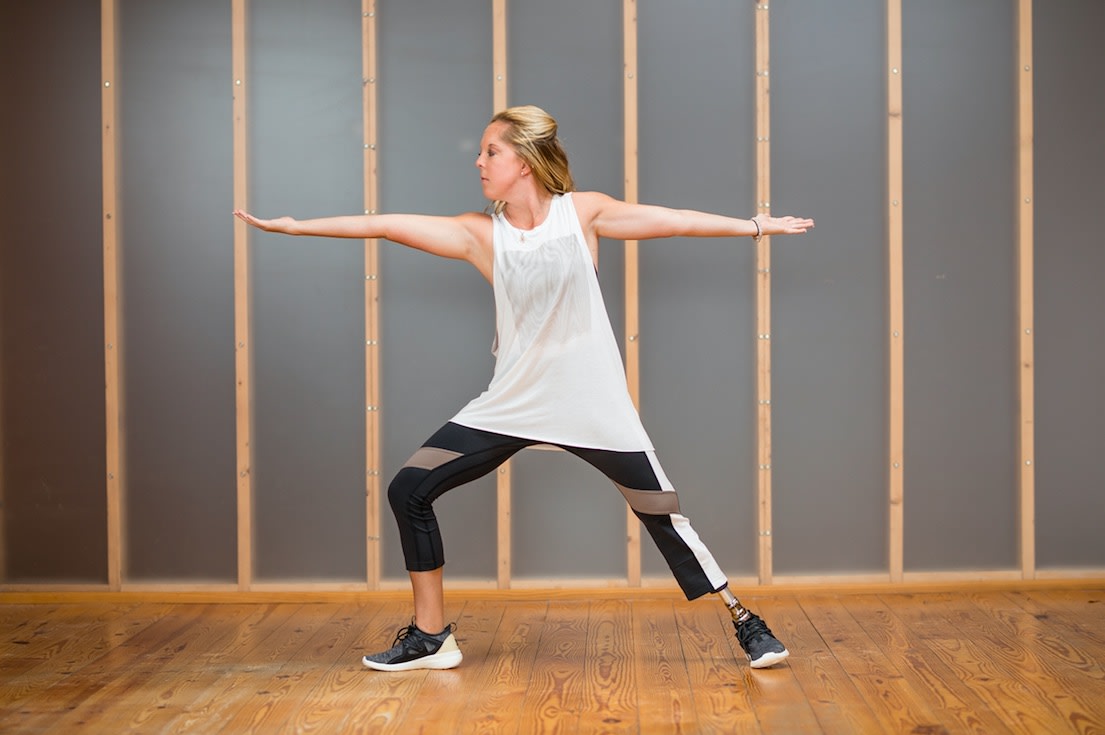 "Warrior 2 exemplifies mindfulness because one hand is in the past and one hand is in the future, where we are gazing into the future and have the option to let go of what's gone and be grateful for what remains," she says.
Some poses in particular help your breathing and the pace of your heart to get into a natural rhythm so your body can relax.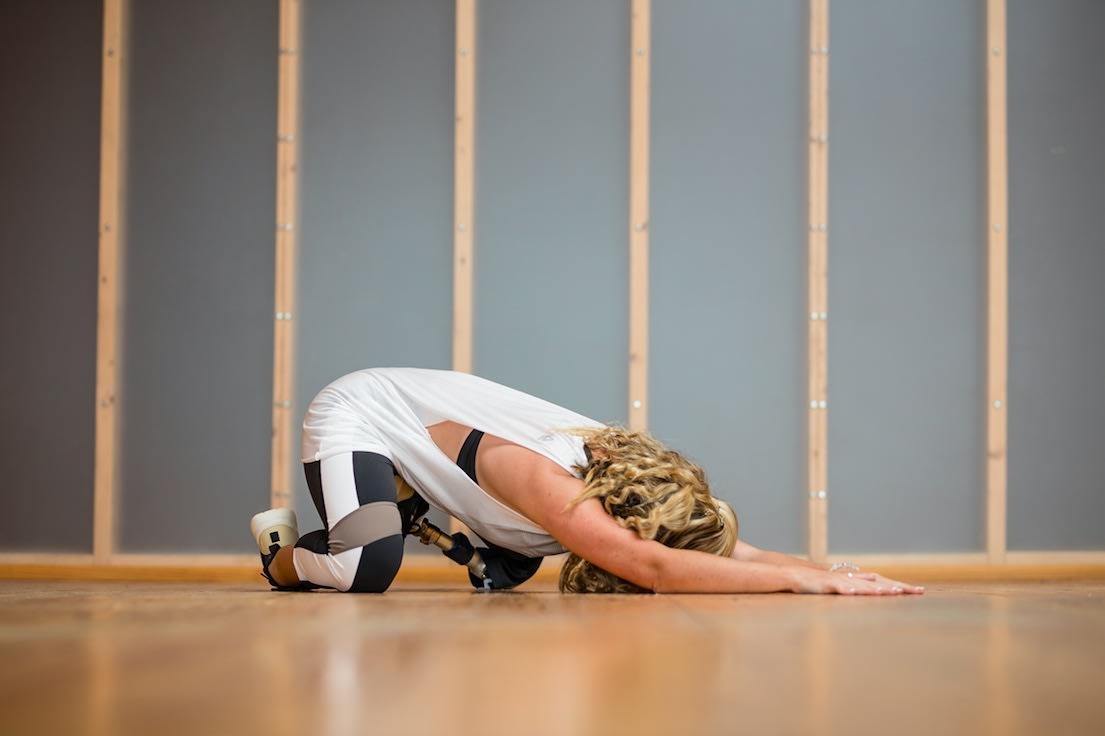 "Child's pose and savasana both allow you to let go of your bones and sink right into the space beneath you. Allowing yourself to check in with your mind, your breath and your heart," she says.
While keeping your new year's resolutions can be difficult, being mindful has become a must-do to stay healthy and happy in 2018. So as you navigate the year ahead, make sure to recognize the need to take time for yourself, unplug and remember to live in the moment.
"Practicing mindfulness has given me a new perspective on the present moment. It has allowed me take a step back from any thoughts or expectations I may have and accept the present moment," says Koch. "To always be a work in progress."
Are these tips helping you stay committed to mindfulness? Tweet @ReebokWomen and share your own mindfulness tips!