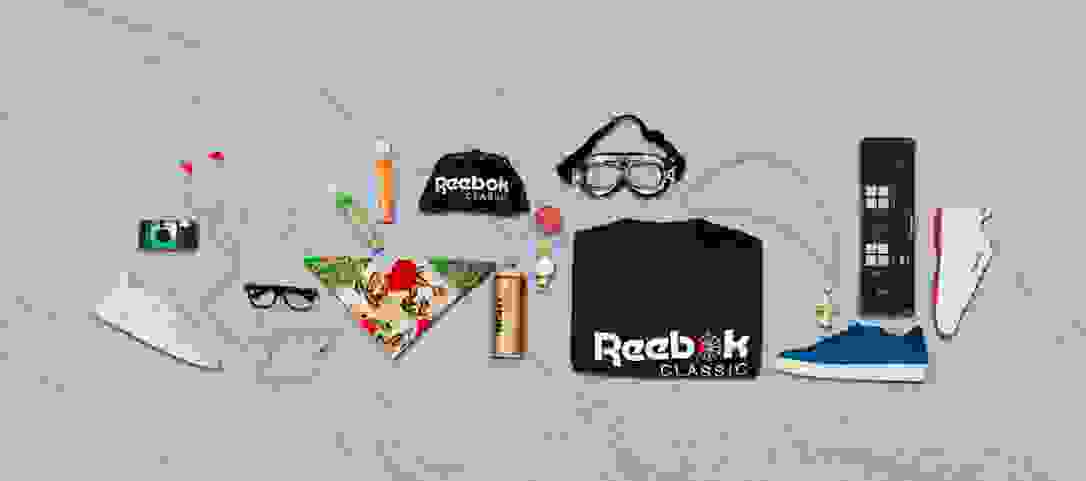 Style Staples Curated by Classic Artists
Everyone has staple pieces in their wardrobe. These are signature items that set them apart from other people.
But what do those in the spotlight keep with them as their go-to pieces?
We got the exclusive inside scoop from celebrities like Rae Sremmurd, Lil Yachty and many others on what their must-have style staples are. This way you too can cop their killer fashion finds.
From items you wouldn't be caught without, a sketch book, headphones or even a specific candy you always have in your bag, this group spilled on all their essentials. All of these tangible things compiled together can actually tell a bigger story.
Reebok Classics' "Always Classic" global campaign brings together a diverse group of artists and influencers who are all unapologetically themselves.
These celebrities gave us the exclusive download on their personal favorite style staples they can't live without. These staples tell their stories and shows off the unique attitude each person brings to the campaign to prove that at its core, you can't confine a classic.
"First off you have to think outside the box, you don't care what nobody thinks," says Swae Lee.
The high-energy 'Always Classic' campaign highlights classic shoes like the Classic Leather, the Workout, the Freestyle and Club C attracting those who dare; dare to push the boundaries and who refuse to be confined.
"Classic to me is being your own original person," says model, Sharina Gutierrez.
Each person in the campaign has their own way of expressing themselves and remains true to who they are. The collection of style staples highlights the different attitudes and stories that are ever evolving, but always classic.
Hip-hop duo Rae Sremmurd has kept their staple pieces fresh since day one. While their styles are constantly changing, there are few key pieces that they keep in rotation like goggles, bandanas and some clean kicks.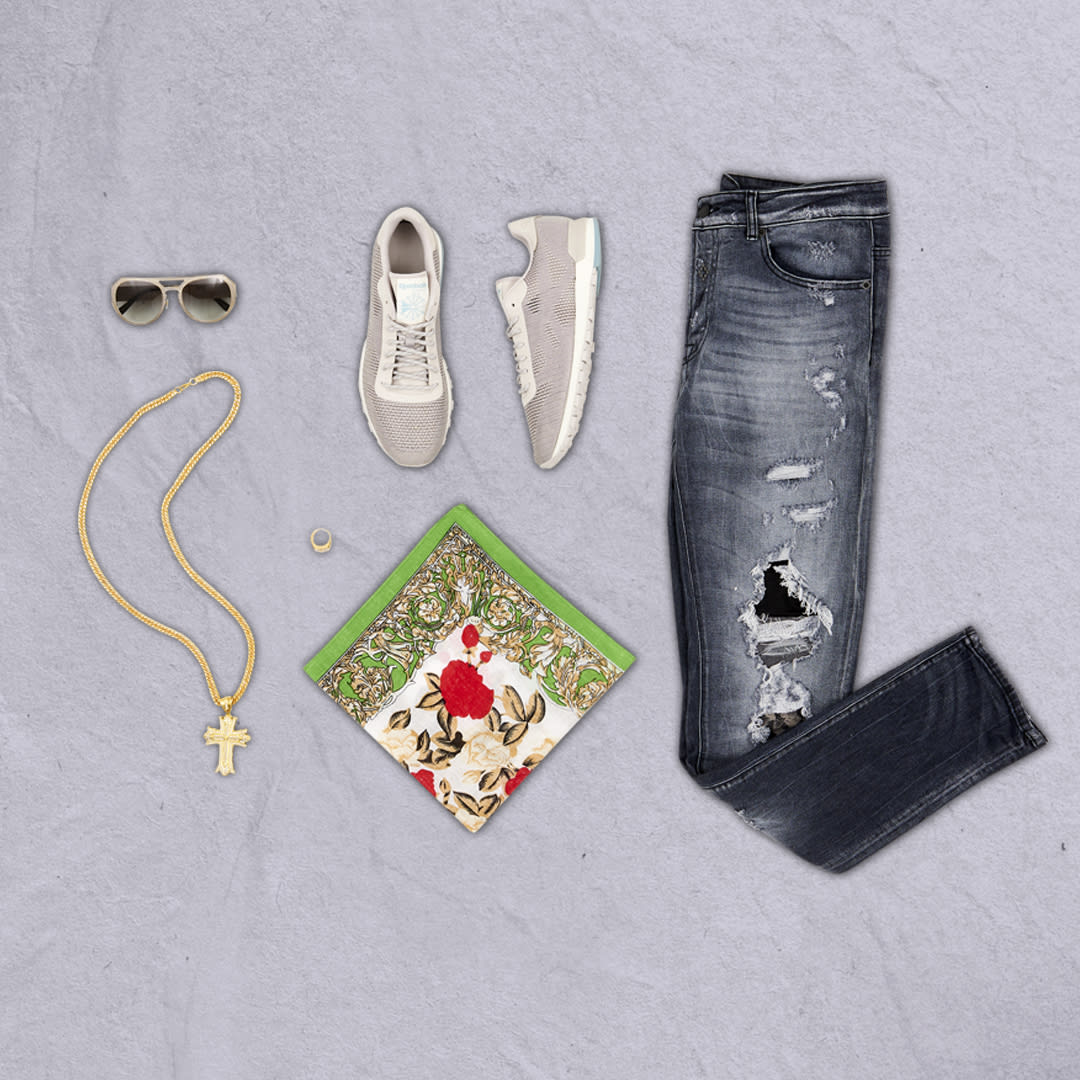 "The first day of my ninth-grade year in high school I bought some fresh jeans, nice shirt and I had some nice kicks to go along with it," says Swae.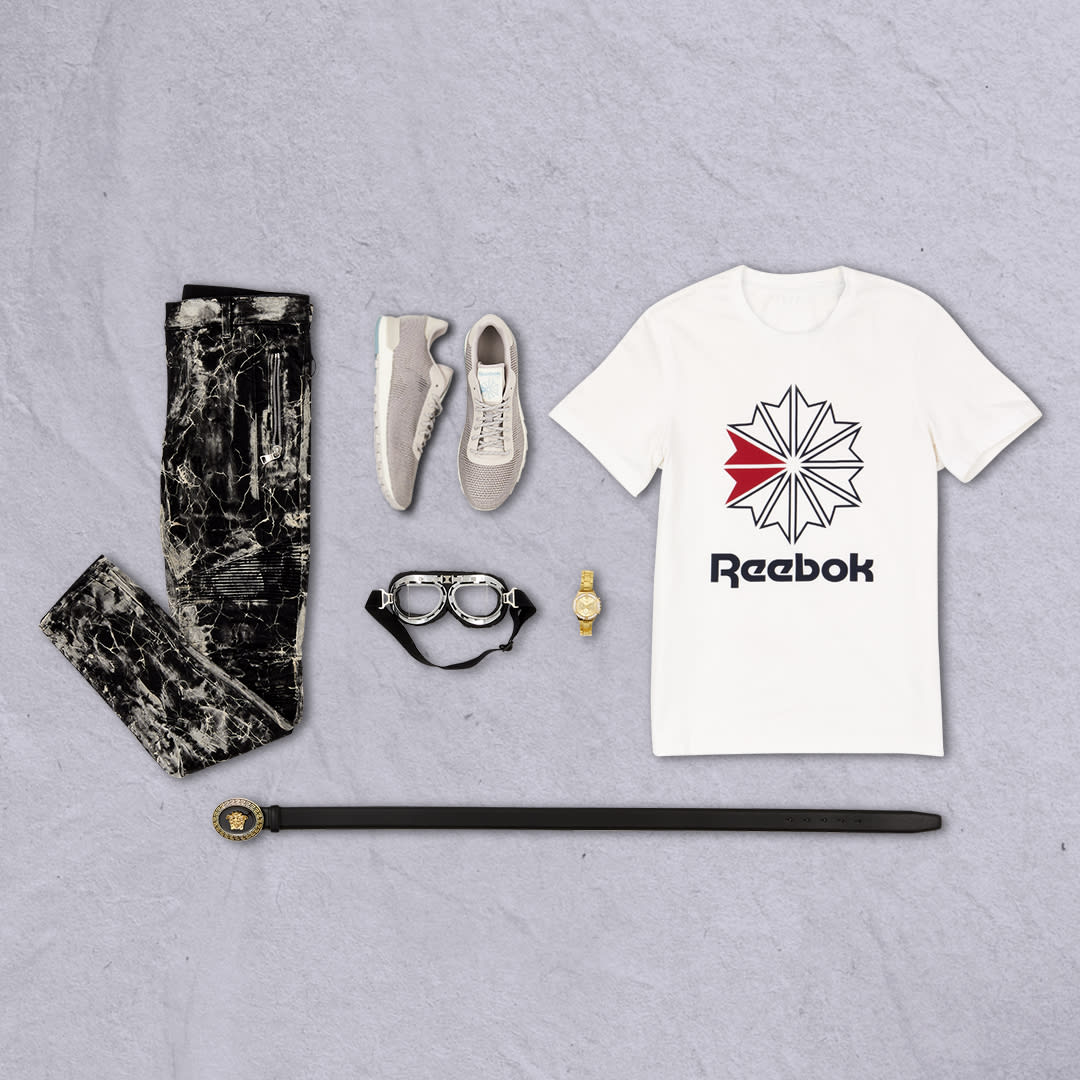 "I was fresh to the socks, fresh to the draws, I couldn't wait to get to school and show all my classmates like 'Look!' that's a good time."
While keeping things fresh is crucial, for rapper Lil Yachty it's about breaking barriers and being authentic. With simple staples like grills (the dental kind), sunglasses and a watch, it's Yachty's attitude that amplifies whatever he has on and makes the statement.
"I didn't purposely try to come in hip hop and grab a different color paint and change the walls, it was just me being myself," he says.
"Give it a shot, people."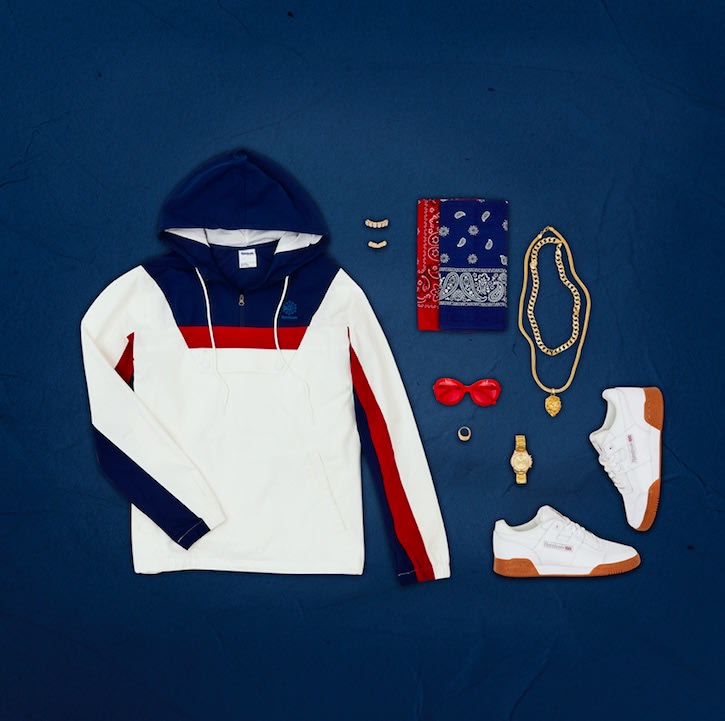 From breaking barriers to breaking the rules, graffiti street artist SANY, enjoys staying hidden from the spotlight. Her essentials, including her spray paint cans, signature hoop earring and sketch pads for her work, are all she needs.
"It's freedom of expression and discovering different cultures," says SANY.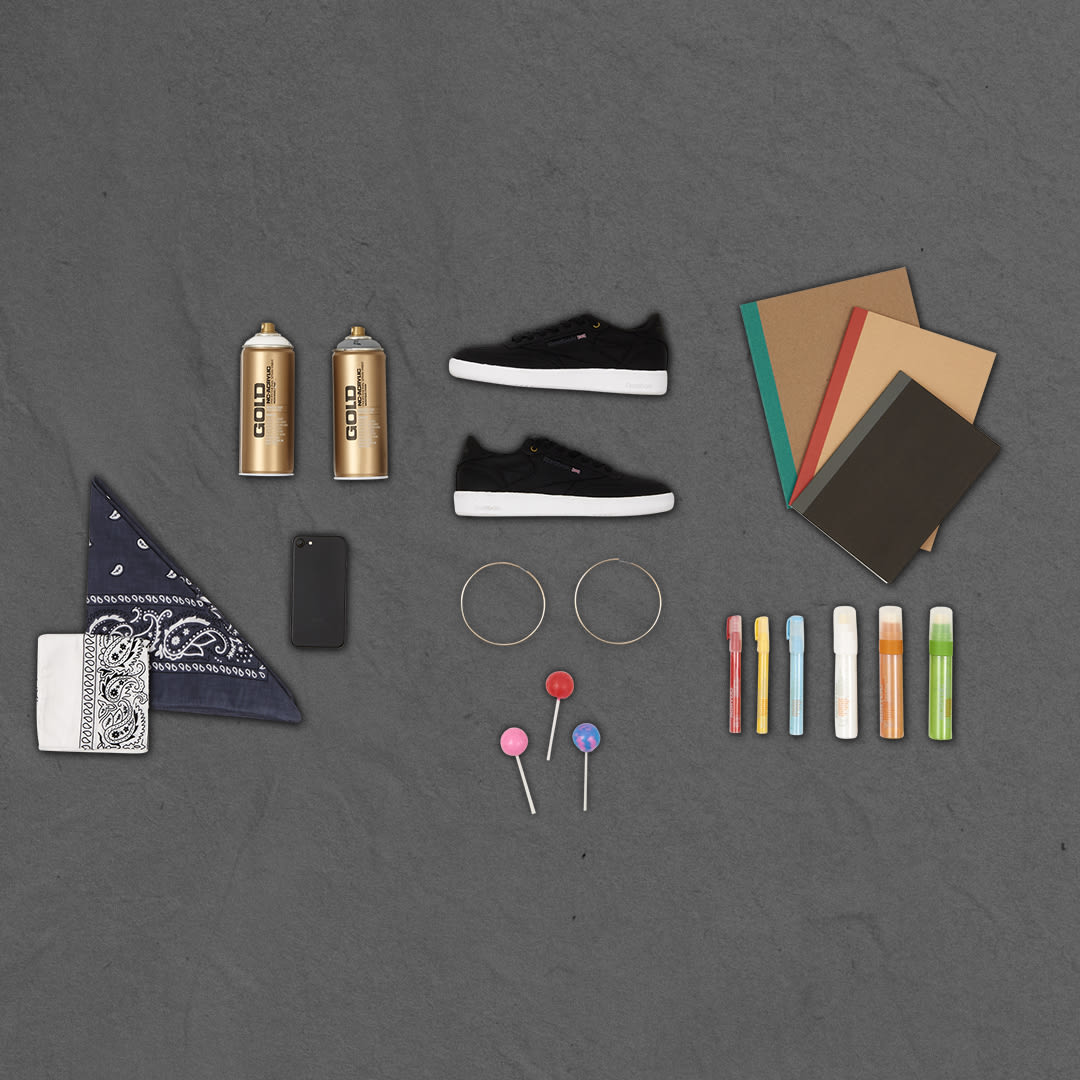 Similar to SANY, graffiti street artist Felipe Pantone, keeps himself hidden, allowing his artwork to speak for itself. Pantone's mask is vital to his work.
"I started wearing a mask or not showing my face online or anything or in magazines, because I was doing a lot of illegal graffiti," says Pantone.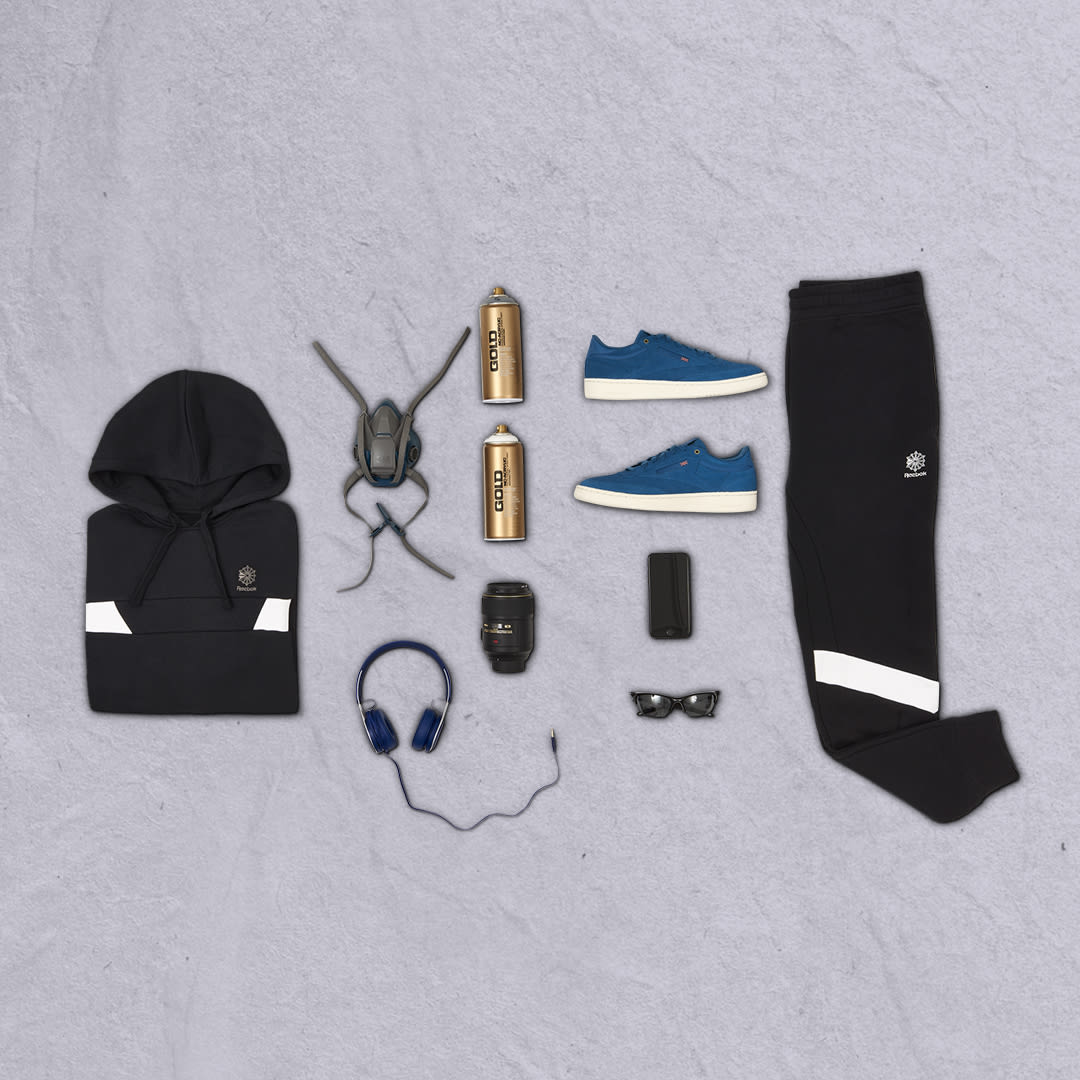 "Hidden usually has a bad connotation to it. I think that the good thing about hiding things is discovering things."
Model Sharina Guiterrez's key pieces range from toys to lip gloss to camo pants.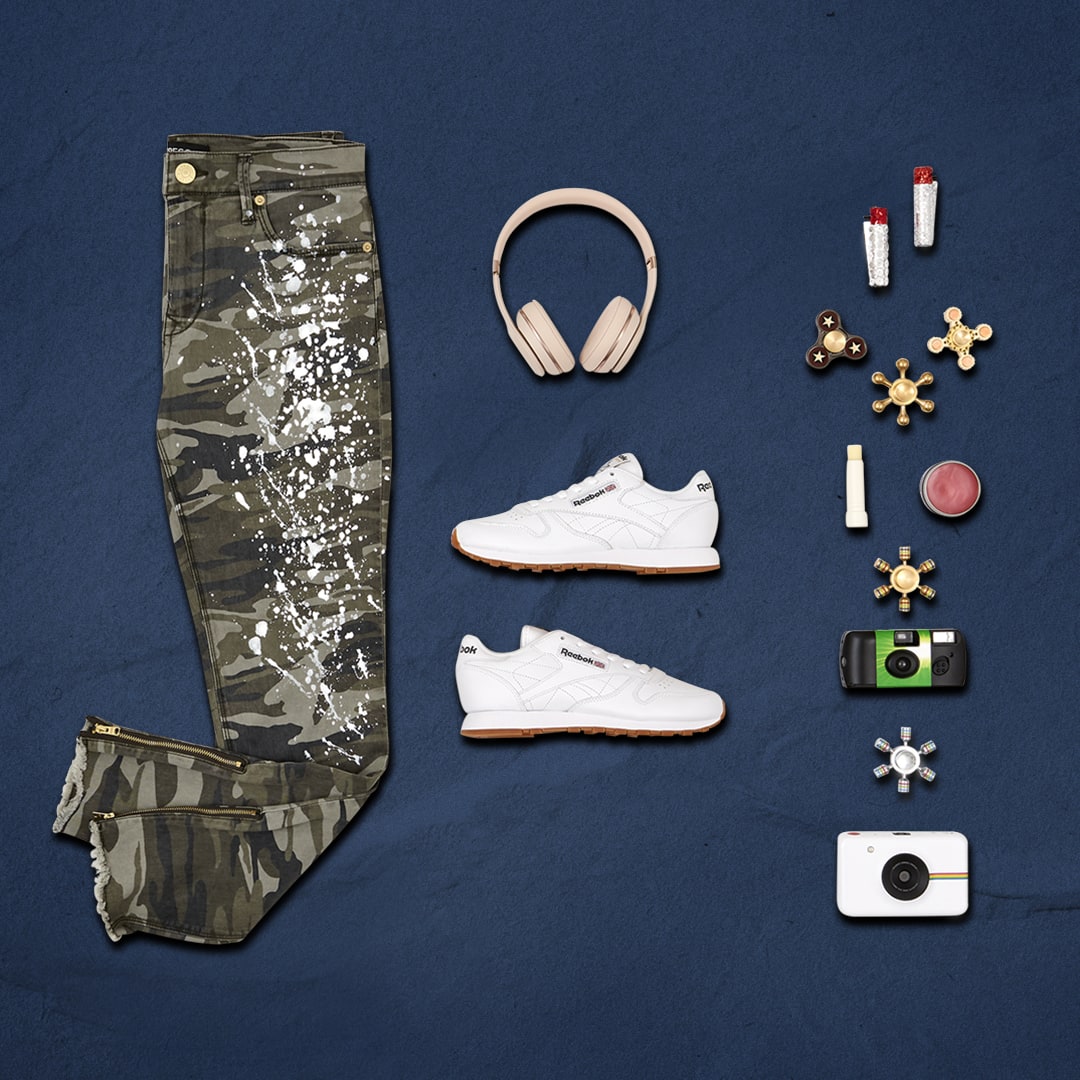 "I'm always myself and I just don't care what anyone is going to say about me," says Gutierrez.
And while K-pop star Somi's style staples may seem straightforward, like glasses, a hat and kicks, it's her unexpected nature and the action she takes in them that gives them a whole new meaning.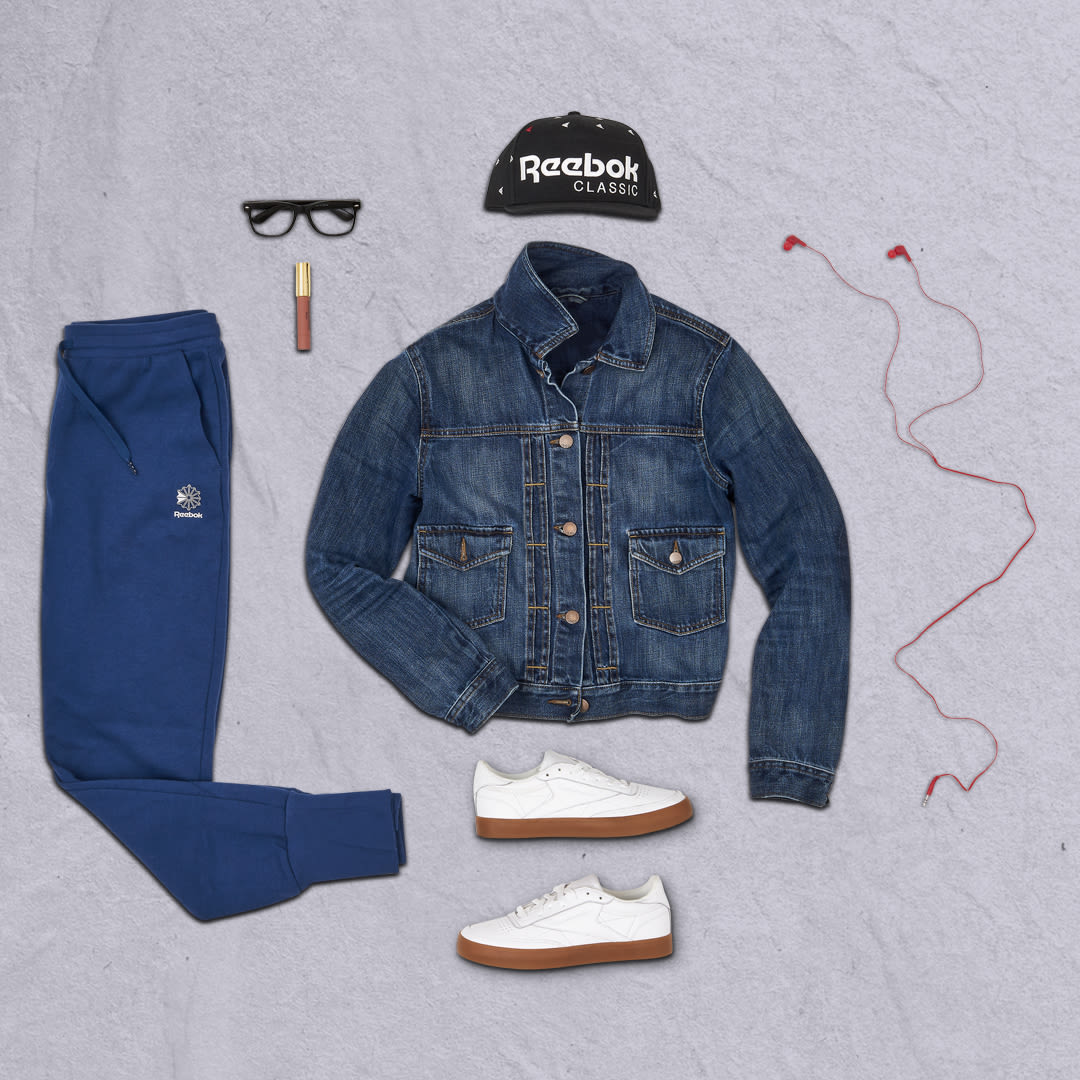 "I do a lot of unexpected things," says Somi.
"I go to a leather shop to make bags for a hobby and I like to exercise, I do taekwondo and I do jewelry making. I do a lot of stuff."
What does being a classic mean to you? Tweet @ReebokClassics with #AlwaysClassic and show us!