7 Expert Approved Tips on Making Cold Weather Running Suck Less
Professional runners from the Reebok Boston Track Club give tips on how to make cold weather running more effective and enjoyable.
Running is all fun and games when the sun is shining, but the moment the temps dip, it becomes much less appealing to run outside (at least if you're anything like me).
But, when you're training for a 10K or a marathon, or even just trying to maintain the progress you made over the summer, avoiding runs from December to March probably is not the smartest choice. And for pro runners, there's no choice involved at all! Whether there's snow, wind or rain, they're out there running.
Three men who fall into this category are Justyn Knight, Colin Bennie and Philo Germano, who all run professionally for the Reebok Boston Track Club. These guys are no strangers to the cold. Currently, they train in Charlottesville, Virginia, where temperatures are getting lower by the day, and prior to this, they spent their winters trekking through snowy Syracuse, New York.
After many days of running in brutal conditions, they've picked up some tricks of the trade along the way.
Knight, Bennie and Germano are channeling their experience to give us seven tips that runners of all abilities can apply to their outdoor winter runs.
Get in the Habit Before the Snow Comes
Germano says the key to enjoying runs in the cold is to get in the habit of running before the winter months. He recommends dedicating a specific times to your runs each week and sticking to that schedule as closely as you can. "When you've run at the same time for the past couple of weeks, it's harder to break a streak than it is to try and find motivation on a really cold day," he says.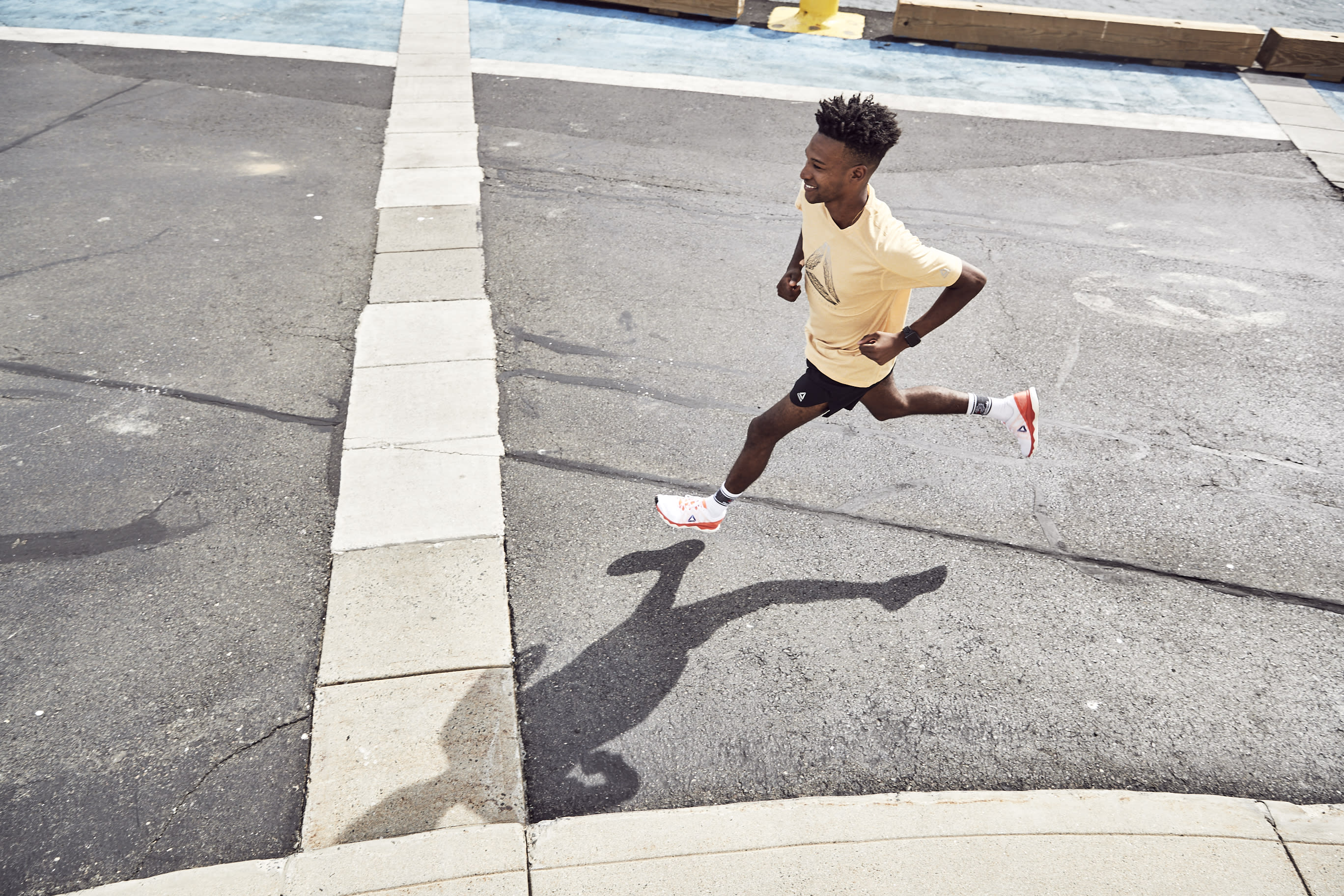 Set Something Specific to Train For
Knight says that setting a goal, such as qualifying for a marathon or signing up for a race that's three months away, is one of the best ways he's found to stay motivated. "Then, you share that goal with the people you love," he says. Why is it so important to share? Once Knight has spoken a goal into existence, he feels a stronger attachment to stick to it. He thinks that's the case for most people. Knowing his friends or family will check in and ask for updates is enough to keep him on track. After all, no one wants to tell people they gave up on something.
Find a Running Buddy
Speaking of accountability, Bennie believes the easiest way to stay accountable is to find a running buddy. Whether it's a friend, sibling or stranger who you know is training for the same race as you, putting plans on the books will force you to show up. "If you know that the weather on a particular day will make you think about skipping your run, make plans for that day ahead of time," he says, noting you'll be less inclined to bail when another person is part of the equation. Not only will it help you get to the run, but it will also make you think less about the conditions once you're out there. "When you're talking with someone, you're not just thinking about how cold your hands are."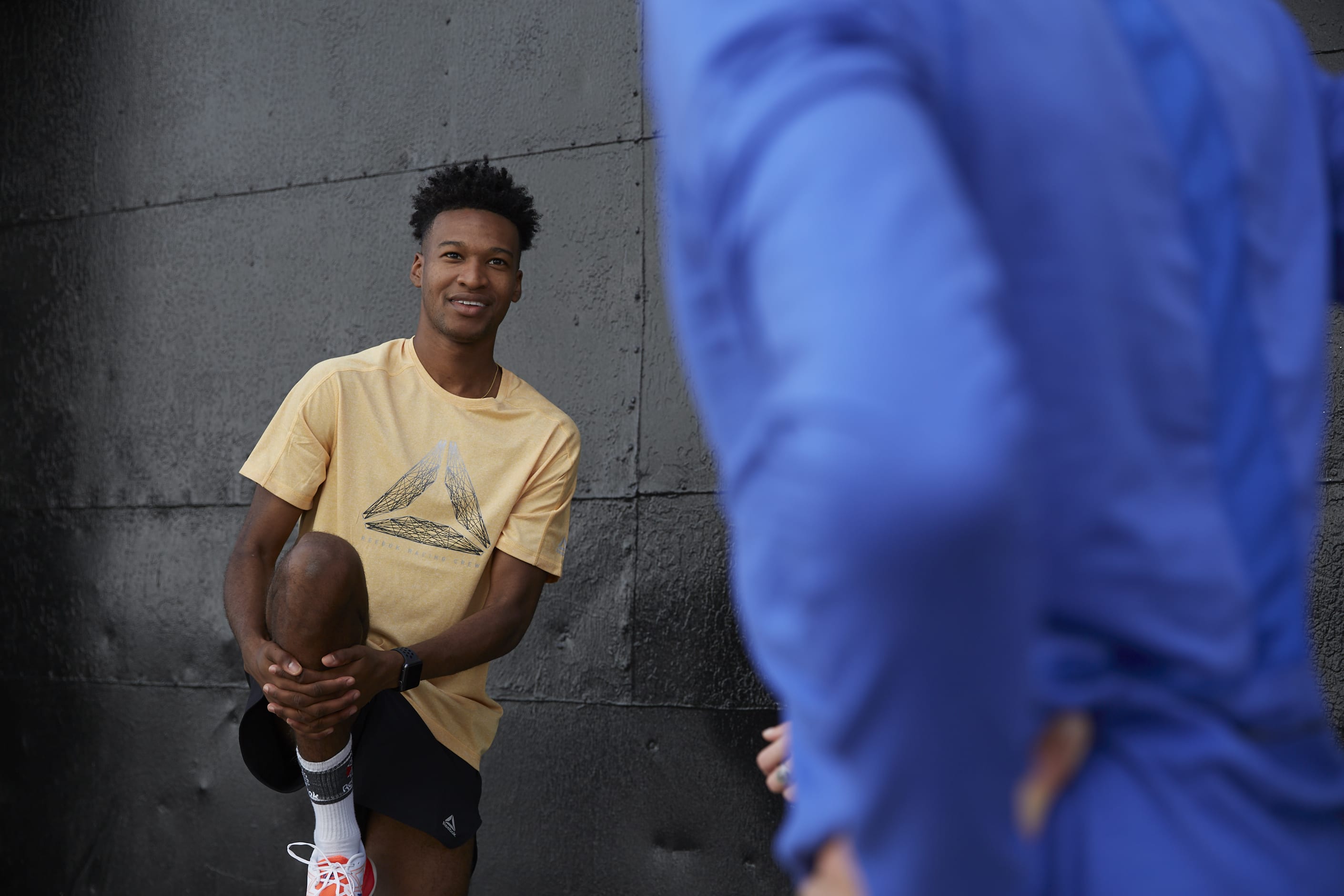 Wait for the Plows
When snow comes into the picture, going for a run isn't as simple as just lacing up your sneakers. There is some added thought and pre-planning that you will need to do before taking off. Bennie's advice is wait until roads are clear, even if that means adjusting your schedule or running later in the day than you like to. "When the roads are clear, you don't have to worry about anything other than your own running," he says. Yes, it may seem like a nuisance to wait around until 2 p.m. to get outside when you normally run first thing in the morning, but once you're out there, he assures us you'll be thankful that the roads are plowed, sidewalks are shoveled and ice is melting. You won't spend as much time sliding around or having to detour.
Sport the Right Gear
"It's essential to make sure you're well prepared, if not a little overprepared, for the weather," says Germano when asked how he dresses for outdoor runs in freezing temps. His clothing recommendations: layers and accessories. He suggests wearing a thermal base layer, like products made with Thermowarm fabric, under your outer layer which is likely a big jacket. In addition, while accessories seem small, wearing gloves and a hat can be the make or break when it comes to staying warm during a long run.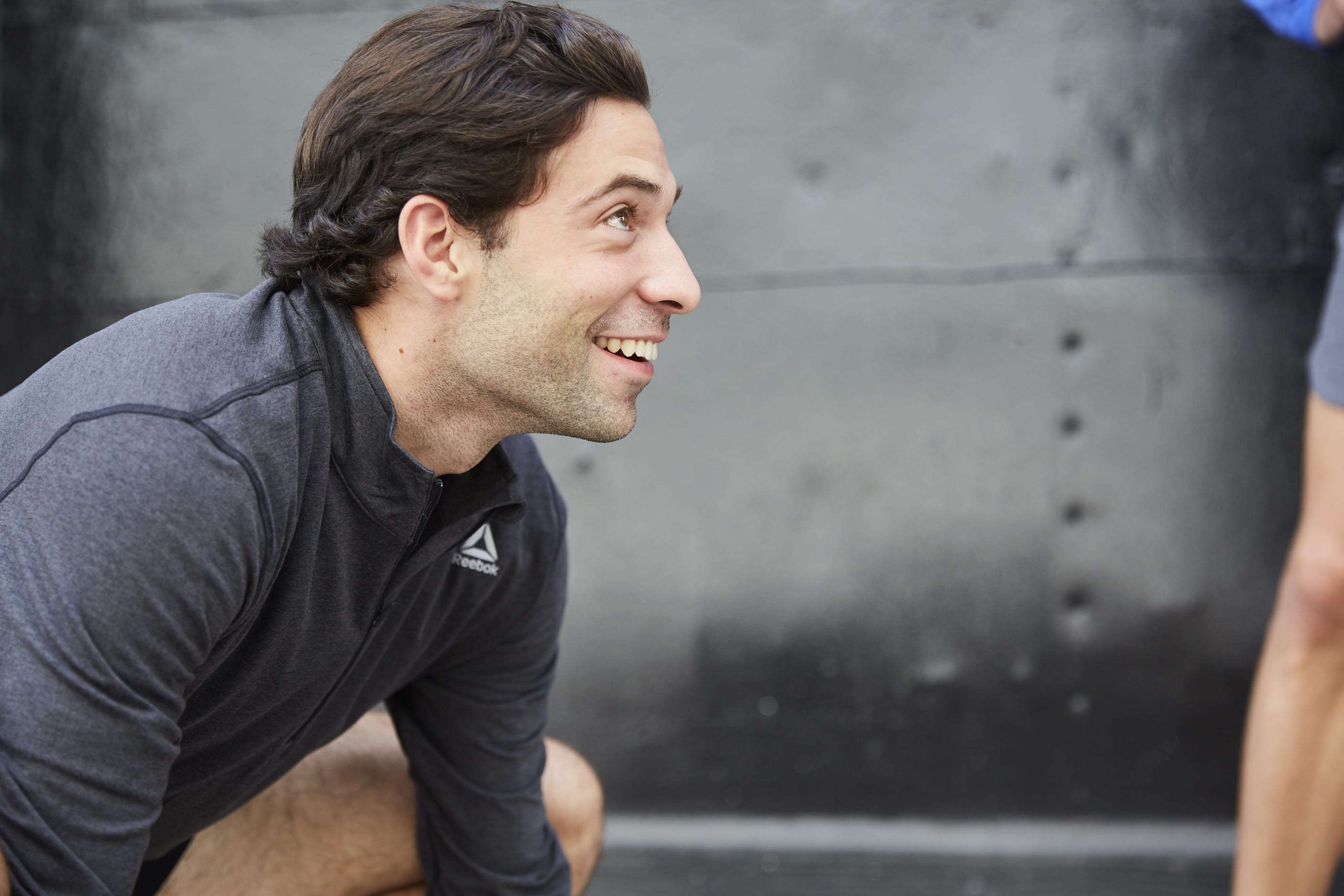 Don't Get Discouraged Over Your Pace
Another thing to keep in mind when the temperature goes down is that your pace will likely decrease. Knight, Bennie and Germano are all in agreement on this one. Their advice is to remember it's natural and thereby should not be something to get discouraged over. "Often times you're going a lot slower than what you would be going on a regular run, but since it's slippery your legs are overextending and they're working just as hard," says Knight. He suggests cutting your stride a little short for safety sake.
Enjoy a Warm Treat Post-Run
Some days, knowing what's waiting for you at the finish line can be the biggest motivator. Knight says there's no shame in rewarding yourself with a treat after you log your miles. "After a very cold day outside, in the last mile or two I look forward to making hot chocolate or mint tea," he reveals. "It really helps me warm up!" Stocking the cabinets with some type of reward will help get you excited about what you're returning home to when you finish your route.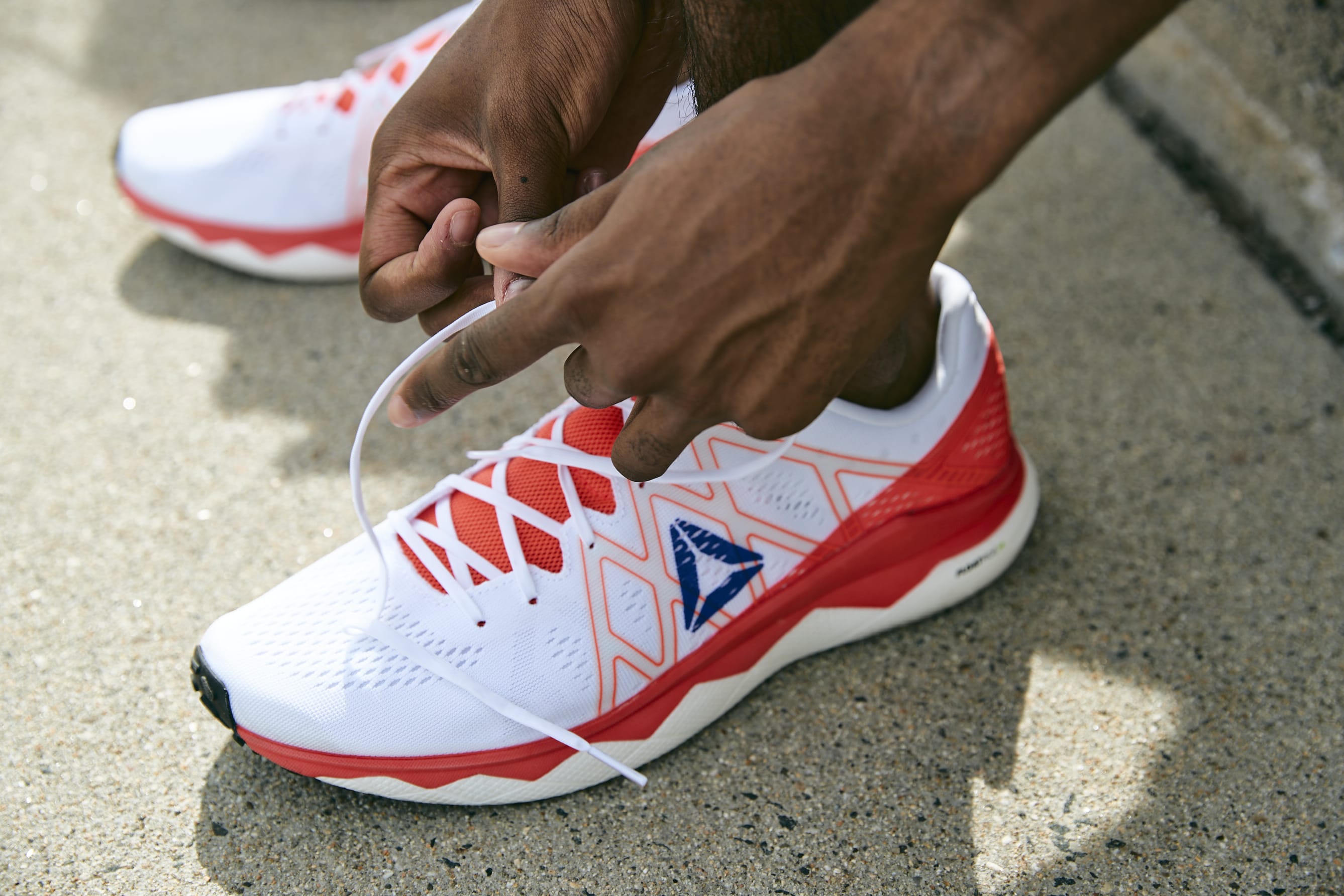 The athletes are wearing the Floatride Run and Floatride Run Fast. Shop all Reebok running shoes.