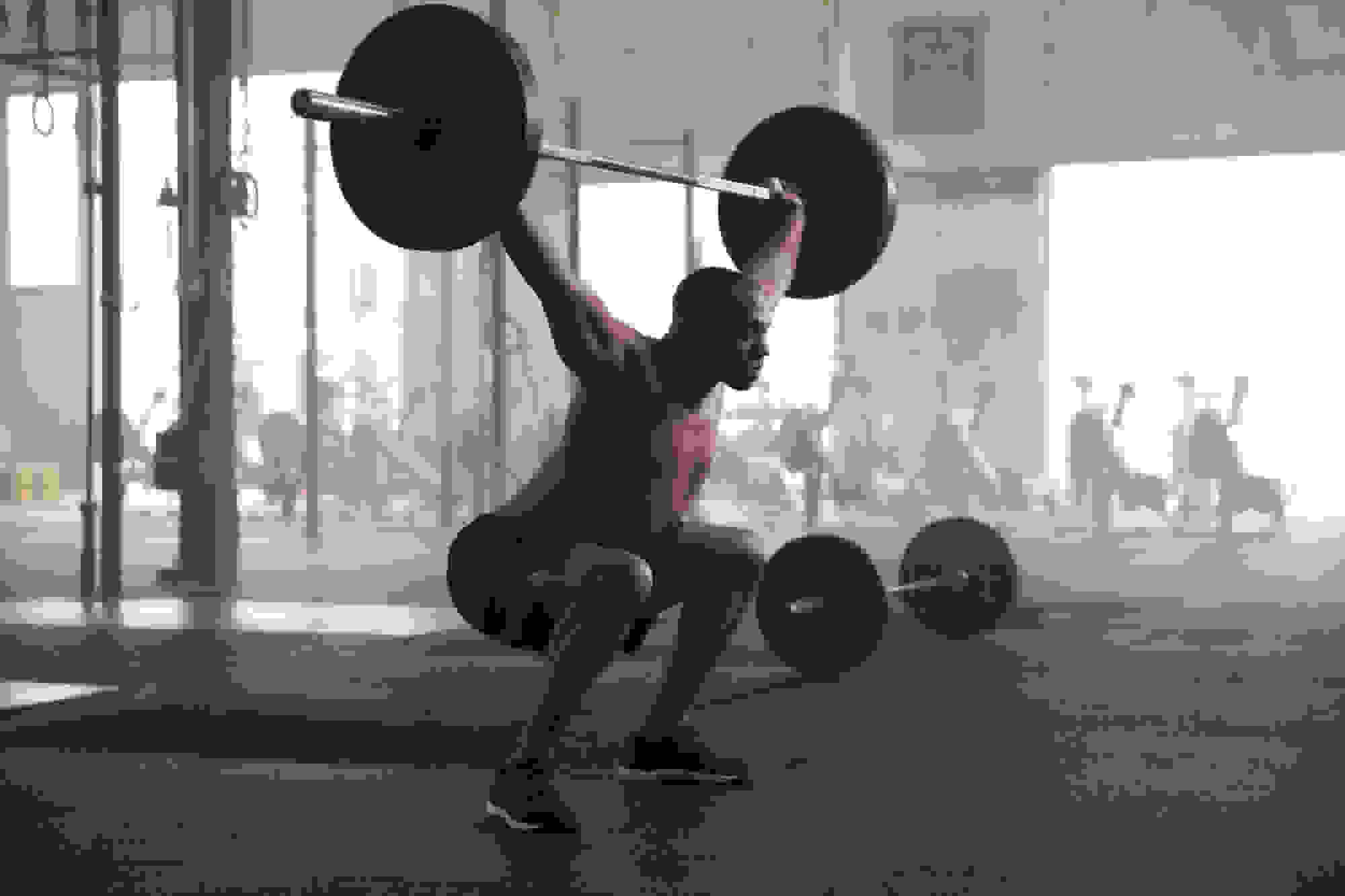 Magistrate Judge Sees CrossFit As A Vehicle To Give Back To His Community
Gerald Parker Jr. ditched his excuse of being too busy for CrossFit and uses the accomplishment he feels after an intense workout as energy to help his local community.
Gerald Parker Jr. is so committed to CrossFit that he and his wife alternate who gets to go to the 5 a.m. workout (yes, they both want to wake up at 4:30 a.m.) during the week and who stays at home with their children. One parent attends the WOD while the other spends the morning getting their two daughters up and ready for the day ahead.
Parker started taking CrossFit classes in 2012. "My wife happened to find a local gym that was just opening. We joined and never turned back."
Now, six years later, both are still members of that original affiliate, Centerville CrossFit in Dayton, Ohio.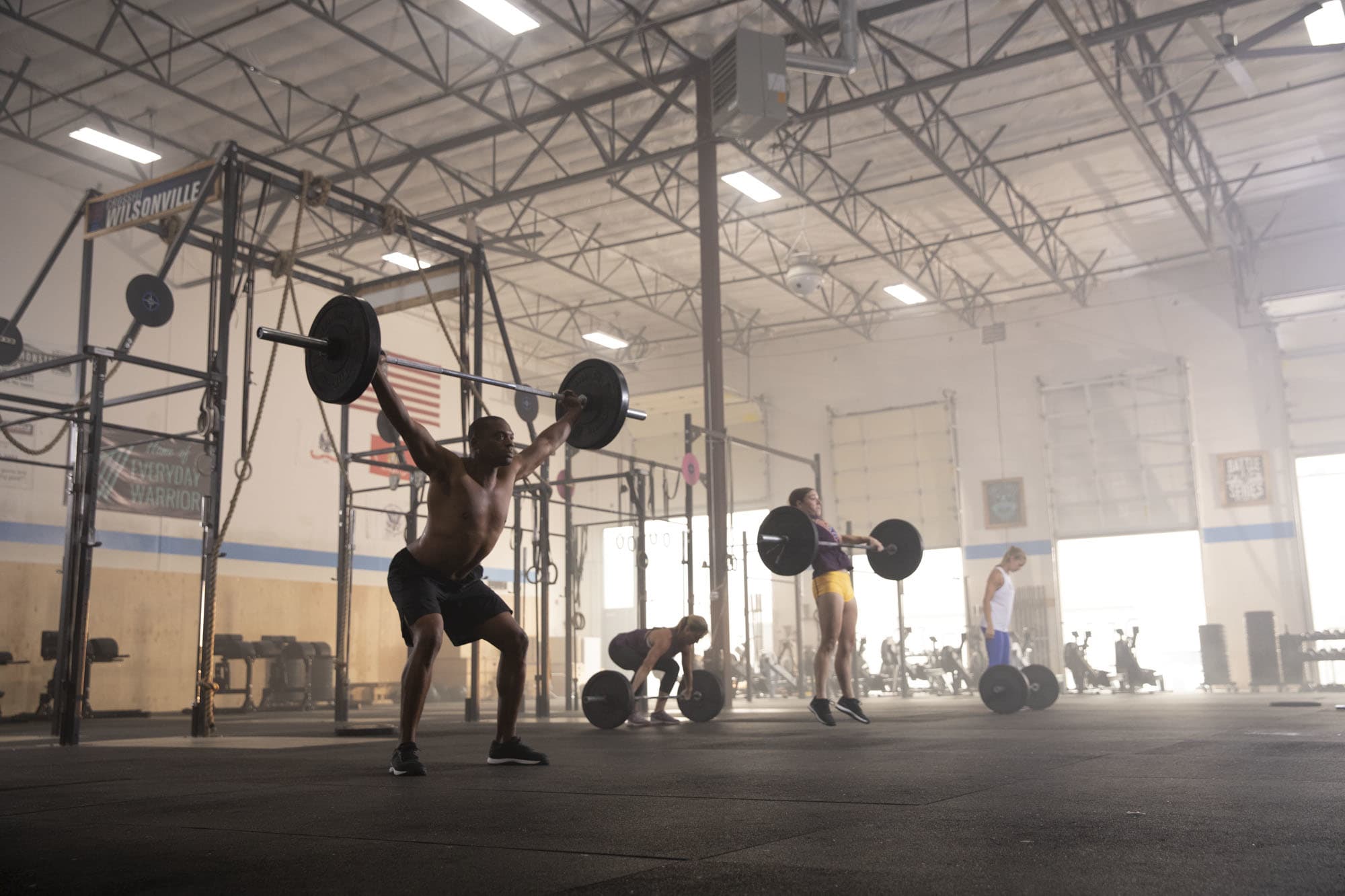 For Parker, it was the intensity that gravitated him to CrossFit right away.
"I played college football, and all the workouts in the off season were high intensity, high interval training," says Parker. "CrossFit was about as close as you could get to college football, and it was as close as you can get to being done working out and laying on the floor because you were that exhausted."
"When I was working out at other gyms, it felt like everyone was just doing your standard back and biceps, chest and triceps stuff, walking around the gym looking at yourself in the mirror. But then you go to CrossFit and you really do get the best out of yourself, at least for that day."
"In CrossFit, you are pushing your body to the limit every single workout, on good days or bad days. In football, we were all trying to be the best players we could be, the best team we could be. They're equivalent. Football taught me to strive to be my best. CrossFit has helped me continue that."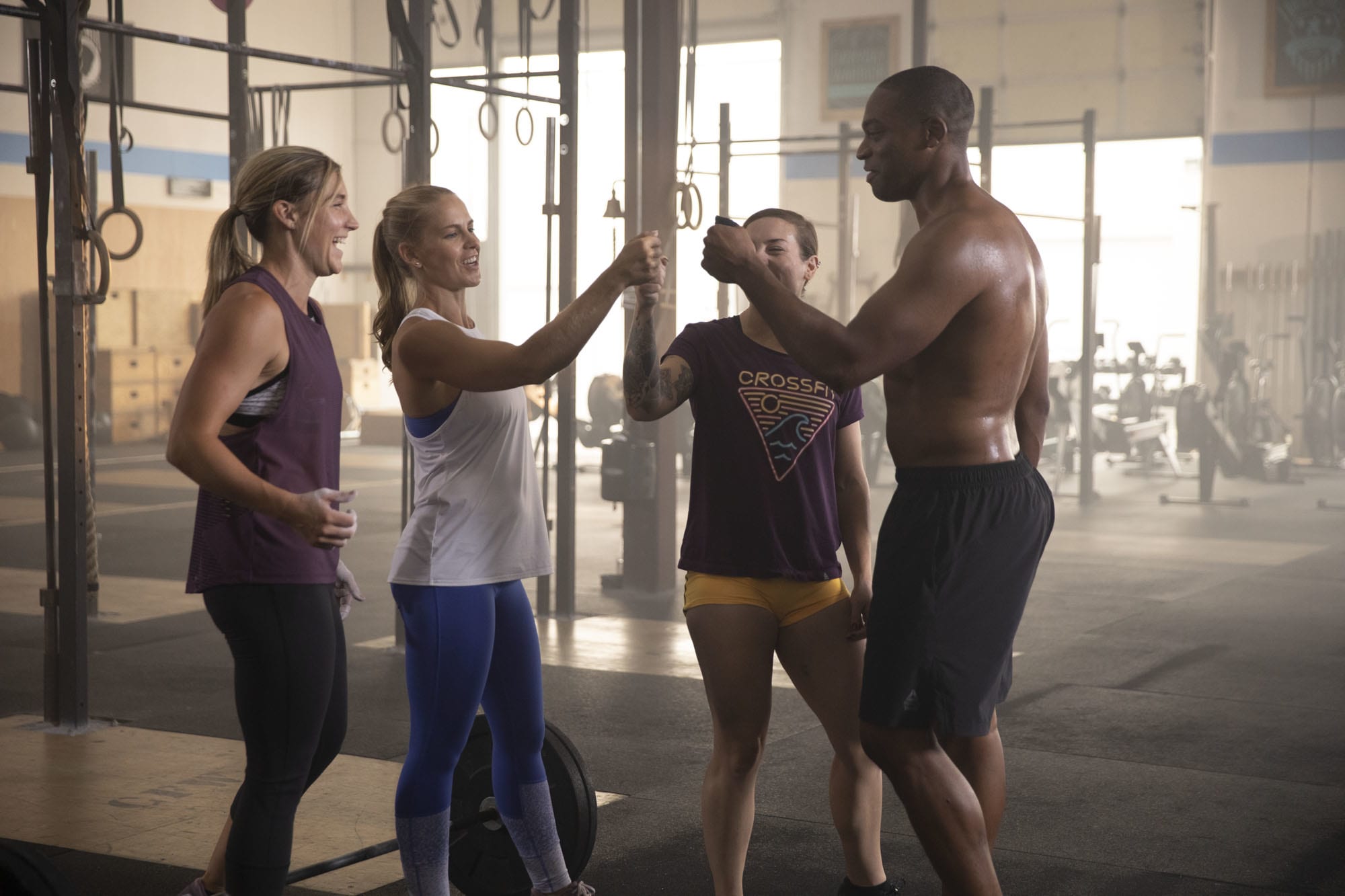 Recognizing the impact fitness has had on his upbringing, Parker is set on making sure others reap these same benefits from exercise. And CrossFit is at the helm of his teachings.
"I think it's very important for other people to see how important it is to take care of your body. Unfortunately, today we have such a high risk for heart disease, diabetes and obesity, all that stuff. So try and do your part and make sure that your body is your temple."
For Parker, what started as just working out alongside his wife is evolving into a larger mission.
"What's amazing is how close knit the CrossFit community is. Folks see the type of community that we have at Centerville CrossFit and they want to be a part of it."
That got him thinking; maybe kids would want to be part of a community like this – a safe and supportive community – and maybe the health and social benefits they'd experience from it could affect them far beyond their current years.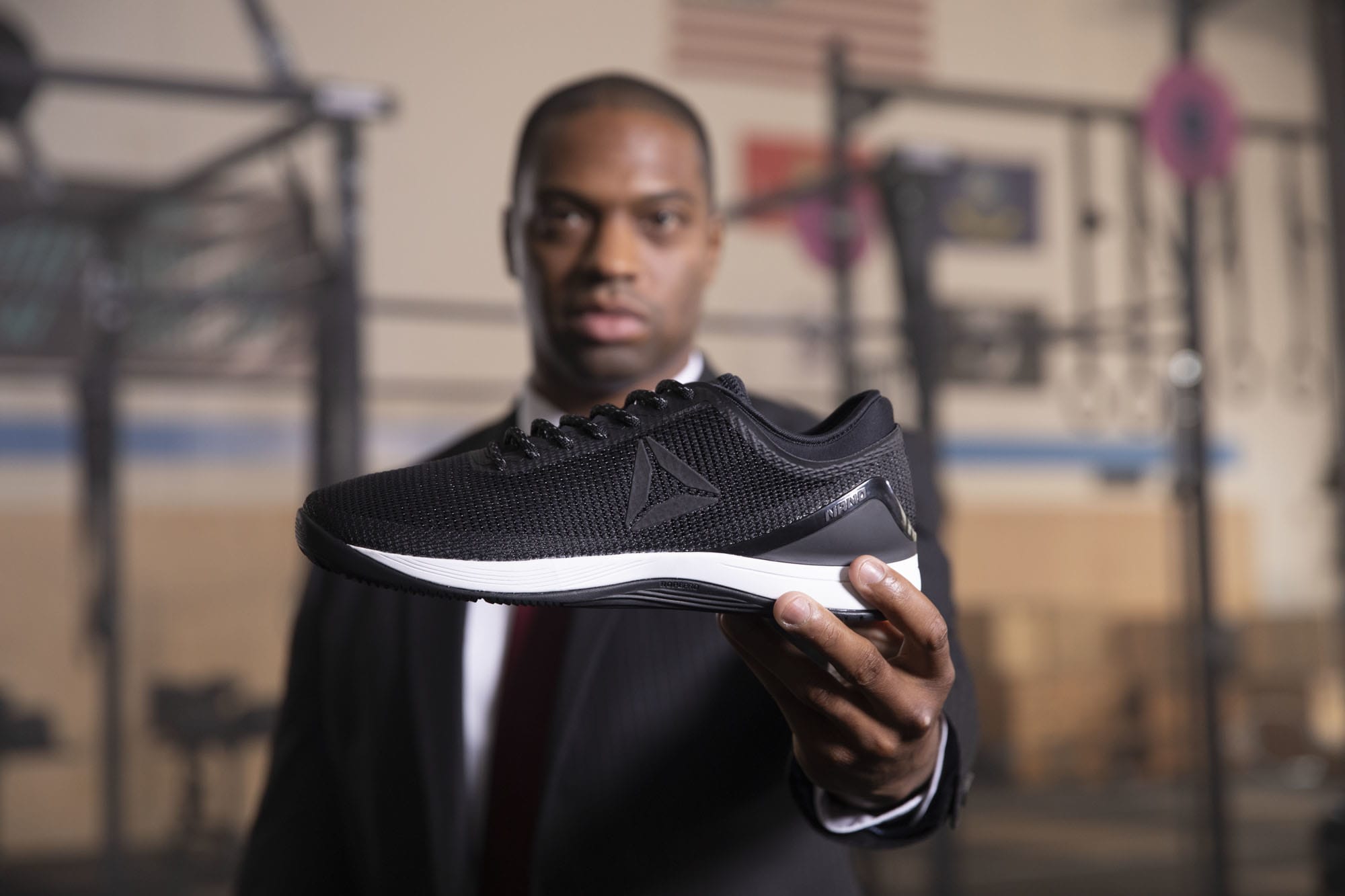 "I'm a magistrate judge, and I noticed that there were so many youth that come in front of me in court. These kids who have never been exposed to CrossFit, some never exposed to fitness, believe it or not."
"CrossFitters think everybody knows everything about CrossFit, but there's a whole group of people that have no idea what the heck we're doing."
With that in mind, Parker developed an after school CrossFit program for children at Parity Inc., a non-profit organization that strives to improve the lives of African Americans in his community.
"We bring them outside of their comfort zones, and teach them to be comfortable with being uncomfortable, which is exactly what CrossFit is. "
"The pain, the hurt, the workout that makes you think 'there's no way I can do it.' But then you do it. It's been able to be passed down to these youth who think 'there's no way I can make it out of here. There's no way that I can achieve the goals that I want to.' But then they achieve something in the gym, so there's no reason why they can't achieve goals at school and at home."
"There's a lot of life lessons to be learned in CrossFit."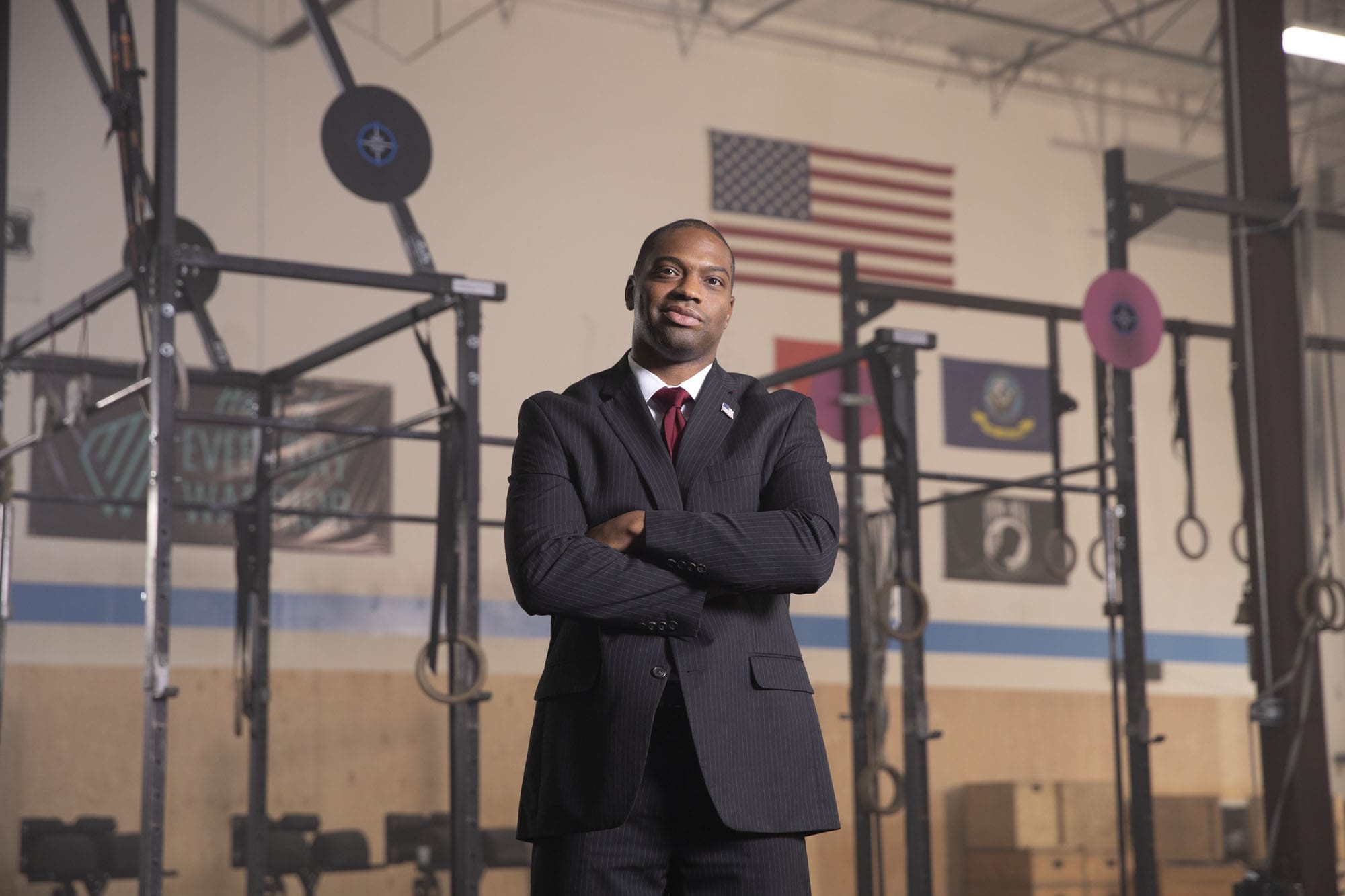 By exposing youth from difficult neighborhoods and socioeconomic backgrounds to CrossFit, Parker hopes to teach them values that can improve their outlooks on the future. Setting fitness goals that may seem unattainable at first – like achieving a strict pull-up or a handstand push-up – shows these children that with hard work, the seemingly unattainable can become attainable.
"I can't be in a position, as a magistrate judge in juvenile court, seeing these kids and families that are suffering, knowing that I'm coming in here working my butt off to improve myself but not helping others, the next generation, to improve themselves, too. I just want to be a part of helping others."
Parker is grateful that CrossFit has served as a vehicle to help him give back. He's excited to see the impact the next generation makes on CrossFit and the CrossFit Games now that more and more kids are taking up CrossFit at younger ages.
"CrossFit is going to continue to grow. You're going to see younger kids doing amazing things because they're starting it so much younger."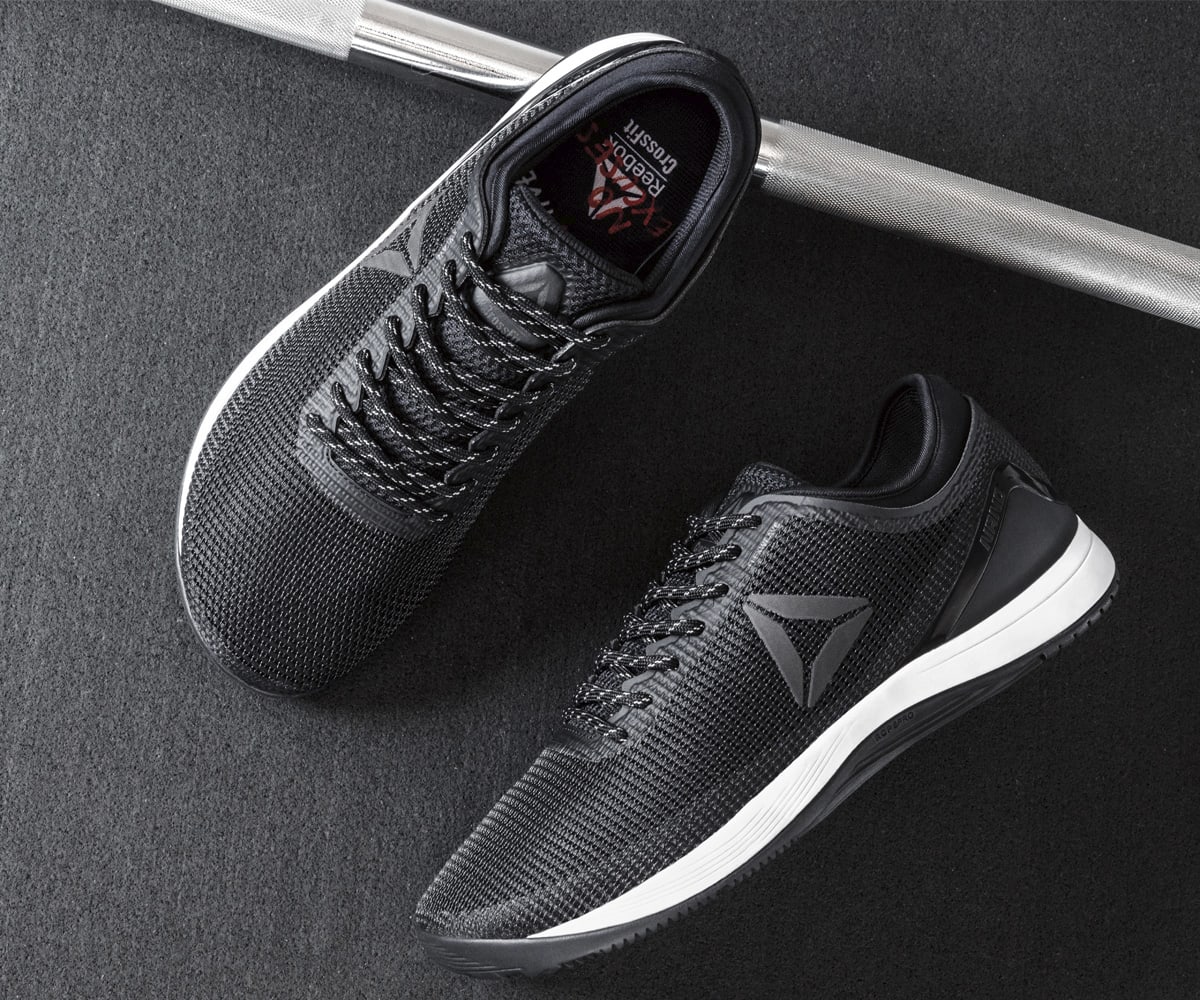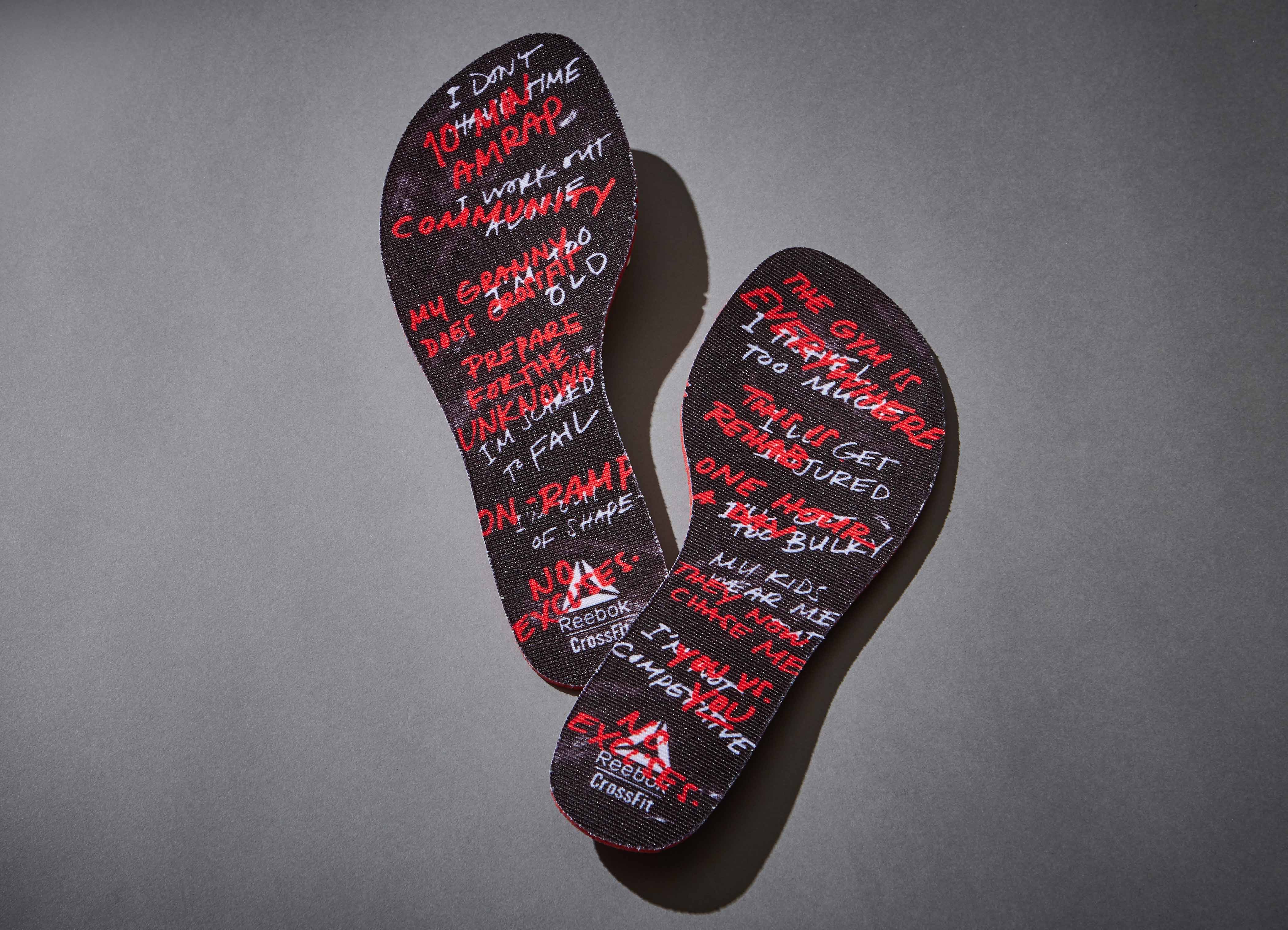 Gerald Parker is wearing the Reebok CrossFit Nano 8 No Excuses Pack which celebrates people, like Parker, who stand up to their excuses. Shop the Nano 8 CrossFit Excuses Pack on Reebok.com and Store.CrossFit.com. The pack is also available in the Nano 2, Nano 4 and Nano 6.