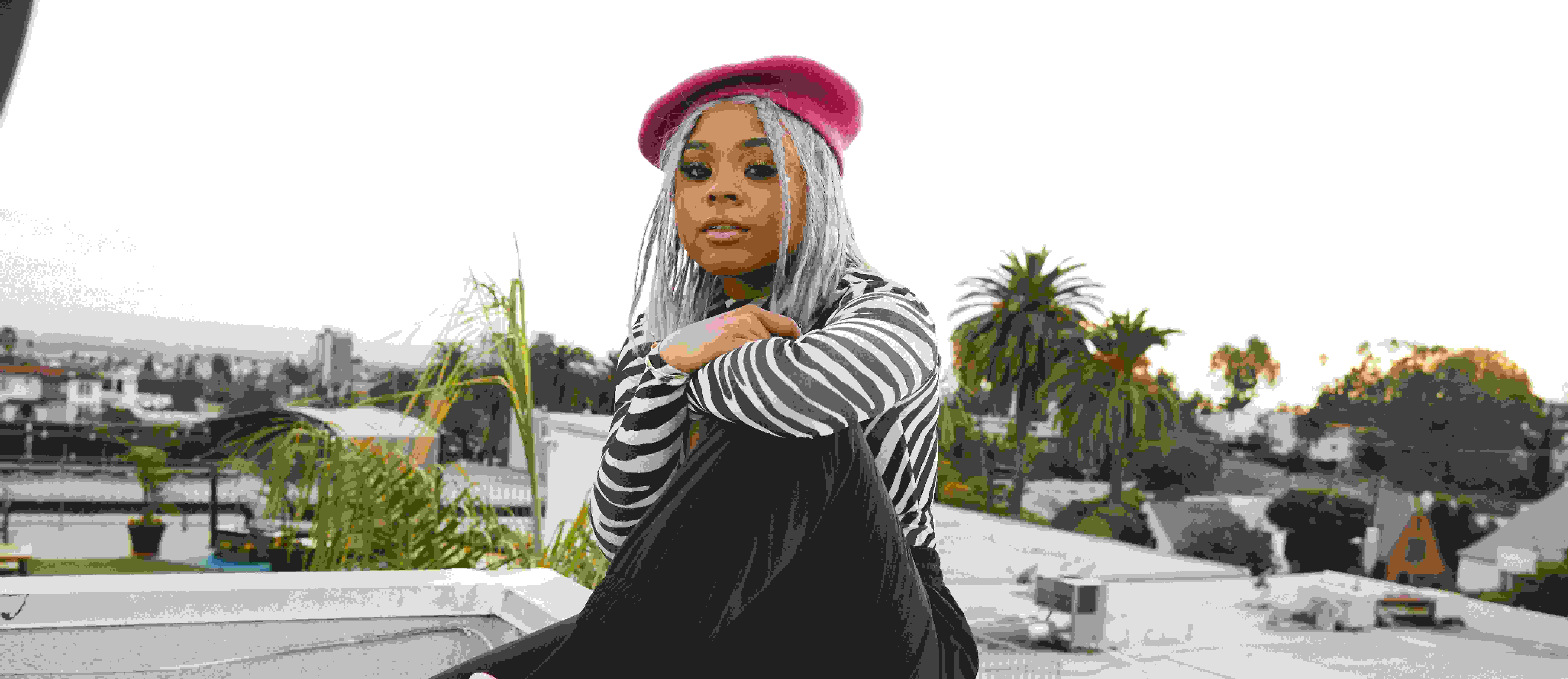 Tayla Parx's Success Comes from Being Honest with Her Art
The hit songwriter is talking about her upcoming solo album and how staying true to herself shaped her career.
Before even releasing her debut album next month Tayla Parx has already made a big name for herself in the music industry. Parx is the accomplished songwriter behind some of today's most popular chart-topping hits and has collaborated with some of the world's top artists.
Starting off in the entertainment industry as an actress on television and in movies, Parx always stayed true to who she was and has continued to do so after beginning her music career. She uses honesty in her artistry and open-mindedness in how she creates and collaborates. This is likely what has attracted some of the biggest powerhouses in the business to want to work with her. She's genuinely enjoying putting her signature stamp on things and isn't afraid to shake things up.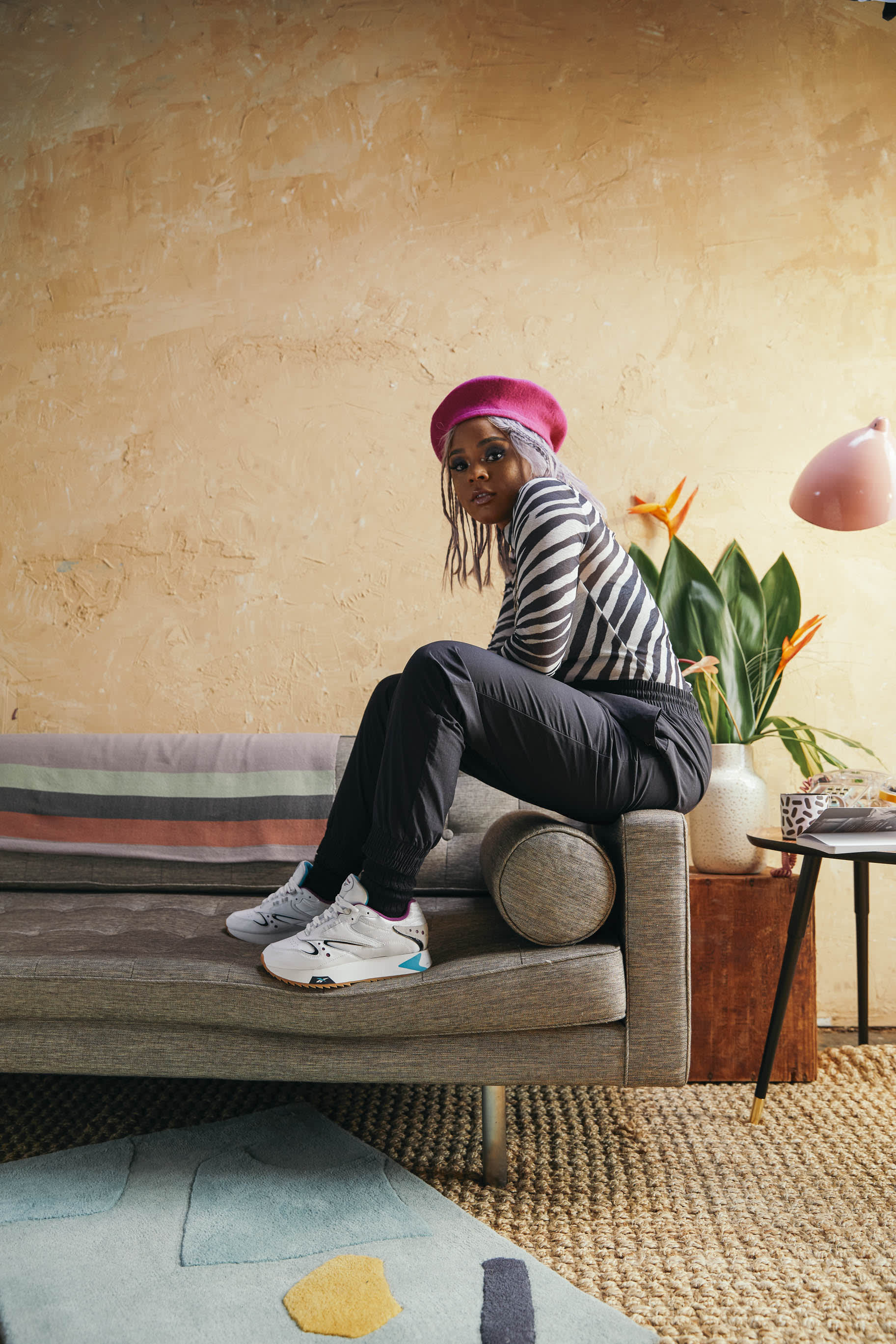 "I really have fun redefining what people thought that they should be," she says. "As a pop artist I'm redefining that, as an R&B artist, as an African American artist, I'm redefining all of these things that we thought that we had to do for people to understand."
While shooting the latest Alter the Icons campaign for Reebok Classic, a campaign about reaching success on your own terms, Parx has proven to have done just that. While women in music can often times be pressured to conform to a certain standard, Tayla has altered her own path and found success in being honest about who she is and staying true to herself. She gives credit to all of the different genres and experiences she's had that have allowed her to create her own unique sound and voice in her career.
"It's all of these different worlds that have kind of collided to make my world, my Tayla-Made world which is a little bit of everything that I've picked up along the way through these experiences," she says.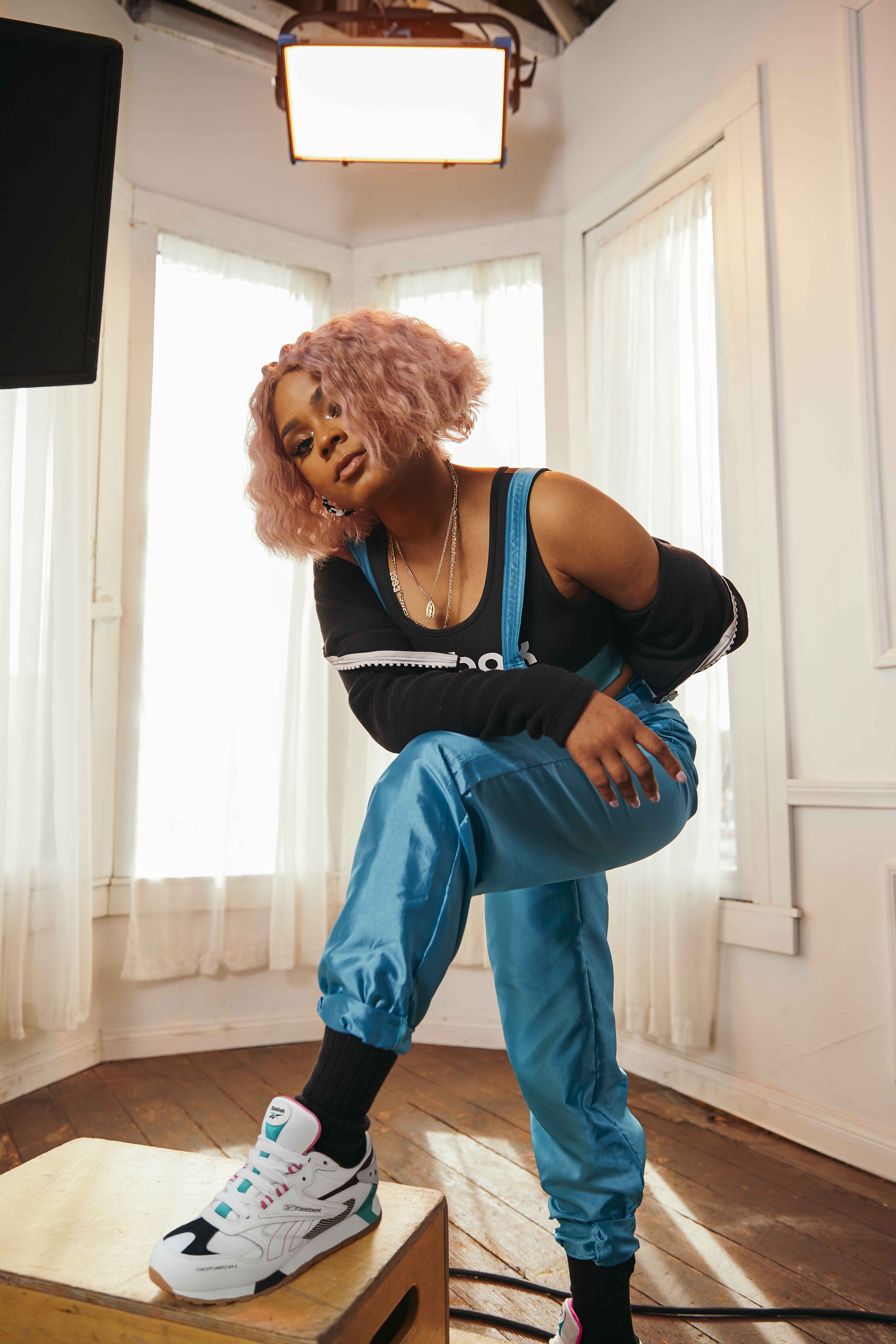 Going solo is a very exciting endeavor for Parx but it took a lot of hard work to get to a place where she was ready to tell her story her way. She wanted to truly understand who she was before making the leap and along the way she was able to help other artists find their truths and make it relatable through music.
"I was always very careful to take the right time to discover the exact message that I'm trying to put across. In the meantime, I was really able to build people's worlds and do things, like 'Tell me the world from your perspective,' and I'm going to have so much fun making everybody else understand and say, 'Hey, I feel that way too.'"
Once Parx discovered her unique message and decided the direction she wanted to take her career, she was off and running. With her almost 200k followers on Instagram and songwriting credits to be envied, Parx is ready to take everyone along for her next adventure. Unafraid and with a clear path that she forged ahead, Parx has proven that being honest about who you are and what you love will help you reach your ultimate success.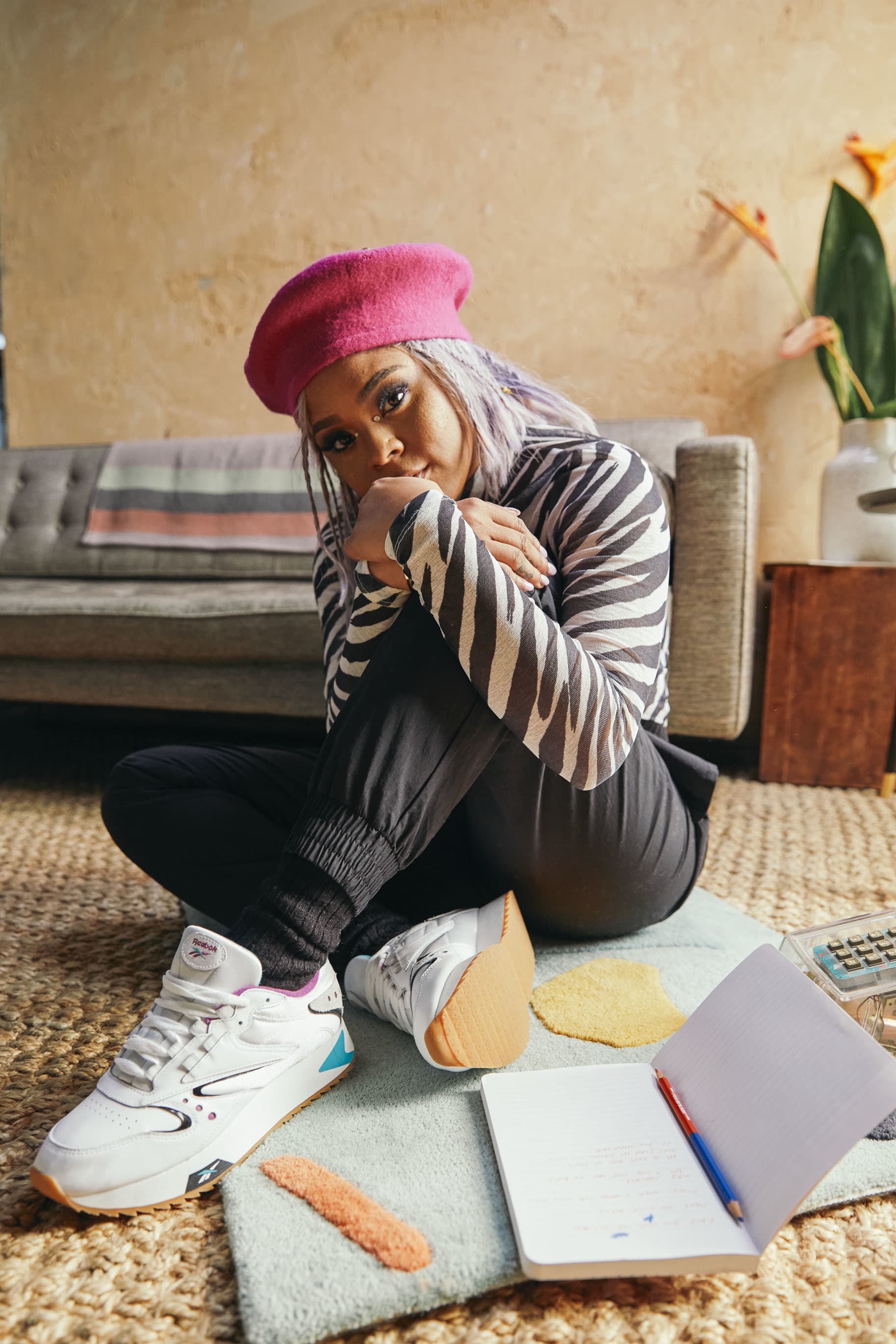 "One day I just woke up and said, 'Oh, this is my message this is who I am right now in this moment.' And I'm unapologetic for it," she says. "Now everybody is on this journey with me and it's a really fun journey because there is no right or wrong way to do what we do as a creative, so it's just continuing to unravel with me and with my 'Taylatites' It's been fun."
To check out the Alter The Icons collection click here.