The Best Ways to Shake Out Your Nerves Before a Race, According to a Pro-Runner
Reebok Boston Track Club Pro-Runner Robert Domanic shares all the ways he shakes out the nerves before a big race.
When you're hours out from a big race, it can be hard not to let the momentary mix of excitement and nerves get the best of you. Even after months of thoughtful and devoted training, as soon as the starting line is on the horizon, your body can be pretty instinctive about psyching you out. Everyone experiences it – even pro-runners like
Reebok Boston Track Club
runner
Robert Domanic
. It's not that professional runners like Domanic don't get nervous before a big race; rather, part of becoming a pro is being aware of those natural nerves and learning all the ways that work best for your mind and body to shake them.
One of the most popular practices to avoid those pre-race jitters is called a shakeout run. A shakeout run is for waking up the body, easing out of a workout, or shaking the nerves from the legs before a race. According to Domanic, there are two kinds of shakeouts.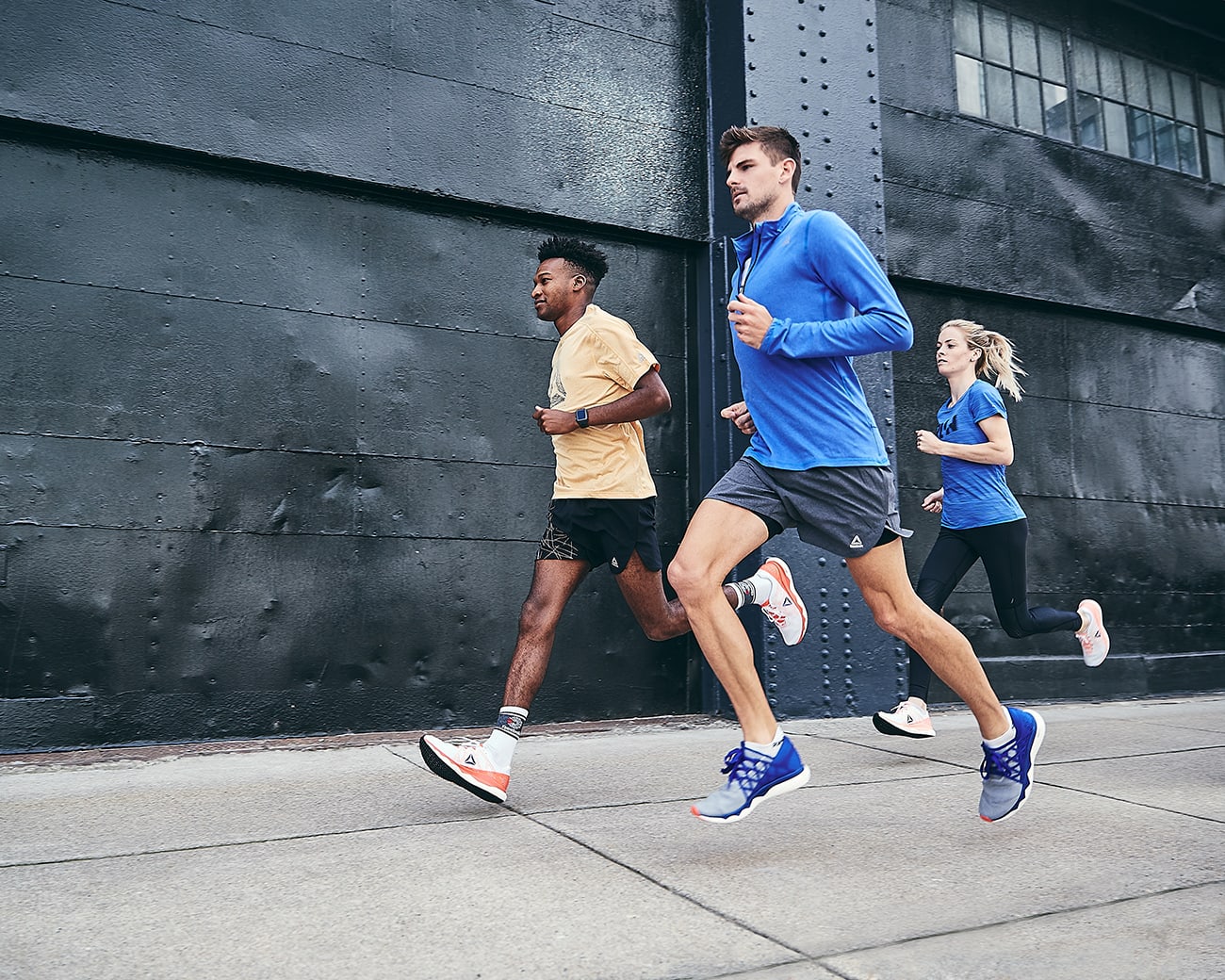 "If you do a workout in the morning, you'll shakeout in the afternoon – about three to four miles to shake the hard run out of your legs and help you feel better for the next day's run."
Then, there's the pre-race shakeout: between five to fifteen minutes of running, ideally done a few hours before a race.
"It's good to wake up the body and shake the nerves out of the legs," says Domanic. "Usually, before a race, I'll go for ten minutes but sometimes I'll just go out for a five-minute jog – it's all based off of feel."
Another good tip for mentally and physically preparing hours before a race is to shakeout with friends. Shaking out with other people can help you get "in the zone," or help you get your mind off the race completely.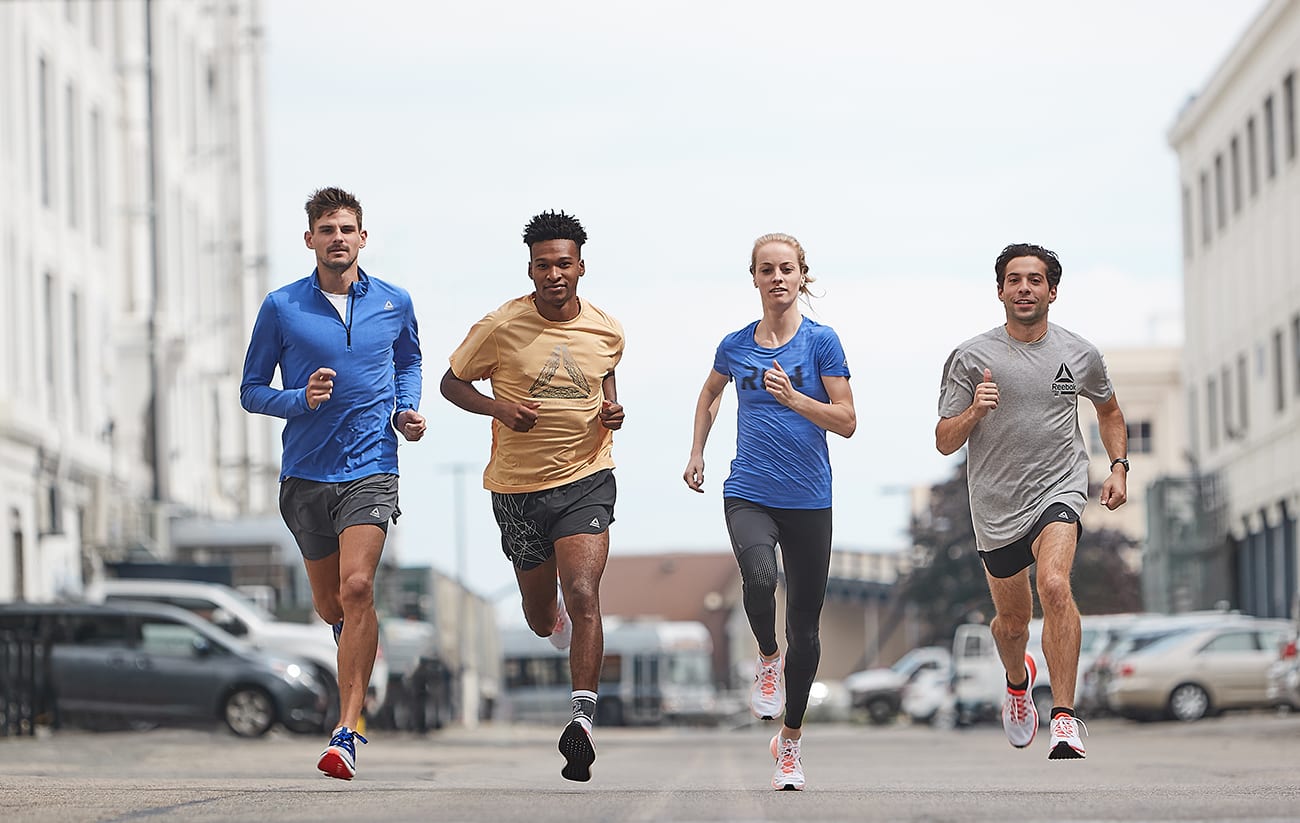 "Some people might want to talk about the race before, and that can get you mentally prepared for what you're about to do. Or, you can go on a shakeout with some more easy-going people when you don't really want to think about the upcoming race – you can just shoot the breeze and it can calm you down."
It's important to learn what the best pre-race ritual is for your mind and body. "I zone out," says Domanic, "I don't like to think too much before. It's mentally draining to think about [a race] too much beforehand, so I'd personally rather keep my mind off of it as much as I can."
According to Domanic, it's all about trial and error to find what works best to get your mind and body in the right place.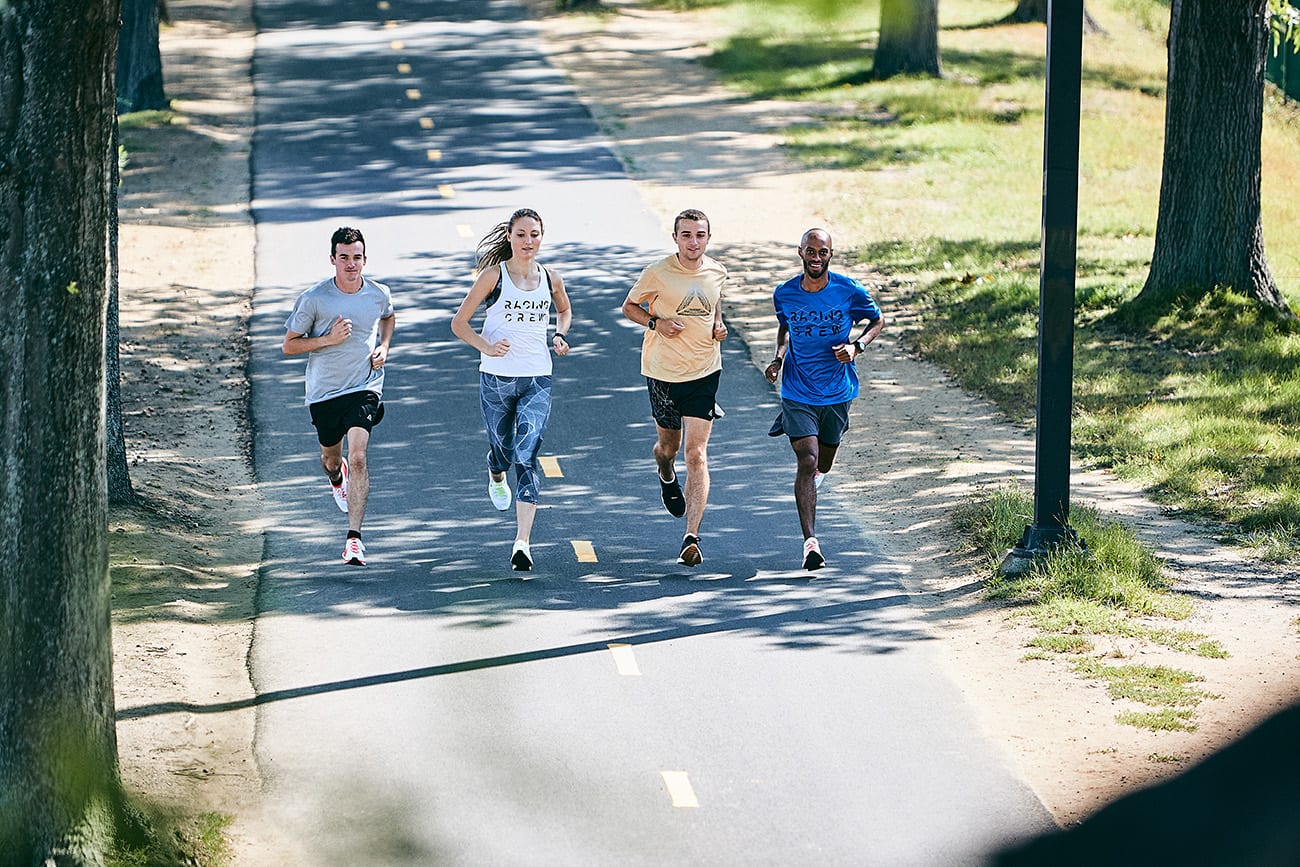 "Sometimes it's hard to calm your nerves before a race," Domanic says. "Your body itself knows it's coming even if you're not thinking about it.I've found that I can't listen to pump-up music. I had a race where I tried to listen to rap to really get me going before a race and I didn't really run well," Domanic admits. "I've found that listening to country music just mellows me out more, gets me calm and ready to go."
What else is a part of Domanic's preferred pre-race ritual? "I have a go-to meal," Domanic says. "It could be superstitious so, as long as your diet is healthy, eating something specific before a race doesn't really matter." That being said, Domanic does have a pre-race plate down pat. "I personally like to eat salmon and maybe some pasta the night before a race, but it's all preference."
Whether it's a trusted night-before meal, the perfect pre-race tunes, or a quick shakeout with friends, nixing nerves before a race is all about finding that routine thing that somehow helps you keep your cool. And, if you're Domanic, salmon and country music just might be all you're missing from your next PR.
To see our entire Floatride collection
click here
.