Plogging: The New Eco-Friendly Workout You Need to Try ASAP
Lace up your running shoes and grab a trash bag. Plogging, the latest Swedish exercise trend, is helping make the world a better place.
When Erik Ahlstrom moved to Stockholm, he noticed that there was an excessive amount of litter along the path of his daily bike commute. He decided to do something to help—and in the process ended up creating plogging, one of the world's newest fitness crazes.
So what is plogging? The quirky name is a mashup of jogging and "plocka upp," which means "pick up" in Swedish, and the activity is pretty much what it sounds like: While out for a run, joggers gather garbage they come across on the streets or trails; afterward, they recycle or throw it out so it doesn't end up damaging the environment.
Ahlstrom's first team of runners combed the streets of Stockholm, but the idea quickly spread as athletes around the globe realized how rewarding and enjoyable the experience was. "When you are doing a physical activity like we did, you get your adrenaline and your endorphins going, and then it becomes like a treasure hunt," Ahlstrom told PBS.
Of course, Earth-conscious civilians have been picking up plastic bottles and empty takeout containers for decades. But with a catchy name and the help of social media, Ahlstrom took the movement mainstream, encouraging others to join in the fun. Plogging groups and races are proliferating all over the world, and more than 90,000 Instagram posts use the hashtag #plogging.
Along with the obvious environmental benefits, plogging helps runners get in better shape as they engage new muscles bending to pick up trash (picture gym squats and lunges on steroids). Some ploggers have credited the exercise with improving their balance and flexibility, as well as helping them relieve stress.
The activity is particularly well-suited to new runners because of its natural breaks. (If you're a beginner, these essential running tips will help you become a pro in no time). Whether you're a newbie or an ultramarathoner, we've got tips to help make your plogging sessions productive and fun.
Tip 1: Stay Safe
Visibility is every runner's #1 concern. With plogging, you'll be bending over and taking your eyes off the road more than usual, so it's extra important to wear high-viz clothing. Our One Series Running Delta Tights have reflective details that keep you safe. Choose from a number of styles made from recycled pollsters to add eco-friendly crew to this already eco-friendly activity. And remember, if you see potentially dangerous items like syringes or razor blades, leave them where they are. After you get home, you can alert your town's sanitation department.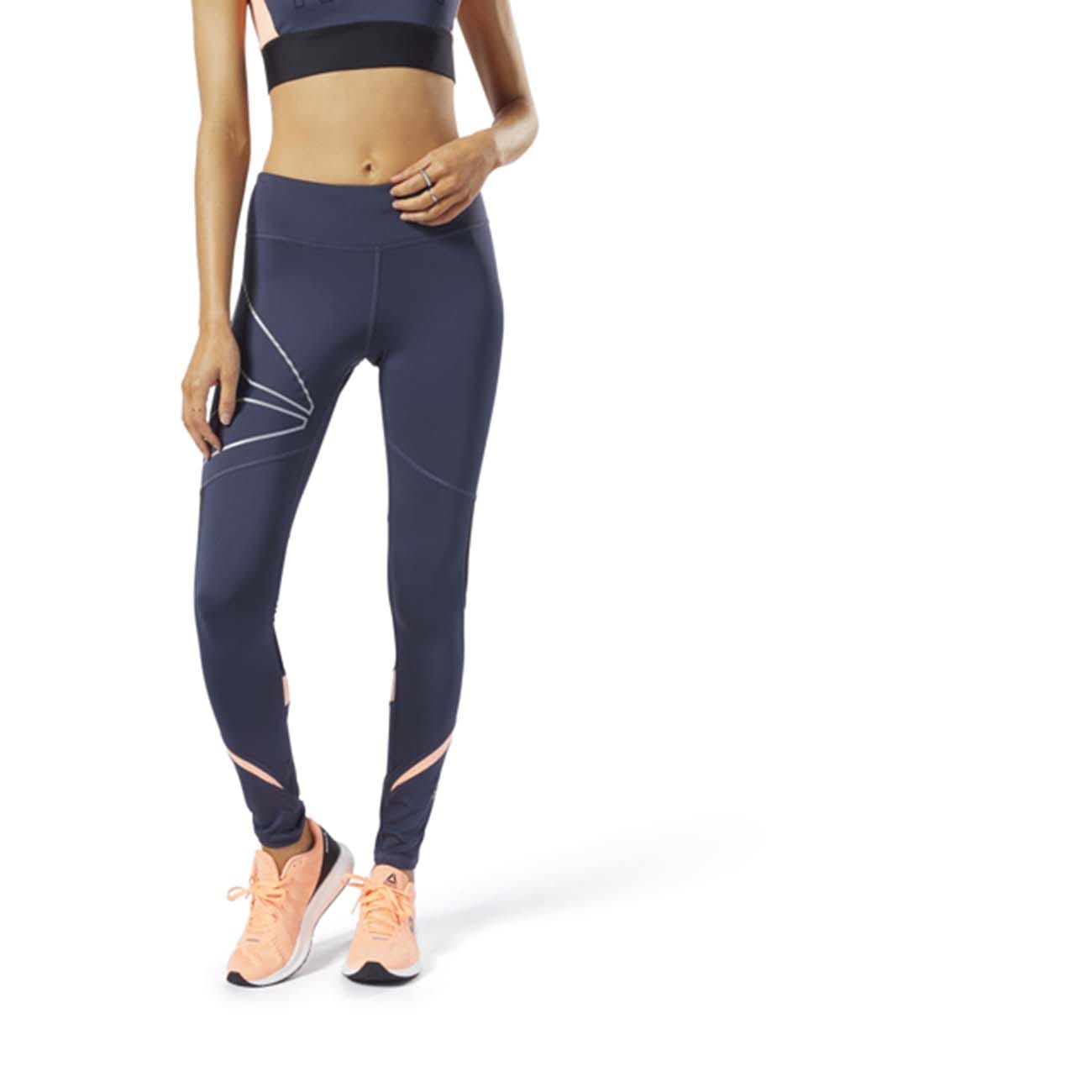 One Series Delta Running Tights, $65; reebok.com.
Tip 2: Secure Your Stuff
To keep your hands free for trash-grabbing, stash personal items like keys, your phone and credit cards in a running storage belt. Consider strapping on an ultra-lightweight gymsack to easily transport empty cans or containers you find on the run. (A trash bag will also work fine).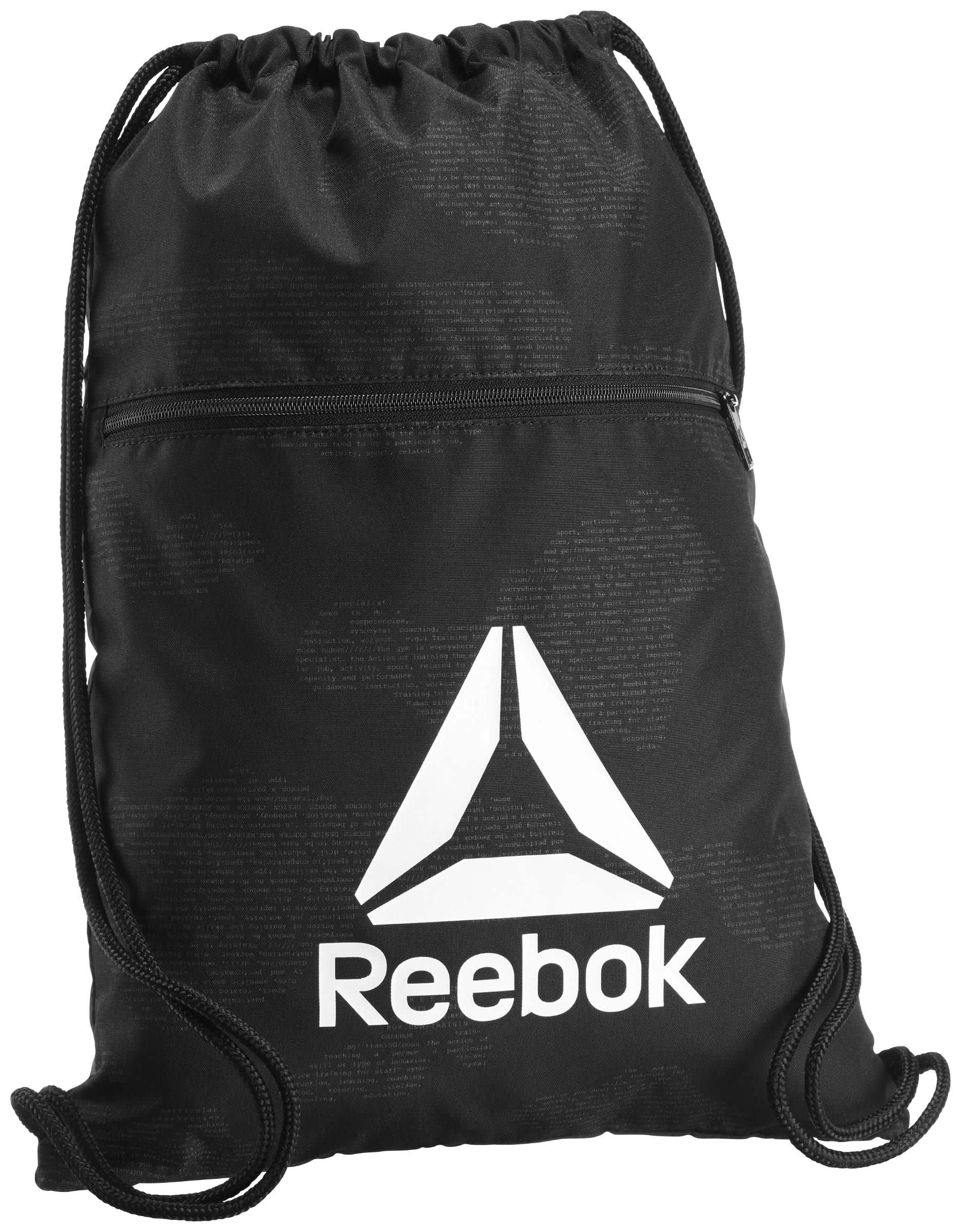 Reebok Training Gymsack, $18; reebok.com.
Tip 3: Invest in Comfy Shoes
Support your whole body as you rack up the plogging miles with the Floatride Run 2.0, featuring ample cushioning and stability as you jog, squat, and twist. Bonus: You'll look super stylish if you run into friends while plogging. Speaking of which...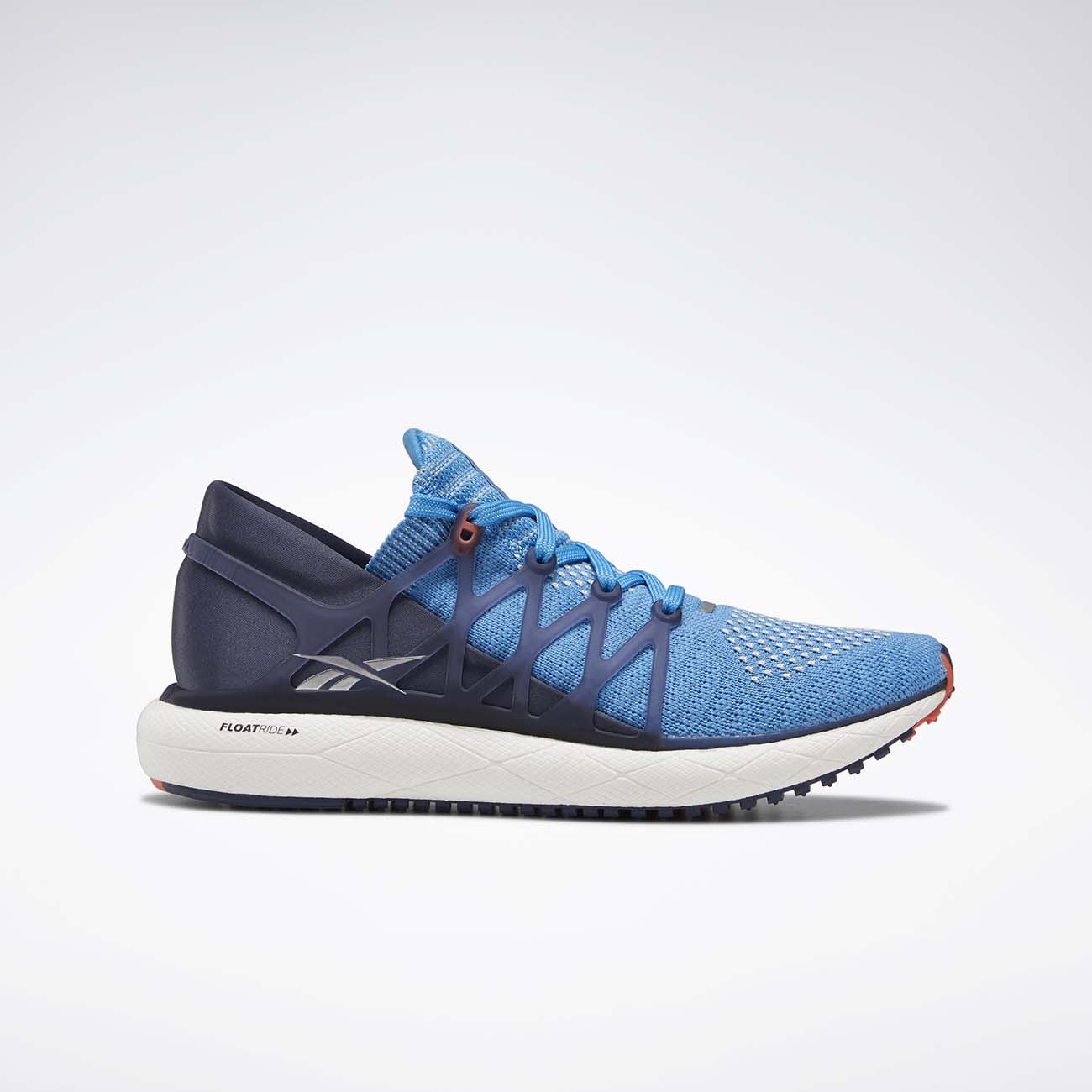 Reebok Floatride Run 2.0, $150; reebok.com.
Tip 4: Bring Friends
Exercise is more fun with company—not to mention, more hands mean cleaner streets.
Tip 5: Set a Goal
The truth is, there will always be more trash out there. Set a goal of three miles or 10 pieces, then call it quits for the day once you reach that point (there's always tomorrow!). Or challenge your team to a contest to see who can find the most pieces in 30 minutes.
Tip 6: Go Viral
When you're finished, post a photo of your finds and tag friends so they can see what you were up to. You'll help spread awareness of #plogging—and encourage others to join the movement.
Recover faster from your plogging workout with these easy steps.
Related links
How Running Can Relieve Your Stress
5 Essential Running Tips for Beginners
Related Products