A Heart Defect Is No Match for This Marathoner
Ellie Wilhelm's health condition could have put an end to her marathon dreams. Instead, she's using it as a platform to bring much needed attention to children with congenital heart defects.
If you saw a smiling 35-year-old Ellie Wilhelm running by during a recent marathon, you would never think this strong athlete was running with a pacemaker. But Wilhelm, incredibly fit and impossibly optimistic, was born with a congenital heart defect that led to three holes in her heart by age 4. The Columbus, Ohio, native needed invasive, open-heart surgery as a preschooler to survive.
As a result of scar tissue from the surgery, Wilhelm developed a mitral valve heart block with 10 percent blockage on one side and a complete block on the other side. Doctors monitored her health closely throughout grade school, and when Wilhelm turned 12, they decided she needed a pacemaker to help her heart function correctly.
The stress and uncertainty over her health meant Wilhelm spent much of her childhood worrying. "I loved playing sports as a kid, but, as I got into middle school and high school, I developed
anxiety around exercise
," she says. "I think a lot of that had to do with just knowing my heart wasn't working properly."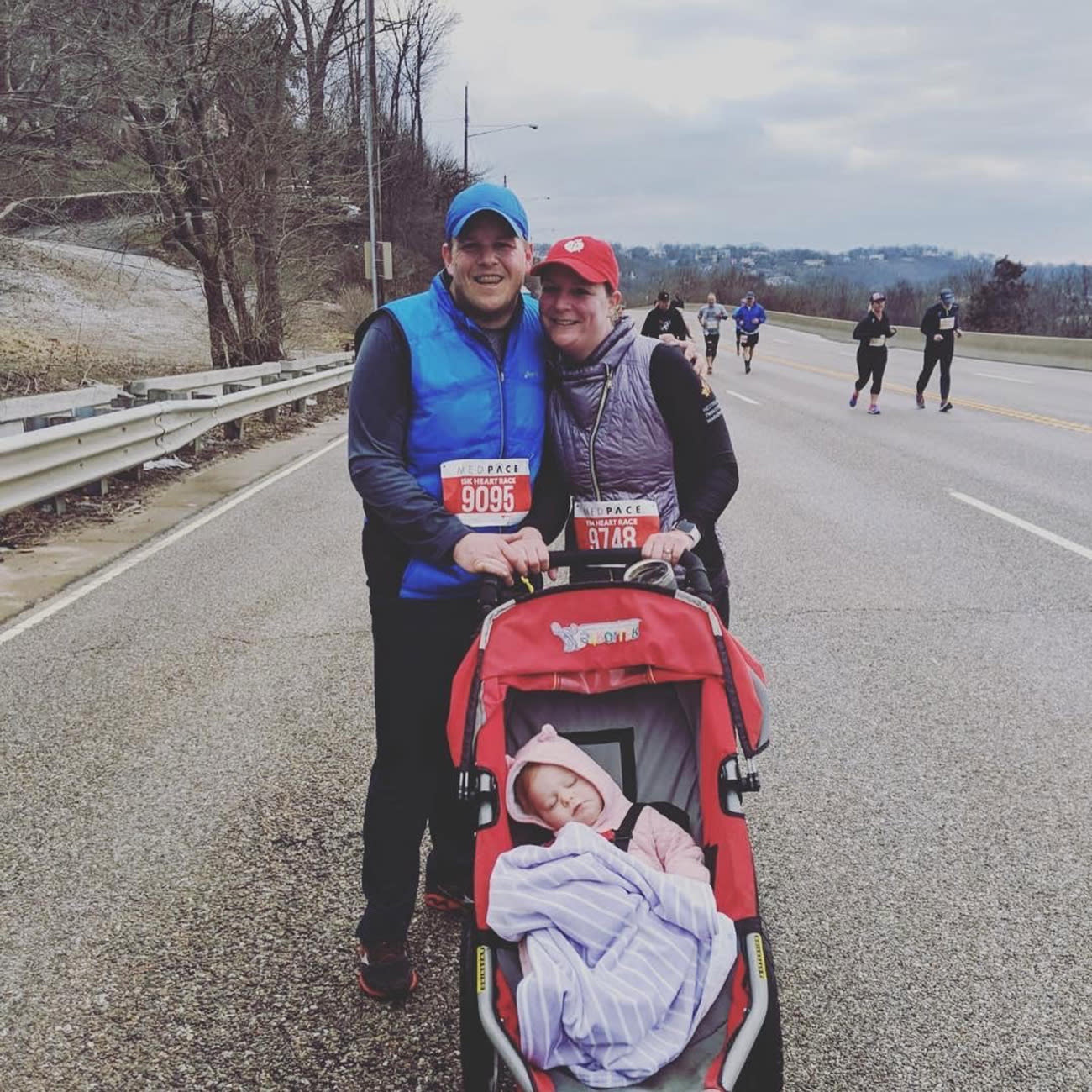 Pushing Her Limits
Wilhelm always enjoyed running and her doctors encouraged her to continue doing it as a way to stay healthy as a teen and young adult. After getting married and moving to St. Louis for her husband's job, Wilhelm decided to join a local running club in order to meet new people and stay active. It was there that she discovered her true passion for longer distances. "I went from running three miles to running half marathons," she says. "I totally caught the bug."
After she had a few half marathons under her belt, the miles alone were no longer the allure. Wilhelm wanted to
go faster
. Frustratingly, this proved elusive. Even with the right
equipment
and training plan, "I couldn't get myself to sprint harder or do longer workouts without taking breaks," she says.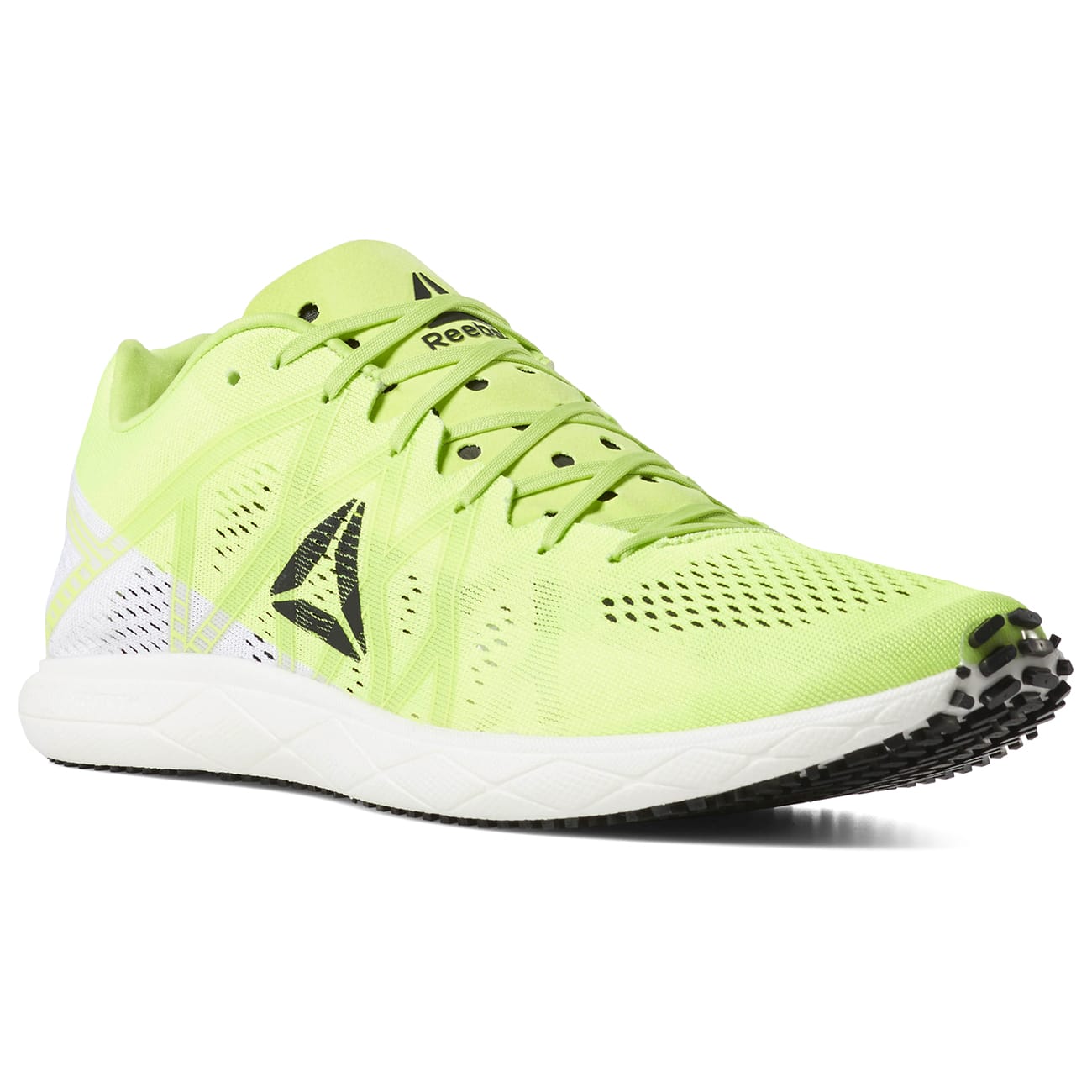 Eventually, she had a conversation with her electrophysiologist about not feeling well while running. He decided to look at her pacemaker settings and made a shocking discovery: The device was set as if she were a 65-year-old at rest, sending her body warning signals every time she pushed her fitness limits. "After he adjusted my pacemaker settings, I left the office and went on a 40-minute, four-mile run," remember Wilhelm. "It was the fastest I'd ever run and I felt physically great afterwards."
Setting New Goals
Now that she was feeling stronger, Wilhelm set her heart on running marathons. "I wanted to see how far I could take it," she says. "Running 26.2 miles was going to be the ultimate proof to myself that my body could do whatever I wanted to do."
She began training without any expectations or preconceived ideas about how things should go. Mostly, she was happily surprised with her progress, there were a few setbacks, such as running after getting a battery change in her pacemaker, something she says was painful and a rough reminder that her body cannot always do what she wants it to. She dealt with it, as she always does, by focusing on the positive. "I knew it was temporary and that I'd feel better again," she says.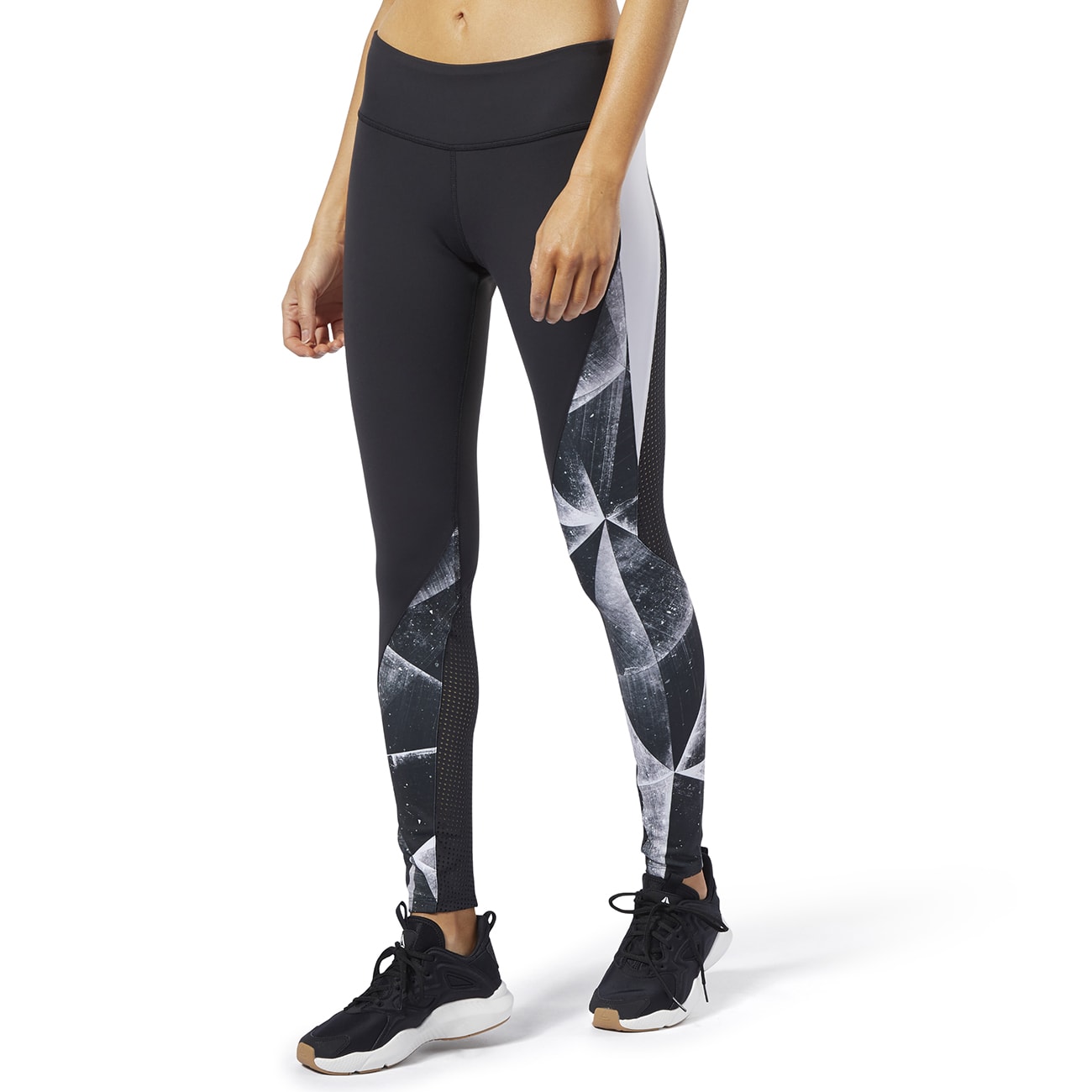 A successful first marathon led to another, and another, each one a learning experience for Wilhelm. She trains by running up to 30 miles a week, doing at least one day of cross-training by cycling, adding a day or two of strength training, and incorporating yoga for a balanced routine. Along the way, she has received several new pacemakers, a normal part of care for someone with her medical history but disruptive to her training as it forces her to go slower while her body adapts.
Partnering for a Cause
Wilhelm has been a member of the
Ironheart Foundation
since 2011, running races for the organization as part of a "One in a Hundred" campaign that honors the 1 in 100 people born with congenital heart defects. In addition to fundraising, the charity provides a forum for adults with heart defects to share their stories and engage in sporting events to support the cause. "It's an international group of adults with congenital heart defects who do athletic endeavors and connect online," says Wilhelm. "It's a lot of fun."
She's also part of a Facebook group called Heart Block Kids. "The forum helps parents working through having a child with a heart block," says Wilhelm. "I'm kind of like the 'adult child' with a heart block for the group, and it allows parents with kids going through this to ask me questions about my experience, which I try to answer."
Adding to her plate, Wilhelm is also involved with
The Ollie Hinkle Heart Foundation
, an organization she joined when it launched in 2013. The group raises money for congenital heart defect research, mental wellness for parents and resources for families supporting a child with the condition. She and her husband also support
The Children's Heart Foundation
of Missouri, which funds research for diagnosis, treatment and prevention of heart defects in kids. They run races every year to raise money for the charity.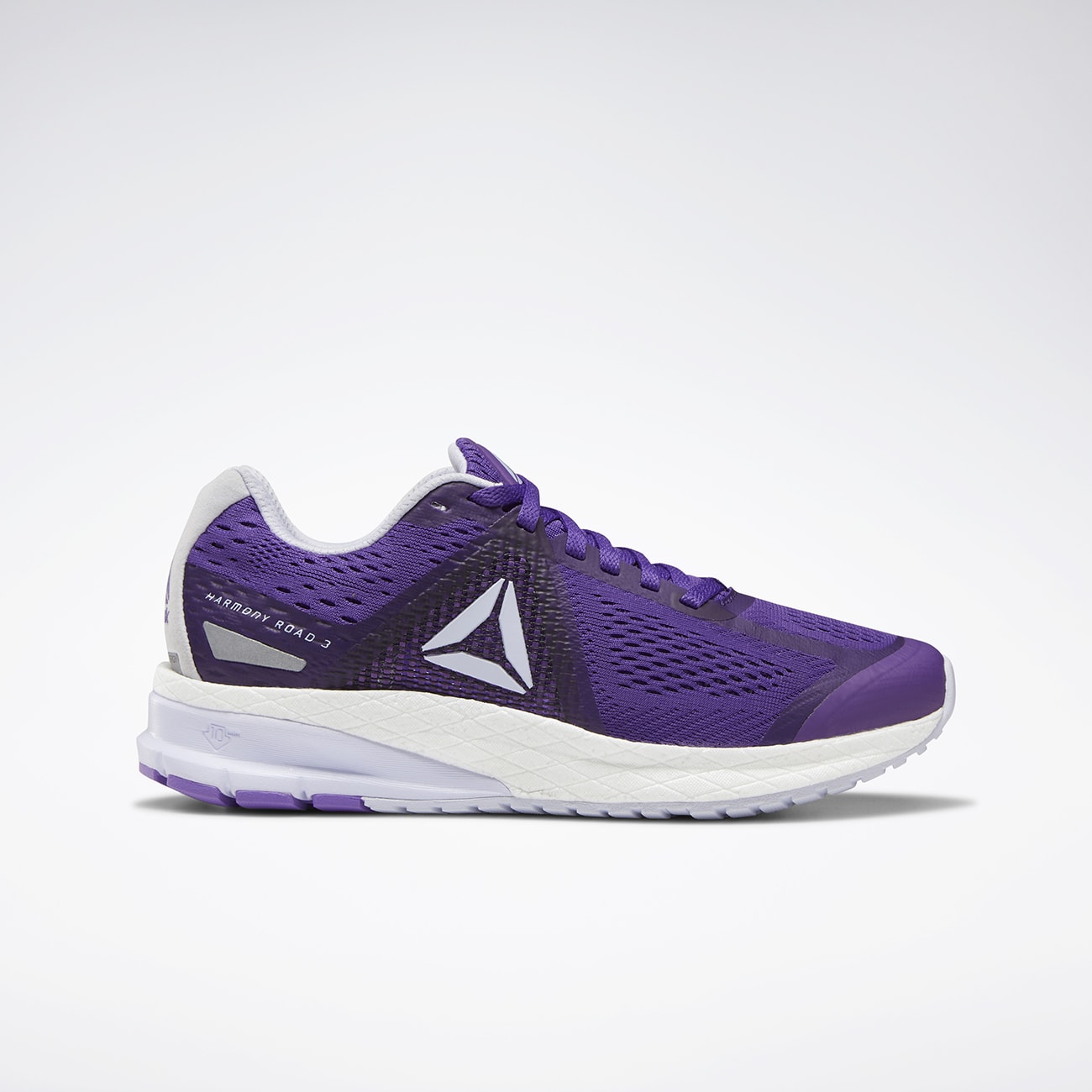 "I have personally benefited from having a family with resources and a supportive community, as well as the critical research that's being done to ensure I can continue to live my life to the fullest," says Wilhelm. "That's why I feel it is my responsibility to help others. One of the easiest ways is to give as much of myself as I can to the organizations working hard to make things better for kids and adults with congenital heart defects. Running for a cause is a great way to not just raise awareness, but get dollars where they need to go."
This month, Wilhelm
geared up
to run her fourth full
marathon
in New York City, braving the tough course that winds through city streets and over bridges. It was her first marathon since giving birth to her daughter, Clara, about 18 months before. Her advice to fellow runners born with heart defects? "Challenge yourself, believe in yourself and always be an advocate for your health," she says. Not to mention the health of others, too.
Feeling inspired to tackle a marathon of your own? Find a
charity
you want to support, get a good training plan and make sure you have the
right shoes
to go the distance.
Related Links
Related Products or Services