Stylist Elli Drake is on a Journey to Find Herself
Elli shares how she's establishing her identity and how being different has shaped her career.
The past year has been hard on a lot of us. Now more than ever, we've learned what it means to come together and support one another. When we feel alone we turn to those who lift us up, and that's part of the mission of
MADWOMEN Collective
. The Berlin-based collective is centered around women supporting women who bring different skillsets to the table. Their goal is to connect diverse women in the creative world whether it be models, photographers, artists, makeup and hair stylists, and they push each other to achieve their goals. They're building a powerful network of fiercely talented women and
Elli Drake
is one of them.
Elli
is a freelance fashion stylist and creative director who specializes in creating unique content through new ways of styling. She challenges other women within MADWOMEN Collective to raise the bar and see projects from a different perspective. Elli says her path to realizing her passions wasn't always so clear, and that in the beginning, fashion really provided a sense of security more than anything else. As someone with Filipino and German roots, Elli says she never felt accepted in school and started to use her way of dressing as a protection against xenophobia. She wanted people to judge her for her style rather than her ethnicity. Through styling, she gained the confidence to believe in herself and learned to be proud of being a mixed-race woman.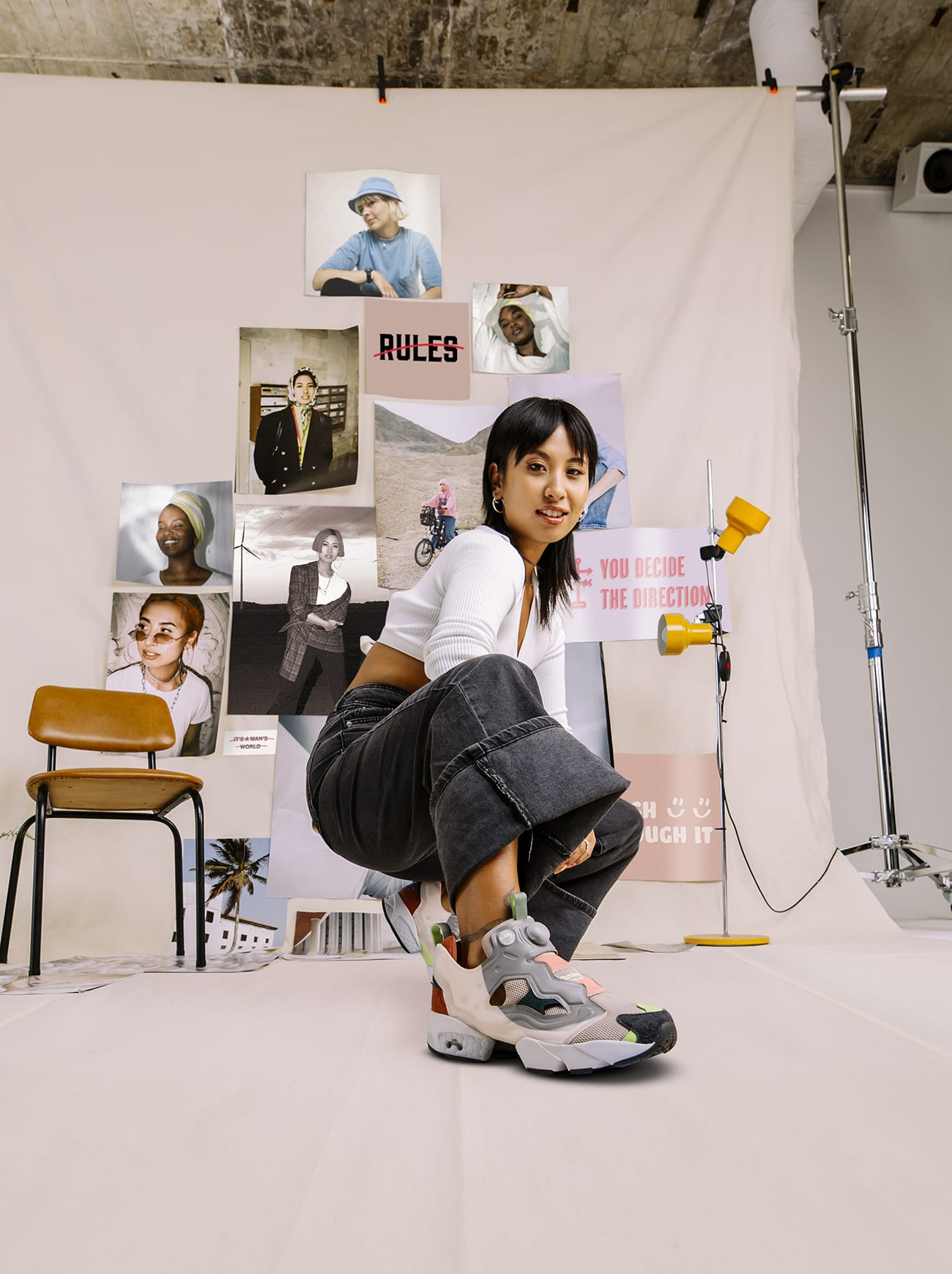 Being a stylist and creative director gave Elli the freedom to express her way of thinking and appreciate her heritage. She realized that there are so many different facets that make her unique and that there's more than one way to be herself. Like Elli and MADWOMEN Collective, Reebok believes in celebrating the different facets of who you are. Reebok's
It's A Man's World
women's sneaker collection is dropping March 8th on International Women's Day, and is deeply rooted in this messaging. The collection is made up of iconic sneakers, no matter what your style might be. While wearing the kicks, Elli shared her path to self-acceptance, how she champions other women and how she's tackled a world that hasn't always seen her for who she truly is.
Reebok: What does the phrase, "It's a Man's World" mean to you?
Elli: I'd love to say it's just a song but it's not. Even the fashion industry - which basically makes a profit out of women's bodies - is predominantly male. As a female stylist, I still have to work twice as hard to gain the same level of respect and appreciation.
Reebok: In what ways are you consistently working to evolve yourself and your work in order to inspire others? How has your work led you to a place of feeling powerful and proud of who you are?
Elli: Fuck it up, then do it again - that pretty much sums up my career so far…Joking. My work has always been a way for me to break boundaries and make room for clashes - be it culture, color or gender norms. Through my work, I've found strength in my Philippine heritage. It still is like a journey for me to really get to know myself.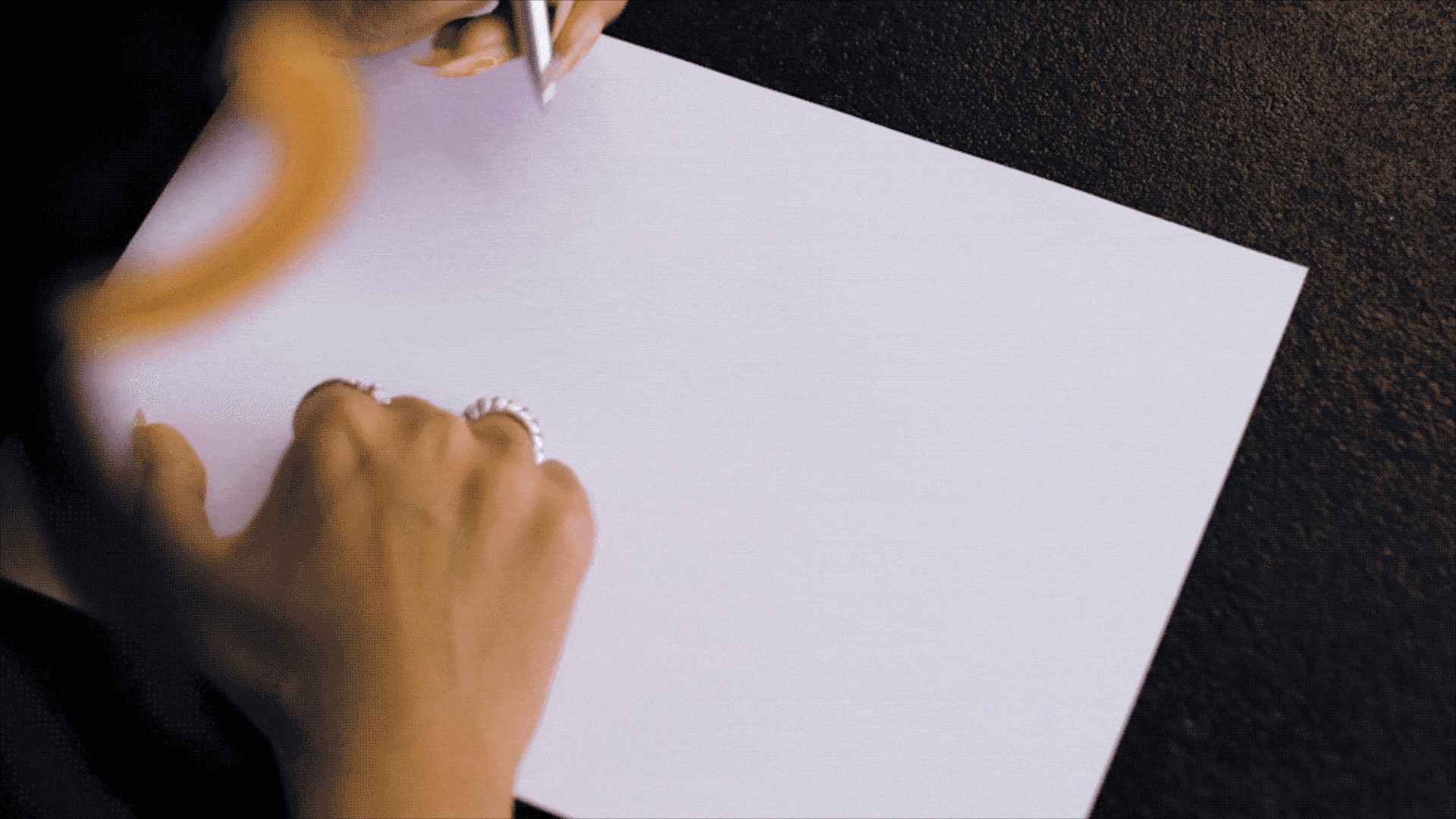 Reebok: There are so many facets to people and so many ways to show your authentic self. How do you show others the different sides of you and how do you celebrate the many sides of who you are?
Elli: Growing up in a small, rather conservative German town, I definitely haven't been the average girl. They just couldn't put a label on me and it bothered them. I've always been savage yet vulnerable, tomboyish yet sexy, German yet Asian. Duality has always played a huge part in my life and by now, I've learned to embrace it.
Reebok: What are some of the influences (people, places, etc.) you've had that have helped you get to where you are today?
Elli: My mum, being so strong, selfless and caring as she is, didn't have the chance to fulfill her dreams at my age because she grew up in a slum in the Philippines. The amount of struggle she's been through made me very reflective on my own privileges. I think about how I'm forever thankful to her for keeping me grounded whenever I need a reality check.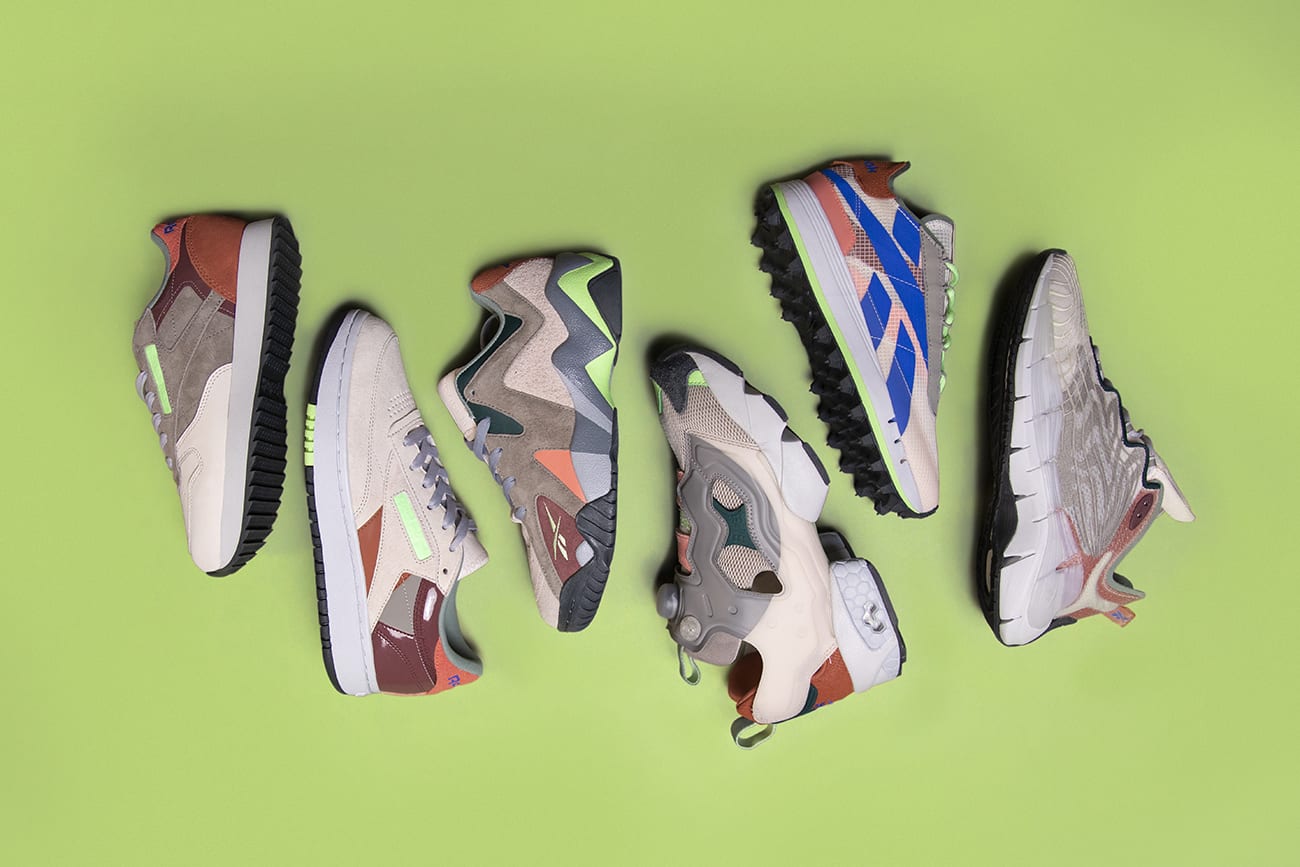 Reebok: How do you think you've built an inclusive community around yourself? Why are groups like MADWOMEN Collective important?
Elli: The most important thing that I've learned throughout the years is that you shouldn't take yourself too seriously, especially in the fashion industry. Good energy will attract good people. By realizing my self-worth, I can now easily let go of things that don't do me any good. My circle is smaller now, but more precious than ever. Women should stop competing and start supporting each other. Mad Women Collective gives us a platform to combine our forces, show our authentic selves and celebrate our heritage in the sincerest way. I feel heard and appreciated - a feeling that I haven't always had.
Reebok: What would your advice be to someone who is still trying to discover who they are and doesn't want to fit into the subscribed role of what a woman should be?
Elli: Remember that whatever feels natural to you is also right for you. You should listen to your intuition and don't be afraid to do mistakes. Use your inner voice - you can't silence it forever! And if you find joy or passion in something, never let anyone take it away from you.
Elli has persevered through many challenges, and through it all she has managed to stay true to herself and embrace all the different parts that make up who she is. She's an example to others that carving your own path doesn't mean giving up who you are.